Easy & Safe Organic Instagram Growth
Automated growth, fast results, and not one fake follower. Gain high-quality followers with the leading Instagram Growth Tool.
What makes Flock the Best Instagram Automation Tool?
Through years of working in the Social Media industry we have created a perfect online algorithm that guarantees a seamless growth experience. Our Tool will get you real & engaging followers with minimal time and effort.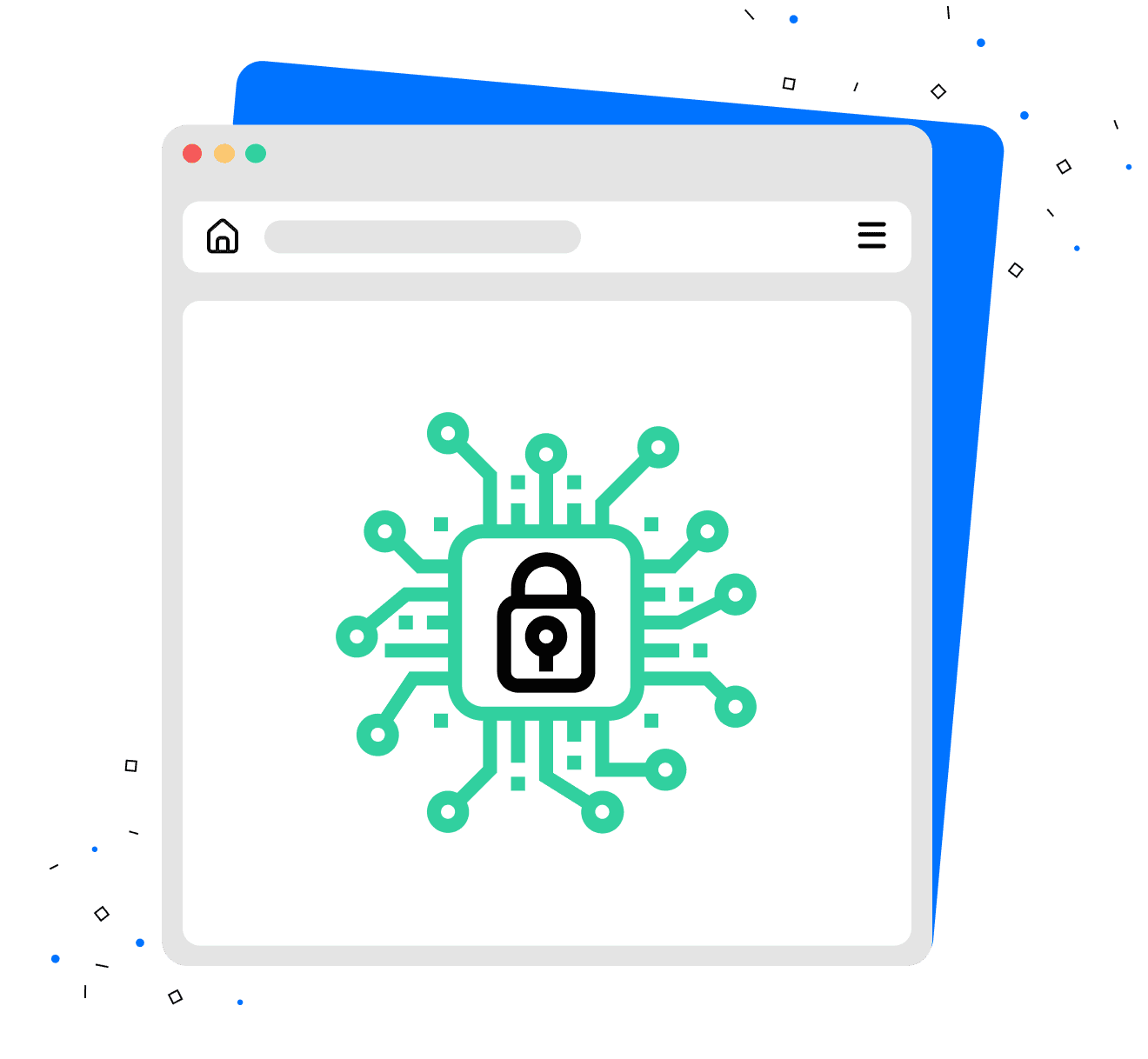 Security and effectiveness are one of Flock's top priorities. Our Instagram Growth Tool makes sure that you reach your audience organically with no risks.
Our Dashboard is leading on the market with it's ease of use & features. Once you set up your targets, just sit back, relax and gain automatic Instagram followers!
Intuitive Dashboard
No Previous Knowledge Needed
Quick Setup, in Under 5 Minutes!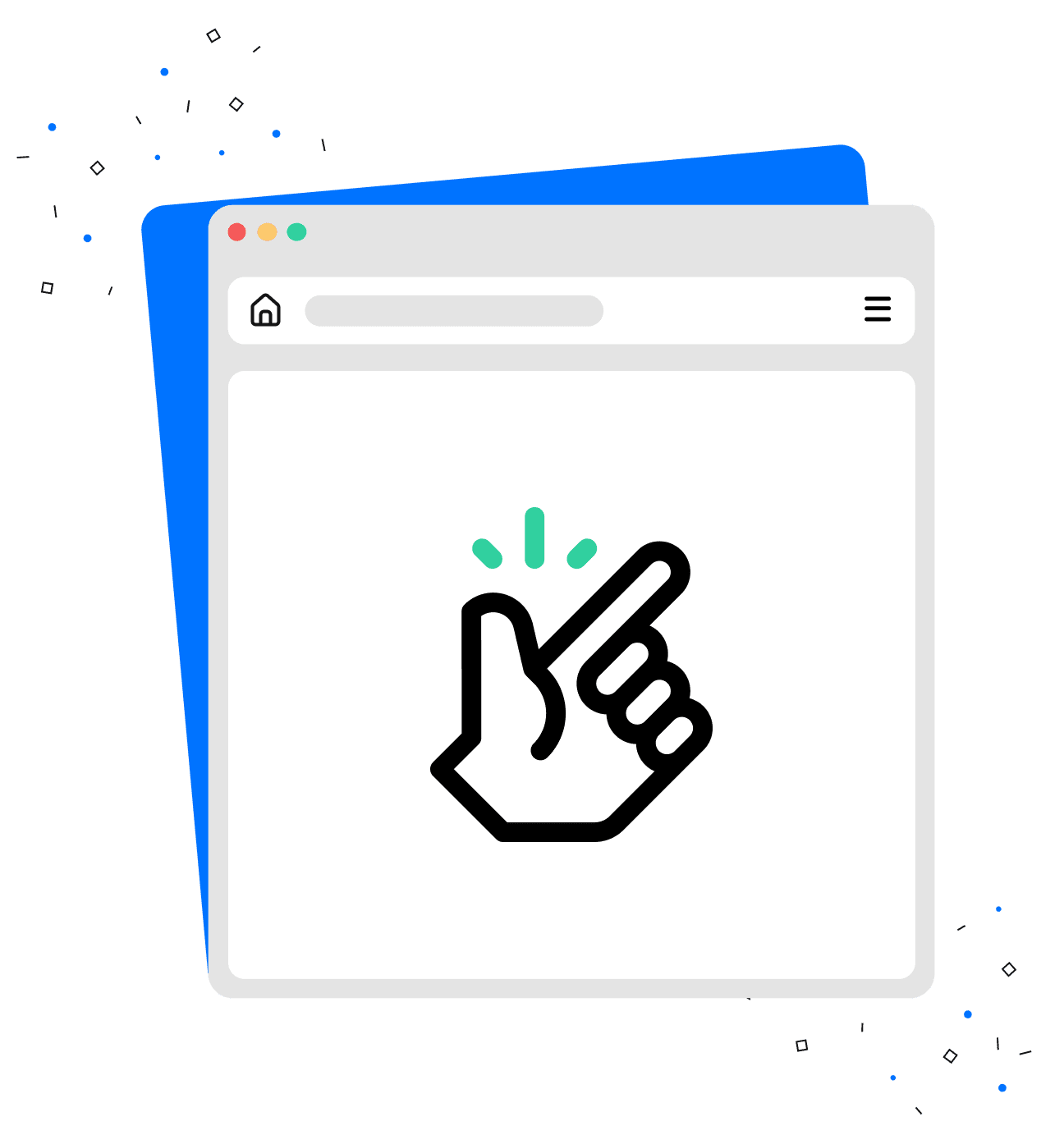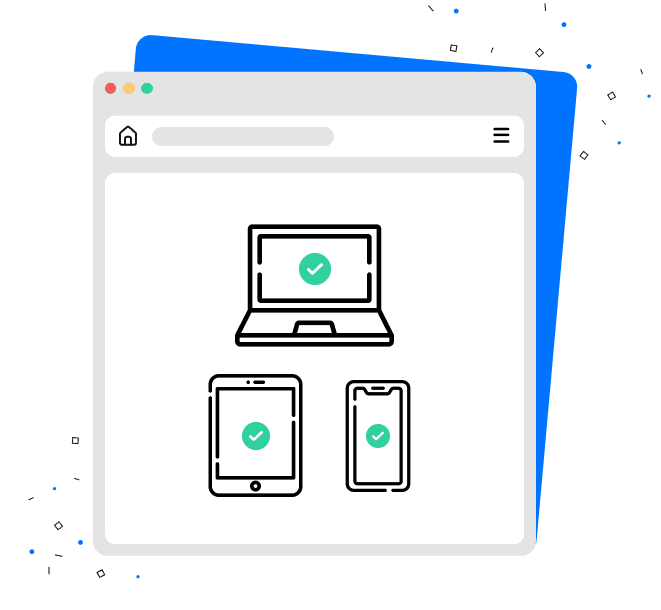 Accessible With Any Device
Flock uses cloud-based technology to make it easier and more accessible to users all over the globe. You only need an internet connection and you are ready to grow your account with us!
Are you Ready for Organic Instagram Growth?
Over 5,000 of the world's top brands, agencies & businesses use Flock Social for Growing Organic Instagram Followers. Join them today and start building your audience with AI-powered automation.
Choose your plan now. Cancel anytime.
Start growing your Instagram using Flock Social's powerful features. Perfect for personal profiles.
Expected 600 new followers each month & get access to useful tools.
Grow your Instagram like never before. Your personal account manager will ensure you get a minimum of 1000 new real followers. Guaranteed!
Achieve targeted, meaningful Instagram growth with more than 1000 new followers per month.
Safe & Easy Growth Experience
Our service makes a huge increase in engaging relevant & organic Instagram followers. Whether you're an individual or a business - Flock has a solution for you!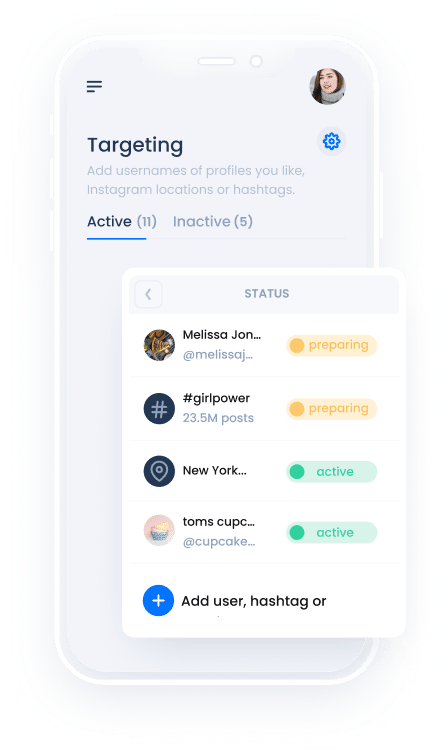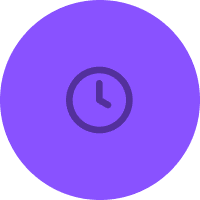 Create an account
Our Instagram growth takes less than 5 minutes to set up.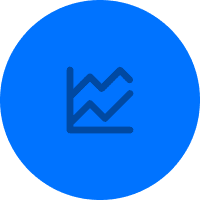 Find similar profiles
We only target users that are genuinely interested in you and what you have to offer!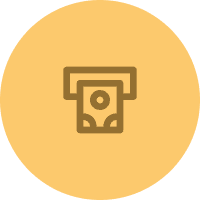 Grow your Instagram
Once we've carefully selected users best suited for your page, it's time to start growing!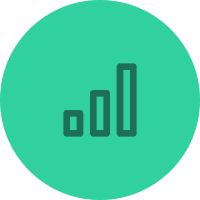 Access easily
You can adjust or track results within your Dashboard from anywhere!
What people 💙 about Flock Social
Olivia
Efficient and professional. They follow and unfollow just the right followers and they can help you get better visibility. Tutto molto buono😍😍😍
Lucas
I like that you have control of everything. You can set any parameter you want. And you get new followers from the first day.
Roma Shubow
You guys did an amazing job with my page. Glad I picked Flock. You have my vote. Kind regards
Sergio Semenow
I really like how much time it saved me. it's tough when you have to do it all yourself as a small business owner, having a tool like this is very useful
Ari
Nice treatment. A happy customer for six months. Paused to save up, noticed a drop in my engagement. Will go back again after the holiday season
Matteo
I've been with them for 8 months. Strongly recommend Flock Social for anyone who is struggling to get good and lasting followers on Instagram 💪🏼💪🏼💪🏼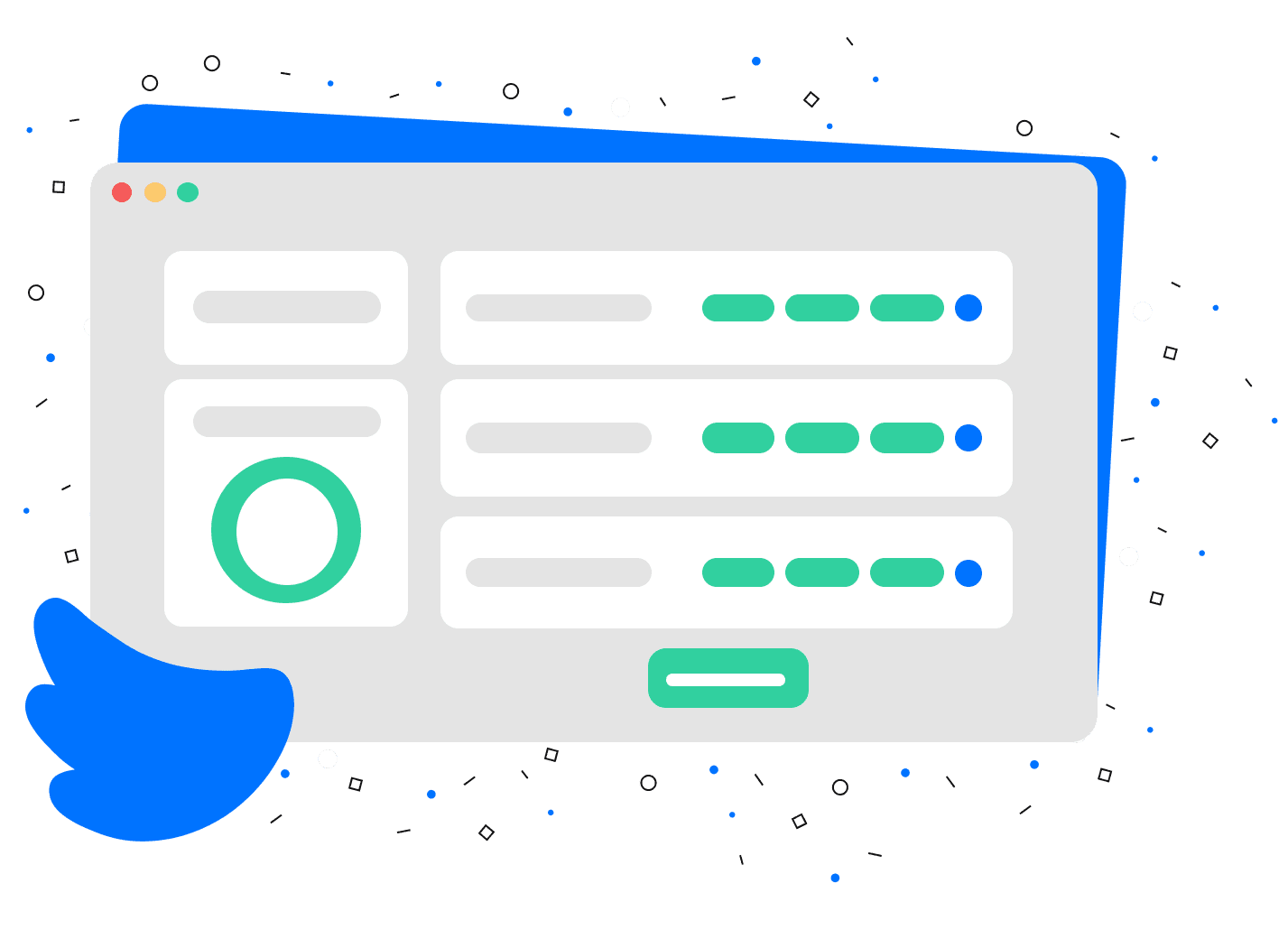 Are you a Marketing Agency?
Frequently Asked Questions