We don't just manage social media, we help you tell a story
- Aleksandar Besarovic, CEO
In today's World, even the greatest of ideas get lost between the lines of what is fast and popular. It's our mission to help your voice be heard and your content seen.
Great ideas can come from anywhere and everyone can benefit from using Flock. We understand the challenges that come with breaking through on Social Media, and that's exactly what inspired us to create Flock Social.
Every profile has an audience, and we will help you find yours. Our team of expert account managers and powerful targeting software lets you filter profiles based on recent activity, interests and locations.
Start engaging with relevant people and grow your community with just a click of a button!
Our team of experts is here for you to help produce results that prove success by promoting growth and driving engagement.
Start now withouth any commitment.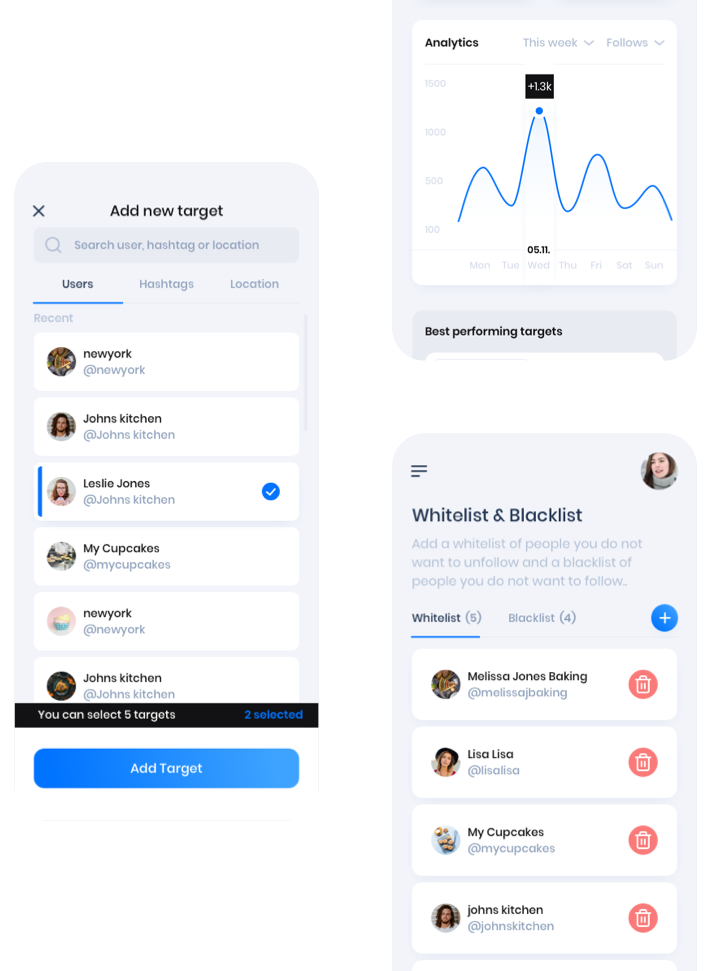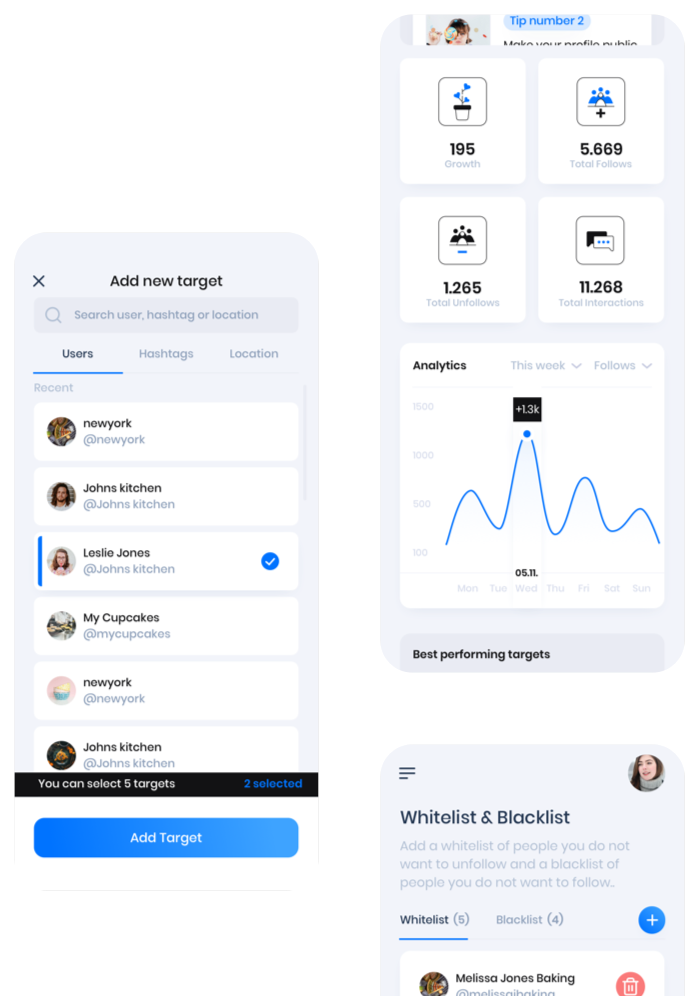 Join our Flock of awesome Instragrammers!
[slide-anything id="979″]
[slide-anything id="979″]
[slide-anything id="979″]