Earn 25% for every Flock signup, forever.
Become affiliate. Help your community grow their Instagram audience and get paid for every new subscription - every month.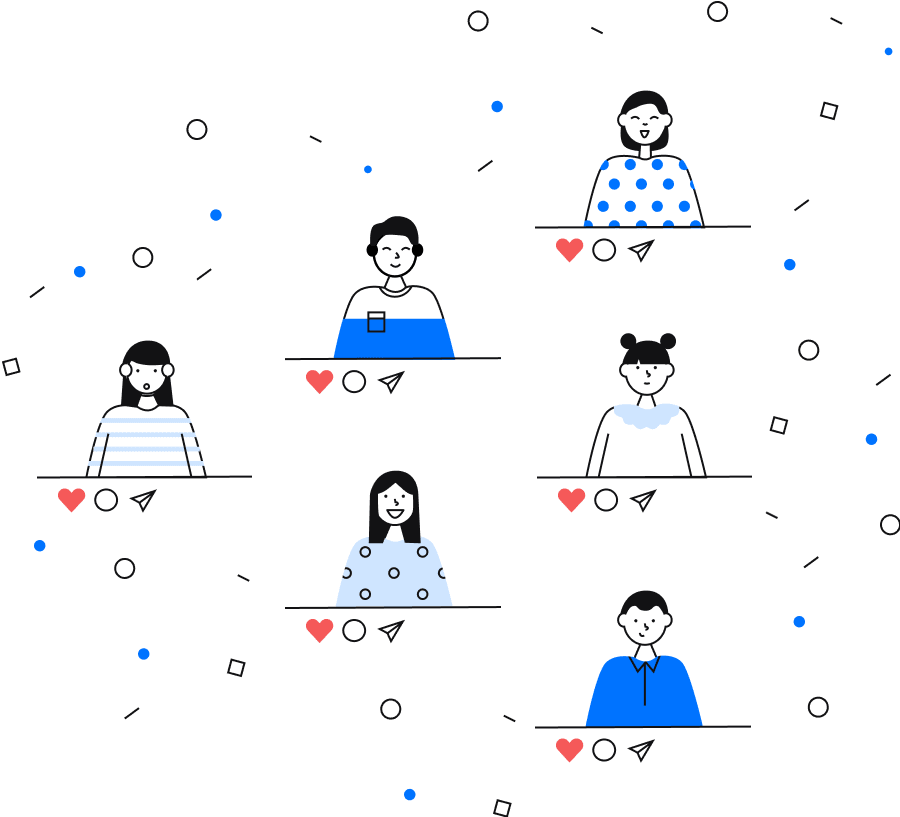 Our Viral Affiliate Program
Start referring new users in just a few minutes. Easily manage everything on your dashboard and get access to detailed analytics.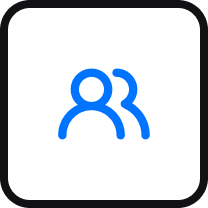 Create Your Free Affiliate account in a few clicks.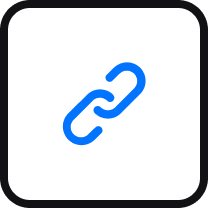 Generate and Share your Affiliate link.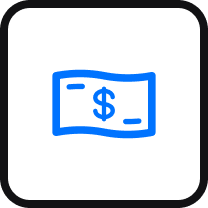 Get paid for every new subscription. Recurring charges included.
All the features you could ever want
Our team is planning for the long-run, and we want you to grow with us. The affiliate program will ensure you're getting paid for every single referral, for every month they stay with Flock.