Looking for an alternative to Instagram tools you've used before? We've done all the research and comparison work for you. Find out how Flock Social compares to other Instagram tools.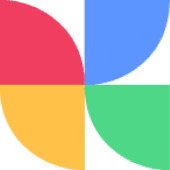 Essentially, Kicksta is an Instagram bot that uses automation to generate results.

It's no secret that Growthoid doesn't offer users the best of Instagram growth with their notoriously weak services.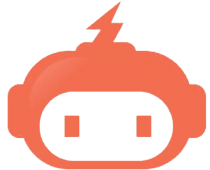 Sadly, Jarvee didn't live up to its hype. Though advertised as one of the most powerful Instagram tools, it barely works.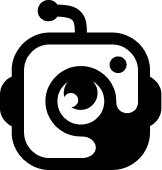 Ingramer is a sure-fire way to get activity blocked or banned by Instagram. And that's only the best-case scenario.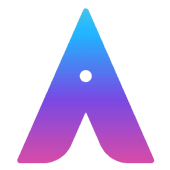 It doesn't take a social media expert to realize Ampfluence is mostly automation powered by bots. No actual human could perform so many actions.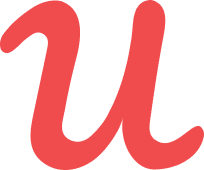 Essentially, Upleap is a service that sells Instagram followers. The risks are simply too massive to even consider using a service like Upleap nowadays.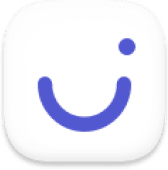 Combin tries hard to manipulate people with false promises, but stats don't lie. People are dropping Combin after the first trial, as it simply isn't worth the price.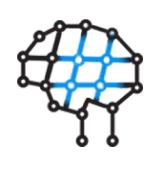 AiGrow claims to be an Instagram Management Service you can rely on. However, nothing could be further from the truth. Actually, it's bots doing excessive automation.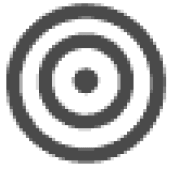 Gramto is a bot that allegedly helps you grow your account, but they are not very transparent about how they actually do this.

Looking to grow your Instagram with real, engaging followers and complete safety for your account? Then Blastup is not the solution for you.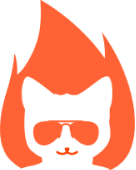 If you're new to Social Meep, you might be wondering if it's any good. And if you're familiar with the service, you already know it's not.