Join over 5,000 of the world's top brands, agencies & influencers
We've helped thousands of Instagram profiles and pages grow. Here's what they have to say about us...
Mr. Hamilton is an artist who focuses on the quality of his podcast, while we are handling his social media presence.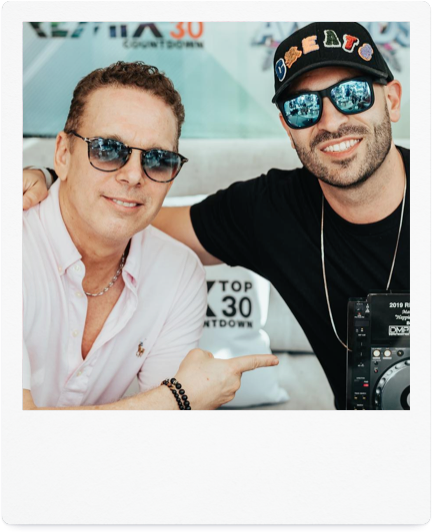 Green Shield Workshop makes custom medieval and fantasy armor, wepons and other unique handcrafted items.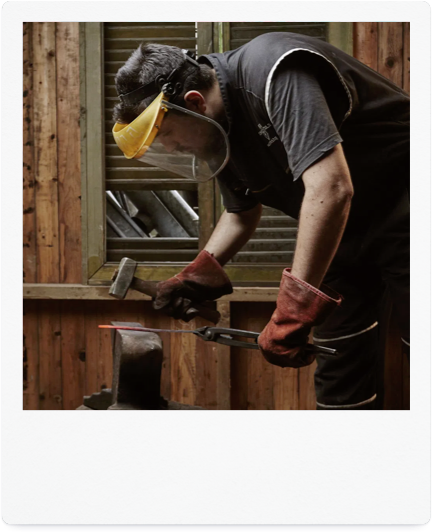 dr. Brand creates at-home products that deliver results mirroring those of in-office cosmetic procedures.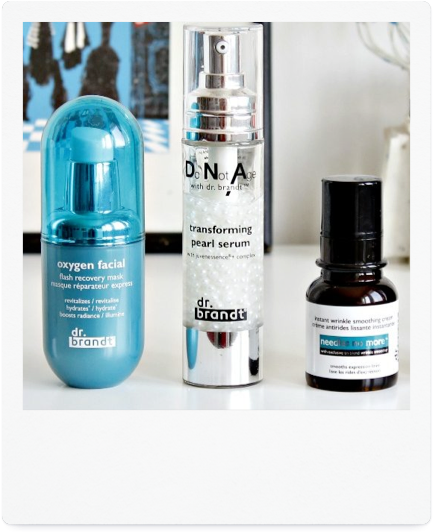 Start now withouth any commitment.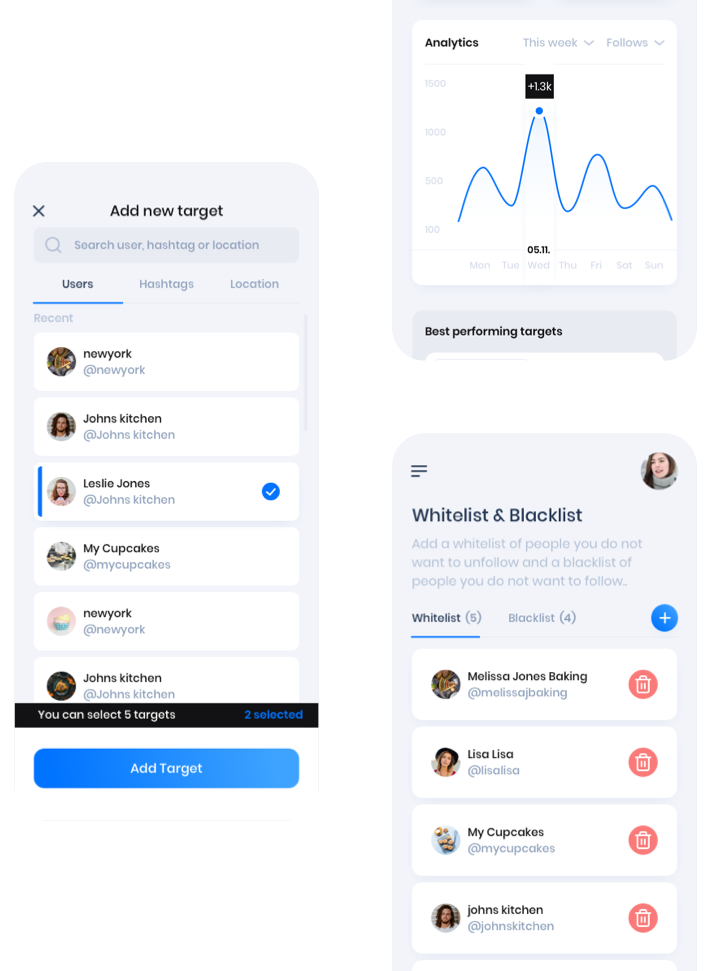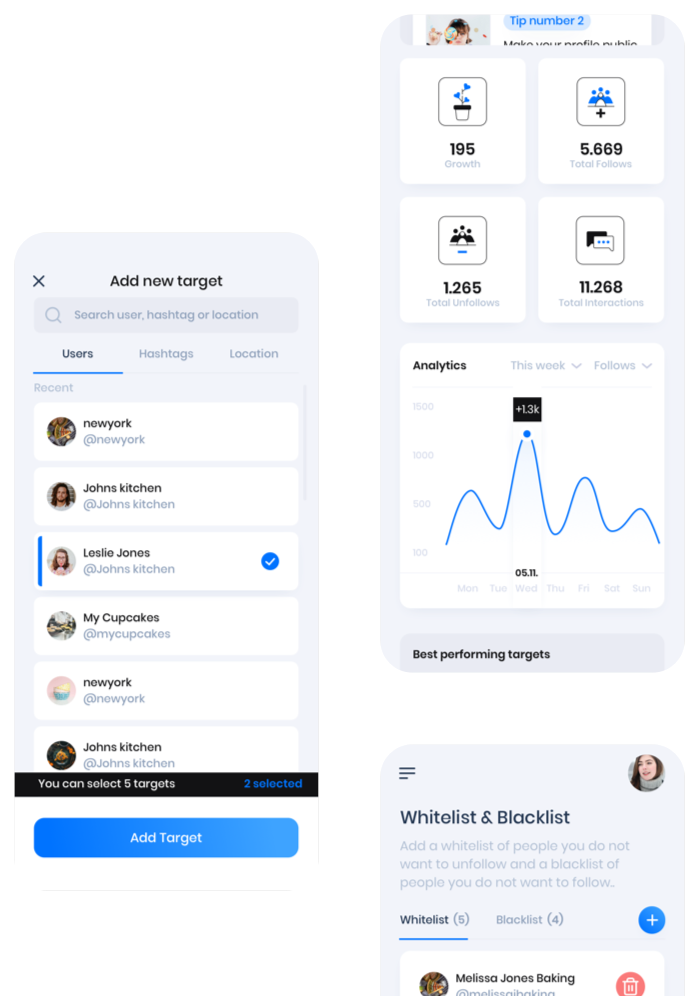 Join our Flock of awesome Instagrammers!