Looking for an AiGrow alternative?
Are you frustrated with bot services like AiGrow that offer nothing but a few random, fake followers? Misleading pricing information, no tangible results, and Instagram blocks? Save your money. There are better alternatives.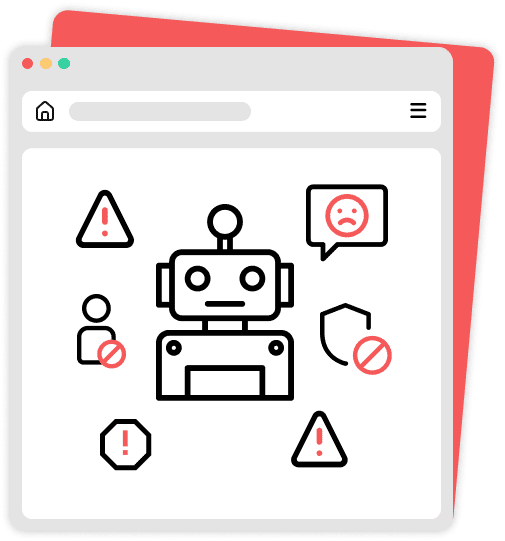 AiGrow claims to be an Instagram Management Service you can rely on. However, nothing could be further from the truth. Actually, it's bots doing excessive automation. Just like their previous failed attempt – Tagscout.
And not to mention the horribly misleading information regarding non-refundable free trials that actually can't be canceled leaving users outraged and scammed out of their money.  
Enter Flock Social – a truly organic Instagram growth service powered by real humans ensuring authentic, fast, and safe growth.
Why AiGrow Can't Compare to Flock Social?
Instagram can detect and shut down automated services like AiGrow. This is precisely what happened to their earlier version - Tagscout. An overpriced over-automated bot will never stand a chance against a fully human-powered organic growth solution like Flock Social.

Why is Flock Social superior:

Why users are ditching AiGrow for Flock Social
Irrelevant, fake followers, no results, and unresponsive support are the main reasons people are leaving AiGrow. At Flock Social, users are getting a fair-priced, organic growth solution with unlimited support, and scalable results.
Here's why over 15,000 users are choosing Flock over AiGrow any day: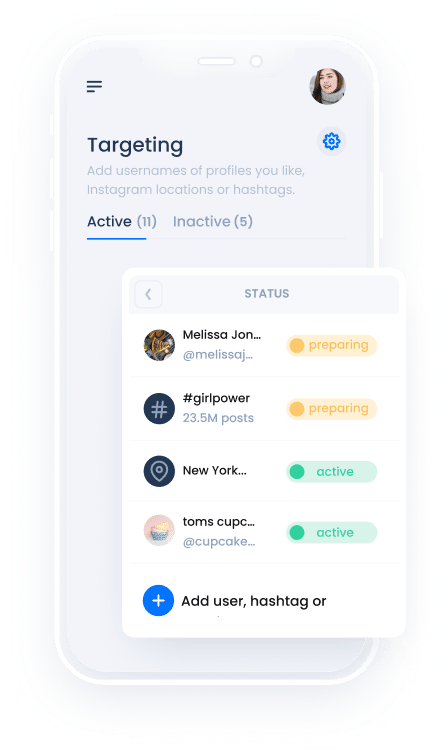 AiGrow is only good on paper. Risky practices, fake followers, and astronomical prices scream bad business.
Flocks user base counts 15,000+ accounts that get 834 new, relevant followers per month on average.
A test round revealed all the limitations of AiGrow. 10 accounts received only
136 random, inactive followers
on average over one month.
ridiculously overpriced bot
Need more info on your best, customized growth plan? Get in touch with our growth team to get all the details and start your Insta success journey today.
Signing up for Flock Social is a breeze. It takes minutes literally to set everything up. Here's a quick overview of how Flock works:
Connect your account
Pick your growth plan and add your Instagram account.
Setup targeting
Add similar accounts, Instagram hashtags, and locations you want to target and set targeting parameters.
Real, scalable growth
All you have to do now is kick back, relax, and watch your account grow on autopilot.
At best, AiGrow can get a bunch of questionable followers for your profile. But the real problem starts when Instagram red flags your profile for unreasonably high activity volume. It simply adds no value to your Instagram and it's bound to share the same fate as its predecessor.
Flock, on the other hand, is a completely different story. Built to meet the highest compliant standards, Flock guarantees safe, laser-targeted results. Real people making sure every client gets the absolute best, active, real followers is what Flock is all about.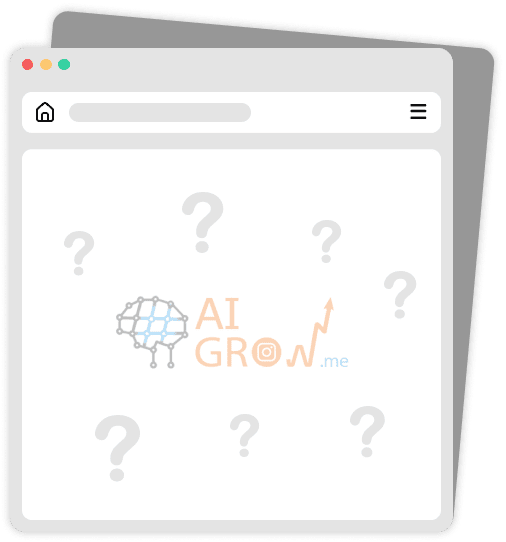 Frequently Asked Questions