Flock Social VS. Ampfluence
Looking for an Ampfluence alternative?
Tired of the automated bots advertised as "human-powered" growth services like Ampfluence? Frustrated with poor results, lousy audience quality, and promises that turn into half-truths? We get it. Thousands of users are switching to Flock Social after realizing Ampfluence doesn't actually deliver.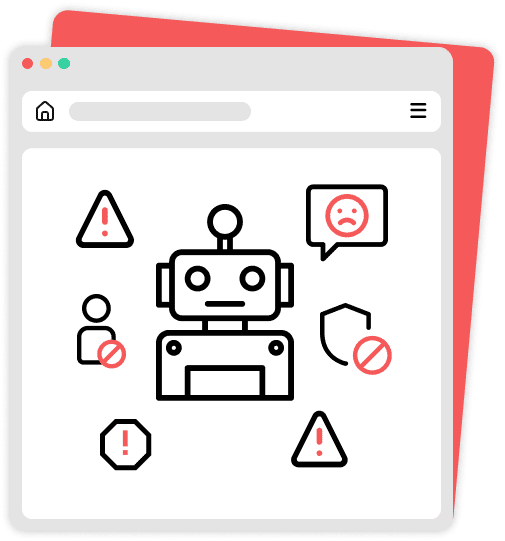 It doesn't take a social media expert to realize it's mostly automation powered by bots. No actual human could perform so many actions. 
And this is where it all breaks down. People get some seriously irrelevant followers at best. The worst scenarios involve Instagram blocks and bans. 
This is where Flock Social jumps in. Instead of giving vague claims, we're devoted to delivering results. Flock is powered by actual growth managers committed to helping you get the best, safest Instagram growth.
Why Flock Social beats Ampfluence
Instagram detects excessive automated actions Ampfluence is famous for, and it's only a matter of time before your account gets blocked or banned. A significant percentage of fake accounts you'll get is another huge reason Ampfluence doesn't match its price. At Flock, we take our word seriously. We deliver what we promised – guaranteed, fast, organic, and laser-targeted Instagram growth.

Flock has an organic growth guarantee of 834 real, super-relevant followers per month. This means more engagement, more sales, and zero risks. aaaa aaaaaa aaaaa aaaaaaa aaaa aaaaaa aaaa a

Users don't want to risk suddenly having a bunch of fake, irrelevant followers. This hurts their brand. And, there's no actual gain with this approach. No real engagement and no conversions.
Why people love Flock Social?
It's a matter of if you'd go with the expensive solution that promises no return on investment, or if you want to enjoy a fair-priced, organic Instagram growth experience that promises nothing but real followers that engage back with you.
Here's why over 15,000 users choose Flock over Ampfluence any day: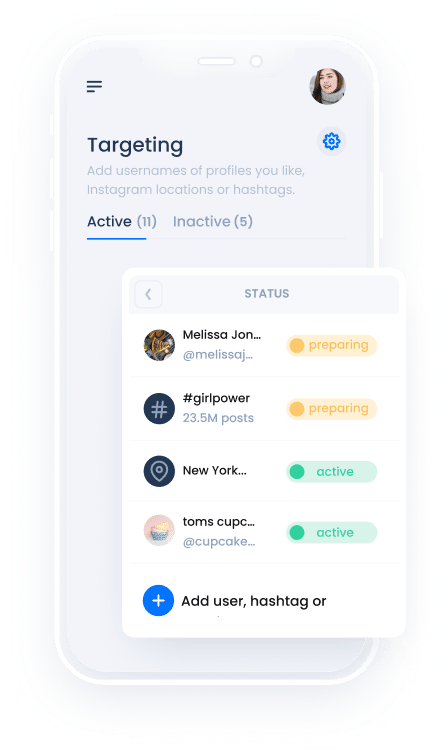 Ampfluence is a false advertisement at its worst. Astronomical pricing for no actual return.
Our customer base of 15,000+ users get 834 new followers a month on average.
10 accounts got an average of
only 189 followers
over a month
a clear case of quality not justifying the price
Need more info on your best, customized growth plan? Get in touch with our growth team to get all the details and start your Insta success journey today.
Signing up for Flock Social is a breeze. It takes minutes literally to set everything up. Here's a quick overview of how Flock works:
Connect your account
Pick your growth plan and add your Instagram account.
Setup targeting
Add similar accounts, Instagram hashtags, and locations you want to target and set targeting parameters.
Real, scalable growth
All you have to do now is kick back, relax, and watch your account grow on autopilot.
Flock Social is the real deal
Ampfluence got away using aggressive PR for a bit, but users can see through all that deception. 
When Instagram engagement is a code for we charge you for the automated activity that results in a bunch of fake followers, people are dropping fast. 
You deserve better than that. 
Choose Flock Social instead and get real value for your money. We deliver on our promises and guarantee nothing but fast, super-relevant, organic Instagram growth powered by dedicated growth managers and unlimited support.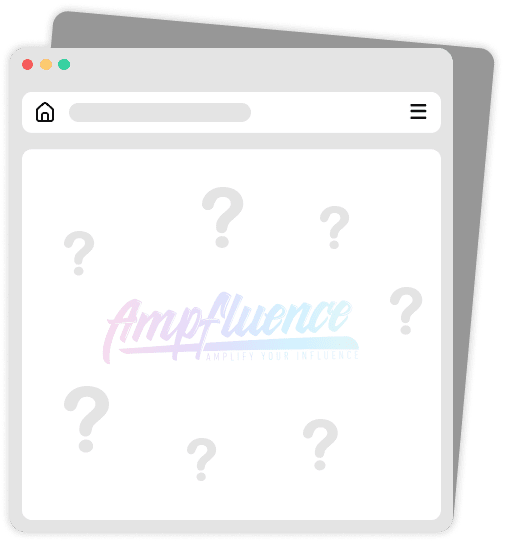 Frequently Asked Questions