Looking for a Blastup alternative?
Looking to grow your Instagram with real, engaging followers and complete safety for your account? Then Blastup is not the solution for you. Choose Flock as your only Instagram growth partner and experience organic, safe, and super fast and reliable growth.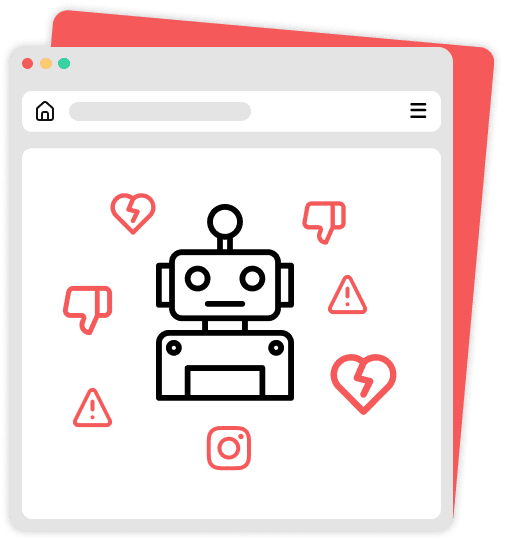 Spoiler alert – it doesn't. 
Blastup was previously Gramblast. Using Instagram copyrighted "gram" is a sketchy practice, and though they officially changed their name, they still go by Gramblast and it's most likely they're still very much on Instagram's radar. And this makes the service problematic and unreliable.
The advertised 1,000 followers in 5 minutes just scream bad news. On the off chance you get 1k followers in 5 minutes, you can expect them to drop very soon. You simply can't expect any engagement from generic bots and fake followers Instagram will shut down any time anyway. 
Why Blastup can't keep up with Flock Social?
Blastup uses fake, generic followers just to keep the numbers up. Zero retention guarantee and no engagement are simply bad investment. With a couple of basic, pretty redundant features that hardly ever work, Blastup has nothing to offer. Flock Social, on the other hand, simply delivers. We take great pride in our service that helps users scale their Instagram growth organically. No risk, no compromise, no broken promises.
Why thousands of people choose Flock Social?
Flock Social is a human-powered platform designed to deliver only the most relevant followers that want to engage back with your profile. In addition to this, Flock is optimized for utmost safety and perfectly complies with Instagram's Terms of Service.
15,000+ users choose Flock over Blastup, here's why: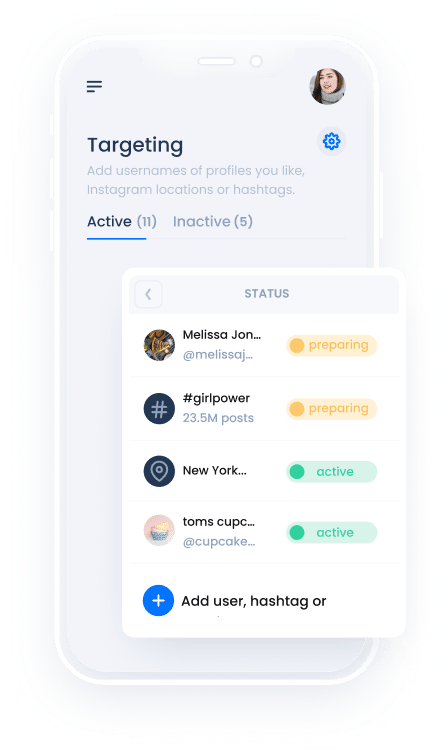 Regardless of how cheap it may seem, Blastup simply offers no value and it's not worth spending any money.
Flocks user base counts 15,000+ accounts that get 834 new, relevant followers per month on average.
A test round revealed all the limitations of Blastup. 10 profiles got
96% of ghost followers
on average, and
75% of the accounts
got action blocks.
for a bunch of fake followers and an instant Instagram ban
Need more info on your best, customized growth plan? Get in touch with our growth team to get all the details and start your Insta success journey today.
Signing up for Flock Social is a breeze. It takes minutes literally to set everything up. Here's a quick overview of how Flock works:
Connect your account
Pick your growth plan and add your Instagram account.
Setup targeting
Add similar accounts, Instagram hashtags, and locations you want to target and set targeting parameters.
Real, scalable growth
All you have to do now is kick back, relax, and watch your account grow on autopilot.
Blastup can't compare to Flock Social
Aside from a nice-looking website, Blastup has nothing to offer. Are you willing to spend your money on a service that does false advertising, offers fake followers, and gets you into serious trouble with Instagram?
Choose Flock Social and get real value for your money. Flock provides relevant, active, laser-targeted followers and authentic engagement for your Instagram account with unlimited support and expert growth managers.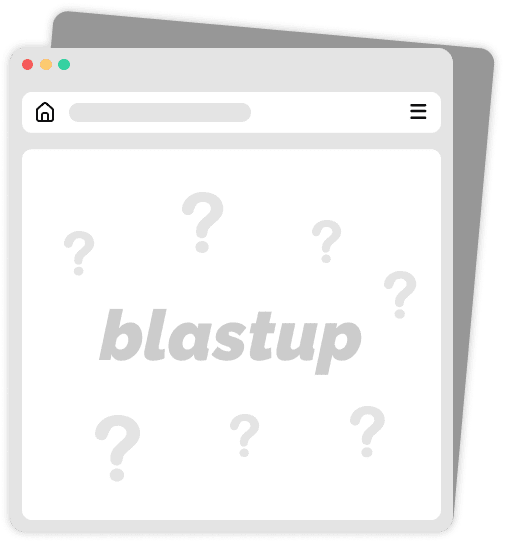 Frequently Asked Questions