Looking for a Combin alternative?
Are you considering using Combin? Unless you want to join the club of 89% of users that got multiple Instagram bans and a ton of ghost followers, you might want to think twice. Learn why users are ditching Combin and choosing Flock Social as a more trustworthy growth partner.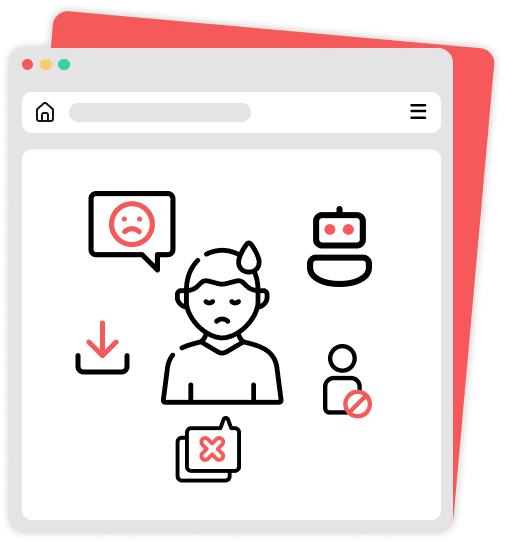 Essentially, Combin had a good PR in their early days. Who wouldn't want a nice little program to help them speed up some processes and get more followers faster. Yet, the irony is many users reported it takes less time to do it all manually. Add the excessive actions Instagram is quick to detect and block, and you've got a pretty useless software that hardly ever works. 
No wonder users are quitting after the first month and choose Flock as a far better alternative.
Why Combin can't compare to Flock Social?
An overpriced and overrated Instagram bot like Combin has nothing on a dedicated, result-driven, human-powered organic Instagram growth service like Flock Social.

Why users choose Flock Social:
Flock does all the work for you. You get 100% organic, guaranteed growth, risk-free.

A buggy browser that leaves you to do all the work doesn't sound like a wise investment. Mass actions performed by Combin leave users blocked all the time.
Looking for the best Combin alternative?
Here are the top reasons over 15,000 users are choosing Flock over Combin: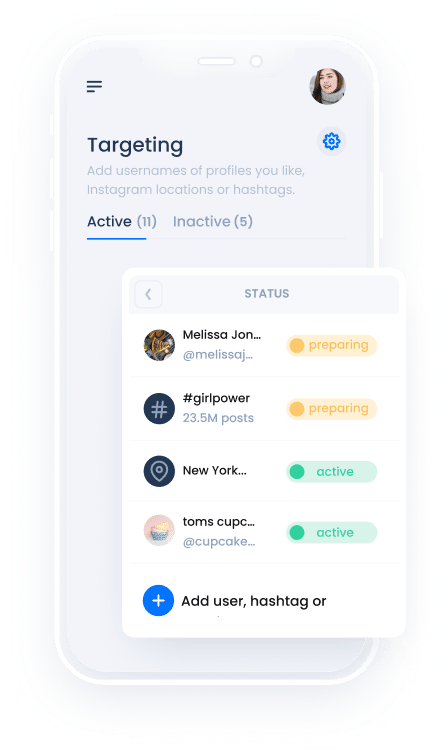 There's nothing Combin does that you can't do better manually. And you'll pretty much have to do all yourself if you fall victim to their promises.
Flocks user base counts 15,000+ accounts that get 834 new, relevant followers per month on average.
A test round revealed the limitations of Combin. 10 profiles got
83% of ghost followers
on average, and half the accounts got action blocks.
Need more info on your best, customized growth plan? Get in touch with our growth team to get all the details and start your Insta success journey today.
Signing up for Flock Social is a breeze. It takes minutes literally to set everything up. Here's a quick overview of how Flock works:
Connect your account
Pick your growth plan and add your Instagram account.
Setup targeting
Add similar accounts, Instagram hashtags, and locations you want to target and set targeting parameters.
Real, scalable growth
All you have to do now is kick back, relax, and watch your account grow on autopilot.
Combin can't do what Flock can
If you want a reliable Instagram growth tool that consistently delivers without a hitch, choose Flock. 
Combin tries hard to manipulate people with false promises, but stats don't lie. People are dropping Combin after the first trial, as it simply isn't worth the price.
At Flock, we take our clients seriously. For every account, there's a real human working hard to deliver only the best, laser-targeted audience that would engage back. Flock allows you to boost your engagement and build stronger relationships with your audience.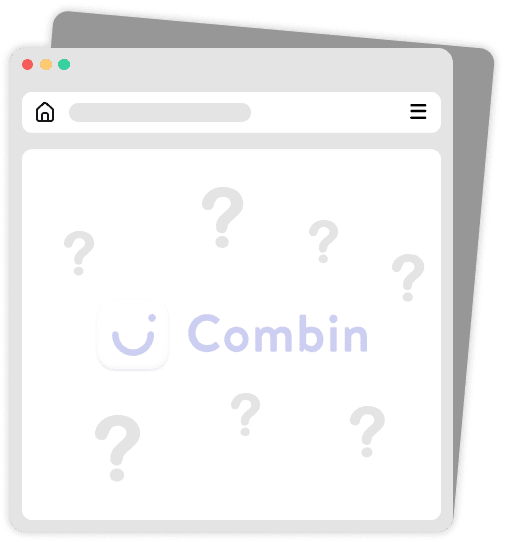 Frequently Asked Questions