Flock Social VS. Ingramer (now Inflact)
Looking for an Ingramer alternative?
Frustrated with the aggressive spammy activity used by bots like Ingramer? Find out why more than 80% of users drop Ingramer after the first month and start using Flock Social.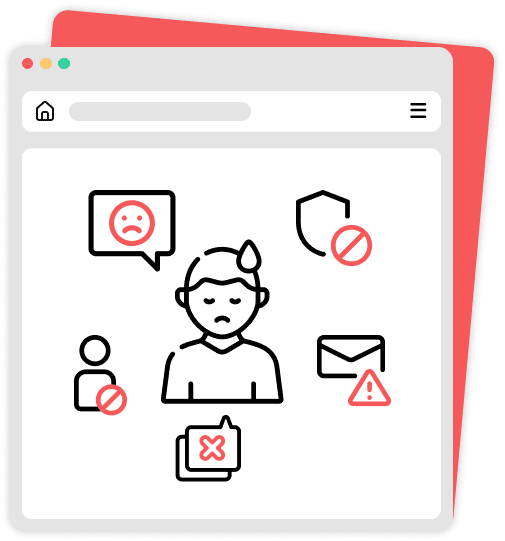 It's was a terrible idea from the start. It even uses the root "gram" in the name itself, a big no-no, and immediately signals a red flag with Instagram. Now, they've finally changed their name into Inflact.
Their too aggressive approach makes around 112,500 actions per month on your behalf. It's a sure-fire way to get activity blocked or banned by Instagram. And that's only the best-case scenario. 
Flock Social is a far more superior alternative. 
With customizable, organic activity flow, Flock Social guarantees safer, better, targeted Instagram growth.
Why Ingramer doesn't even come close to Flock Social?
From the high ban risk and unresponsive support to unpredictable quality automation, Ingramer is a pretty limited tool. Zero growth guarantee, risky activity flow entirely in violation of Instagram's terms of service, and no help or support whatsoever, no wonder users are canceling early on. Flock, on the other hand, is designed to provide the best, safest, and fastest Instagram growth, with no exception and no compromise.

Why Flock always delivers:
It doesn't get any better than thousands of real, laser-targeted followers that engage with your profile. With added unlimited support, advanced targeting, and organic interactions, you get the idea why Flock Social is impossible to top.

Why Ingramer can't deliver:
The number one issue for most users that are leaving Ingramer for Flock is the lack of actual results. Sure, you get some additional tools like hashtag generator, but all the basic bonus tools can't make up for the poor quality service. 
Why users are ditching Ingramer for Flock Social?
If our organic, safe, and guaranteed growth isn't convincing enough, how about the perfectly targeted followers? Or zero spam, an intuitive and clean dashboard, and a fast & easy setup that doesn't require any advanced tech knowledge? Or the super-targeted growth on autopilot?
15,000+ users chose Flock Social over Ingramer, here's why: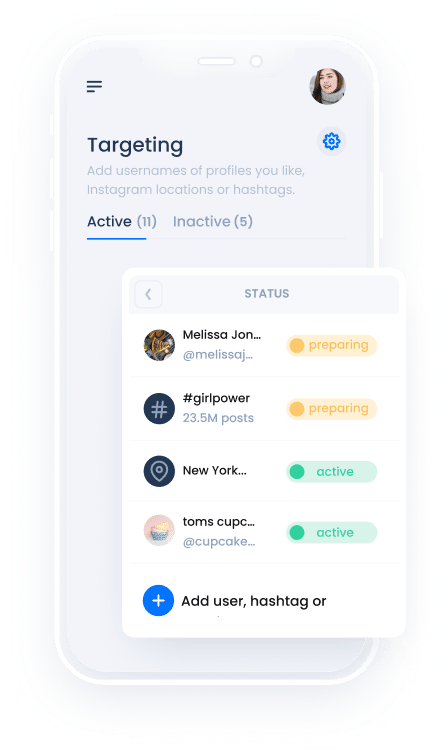 Ingramer is trying hard to mask huge weaknesses in their service by adding random, pretty basic features that do nothing for your growth.
Our customer base of 15,000+ users get 834 new followers a month on average.
A test round with 10 of our profiles yielded an average of
only 103 followers
per month.
Need more info on your best, customized growth plan? Get in touch with our growth team to get all the details and start your Insta success journey today.
Signing up for Flock Social is a breeze. It takes minutes literally to set everything up. Here's a quick overview of how Flock works:
Connect your account
Pick your growth plan and add your Instagram account.
Setup targeting
Add similar accounts, Instagram hashtags, and locations you want to target and set targeting parameters.
Real, scalable growth
All you have to do now is kick back, relax, and watch your account grow on autopilot.
Ingramer can't compete with Flock Social
Ingramer can't do what we can. Still, considering paying for a service that can only successfully generate a couple of hashtags but has no growth or safety guarantee?
You can do better than that.
Choose Flock. Get your Instagram the followers, the engagement, and the conversions it deserves, 10x better, 5x faster, and 100% organic.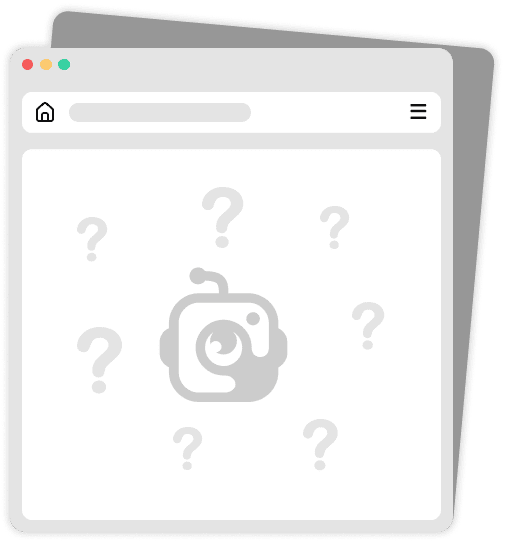 Frequently Asked Questions