It's time to Migrate from Jarvee
After years of providing Instagram growth services Jarvee bot has shut down and left many of their users stranded and alone. Stay with us and learn how and why Flock Social was, and still is a much better Jarvee alternative.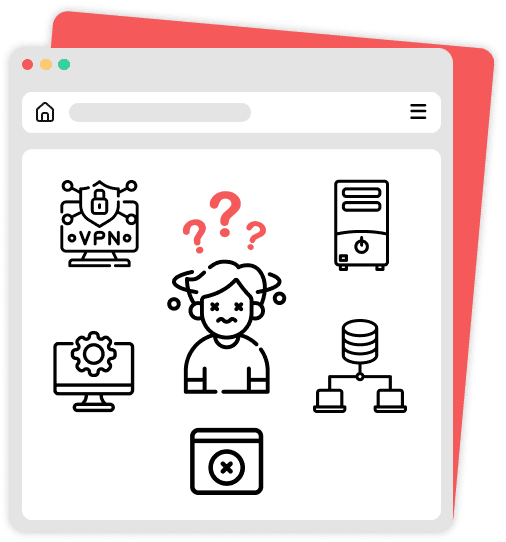 Sadly, Jarvee never lived up to its hype. Though advertised as one of the most powerful Instagram tools, it has barely worked. 
Jarvee was like your typical Instagram bot, only totally user un-friendly. With multiple social media accounts management, automated likes, follows, and comments, Jarvee has always talked a big game. Until you realize Instagram is on to this, and your account is now banned for good.
Why Jarvee never stood a chance against Flock Social
It's apples and oranges. Although Flock and Jarvee allegedly did the same, the results tell another story. It's almost ironic that Jarvee's best feature - multiple account management, actually required more time, knowledge, and effort than doing it all manually. Once you set everything up, including a desktop computer, download and install the software, sort out proxy and VPN, you immediately lose all control over your account interactions.

Nothing compares to the authentic, relevant, and laser-targeted followers you get with Flock from day 1.
Organic interactions, human touch, and AI-powered technology are the secret mix that makes up Flock's guaranteed, safe growth.

Instagram is on to bots, and it's just a matter of time before your profile gets blocked for using Jarvee.
In the end, you have to ask yourself if it's really worth risking a perma-ban over a hundred second-rate followers. aaaa aaa
Why thousands of people choose Flock Social?
If our organic, safe, and guaranteed growth isn't convincing enough, how about the perfectly targeted followers? Or zero spam, an intuitive and clean dashboard, and a fast & easy setup that doesn't require any advanced tech knowledge? Or the super-targeted growth on autopilot?
Looking for something better than Jarvee?
Here are the top reasons 15,000+ people chose Flock Social over Jarvee: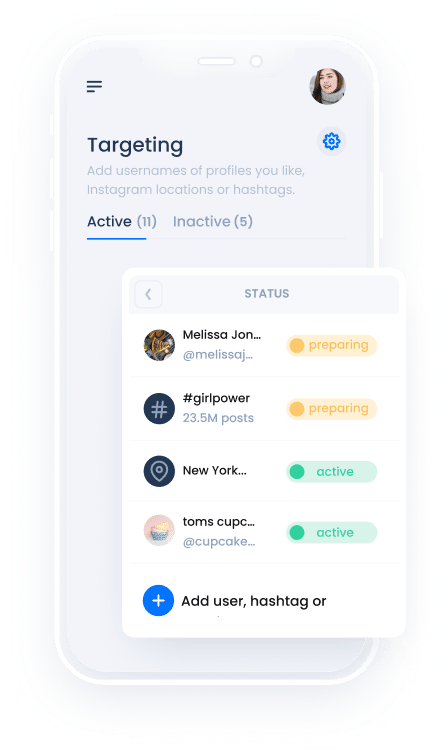 Jarvee may have integrated multiple social media accounts, but the price simply didn't add up when you consider its many limitations.
Our customer base of 15,000+ users get 834 new followers a month on average.
A test round in 2021 with 10 of our profiles yielded an average of
only 83 followers
per month.
double the price, lower value
Need more info on your best, customized growth plan? Get in touch with our growth team to get all the details and start your Insta success journey today.
Signing up for Flock Social is a breeze. It takes minutes literally to set everything up. Here's a quick overview of how Flock works:
Connect your account
Pick your growth plan and add your Instagram account.
Setup targeting
Add similar accounts, Instagram hashtags, and locations you want to target and set targeting parameters.
Real, scalable growth
All you have to do now is kick back, relax, and watch your account grow on autopilot.
Still feeling bad that Jarvee shut down?
Jarvee tried to put on a good show, but at the end it didn't go well. A basic bot could only do so much, and unpredictable slow growth just wasn't worth the risk.
Flock simply works better, offers more, and follows through. By being consistently committed to innovation and growth, we at Flock ensure the same for our growing list of clients.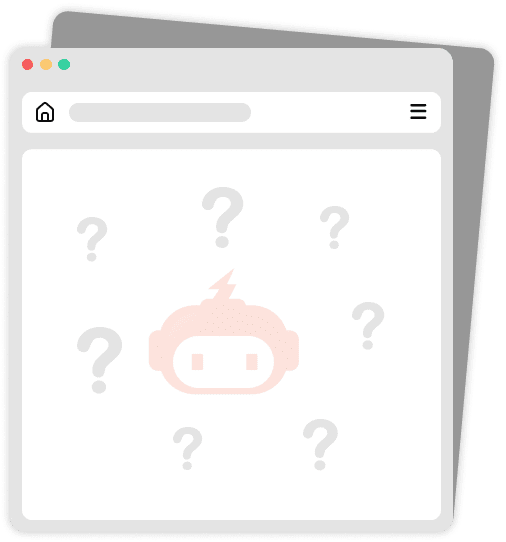 Frequently Asked Questions