Looking for a Kicksta alternative?
You're probably familiar with the numerous weak points Kicksta is notorious for. Then, you've come to the right place. We've got the perfect solution for your needs!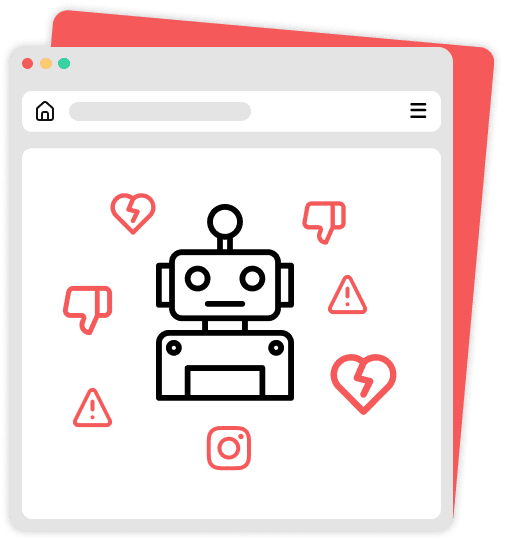 Essentially, Kicksta is an Instagram bot that uses automation to generate results. 
At best, you can expect unpredictable growth in the first couple of days, only to see it all drop in the next. Makes you wonder if it's worth your money, time, or the risk of losing your account for good.
Enter Flock Social – the only Instagram growth tool you'll ever need. With 100% safe, organic growth, guaranteed results from day 1, Flock does it all and more.
Flock's most significant advantage over Kicksta?
In comparison to Flock Social, Kicksta looks like your typical follower purchasing service. Best case scenario – you'll get a bunch of unpredictable, irrelevant, and temporary followers that only harm your brand image in the long run.

Why is Flock Social superior:
Flock uses organic interaction and superb targeting to secure real, relevant followers fast. Unlike suspicious bots Kicksta implements, Flock takes things to another level with cutting-edge AI technology resembling human behavior to deliver real results.

Why Kicksta doesn't work:
The unreliable activity based primarily on likes leaves no guarantee of securing real, targeted followers. Results range from completely irrelevant ghost followers to action blocks and even permanent ban from Instagram.
Why thousands of people choose Flock Social?
If our organic, safe, and guaranteed growth isn't convincing enough, how about the perfectly targeted followers? Or zero spam, an intuitive and clean dashboard, and a fast & easy setup that doesn't require any advanced tech knowledge? Or the super-targeted growth on autopilot?
Here are the top reasons why people are ditching Kicksta for Flock Social: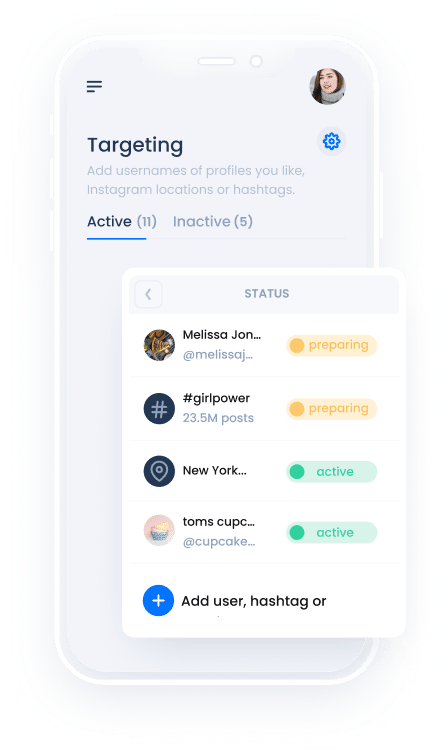 Despite all of the limitations, Kicksta has similar pricing plans to Flock Social. Only with Flock you get the full pack of features for 50% off if you choose the annual plan.
Our customer base of 15,000+ users get 834 new followers a month on average.
A test round with 10 of our profiles yielded an average of
only 76 followers
per month.
double the price, lower value
Need more info on your best, customized growth plan? Get in touch with our growth team to get all the details and start your Insta success journey today.
Signing up for Flock Social is a breeze. It takes minutes literally to set everything up. Here's a quick overview of how Flock works:
Connect your account
Pick your growth plan and add your Instagram account.
Setup targeting
Add similar accounts, Instagram hashtags, and locations you want to target and set targeting parameters.
Real, scalable growth
All you have to do now is kick back, relax, and watch your account grow on autopilot.
To sum up, Kicksta was fun while it lasted. As any generic Instagram bot, it could do the basic job of getting some followers your way for a hot minute.
In the meantime, Flock is going strong with a dedicated team of experts that live and breathe everything Instagram. This approach allows us to stay on top of our game all this time.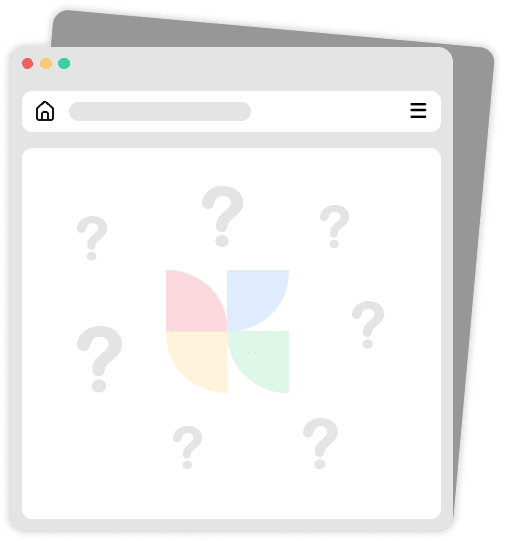 Frequently Asked Questions