Flock Social VS. SocialMeep
Looking for a SocialMeep alternative?
If you're new to SocialMeep, you might be wondering if it's any good. And if you're familiar with the service, you already know it's not. Luckily, there's a much better alternative to SocialMeep. Flock Social offers 10x faster growth.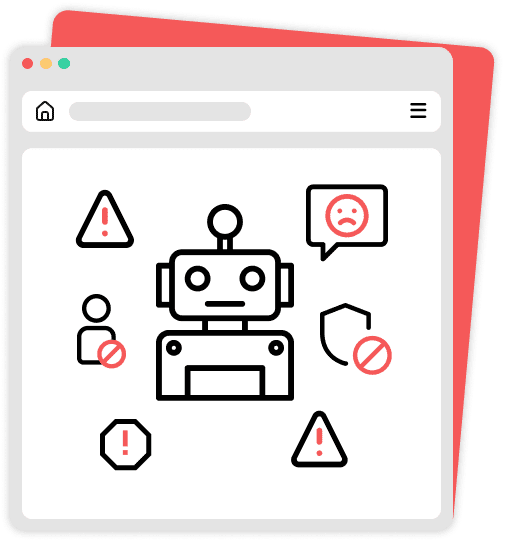 Ironically, SocialMeep claims they are an organic solution to getting Instagram followers when it's actually entirely run by bots. From the moment you sign up, you lose all control over your account's growth. Automation at its worst. 
Not with Flock Social. We take our clients seriously. At Flock, you have complete control over your audience preference, and you have the final say on targeting. Real people and growth managers are there to support every step of your growth journey.
Why Flock Social is Better
When compared to Flock Social, SocialMeep looks like a joke. You're basically paying for massive automation, fake interactions, fake followers, and engagement.

Why users are going to Flock Social:
Flock uses an organic approach and smart targeting to secure real, relevant followers that engage with your profile.

Why users are ditching SocialMeep:
No matter how hard they try, bots will never succeed in bringing real, targeted followers. All you can get is a handful of fake ghost followers and some serious Instagram blocks and bans.
Why people choose Flock Social
At Flock, we deliver what we promised. Guaranteed, fast, organic, and safe Instagram growth. This is only possible with real dedicated experts working together to bring only the best results to each and every client.
Here are the top reasons people are switching to Flock Social: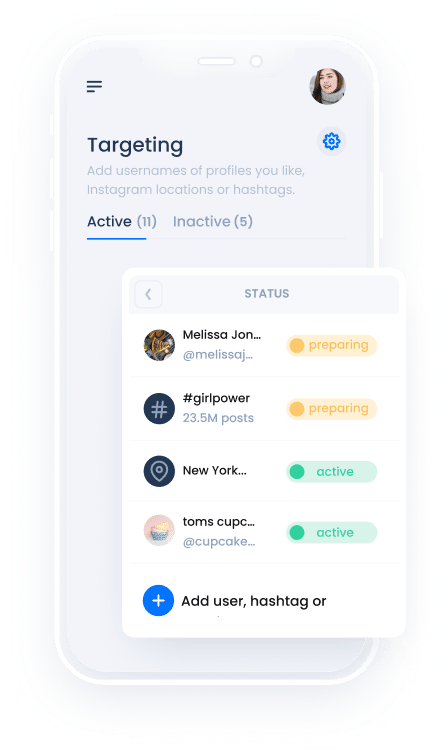 Interestingly enough, SocialMeep is twice the price of Flock but you get far less growth.
Flocks user base counts 15,000+ accounts that get 834 new, relevant followers per month on average.
A test round revealed all the limitations of SocialMeep. 10 profiles got
78% of ghost followers
on average, and the system crashed twice over one month.
for fake growth powered by bots?
Need more info on your best, customized growth plan? Get in touch with our growth team to get all the details and start your Insta success journey today.
Signing up for Flock Social is a breeze. It takes minutes literally to set everything up. Here's a quick overview of how Flock works:
Connect your account
Pick your growth plan and add your Instagram account.
Setup targeting
Add similar accounts, Instagram hashtags, and locations you want to target and set targeting parameters.
Real, scalable growth
All you have to do now is kick back, relax, and watch your account grow on autopilot.
Unless you're happy with paying for a service to completely ruin your brand with fake, ghost followers and spammy comments. And it's a matter of time before Instagram puts blocks and perma-ban on your account. 
It's not worth the risk. 
Flock Social is way better! Real people, cutting-edge technology, and the no-compromise attitude we've developed at Flock allow us to stay at the top of our game. Join us and experience unlimited growth.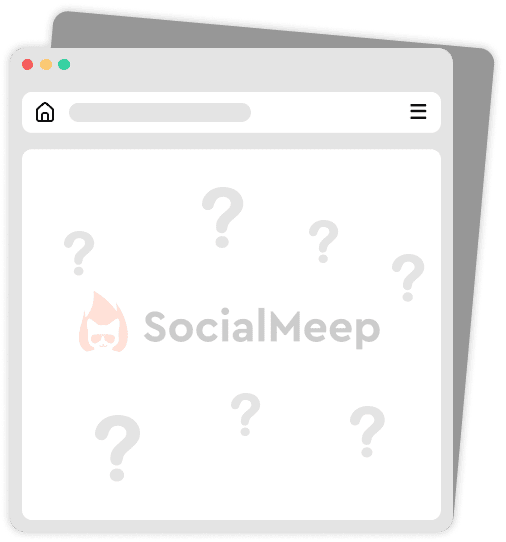 Frequently Asked Questions