Looking for an Upleap alternative?
Tired of wasting time and money on unreliable Instagram services like Upleap? Find out why 93% of users are ditching Upleap and turn to Flock Social for organic Instagram growth.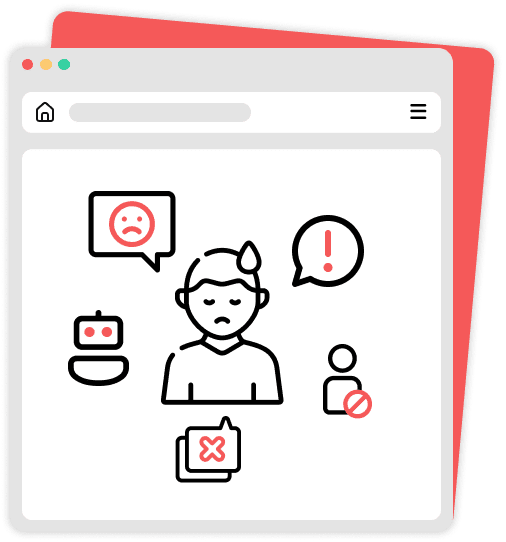 Essentially, Upleap is a service that sells Instagram followers. The risks are simply too massive to even consider using a service like Upleap nowadays. 
Instagram is shutting down these services and any users that get involved in buying or selling Instagram followers, also leaving stigma on your brand. 
Flock Social uses an organic approach. We grow your Instagram by engaging with real users organically, through genuine interactions. Our process gets you real fans who naturally engage with your profile and ultimately buy from your business.
Why Upleap can't compare to Flock Social?
From fake followers and unpredictable growth to the high risk of getting your profile blocked by Instagram, Upleap is a disaster waiting to happen. Unlike selling a bunch of fake followers, Flock lets you choose precisely the type of followers you want to engage with.

Why users choose Flock Social:
Flock has an organic growth guarantee of 834 real, super-relevant followers per month. This means more engagement, more sales, and zero risks.aaaa aaaaaa aaaaa aaaaaaa aaaa aaaaaa aaaa

Why users leave Upleap early:
Users don't want to risk suddenly having a bunch of fake, irrelevant followers. This hurts their brand. And, there's no actual gain with this approach. No real engagement and no conversions.
Why people love Flock Social?
Looking for the best Upleap alternative? We've got just the perfect solution.
Here's why over 15,000 people choose Flock over Upleap: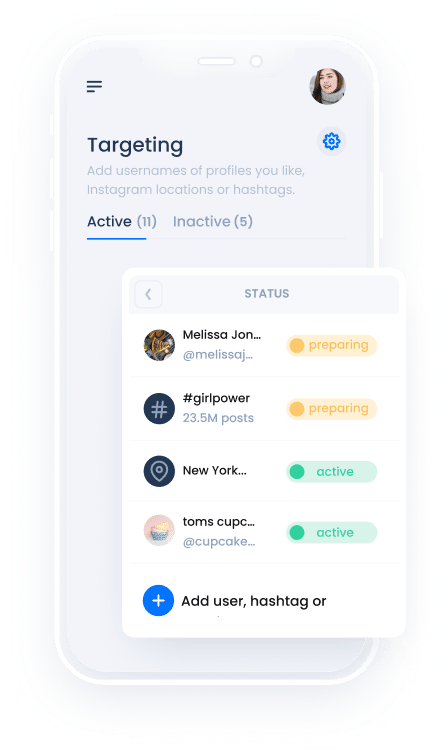 Upleap sells fake, irrelevant followers that add nothing to your overall goals. You have no control over the process.
Flocks user base counts 15,000+ accounts that get 834 new, relevant followers per month on average.
A test round revealed all the limitations of Upleap. 10 profiles got
78% of fake followers
on average, and the system crashed twice over one month.
Need more info on your best, customized growth plan? Get in touch with our growth team to get all the details and start your Insta success journey today.
Signing up for Flock Social is a breeze. It takes minutes literally to set everything up. Here's a quick overview of how Flock works:
Connect your account
Pick your growth plan and add your Instagram account.
Setup targeting
Add similar accounts, Instagram hashtags, and locations you want to target and set targeting parameters.
Real, scalable growth
All you have to do now is kick back, relax, and watch your account grow on autopilot.
Fake followers and weird bots simply don't cut it if you want real growth and organic engagement. 
That's where Flock Social shines. We can secure the ultimate organic growth using the winning combo of ridiculously smart targeting, human-like interactions, and state-of-the-art technology. 
A couple of fake bots that hurt your brand reputation and cause account blocks are not worth your time. Instead, choose the faster, safer, and 100% efficient method to expand your reach, grow your account, and build your brand with Flock Social.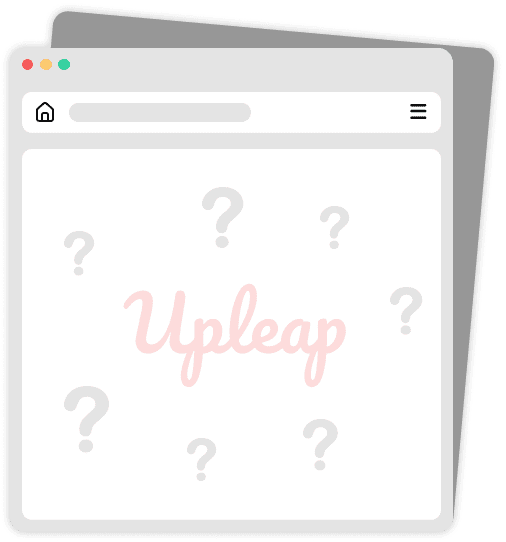 Frequently Asked Questions