The Definitive Guide to Instagram Growth
Get our 3 best strategies that detail best practices to grow your Instagram, boost engagement, and ensure your Instagram efforts drive returns.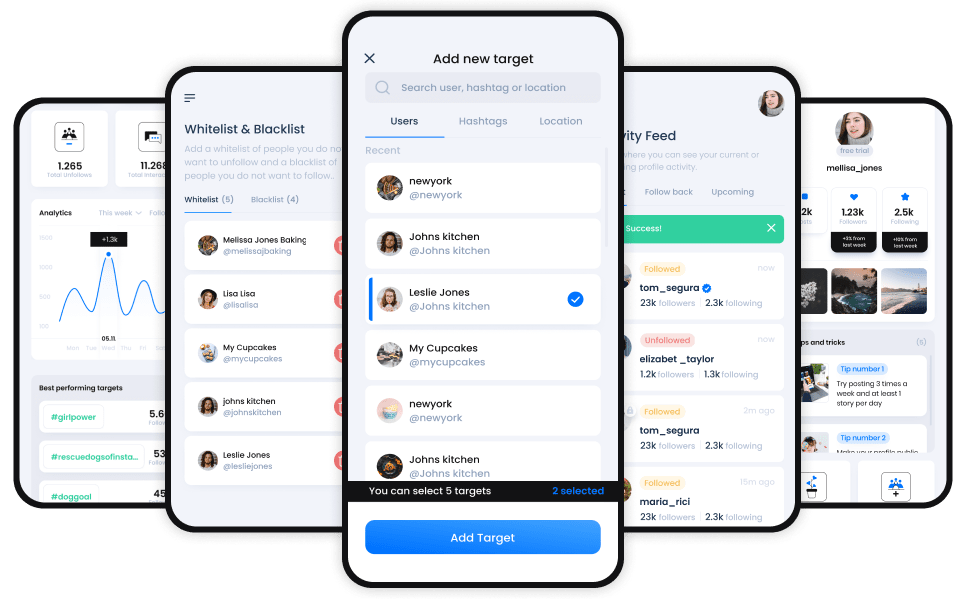 The Ultimate Guide to Instagram Followers
Learn how to build your community from the ground up. From getting to the first 10k and building lasting relationships to converting your Instagram followers into customers. Find out more about IG Reels and different content strategies.
Boost Your Instagram Engagement - The Ultimate Guide
Get all the latest tips and strategies to skyrocket your Instagram engagement. Learn all about the specific elements that impact engagement and get the most powerful actionable tips and content examples to increase your Instagram engagement.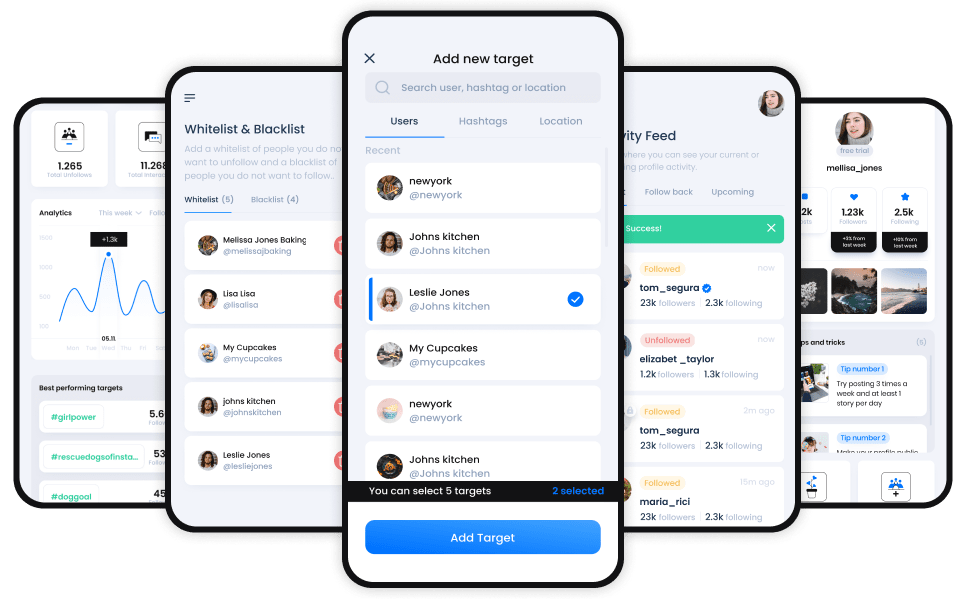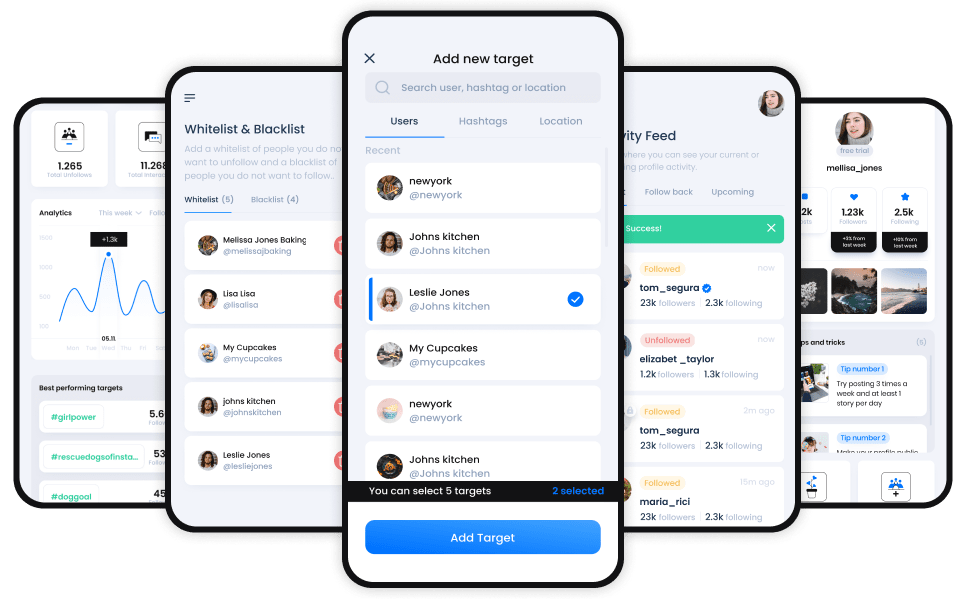 The Complete List of Powerful Instagram Hacks, Tips, and Tricks
Getting tired of the same ol' generic Instagram tips and tricks? Look no further. We've compiled a complete list of all the lesser-known, super-powerful Instagram tips and hacks that can make a real difference.
Are you Ready for Organic Instagram Growth?
Join over 15,000 of the world's top brands, agencies & influencers by subscribing to Flock Social's organic Instagram growth service.