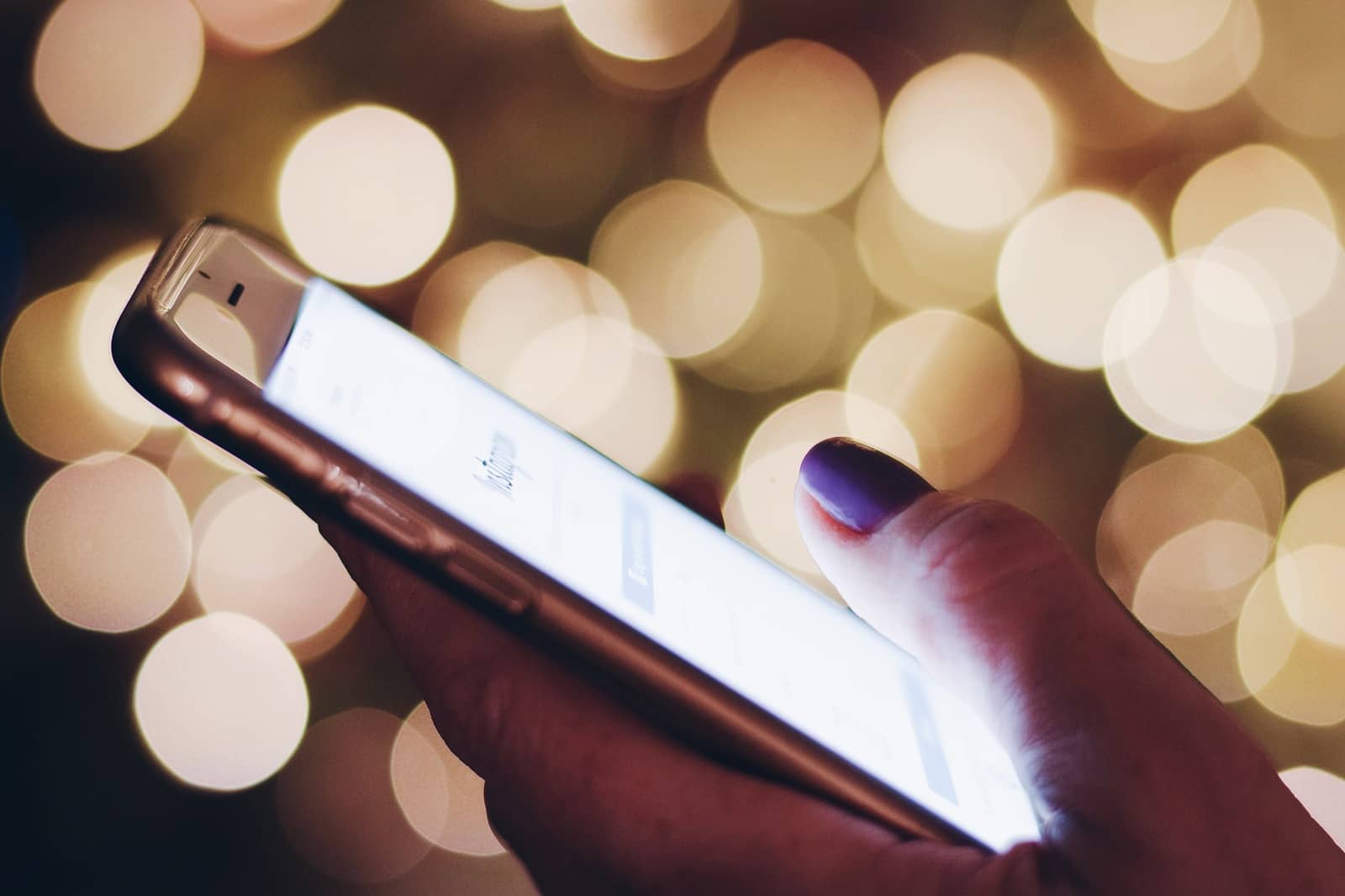 How to Guides
It's been a while since you've organized your Instagram feed, and you want to do something to refresh it a bit. Changing your profile picture is the perfect starting point.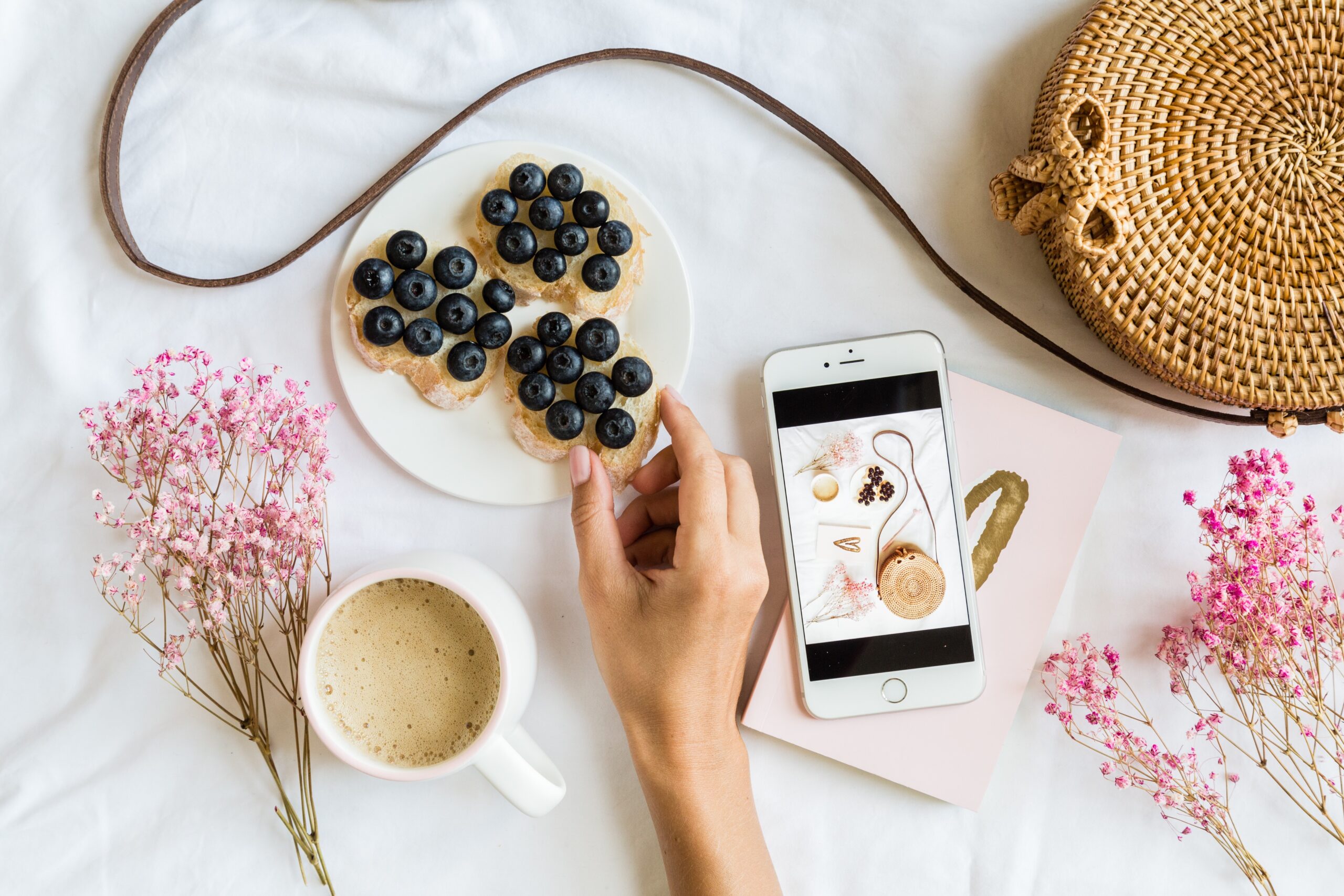 How to Guides
Your Instagram name is a part of your brand. Picking out the right one can do wonders for your profile and help potential followers find you more quickly. But sometimes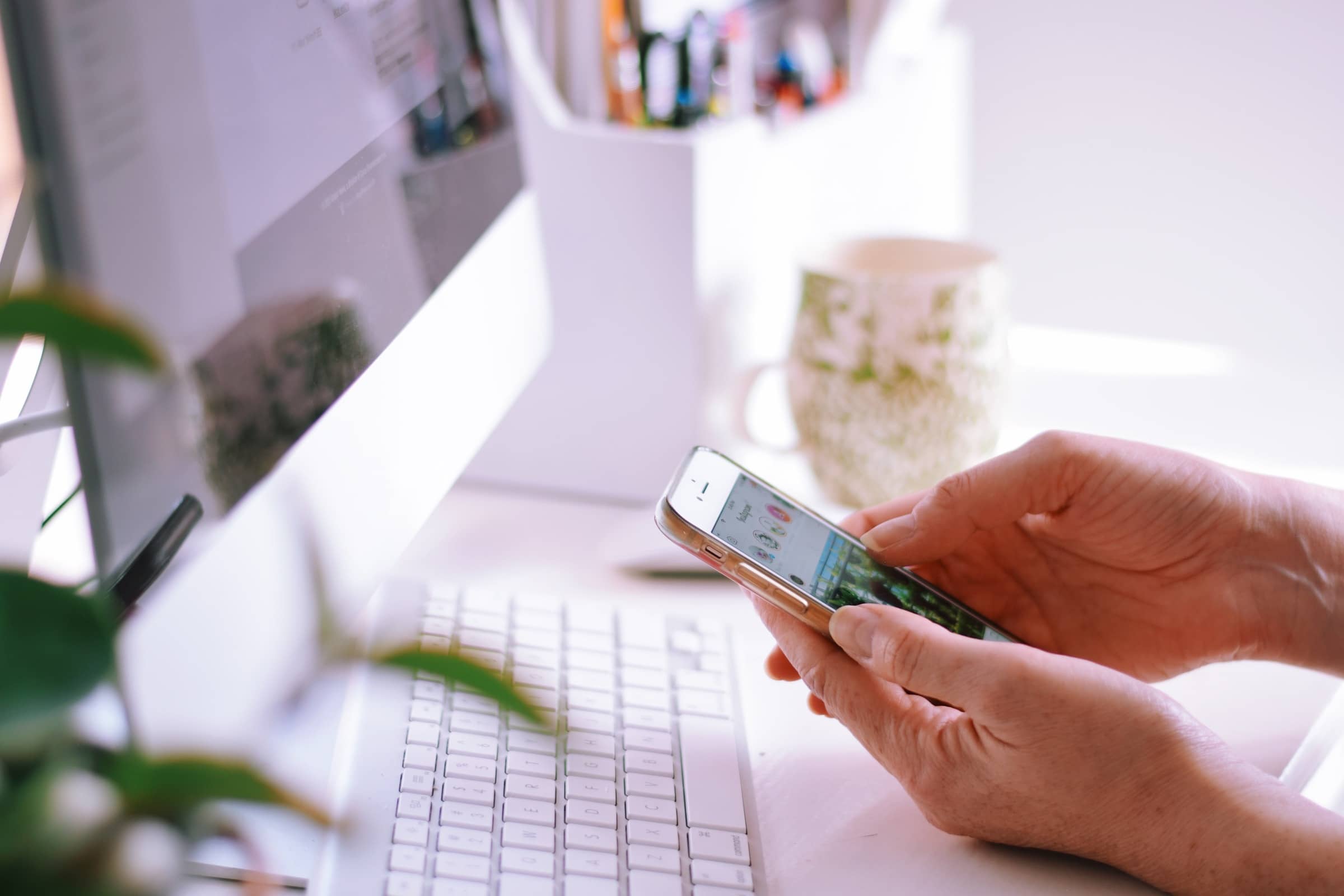 How to Guides
The question "How to change Instagram password" grew in popularity in the past couple of weeks. Let's find out how to address that problem!