Real is the name of our game, and growth is the engine that drives us every day in helping you take your Instagram potential to the next level.
How to get organic Instagram followers, you may ask.
Bear with us; we'll break it all down.
Here, at Flock Social, we believe it's possible to get a ton of organic Instagram followers, almost automatically. We're talking organic, 100% real followers. No spammy comments, no risk, no suspicious behavior. Our mission is simple – getting real engagement and high-quality followers straight to your IG account.
Looking for more Followers?
Flock Social originated from the idea that original ideas and good businesses should get all the attention they deserve. With a simple 3-minute setup, anyone can get substantial IG growth completely safe and organically. Read on to find out how we can help you turn your Instagram into a powerful lead generation channel.
Why You Need It?
Are you a brand or an influencer looking up how to get verified on Instagram? 
Or an Instagrammer researching how to become an Instagram influencer?
Your number one priority should be getting more Instagram organic followers.
Aside from feeling good and validated, the business side of it is simply clear – the more people you have following you, the easier it gets to monetize it all.
For brands –  As a brand, having more organic Instagram followers on your side means social proof, better reach, more engagement, and ultimately more sales.
For influencers – The benefits of having a wider audience for influencers include social proof and getting better brand deals.  It's much like a currency – your rates as an influencer are directly correlated to the number of followers you have.
Seems logical, right? Yet, Instagram doesn't really have any tools or ads to help you get new organic followers quickly.
So, now, what?
Some people take the black hat route and resort to buying new (fake) followers. There are tons of schemes and deals promising to get you a guaranteed 10,000 new followers for a bargain price. This, however, is a huge no-no. We'll cover this in more detail later.
Others trust the slow, organic route of using smart strategies to boost their following gradually.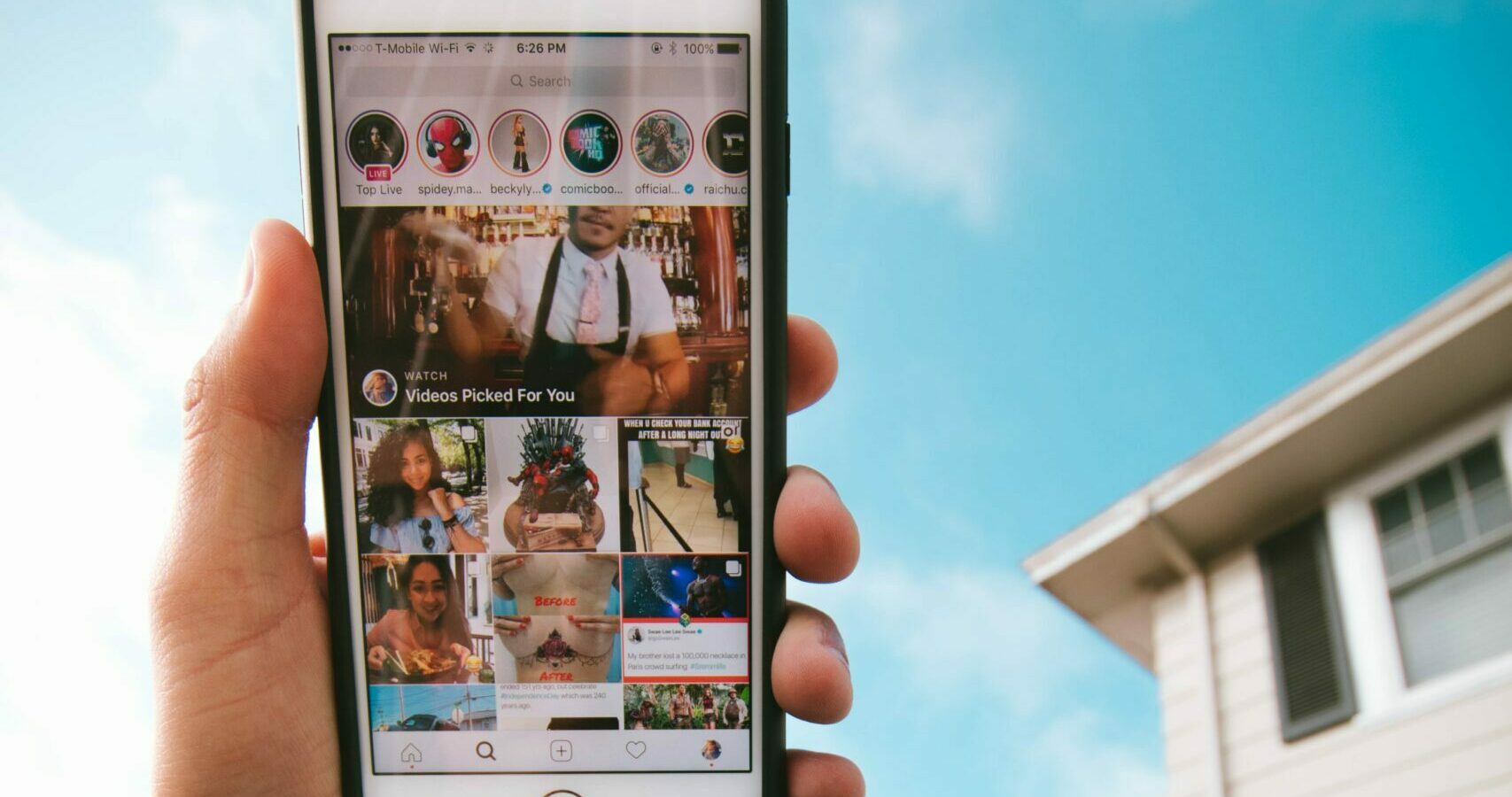 Be sure to read our guide about Instagram followers for more info on how to make your IG profile growth-friendly.
This is the best possible way, no doubt. Yet, how many of us really have a year or two to dedicate to growing our account. The fast pace of today's business environment pushes us to act fast. It's really a go-big-or-go-home at this point. 
Here's where Flock Social comes into play. Our tested and secure solution will get you there faster while still staying on the real and organic side of things.
To help you get a clearer picture of what we can do for you, we've created a list that perfectly outlines what our service is and what it isn't.
What you won't Get with FS?
First things first, let's debunk all the possible concerns you may have, and clear the air on what you won't get with Flock Social.
No Bots – Flock Social is a sophisticated piece of software that uses top-notch AI human-like behavior. Meaning – You are safe from getting targeted as suspicious by IG. No bot-like behavior. Entirely in line with IG terms of service. Guaranteed.
No banned profile – We get it, there are so many tools out there promising a quick win, and all you get in return is an immediate ban from Instagram. No need to worry here. With an advanced analysis of Instagram terms of service, we guarantee the organic flow of actions Flock Social generates will in no way get you into trouble as the interaction is 100% natural and neat.
No fake users – Our policy on getting fake users is clear – no one should resort to this. There's simply no point. Aside from being so obviously ungenuine and staged, the fake engagement creates no real results to any business or influencer. Moreover, it can get you into serious trouble with IG. We believe in actual results, with 100% real, targeted, organic Instagram followers, and promise to deliver just that. Our smart technology successfully detects fake behavior and automatically discards these from the potential list of followers. With Flock Social, you can be absolutely positive you're not wasting your resources on dead-ends.
What You will Get with Flock Social?
Now let's talk about our main benefits.
With Flock Social, you'll get all that you were promised, and more.
Targeted followers – No wasting time engaging with fake followers, or anything less than an ideal audience. Streamline the process of gaining organic followers on Instagram without so much as lifting a finger. We understand how difficult it is to navigate the business environment nowadays, so we'll take care of the heavy lifting for you. While you're busy focusing on the big things, we'll be in the background, making sure your message is delivered to the right people.
Real engagement – No spammy comments, massive follow/unfollow actions, or likes. Our smart tech brings you in front of the actual followers and accounts you can engage with most authentically. 
Conversions – Our super specific, smart targeting filters will get you where you want to be faster. By following, engaging with, and getting your message in front of your target buyer persona, we promise you'll get to real conversions in a blink of an eye. Clever, right?
Try it today to see all of this and much more in action.
Looking for more Followers?
How It Works?
It's super simple – All you need to do is sign up, answer a couple of questions, and you're good to go.
You can turn your follower growth on auto-pilot In a simple couple of steps, and get the first results almost immediately.
Use our smart filters to create a list of competitors, similar brands, and influencers. Find accounts similar to yours.
Add new targets by user, hashtag, or location.
Add suggested targets.
Add all of these on the list and set up targeting settings. Here you can set metrics like target health, gender, engagement rate, followers, following, media, and much more. You can also choose specific words that you can use as a filter to discard suspicious profiles that don't align with your values or that promote sensitive topics or inappropriate content.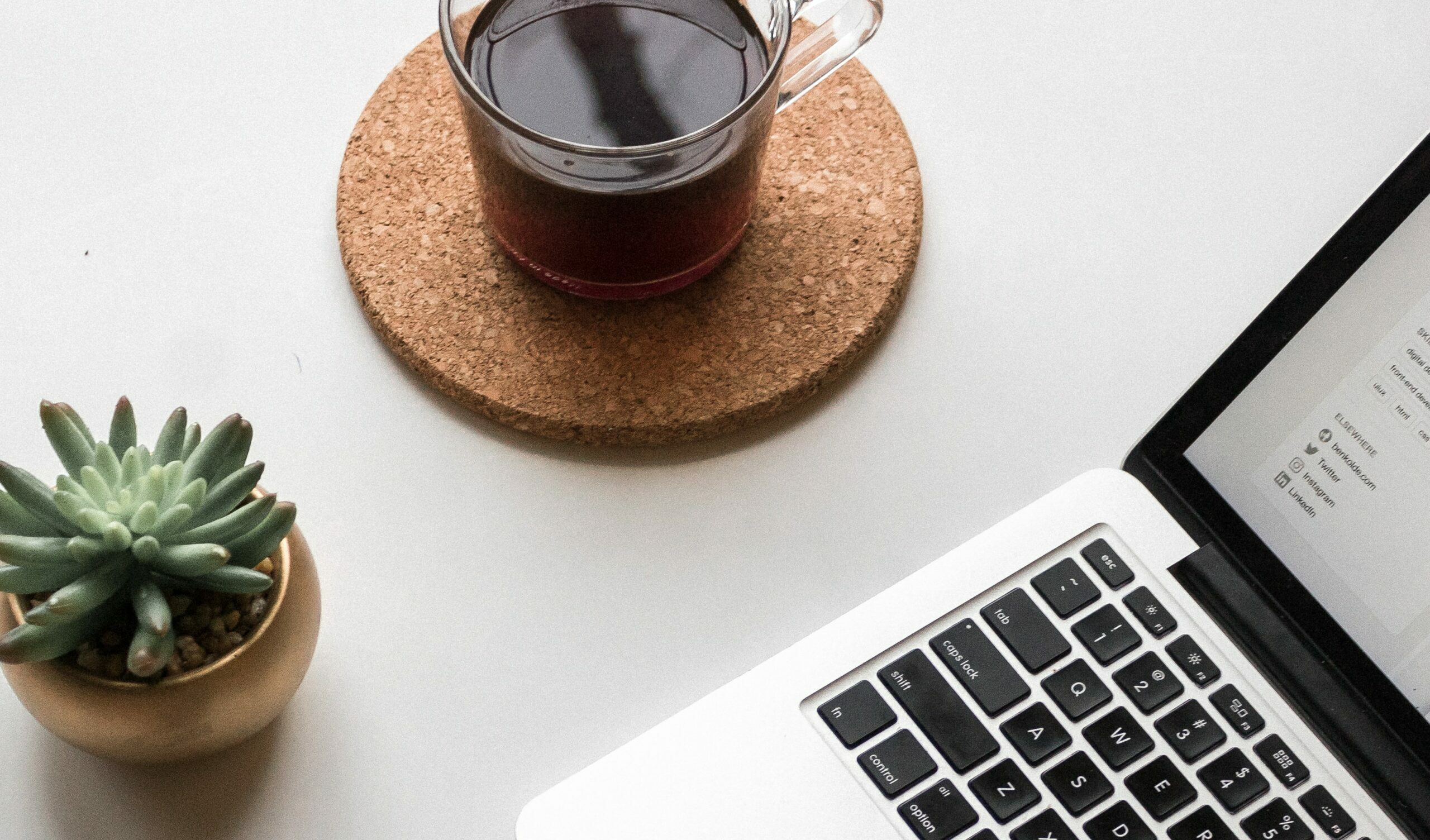 That's how you engage with the targeted, high-quality users, except that you're not really doing any work.
FS is your one solution for auto-pilot organic IG growth.
Follow/unfollow – unlike the mass actions of suspicious bots, we've perfected the follow/unfollow game so that it mirrors real human behavior. The extensive list of in-built parameters allows only the profiles that are real, and fit your buyer-persona profile. Get ideal leads through your IG, and eliminate those that don't engage as they are not your perfect customers. No time wasted.
What Sets us Apart?
You don't have to be an Instagram expert or skilled marketer to notice many similar services on the market these days. This comes as no surprise, given that IG is a huge market, and everyone wants a piece of the pie. The problem with similar services – not one of them promises real, tangible results.
This is where we believe our service wins the game.
Still skeptical?
Give us a minute.
Here are the most important benefits of our service that set us apart from any similar on the market.
Continuous growth – no one-hit wonders. This is usually the case with the "10,00- followers-guaranteed" services that sell fake followers, fake influencers, likes, and comments. No scams that eventually stop delivering results. Our organic approach guarantees safe and gradual growth 5 times better, 10 times faster, and 100% safe.
Real followers – Real increase in real, organic Instagram followers. No bots. Our smart software technology tracks real people making the actual decision to follow you.
More engagement – and we all know what this means – more opportunity for lead nurturing and more sales.
Smart targeting and filtering – allows for super-specific targeted followers. Many options to filter through. No risk of engaging with accounts that promote content that you don't support.
The intuitive and user-friendly dashboard allows customization and advanced analytics that help you track all you need.
What are You Waiting for?
Subscribe today and get real leads through your Instagram.
Looking for more Followers?
To help you decide on the subscription option that best suits your requirements, we outlined our most popular packages and their most essential features. Our unmatched pricing deals really help you get more bang for your buck. Wanna hear the cool part? You can cancel anytime. But we're sure you won't.
Instagram Rising Star
Ideal for individual profiles and aspiring Instagrammers/influencers that want to test the waters before committing full time. For only $49 per month, the Instagram Rising Star plan includes a ton of super-powerful features that can really take your IG game to the next level.
Get more than 600 new real followers per month
Schedule interactions
Target by location, hashtag, and competition
Get access to advanced insights & analytics
Get access to Instagram tools
Get access to Instagram pods
Instagram as a Business
The more advanced plan is predominantly designed for influencers, businesses, and agencies that are in it for the big wins. The fixed price of only $99 per month allows you to skyrocket your Instagram growth with an average of 1,000 new organic followers each month.
Instagram as a business, includes all features from the first plan, plus a robust set of additional features that can really make a difference.
Get gender targeting
Get a monthly call with a specialized growth strategist
Get advanced filtering options
Looking for more Followers?
Subscribe today and join our list of 9,000+ successfully grown Instagram accounts.