With a staggering 1.074 billion users active on the platform, Instagram is the place to be in 2021. Whether you're an influencer, a business, or an agency looking to build brand awareness, promote your products, and increase sales, you've come to the right place.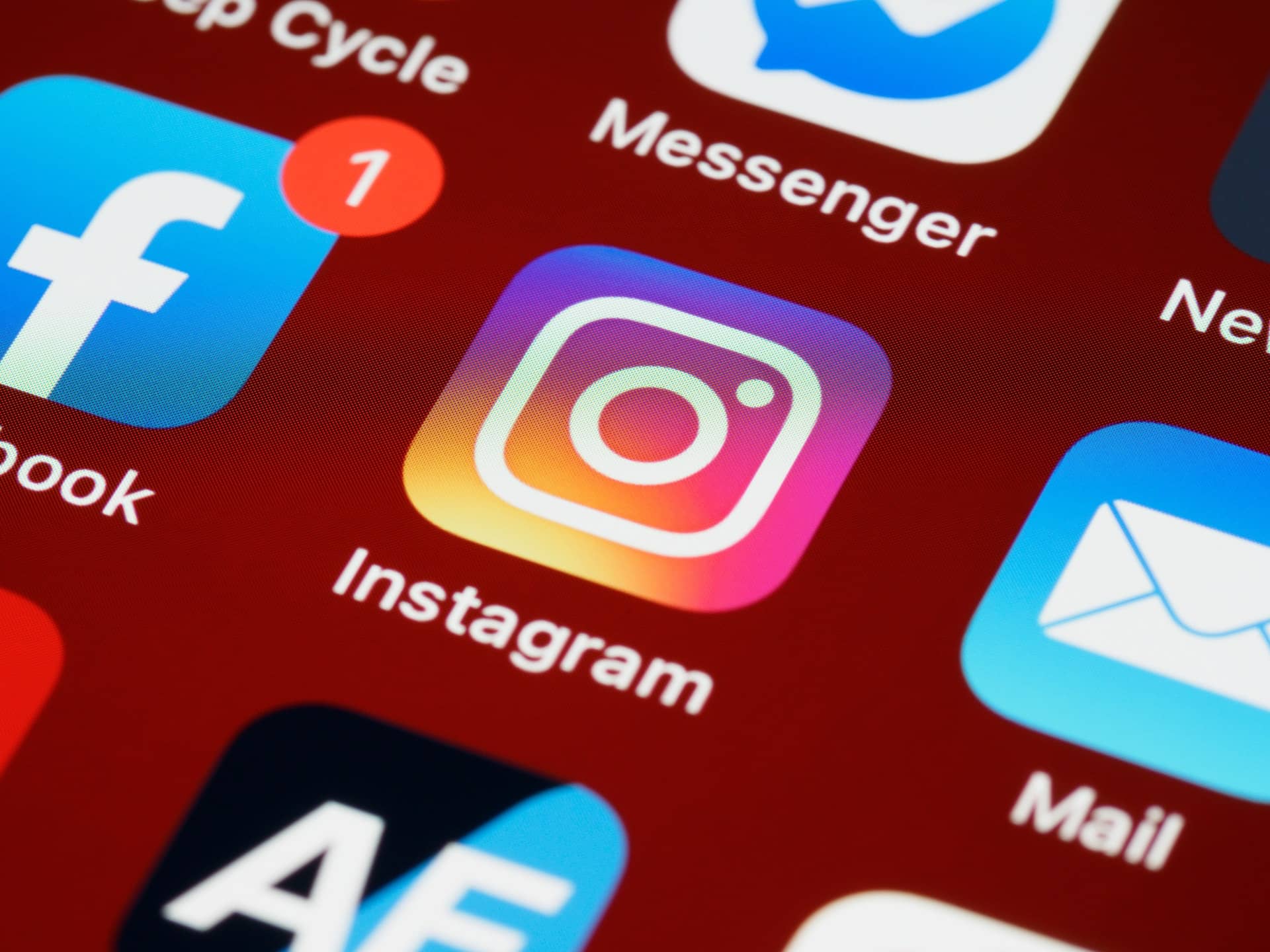 However, to cut through the massive competition and reach your ideal audience, you need more than just a decent Instagram presence. As a brand looking to make it on the platform, your major challenge probably is how to get followers on Instagram. 
With each new follower, you're improving your reach and your overall impact that comes with greater discoverability and engagement. And this ultimately boosts your sales. 
Looking for more Followers?
That being said, the main focus here isn't really how to increase followers on Instagram, but more precisely, how to grow your Instagram into an active and engaging community. 
To help you navigate this cut-throat environment, we've prepared the ultimate guide on how to grow Instagram followers the right way. 
Let's dive in. 
How to get followers on Instagram – Step #1
Before we get into the hacks of how to get more followers on IG, let's first check we've got all the basics ready for maximum growth. 
Go public: Make sure your Instagram profile publicly shows all of your posts.


Switch to business: If you still haven't, switch to a business Instagram profile for more advanced options and features.


Add 2FA: Maximize your profile security.


Optimize your Instagram profile – Add a branded profile image, write a cool Bio, add hashtags, CTA, contact info, and your business category


Revamp your feed: Optimize your colors, filters, structure, tone, and overall aesthetic to reflect your brand and resonate with your target audience.
How to grow Instagram followers – Step #2 
Content is king, remember. Though cheesy and annoying, the truer words have never been spoken.
Just ask yourself why you decided to follow specific accounts? What makes you come back and engage?
We can bet it's their awesome content. 
The most essential step in understanding how to grow your Insta is getting the content part right. 
Here are the most important elements that make up a solid Instagram content strategy:
Authentic – Show your brand values, the people behind the brand.


Relatable – Learn more about your ideal buyer persona and create content that resonates with them. 


Diverse – Mix things up. Add Instagram Live, user-generated content, and IGTV videos. 


Capitalize on interactive Instagram Stories, and host influencer takeovers. 
How to grow your Insta – Step #3 
Our next best tip on how to grow on Instagram suggests taking a more active role. Meaning you need to engage back.
Don't let any questions in comments, captions, Instagram Stories, and Instagram Live go unanswered.


Create polls to find out your customers' opinion on product colors, packaging, or other features. Include your customers in your production process and make them feel part of the team. 


Start conversations. Show your audience you care about them and ask their opinion on different topics. 


An interactive community is key to an engagement boost. It helps you get a clearer idea of how to get IG followers. 
Guaranteed Organic Instagram Followers
More Exposure with real Engagement
Time Saving & Safe
How to get IG followers – Step #4
To really get the hang of how to grow your IG followers, you need to think big picture. And by that, we mean creating an Instagram community. 
Promote good values, and encourage your followers to join a cause, or support some initiatives you deem important. That way, you're building more meaningful connections and a community people would be proud to join.  
How to build an Instagram following – Step #5
Whenever a client asks How do I get more followers on Instagram, our first response is – Do you use hashtags? More importantly – which hashtags. 
Instagram hashtags give info about the nature of your content. More specifically – hashtags help you get discovered by your ideal audience. To understand the low-down on how to grow instagram followers, you first need a solid grasp on Instagram hashtags. 
However, to really nail the hashtag game, there are a couple of points to keep in mind:
Use more specific hashtags to reduce competition and improve the relevance


Add a few super popular industry ones 


Capitalize on social media holidays and trends and incorporate a popular seasonal hashtag where appropriate. 


How to get more followers on IG – Step #6
But what if you're doing the work and still struggling with how to get real followers on Instagram? 
We totally get it. It's not as easy as it used to be. 
That's why we've created a perfect solution to help our community struggling with the common issue – how to gain followers on Instagram. Flock Social is the only Instagram growth solution you'll ever need. Designed to get the real, super-targeted followers straight to your Instagram profile, Flock has quickly become the go-to tool for hundreds of businesses, influencers, and agencies. 
We rely on organic interactions and guarantee ultimate safety while getting you hundreds of targeted followers every month. Get started with Flock today and get to the bottom of how to get IG followers fast and easy. 
Looking for more Followers?
Takeaway
Learning how to build Instagram followers is not a pretty straightforward process. Still, it definitely pays off big time once you get the hang of it. Be sure to follow our ultimate guide on how to gain followers on Instagram, and you'll soon be able to reap the rewards of your strategic efforts.