In the last couple of years, Instagram has managed to become a fully functioning online business inn of sorts. 
From the entirely established names and corporations to total business newbies – Instagram is home to the biggest beasts in the game. It is also one of the only corners on the Internet that's completely catered to its creators and their content. 
Even though advertising on Instagram is multifold, Instagram Ads are the topic of today's discussion. 
Looking for more Followers?
What Are Instagram Ads? 
With a staggering 1 billion active users figure on the platform and the number two spot for most used social media app (after Facebook) – Instagram advertisement is an absolute necessity for most companies.
Yours is no different.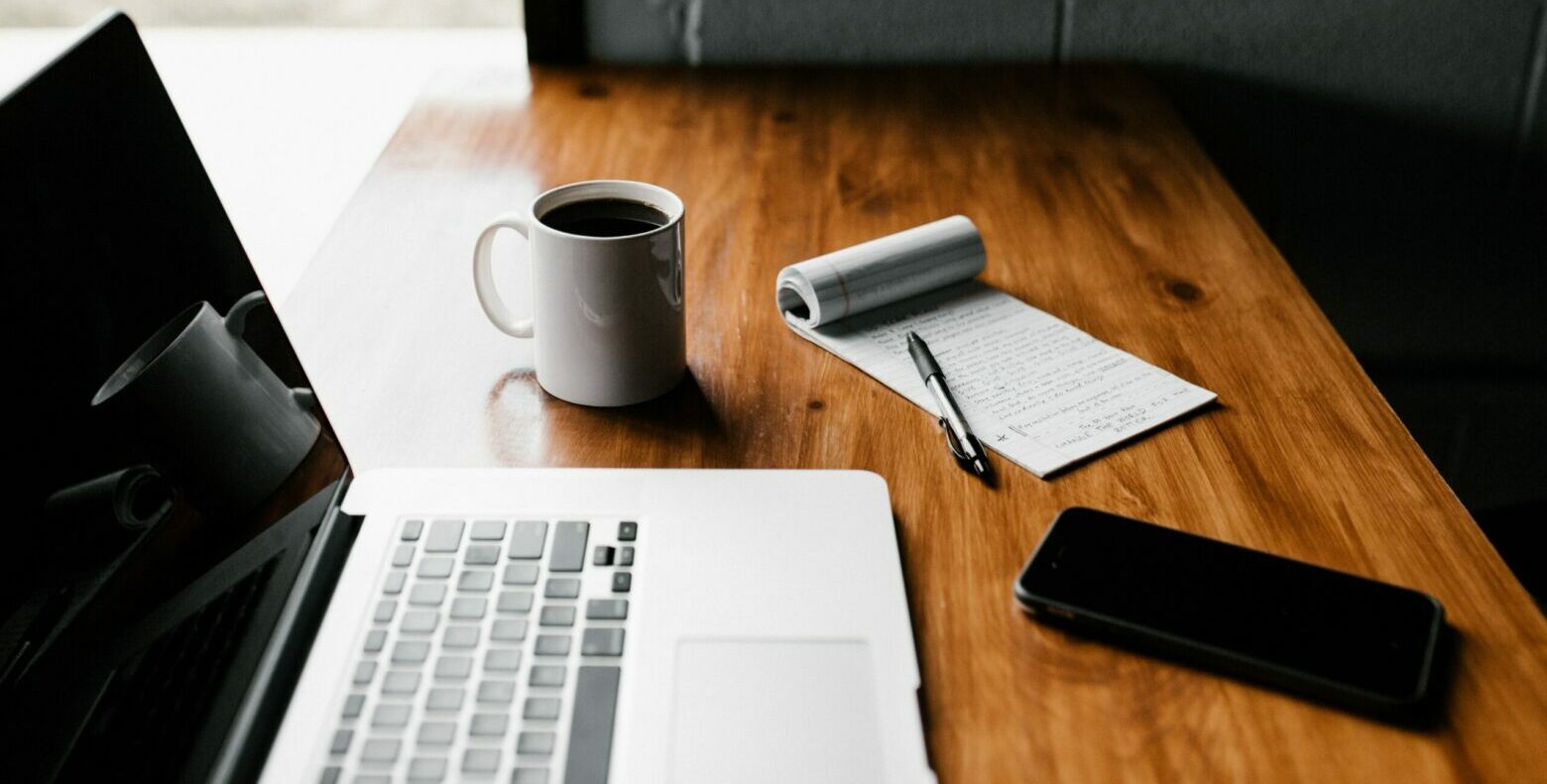 We want to show you how to run Instagram Ads and of course…Are Instagram Ads worth it? It's our goal to help you customize this amazing promotional feature to your unique service. Let's start! 
Instagram Ads are sponsored visual pieces of content companies use to promote their products or services. These posts would later be shown to a carefully selected and targeted group of people, based on one specific brand or product. 
Although there are many beneficial reasons behind Instagram Ads, most companies do it for brand exposure, sales, to generate more leads, and overall, get more website traffic. 
What kinds of Ads exist on the platform? 
Since Instagram is a predominantly visual platform, text Ads aren't really a thing. However,  Instagram offers the following Ad setups:
Photo Ads
Video Ads
Stories Ads
Collection Ads
Carousel Ads
IGTV Ads
Explore Ads
Instagram Store Ads
As you can see, there are many different ways to promote your service. Whatever fits your narrative best is what you should use. Instagram made sure to leave its creators with many possibilities.
And with that came collaborations. Many businesses want to know how to collaborate with brands on Instagram. It's one of the biggest attention-grabbers. Especially when it's promoted through an Instagram Ad. New launches and products are being promoted and sold this way!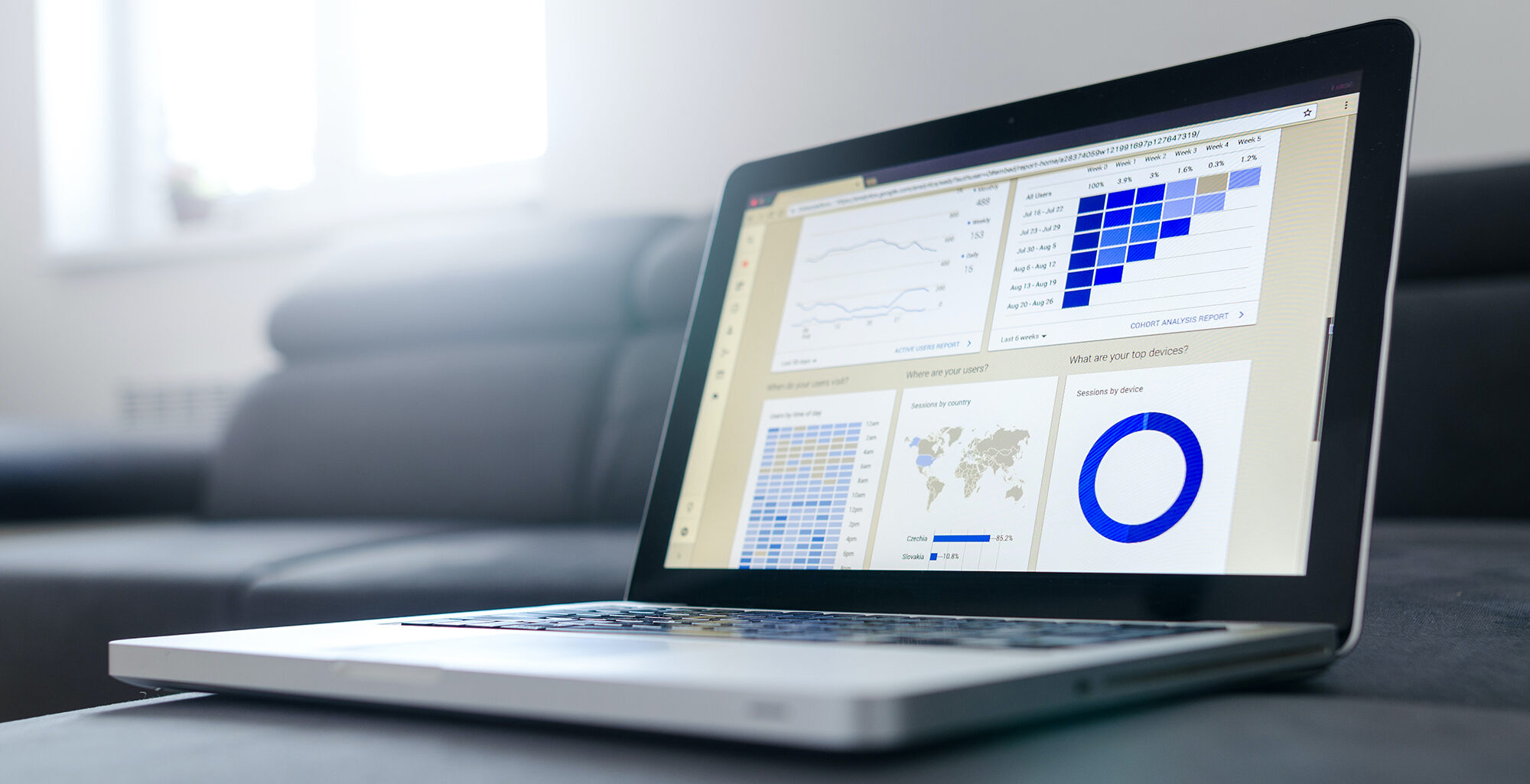 According to Instagram themselves, around 60% of the online population discovers new products through Instagram. And, 75% of them use a CTA or check out the website of a specific sponsored product-related post! 
That's the best thing about Instagram Ads – they actually work! And as you can see, the numbers never lie. 
Let's dive a little deeper into what kinds of Ads exist and how Instagram Ads work. Later on, we'll get into the functionality of it all. 
Do Instagram Ads Work And What Kinds Of Ads Are There?
Before starting a promotional Instagram campaign, it's important to have a solid foundation of what Instagram Ads are and what they do.  With that, comes different types of Ads that your business can profit from. 
Since these guys are displayed as "Sponsored" posts on feeds of targeted users based on interest – your brand is bound to receive exposure. Now, whether or not the Ad will get to be displayed is based on specific criteria and user relevance to your niche. 
Many Instagram influencers are always sponsored by big brands. You'll never fail to see a popular Instagrammer post about a paid-partnership with Puma, for example.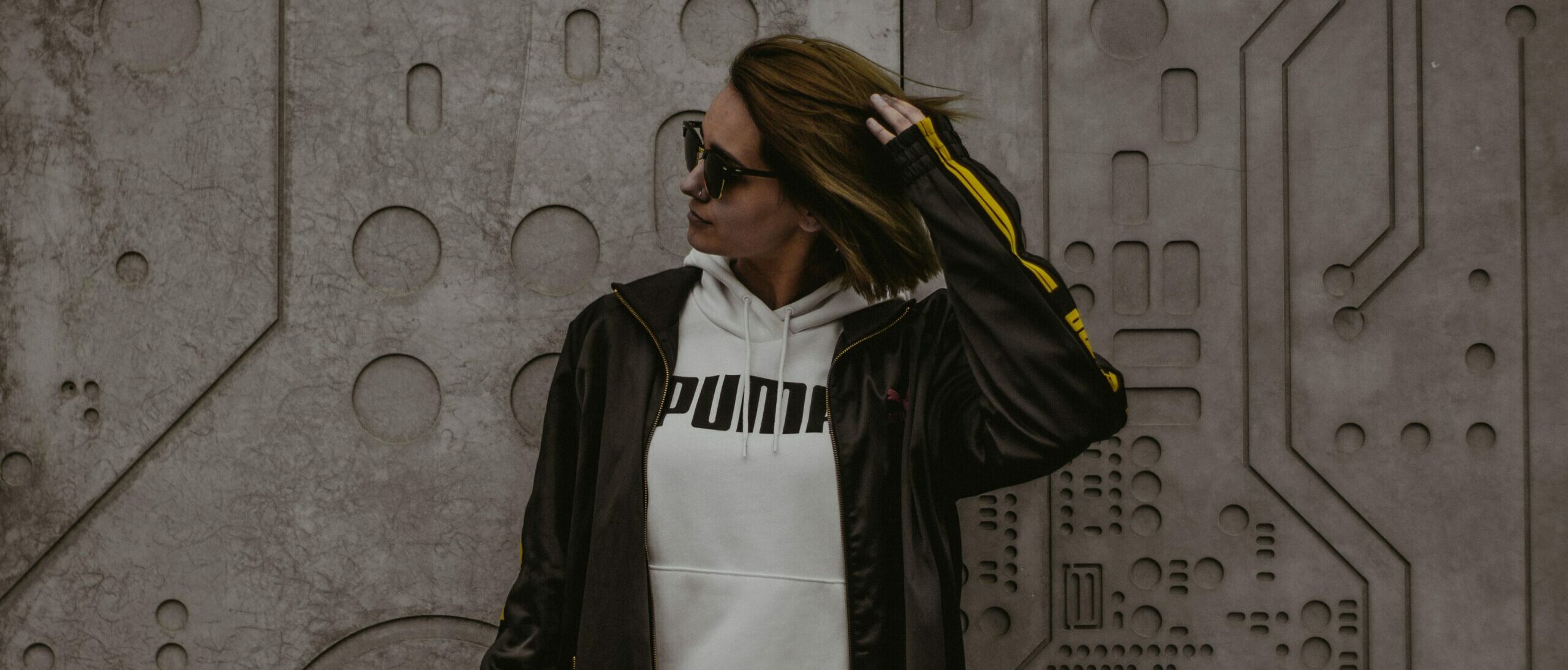 No wonder everyone wants to know how to become an Instagram influencer! Instagram Ads are basically a part of their profession at this point. 
Brands on Instagram naturally differ from each other. It's very important to get to know the types of Ads you have at your disposal. 
Picture Ads. It's the traditional, photography and Instagram fashion. These guys are the most popular ones on the platform. You've probably seen them more than any other type. Due to Instagram's sleek interface, the format can be customizable to your needs. 
 Video Ads. This one offers the user a full visual experience, which often draws the utmost attention. It's similar to the traditional TV advertisement but through a modern and Instagram-like design. 
Collage Ads. It's similar to the collage posting feature on Instagram. This one offers a series of visuals in an advertisement fashion. It's great for Ads that offer a lot of information or text. 
You should carefully consider which one of these is best for your goals. Also, it's good to double-check what kind of content does the best numbers on your feed. It shows what your demographic likes the most. Naturally, that translates to more leads through Ads. 
Are Instagram Ads A Good Fit For Your Business?
Targeting very specific groups of users on Instagram is the beauty of forming a new clientele. Instagram Ads are no different. The platform allows you to control criteria such as age, gender, interest, and location targeting.
However, does your targeted audience use or find Instagram Ads effective? How effective are Instagram ads? Let's discuss it!
In reality, Instagram uses Facebook's user data to display Ads to suitable users. Facebook is somewhat known for its valuable target options. 
In other words, this targeting system is designed to advertise your content to your folks! It's one of the best ways on how to turn Instagram followers into customers!
How To Advertise Your Business On Instagram
In this portion of the blog, we'd like to discuss how to actually advertise on the platform. As of now, there are two ways to go about this.
You can promote an already existing post on your feed.
You can promote a completely customizable post that will best target your demographic. 
If you are interested in the first option more, it's very easy to go through with it. It's important to keep in mind that this is limited to users who have a Business account. Business profiles come with premium business-related features, completely catered to, well, business.
If you do not have a Professional account, we highly suggest making that switch, fast!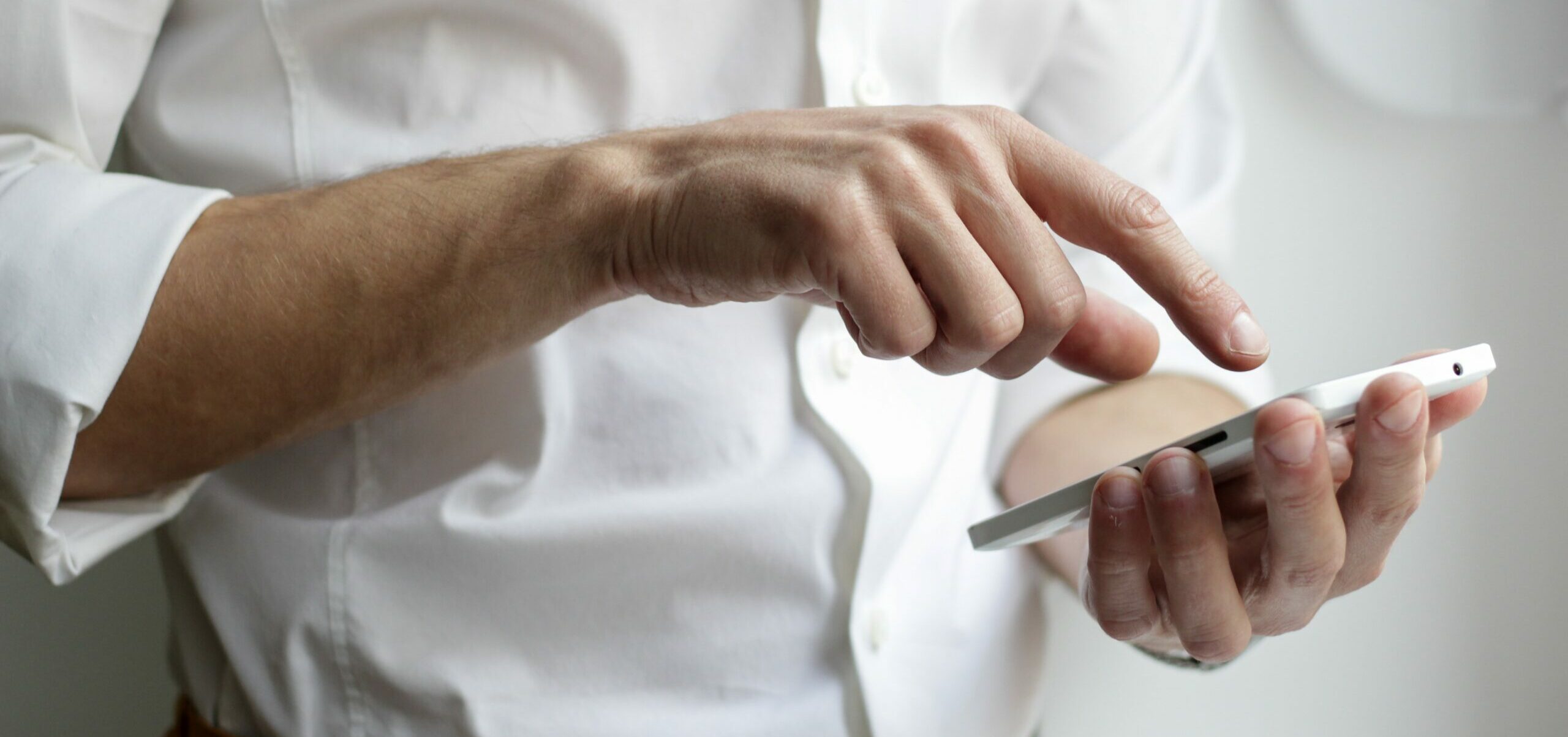 Another important step before promoting a post is connecting your Instagram account to a Facebook Business Page. 
To complete the first option, simply choose a post with the most engagement. Click "Promote" in the bottom right corner. After that, simply follow all the instructions as asked and click "Create Promotion"!
This one is super quick and easy! Make sure to check your Insight after some time. You have to know how the post is doing progress-wise.
As for the second, more detailed option, it will take a bit more time to complete. But not to worry, it's no nuclear physics! 
Advertisement Using Facebook Ads Manager
In simple words, ever since Facebook purchased Instagram, all Instagram Ads are made and run by the Facebook Ads Manager. The two platforms are well unified, so the targeting is top-notch. 
If you don't have a Facebook business page, we would highly recommend creating one. It's impossible to post Ads on Instagram without it. 
If you do have a Facebook business page, make sure both your Instagram and Facebook page are connected to Facebook Business Manager. 
Once your canvas is all set, it's finally time to start painting! And answer the question of why advertise on Instagram in the first place…
Step 1: Guided Creation
The first step is completely dedicated to creating and managing the Ad. You will need to start by going to Ads Manager and clicking Create.
Guided Creation is the default option. It's completely suited for all the new marketers out there. This step will provide all the necessary information you'll need to fill out. It's very easy to follow through with all the small steps in between.
If you are more experienced and have done this before, feel free to click the Switch to Quick Creation option. We will continue with the Guided Creation narrative for now.
Once you choose your creation type, it's time to dive into the objectives. You'll be greeted with three main marketing objectives. We will help you choose the right one based on your goals. 
Awareness:
Brand Awareness. This is dedicated to spreading awareness about your business and service to targeted groups that are yet to hear about you.
Reach. Displays your Ads to as many targeted users as possible. 
Consideration: 
Traffic. It's used for all external links like your website for example.
Engagement. Used to increase your overall engagement for the given post. (Likes, comments, etc.).
App Installs. Gets the users to download or visit your app once they see the Instagram Ad. 
Video Views. Share your video with targeted users. 
Lead generation. Collect relevant user data from those who engage with the Ad. 
Messages. Lead users to send a direct message to your business. 
Conversion: 
Conversions. Drive more sales and conversions through the Ad.
Catalog sales. Sales- promotion directly from your store catalog.
Store traffic. Lead the targeted users directly to your store, creating loads of traffic. 
Now that we've quickly covered all the objectives, it's time to choose one! After you do, we are shifting our focus on the audience. 
Step 2: Target your Audience
This step is fully dedicated to sculpting to whom your Instagram Ad will be displayed. As we've mentioned before, Instagram is owned by Facebook. So, the target options you will be greeted by are far more complex than the usual, run-of-the-mill procedures.
Here's what you will have to answer:
Locations – you can add more than just one.
Age of your audience. 
Gender. 
Detailed Targeting Expansion, which can be turned Off and On.
Languages.
Connections. 
These options are specifically designed to help you target the best kinds of people for your brand.
Step 3: Ad Placement 
There are two types of Ad placements you can choose in this step. This one is very important when it comes to new customers and buyers. How do you attract customers on Instagram is answered by none other than clever Ad placement. 
Automatic. Ads are automatically placed based on when they will do the best numbers.
Manual. This is where you get to pick the placement yourself. For example, if you want the Ad to only appear on the Instagram feed, you can do so manually. 
Step 4: The Budget
This is where you get to choose how much funds you want to spend on Ads and for how long. There are both daily and lifetime budgets. There's also the option to have Ads either be displayed throughout the day or at selected times only. 

Based on your setup, you will have an estimated Reach, a.k.a, the expected amount of people reached. It's a great idea to track the process as it goes too. 
Step 5: Create The Ad
The first part of this step is choosing one of three available types:
Carousel 
Single image
Collage
You get to select what suits your business and needs best. The instructions are pretty simple to follow through as well. Once you're done, simply press Confirm.
The Tracking section, which is right below, will give you info on what people can do after engaging with your Ad. 
And voila! This is how you can customize and create your own Instagram paid Ad! That wasn't so hard, was it? 
Keep in mind that all of this is closely tied with your already existing clientele and follower base. Regardless of how much you're willing to spend on Instagram Ads, it's important to invest in followers first. Real followers.
Flock Social can help you grow your followers organically. Their amazing service is worth all the hype it gets. This is the base of your business and what you're trying to establish. It's good to have that foundation before diving into Ads!
Now, we would like to get into the final piece of information surrounding Instagram Ads. 
How Much Do Instagram Ads Cost?
While this question is difficult to answer, it's important to know that the price of these guys is based on a number of factors. Usually, those are indicated and set by the business or brand themselves. It all comes down to what you need in the end.
You get to answer the "are Instagram ads worth it" question yourself here.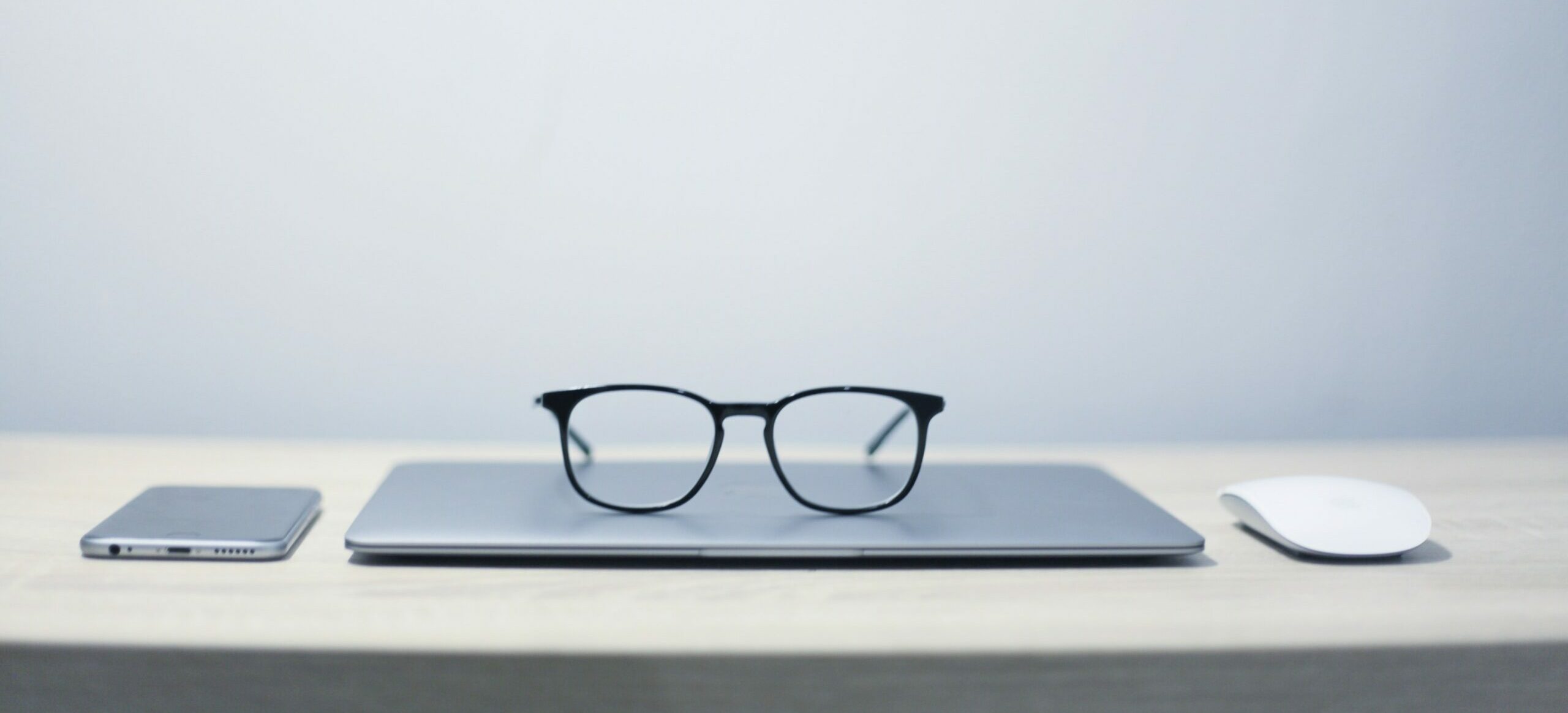 However, the rule is based on cost-per-click and cost-per-impressions. That means the prices are totally interchangeable. The prices are also defined in relation to Instagram's ad auction.
As you can see, it's very difficult to pinpoint one figure here. But here are some actual numbers. 
The average Instagram Ad cost-per-click is about $0.50 – $1.00. Additionally, amongst all online Ad placements, Instagram Ads have the highest engagement rate. 
According to Shopify's marketing report, Instagram posts have a conversion rate of 1.08%, which is extremely high. It's lower than Facebook (1.85%) but manages to surpass Twitter (0.77%) and Pinterest (0.54%).
At the end of the day, the more you give the more you get is what makes you a winner here. 
Looking for more Followers?
So…Are Instagram Ads Worth it? 
Short answer, yes. They absolutely are. Most companies are no strangers to using these handy features for further exposure. However, there are more factors that influence the Ads' success on the platform.
Good-quality content and organic growth are just some of them. This is exactly why investing in a service like Flock is what your brand needs. 
Only after that base has been made is it of great value to introduce Instagram Ads to your account. 
Let us know if this blog has helped you! In the meantime, check out what else we've been cooking in the lab below…