More than 2.35 billion people are on Instagram right now, and you're not yet? What are you waiting for?
Social media has taken the world by storm, and Instagram is one of the most popular apps to be on. With almost 50% of the world's population using Instagram, there's no reason for you to be left out.
Creating an Instagram profile on your smartphone or desktop is super easy.
Stick around as our step-by-step guide walks you through how to create an Instagram account on your Android, iPhone, or desktop, and enjoy the wonders of this app.
Why Should You Join Instagram?
We can go on and on for days and list out the reasons why you should create an account on Instagram. It offers plenty of benefits for the user, and frankly, it's your gateway to the rest of the world.
However, we've decided to single out the two most important reasons why you should join this social media platform: personal connectivity and business and branding opportunities.
Looking for more Followers?
Personal Connectivity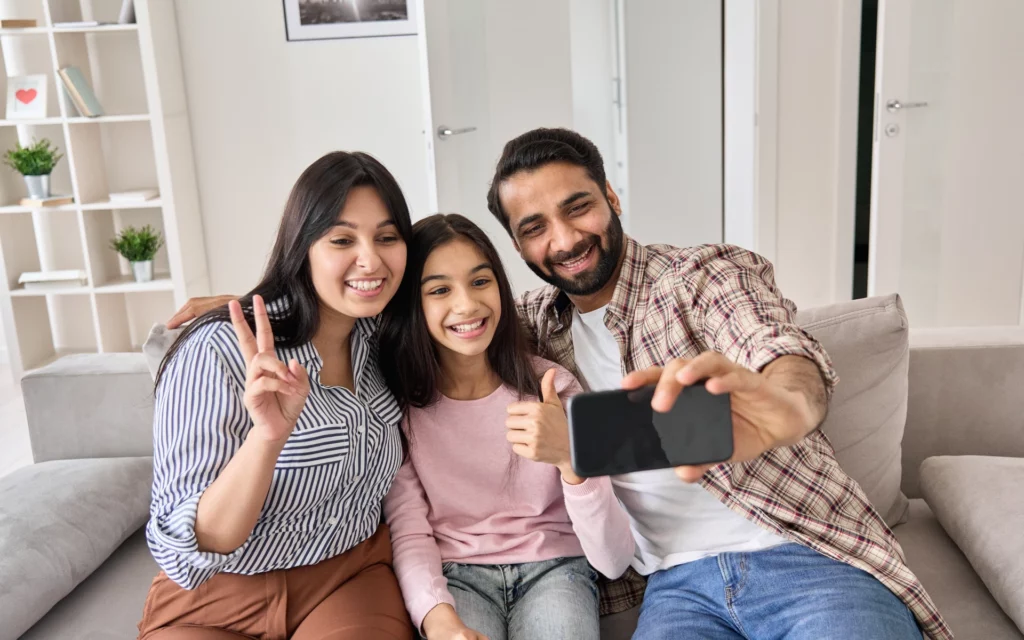 Instagram is not just an app that's meant to stand beside other apps like Facebook, Twitter, and YouTube and complete your social media folder. It's a platform that helps you stay connected with everyone at any time of the day or night.
Let's face it – we're living in a fast-forward world, and a lot of us lead totally different lives, far away from each other. Whether it's family members, friends, or partners, Instagram helps us stay connected to the most important people in our lives and take a sneak peek at how they're doing.
Did you know?
An average user spends around 140 minutes scrolling through this platform.
Here's another interesting fact:
56.9% of Instagram users are female.
Business & Branding Opportunities
Bear in mind that individuals are not the only ones who download the Instagram app – lots of businesses and brands hop on this platform as well. As we said, with its vast user range and popularity, Instagram is an excellent way to showcase your talent, products, or services.
Here are a couple of undeniable stats to support this:
Over 200,000 brands have a business account on Instagram.
90% of Instagram users follow at least one business.
According to a survey, around 80% of users discover a product or service through Instagram.
Basically, if you want to become recognizable, make a breakthrough in the business world, and generate a high income, you can't afford to have an Instagram account.
If your goal is to get noticed on Instagram and broaden your audience, Flock Social is the tool for the job. With our help, you will have a chance to engage with real people on this app and grow your audience, and it's all just a few clicks away.
Pre-Registration: Things to Consider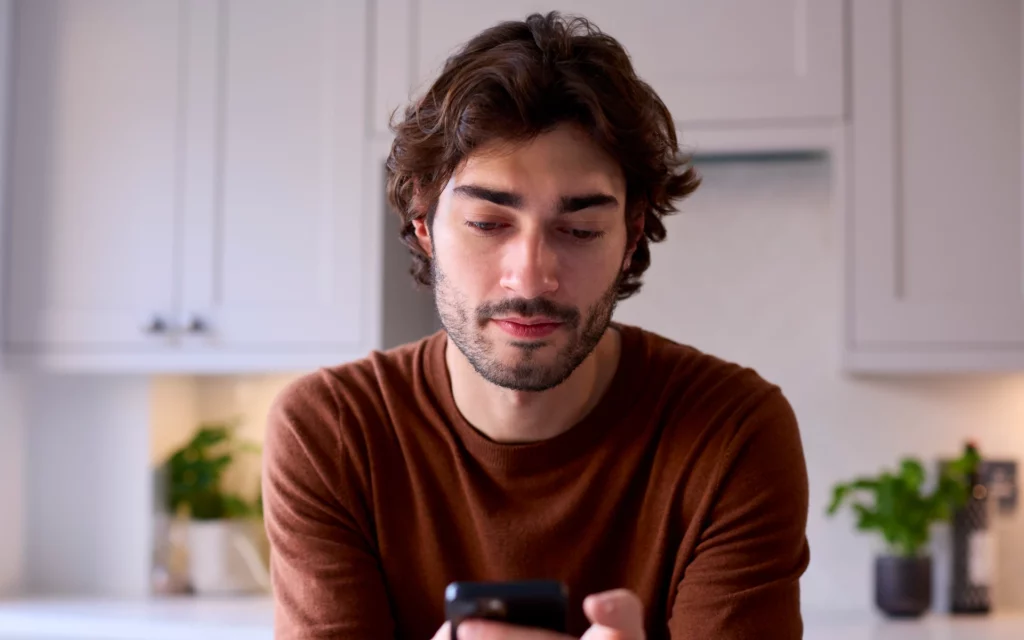 Sure – creating an Instagram account is easy-peasy, but there are still some things that you should consider before you log in and upload your first pic.
Here's what you should think about:
Choosing a Username
You need to come up with an Instagram username for your business or private account. This is entirely personal, so here are a couple of strategies that might help you pick out the username that describes your vibes and personality the best:
Combining Words
You might want to combine two or more words in your Instagram username.
For example, if your brand, a flower shop, is called "Blossom House," then you should definitely incorporate both words so that other users can find you more easily.
If it's your private account, you can try incorporating your full name. Much like with the previous one, this will make it easier for other people to find you.
Adding Numbers
With so many people having access to Instagram and having an existing account, it can get tough to find a username that's not already taken by someone else.
Another helpful tip is to try and add numbers to your original username. Try numbers that hold certain significance (like your birthday), and if that doesn't work, then just try adding random numbers.
Use Special Characters
Combining words and adding numbers doesn't work? No problem. You can always add special characters to your Instagram username.
Try using:
Underscores (_)
Hyphens (-)
Periods (.)
Utilizing special characters in your username adds uniqueness and helps you keep the original name that you wanted. And since these characters will separate words, it will make it easier for people to read the name.
Email vs. Phone Number Registration
Once you've decided on a unique username, strong password, and a profile photo, it's time to talk about something less aesthetic – your registration method. You can create an Instagram account either with your email address or your mobile number.
Now, both have their pros and cons.
On the one hand, an email address is a universally accepted login method by a majority of users. You can use your email to verify your identity (usually by clicking on a link) or restore your password if you've forgotten it.
Be aware, though – it's not uncommon for important emails to go to your spam folder.
On the other hand, you can register with your mobile number. This way of signing up means a two-factor authentication, which contributes to security. You can also retrieve your password through an SMS confirmation code. The downside of this method is that you may not have your phone with you at the moment.
How To Create an Instagram Account: A Step-by-Step Guide
Grab your smartphone or laptop, and let's create an Instagram account together.
Via Smartphone App
Go to "Play Store" if you have an Android or the "App Store" if you have an iPhone, and download the Instagram app.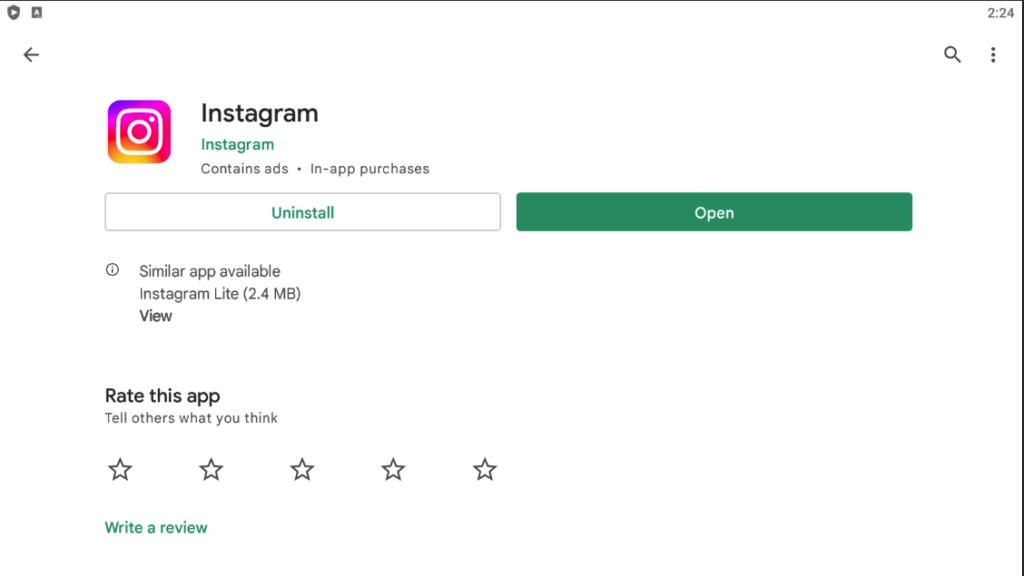 Once installed, tap on the icon to open the app.
Click on "Sign Up" (email or mobile number).
Create a strong password and repeat it.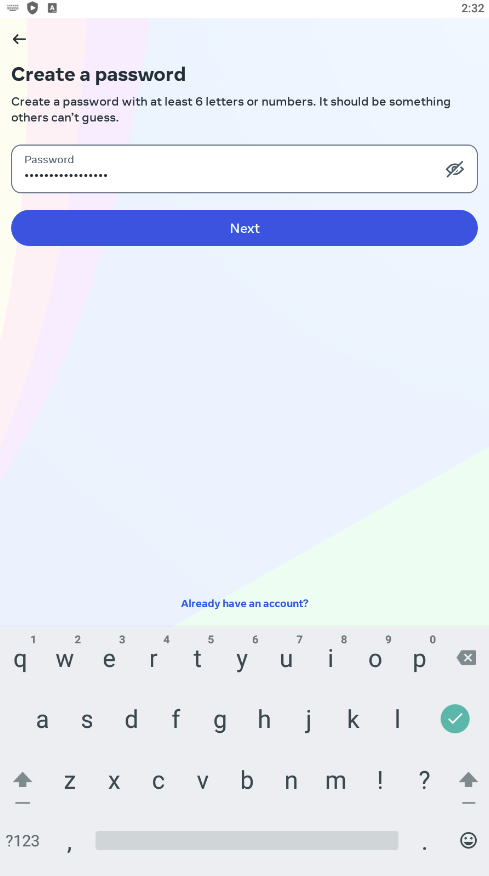 Verify that it's you.
Complete your profile with additional information (username, profile picture, and other personal information).
Read through and accept privacy and policy terms.
Customize your profile to your preferences.
Voila!
Via Desktop
Go to your main browser, type in "Instagram Sign Up," and click on it.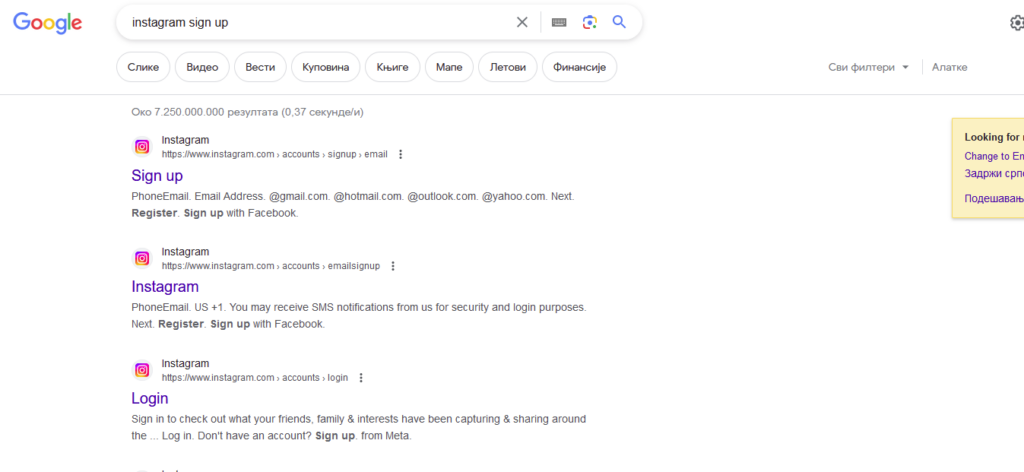 Register either with your email or mobile number.
Create a password and repeat it.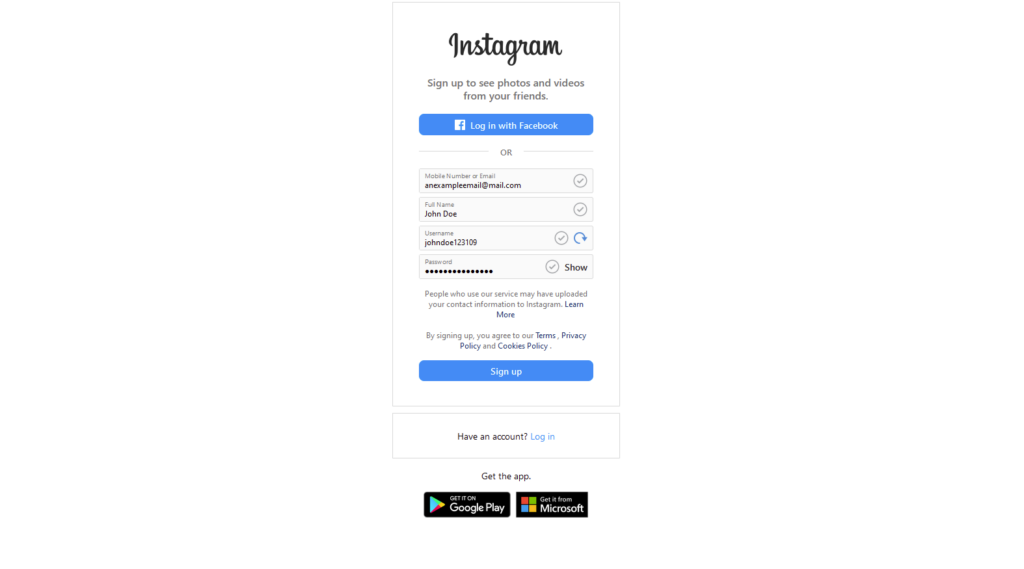 Verify your account, depending on the method you choose (email or phone number). If you've chosen your phone number, make sure to grab your smartphone.
Complete your profile with additional information (username, profile picture, and other personal information).
Read through and accept privacy and policy terms.
Customize your profile to your preferences. -ne moze.
There you have it – you've created an Instagram account in less than 5 minutes.
Navigating Your New Profile
It's time to personalize your new Instagram account. Your profile picture and bio are like your online CV on this app, so let's uncover some tips:
Setting Up Your Profile Picture
Opt for a high-quality photo of yourself.
Selfies are an excellent choice for a profile picture.
If you're a business, make sure that the photo aligns with your brand.
Resize and crop your photo so that it fits the circle.
Crafting Your Bio
Keep it short and sweet.
Add emojis that describe your vibe and personality.
Share your accomplishments.
If you're a business, this is a great spot to emphasize and promote collabs.
Essential First Settings to Tweak
Yay! You've created an Instagram account, and you're ready to start scrolling. However, before you get dazzled by this app, here are two essential settings that you need to adjust: privacy and notifications.
Privacy Settings
The first "major" decision that you'll need to make is whether you want your account private or public. A public Instagram account means that everyone can look you up and scroll through your feed. On the other hand, if your account is private, only you and your followers can see what's on your profile.
Notification Preferences
Although social media is addictive, some of us aren't excited about notifications popping up 24/7. Within Instagram, you can decide which notifications you'd like to see pop up on your screen and which you'd like to keep silent.
You can turn on or turn off notifications for someone's Instagram stories, posts, or DMs.
Engaging with the Instagram Community
Ready to take over Instagram and showcase your unique personality on this social media platform?
Here are two baby steps that will help you get noticed and gain followers:
Posting Your First Picture or Story
Posting your first picture or story on Instagram is exciting, to say the least. You probably have dozens upon dozens of aesthetic photos waiting to be discovered by the Instagram community. Our advice is to start with regular posts and slowly move on to creating Highlights from your stories.
Discovering Content and Following Users
Instagram is a fruitful ground for inspiration. Content creators, celebrities, and even businesses hop on this app to discover new trends and follow interesting accounts. You should do the same – take the time and scroll away the day.
Conclusion
That's a wrap on how to create an Instagram account, folks. By now, you have a cool account that's waiting to be discovered by the community. We've made sure to go through all of the essentials – from picking the perfect selfie to adjusting privacy settings.
With this knowledge, you're all set to sit back, scroll, and enjoy the opportunities that this worldwide social media platform has to offer.
And don't forget about us, your Insta B.F.F. Sign up now and level up your Instagram game.