Instagram Verified status is the holy grail for any marketer. That blue checkmark on Instagram shows that your profile is the "real deal." It just so happens to give you a tad more credibility too.
We are going to go over common questions and myths about Instagram Verification. What does it mean to be verified? What is Instagram verification? How to apply? How do you get the blue checkmark on Instagram?
And finally…
How to get verified on Instagram?
All very good questions we have the answers to. Also, we've got clever tips to increase your chances of getting there.
If you're ready to step your Instagram game up, just keep on reading!
Looking for more Followers?
What is a Verified Badge (Blue Checkmark) on Instagram?
Let's start with common myths about the blue checkmark.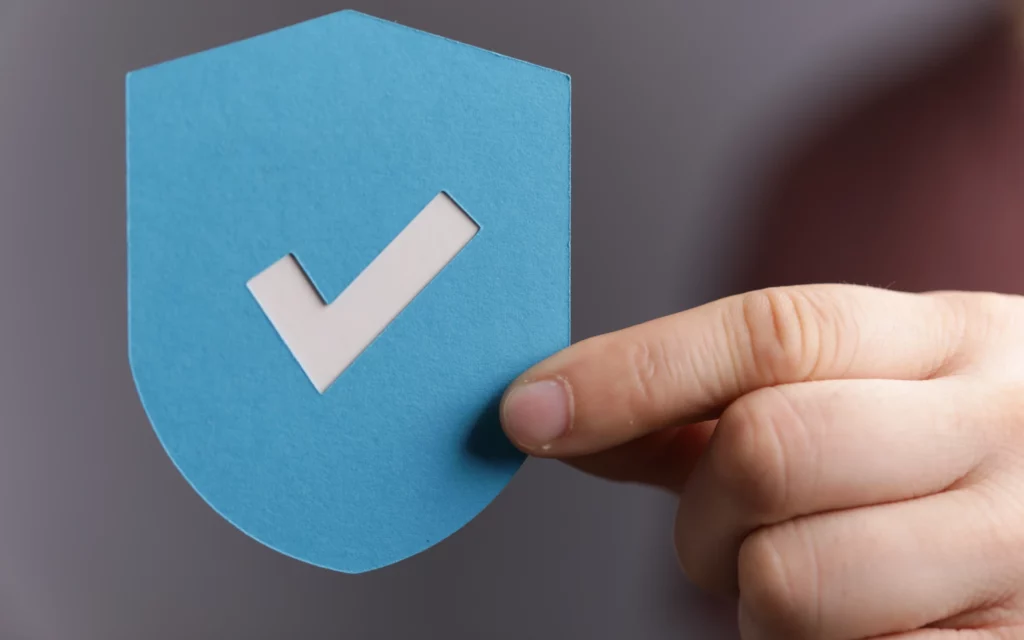 We'd like to ask you a simple question:
When you stumble upon a verified Instagram account – what is the first thing that comes to mind? That they are a celebrity? A big brand? A billion-dollar company?
You see, that's where most of us get it wrong.
No one becomes verified just because they are Selena Gomez's niece – nor because they've gained 100k followers in two months from a TikTok trend.
To be verified means that your profile is officially verified by Instagram. People, brands, and businesses with the Instagram verified badge are authentic. Or, as Instagram would call it, they have an "authentic presence."
That's how to get verified on Instagram.
How Does It Work?
The verification process requires you to confirm your name with personal information. You'll need legal documentation to back up your identity claims. After that, you will be the most credible profile under your name.
One of a kind, so to say!
That sounds simple in theory, but the truth is that many verification requests get denied due to false or misleading information. Plus, that could get your account banned.
What Are The Requirements For Instagram Verification?
When it comes to getting the blue tick on Instagram, the key thing is ensuring you meet the verification criteria.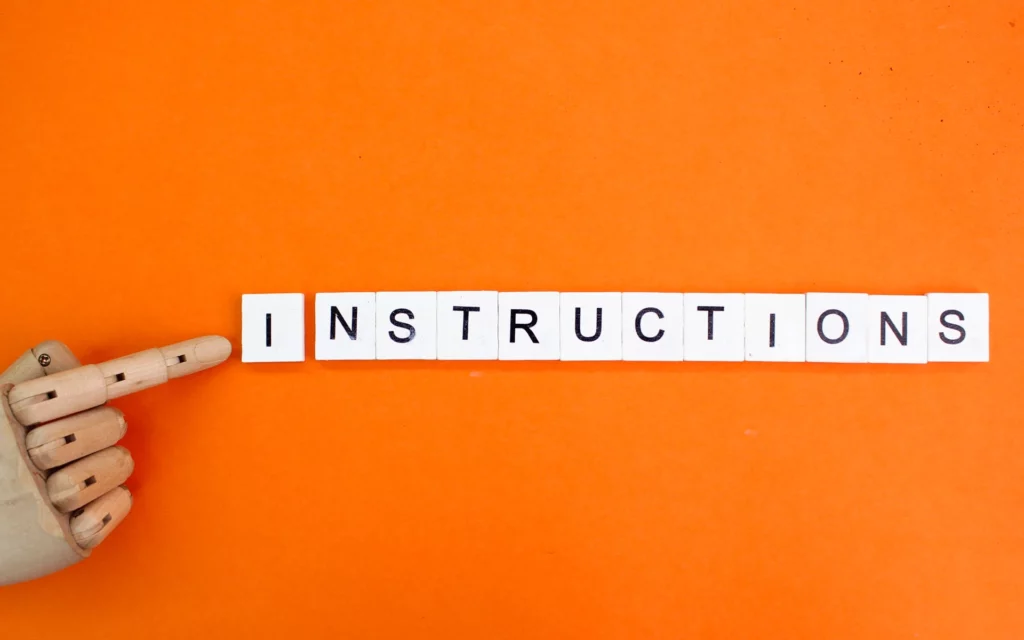 The following requirements came directly from Instagram's Terms of Service. So, in addition to following all the Community Guidelines, a future verified profile must:
Be Authentic: Your account must represent a real person, registered business, or entity.
Be Unique: Your account must be the unique presence of the person or business it represents. Only one account per person or business may be verified, with exceptions for language-specific accounts.
Be Complete: Your IG account must be public and have a complete bio, profile photo, and at least one post. Also, it can't contain any "add me" links to other social media platforms.
Be Notable: Your IG account must represent a well-known and highly searched-for person, brand, or entity.
Do note that you need to identify your claims with a valid ID. As we mentioned earlier, many profiles have been denied at first – and there's rarely a clear explanation as to why. These requirements – and the application itself – is all the information we have.
But if you believe you fulfill the criteria – shoot your shot!
5 Ways To Finally Get Instagram Blue Checkmark
We can't directly influence Instagram's final decision – but we can help you increase the odds of getting verified.
After carefully analyzing how the system works, we've developed a few tips and tricks of our own. Follow these 5 steps to increase your chances of getting verified on Instagram.
1. Grow Your Follower Count
Having a bigger following helps quite a bit in this situation. Instagram stated that "well-known" profiles have a higher chance of getting verified.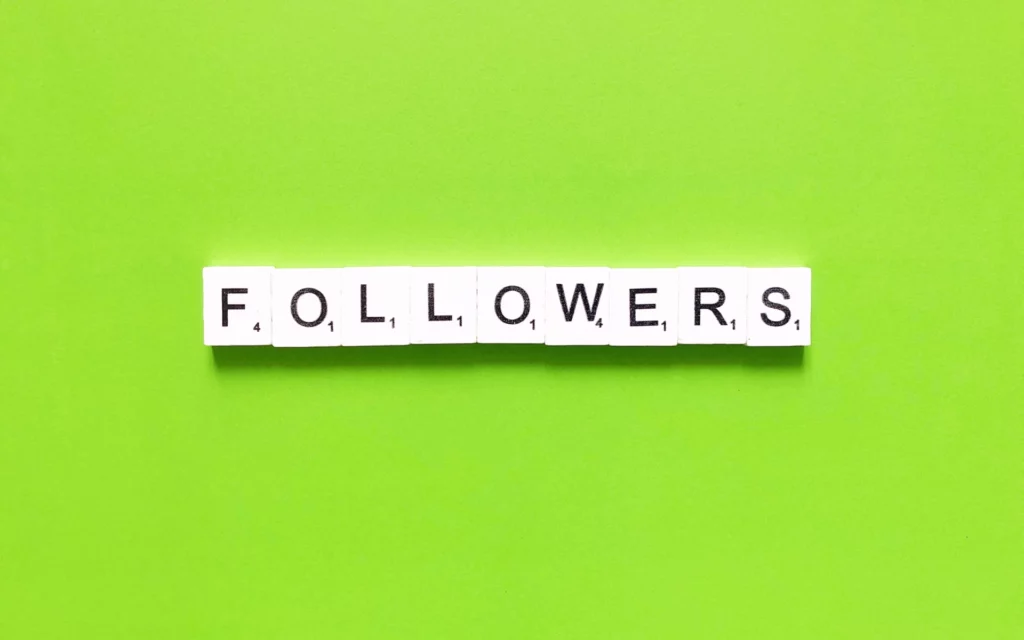 And what do all these "well-known" profiles have in common?
That's right – a big audience.
Growth on Instagram is no joke. It requires a lot of time, patience, and an excellent strategy to pull it off – but services like Flock Social that offer one-of-a-kind plans can help speed things up.
And the best part? You wouldn't have to lift a finger. If you'd like to boost your engagement and grow your audience and save time doing it – what are you waiting for? Get started today with Flock Social and get more organic Instagram followers.
2. Work On Your Credibility
Whether or not you can verify an Instagram account also depends on how "complete" that Instagram profile is.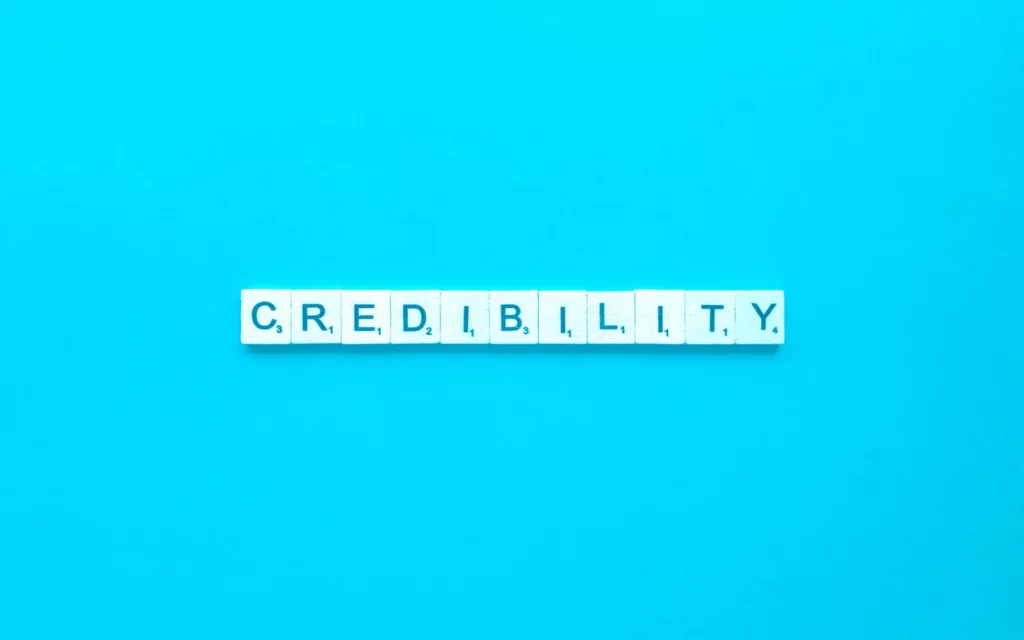 On that note, always make sure your bio is filled out. Include an eye-catching profile picture and have at least one post on your account.
That's the obligatory requirement for Instagram verification badges.
As for the fancier side of things, editing is crucial! You'll never fail to increase your odds of verification with:
A sleek and well-edited feed
Well-thought-out captions
A memorable Instagram bio
If you'd like to know how to create perfect Instagram bios for your profile – look no further! We got you covered there, as well.
3. Always Engage With Your Audience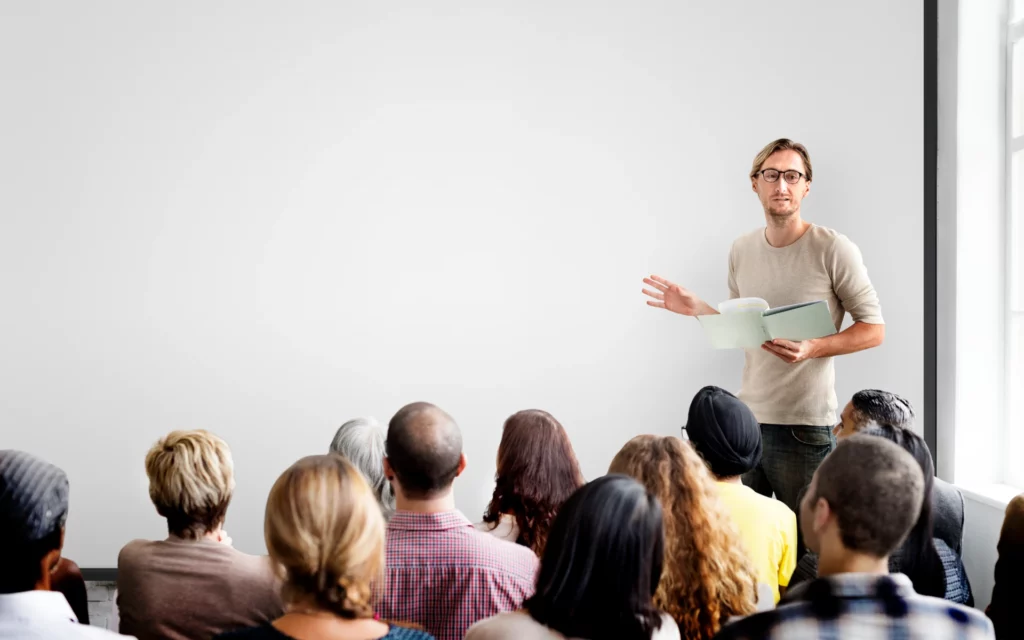 Here's something you probably didn't know:
Every verification application is reviewed by an Instagram employee manually.
That's not the surprising part, though. What's surprising is that they review it by performing a check on various news sources.
When Instagram says "be well-known," that's exactly what they mean.
So, what do you do?
Get your name out there! That's how to get verified on Instagram.
If you have a business or brand, that's even better. Reach out to media outlets by sending press releases, for example. Whatever you can to get your work in the news. One of the main disqualifiers is when a profile isn't "newsworthy."
"Your account must represent a well-known, highly searched-for person, brand, or entity. We review accounts that are featured in multiple news sources, and we don't consider paid or promotional content as sources for review."
4. Utilize Cross-Promotion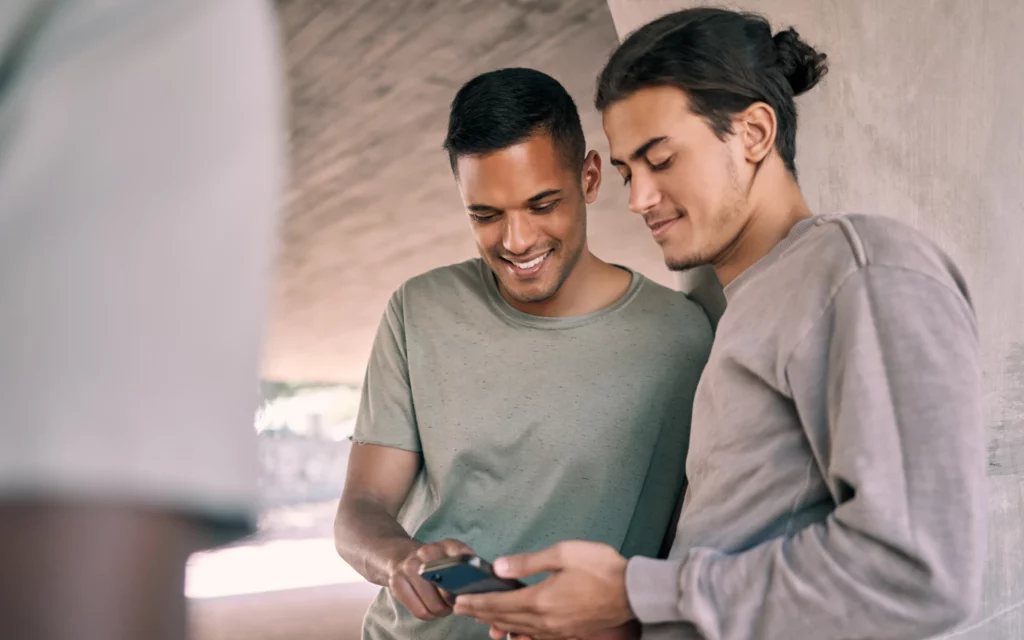 Ensuring that your account is highly discoverable will be of great help here – and optimizing your webpage and other social media profiles will create just that.
The more prominent your social presence is, the higher the chances of appearing in search and reaching an even wider audience – which can potentially boost your Instagram account, too.
On that note, you can give cross-promotion and "guest-starring" a try – anything that involves mentions through other profiles and sites.
5. Build A Strong Online Presence
Last but not least, it's important to always show activity on your page. It makes you look committed and professional in other Instagram users' eyes.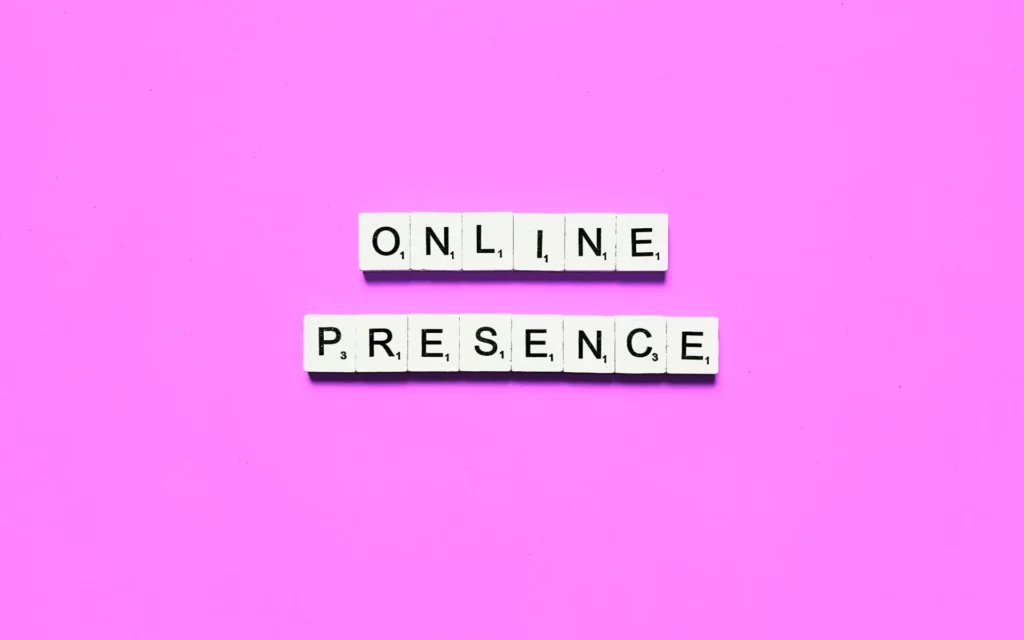 On that note, we recommend posting once every two days. As for Instagram Stories, posting them every day is a must.
Being consistent with it, though, is a requirement.
Having a brand message or slogan is a great way to achieve that. It shows your core values and flaunts originality.
If you wish to learn how to increase brand awareness or maybe something about how to manage multiple accounts – feel free to reach us at Flock Social at any time. We'll be happy to help you!
Who Can Get A Verified Badge On Instagram?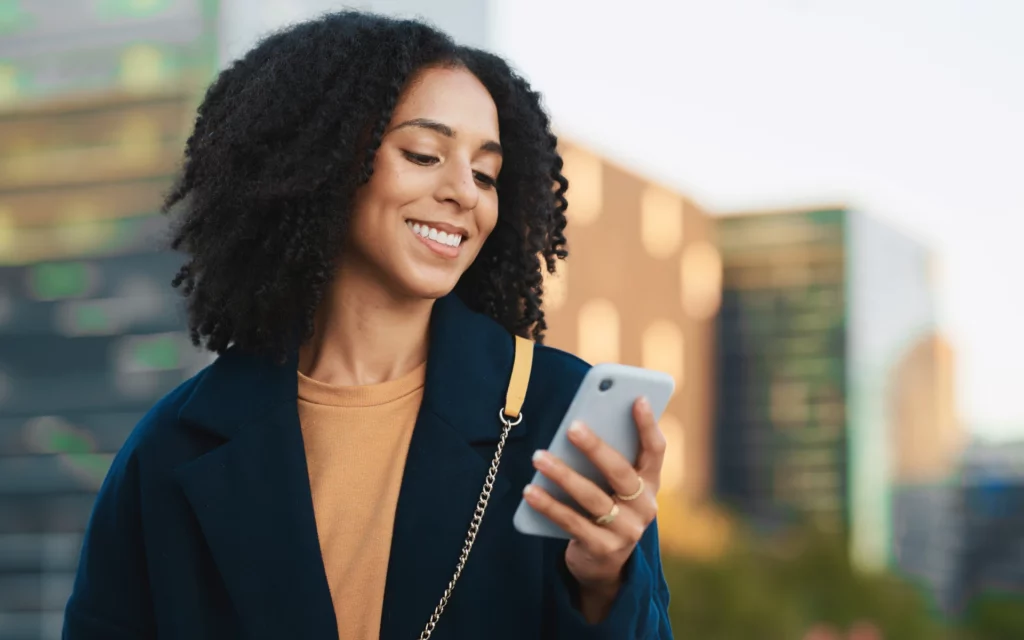 Now that we've talked about the what – let's discuss the who.
You're probably wondering, "How many followers on Instagram to get verified?"
And the truth is, you don't have to be famous to be verified. It's not even about having millions of Instagram followers.
That said, there must be a good reason for Instagram to bother with the verification of your profile. For example, Instagram will do anything in its power to avoid imposter accounts.
These fake profiles target big names and brands. They use their influence to trick unwary users. That's why the selection process is very long and detailed:
Instagram takes its users' security very seriously!
The blue badge shows that the person or brand behind the profile is real and can be trusted. So, don't be mad if they don't get back to you right away. Let's be honest, the world – or Instagram, in this case – doesn't need another Jake Paul.
"So, can I get verified then?"
Yes – you can try.
In 2018, Instagram added a new feature to the bunch – a publicly verified account application. That means that anyone with an account on Instagram can try to verify it. They all have a chance to get the Instagram-verified logo.
But before that, people assumed the criteria was being "famous." That's why there were so many myths surrounding the verification process. We just didn't know better.
With that in mind, let's see how you can actually request verification – and, hopefully, get verified on Instagram.
How To Get Instagram Verified?
And finally, here's the jackpot you've been waiting for – a step-by-step guide for requesting an Instagram verification badge.
Here's how to file the application and get verified on Instagram:
Tap the three lines in the upper right corner of your profile;
Press "Settings";
Click the "Account" option;
Press "Request Verification";
Fill out your full name, professional name, and category;
Upload a picture of your ID or business documents;
Click "Send" when your application is complete;
And hope for the best;
Again, read all the requirements you're presented with carefully! You'll need a valid ID to confirm your application. A driver's license, passport, or national ID will work. As long as they clearly state your name and date of birth.
And that would be it!
As for how long to get verified on Instagram, the review process usually takes no more than three days. So, fingers crossed!
You should also be prepared for a not-so-positive outcome, though. The Instagram verification team won't give the blue check mark to just anyone these days – even if you've provided all the necessary information.
Verification Alternatives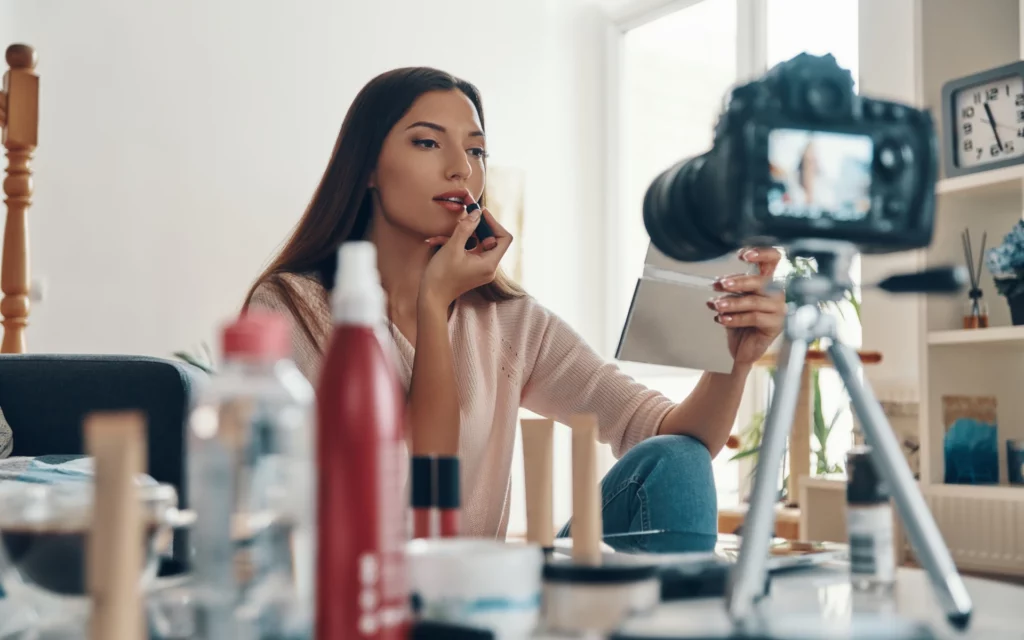 In the digital age, establishing an authentic online presence has become increasingly important. Instagram's blue verification badge is a coveted status symbol of credibility and influence – but the verification process can be elusive.
Beyond the standard criteria you need to meet before you request verification, there are alternative ways to enhance the authenticity of your Instagram account:
Content Consistency: Demonstrating a consistent theme and posting schedule helps build a credible online persona. Regular, high-quality posts can signal to Instagram that your account is genuine.
Collaborations and Mentions: Partnering with other verified accounts or getting mentioned in reputable publications can indirectly boost your profile's authenticity. Instagram's algorithms may recognize these associations.
Verified Badges from Other Platforms: If you're verified on other platforms, such as Twitter or Facebook, it might signal that your Instagram account is worthy of verification, too.
Public Figure Database: Ensure your profile is listed accurately on public figure databases like IMDb or AllMusic. Being featured in authoritative databases can validate your identity.
Local Media Coverage: Being featured in local news stories or magazines can add a layer of credibility to your online presence, making you a more likely candidate for verification.
Professional Website Link: Linking to your own website or blog in your Instagram bio can showcase expertise and credibility in your field.
While these alternatives don't guarantee verification, they can contribute to a more authentic and trustworthy online image. Remember:
Verification is a symbol of trustworthiness – and focusing on building genuine connections and a consistent brand can go a long way in cracking the code to get verified on Instagram.
Business Account Features
Harnessing the capabilities of a business account can be a game-changer for boosting your online credibility.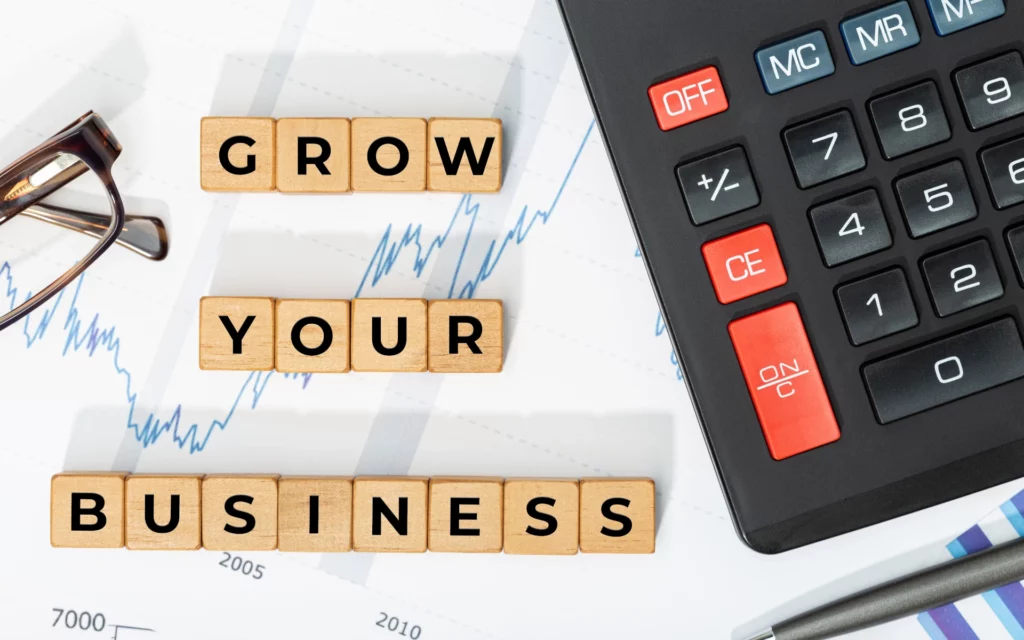 In our pursuit of cracking the code for Instagram verification, let's delve into the pivotal role that business account features play in enhancing your digital identity.
Contact Options: Business accounts offer convenient contact options like email, phone number, and location. These details not only facilitate customer interactions but also establish transparency, reinforcing your authenticity.
Insights and Analytics: Gain invaluable insights into your audience demographics, engagement patterns, and posts' performance. This data-driven approach enables you to tailor your content strategy for maximum impact.
Swipe-Up Feature: Unlock the swipe-up feature in Instagram Stories by crossing the 10k follower threshold. This versatile tool allows you to direct traffic to external links, enhancing your profile's utility and trustworthiness.
Instagram Shopping: Showcase your products or services directly on your profile through the Instagram Shopping feature. This seamless shopping experience fosters credibility by enabling users to explore and purchase effortlessly.
Promoted Posts: Amplify your reach through targeted advertising. By strategically promoting your posts, you not only expand your audience but also demonstrate your commitment to your brand's growth.
Third-Party Integrations: Connect your business account with external tools and apps, streamlining your workflow and showcasing your professionalism.
If you hope to secure that coveted blue verification badge, switching to a business account is a strategic move. Elevate your credibility, engage your audience, and set the stage for a verified Instagram profile that reflects your authentic brand identity.
Partnering With Verified Brands
Strategic collaborations can be the key to unlocking greater profile credibility and trustworthiness. Partnering with verified brands and content creators offers a unique avenue to elevate your online presence and inch closer to getting your active account verified.
Here's a glimpse into effective strategies for forging alliances with other verified accounts:
Common Values and Audience Alignment: Seek brands that share similar values and cater to a comparable target audience. A harmonious partnership enhances authenticity and resonates with followers.
Engagement Boost through Co-Creation: Collaborate on joint content creation, giveaways, or challenges. This interactive approach not only boosts engagement but also showcases your profile's reliability through association.
Influencer Takeovers: Let a verified brand or influencer temporarily manage your account. This exchange exposes your profile to a wider audience and reinforces its credibility.
Product or Service Integration: Seamlessly integrate your offerings with a verified brand's products or services. That demonstrates your commitment to quality and strengthens your profile's legitimacy.
Guest Features and Cross-Promotion: Secure guest features on a verified brand's platform, such as a blog or social media post. Cross-promotion amplifies your reach and substantiates your online credibility.
Endorsements and Testimonials: Share user-generated content and seek out endorsements and testimonials from verified brand partners. These genuine commendations serve as endorsements of your profile's trustworthiness.
By crafting compelling partnerships with verified brands, you not only enhance your profile's trustworthiness but also create a ripple effect of authenticity that resonates with your audience.
These collaborative strategies will help you set a solid foundation on the path to Instagram verification.
Ready For Your Instagram Verification Badge?
In the quest to unlock the coveted blue verification badge on Instagram, we've explored a myriad of strategies aimed at enhancing your profile's authenticity and trustworthiness.
From cultivating a consistent brand identity to forging strategic partnerships with verified brands, each step brings us closer to cracking the code. Embracing the power of business account features and engaging with diverse verification alternatives further solidifies your online presence.
Remember, the journey of how to get verified on Instagram is not just about receiving that verification badge; it's a testament to your commitment to credibility.
We encourage you to implement these proven techniques and navigate your path with confidence.
Ready to take your profile to the next level? Elevate your Instagram game with FlockSocial's expert solutions and experience firsthand how our strategic approach can accelerate your quest to get verified on Instagram. Your authentic online identity awaits—let's make it official together.