Instagram Reels are THE moment!
Everyone on Instagram – influencers, brands, and even regular users – is jumping on this trend.
Instagram Reels have introduced us to everything from vlogs, relatable bits from everyday life, and meme material to behind-the-scenes content, remixes, and quick tutorials.
Once you begin scrolling, there's no end.
And the best part?
The Instagram algorithm prioritizes accounts that create engaging Reels.
That brings us to the following question:
Does your brand have attention-grabbing Reels that you'd like to share with a larger audience?
Yes? Well, then, we've got the tea on how to push your short-form video content on the Explore Page.
Let's see how to beat the Instagram Reels algorithm and give your Reels the exposure they deserve!
Looking for more Followers?
Why Instagram Reels are So Important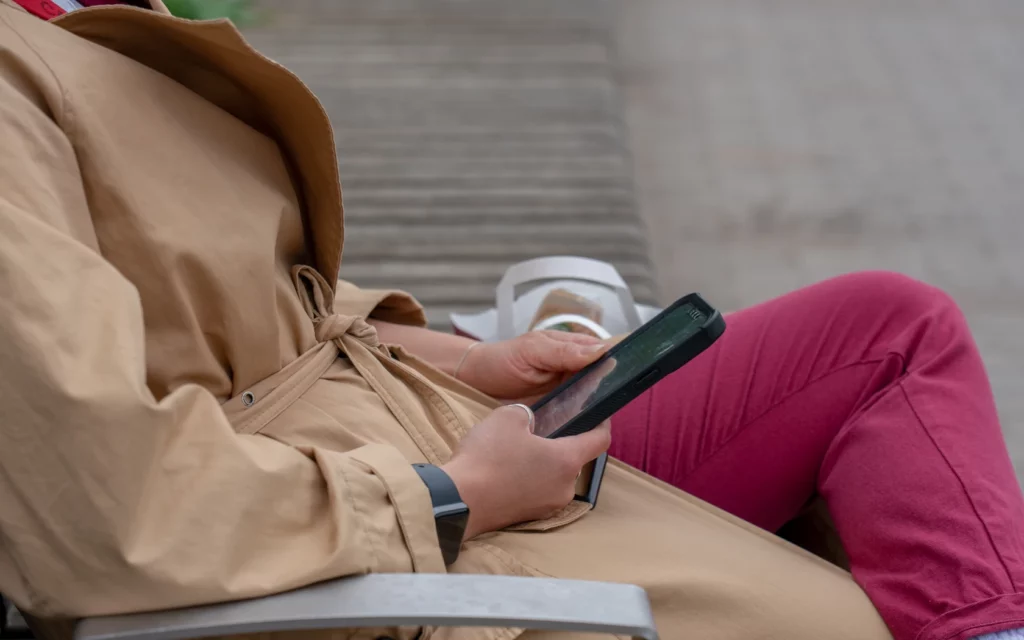 We love them, but why are they important, especially for brands?
Here are four reasons why Instagram Reels are a must for your brand:
Reels Hit The Explore Page
Once upon a time, Instagram creators went on for hours scrolling through previous posts and possible hashtags to present their new service, product, or announcement in the best way possible.
Well, the days of zillion customized hashtags under your posts are behind us, and we have Reels to thank for that.
Located at the center of the navigation bar, with a separate Reels button on the Explore page and the Auto-Play option, Reels allow users instant exposure to a broader audience.
The Holy Grail?
Add the amazing functionality to have your Reels displayed to users that don't necessarily follow your account.
Reels Create Engaging Instagram Content
There's not much to think about when it comes to your Instagram presence – the audience comes to this platform for a daily dose of entertainment.
They scroll through their feed to see what other people are up to, learn a few useful tricks, explore hot new trends, and have a good time.
Reels cover it all:
They're fun, short, and super-entertaining. Before they know it, they've scrolled through 20 Reels and Instagram accounts.
When you think about what we've just mentioned, there's no secret that the video format is the most popular.
Plus, making Reels is a delight. They allow plenty of additional editing functionalities, AR effects, music, and remix features. If you're a brand looking to upgrade your appearance and promote your unique content, IG Reels are your all-in-one booster.
Reels Showcase Your Brand's Personality
Last but not least, IG Reels are the best way to portray your brand's personality in a creative, engaging, and relatable way. As we mentioned, they're great for making BTS, everyday routines, and so on.
Your followers are not just numbers, and Reels present you with the chance to show them exactly who you are. Don't be afraid to experiment with different Reel formats, styles, and aesthetics – your audience is hungry for something out of the box!
The best combo would be to follow the latest trends while maintaining your brand's image.
Instagram's Algorithm LOVES Reels
It's no secret that Reels are the fancy side of Instagram.
Although regular Instagram users might not know everything about the tricky Instagram algorithms and Instagram insights, one thing is certain – Instagram loves accounts that create content with intriguing Reels and pushes them forward to users' Explore Page.
Brands and social media platforms that have jumped on the Reels routine are already seeing excellent results. The views they receive can go up to a million, which means they see fantastic ROI.
How is this possible?
Simple:
Instagram Reels are located on the Instagram Explore page. That's a massive benefit as viewers do not have to follow the person who posted the Reel. And as your content reaches more people, there's a higher likelihood of clicking the "Follow" button.
How The Instagram Reels Algorithm Works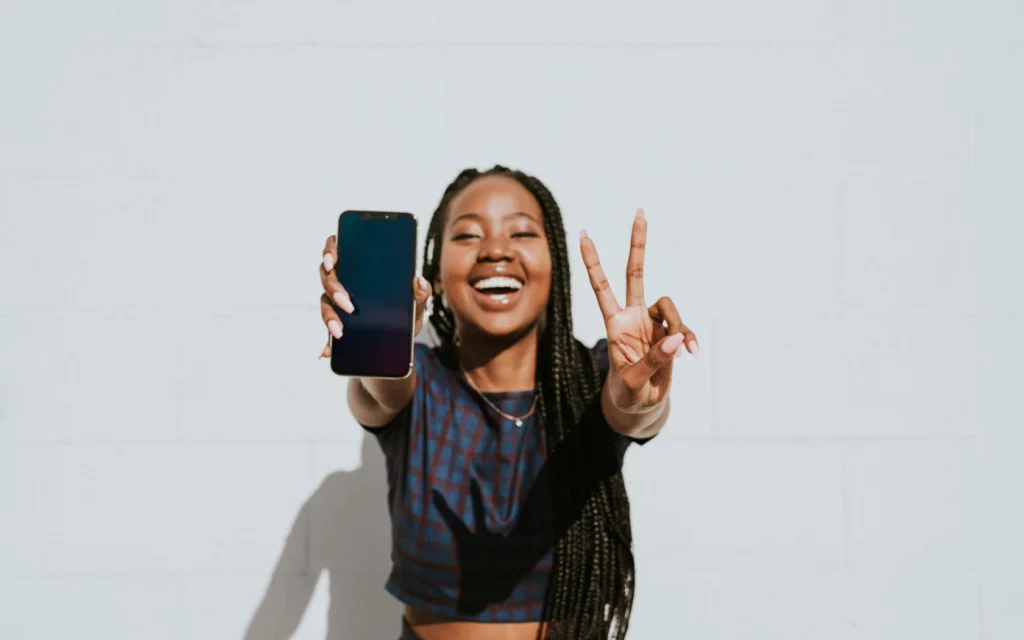 Now that you're in the loop about why creating quality content with Instagram Reels is vital for your online presence, it's time to move to a more "technical" part and go over the information about the IG Reels algorithm and how it works.
That will give you the "hacking skills" to reap the rewards that come with this popular feature.
So, how does the Instagram Reels Algorithm work?
The easiest way to understand how the Instagram algorithm analyzes Reels and lands them on other users' feeds is to keep in mind these four points:
Keeping tabs on what people on Instagram like. (If you've liked/followed an account that promotes skincare or dietary tips, for example, Instagram's algorithm will push similar posts and Reels on your explore page.)

Paying special attention to engagement. (The number of likes, comments, saves, or followers gained is the most important factor that stands behind the algorithm. After all, these are the obvious signs that people find the content relatable, intriguing, and funny.)

Engagement indicates value. (A Reel that gets a high rate of engagement minutes after posting clearly carries a lot of value for users. Therefore, the Reels algorithm will make sure more people see it.)

Valuing frequency and effort. (You're compensated for the time you spend creating, editing, posting, and promoting. Most recent Instagram updates and new features are geared towards content creators and influencers using Instagram as their number one platform.)
That, in a nutshell, is how the Instagram Reels algorithm works.
Any 🚩 you should watch out for?
Yup.
The Reels algorithm will deprioritize recycled content from TikTok – or any other content containing watermarks or logos from other apps. That will significantly affect content's discoverability in the Reels tab.
Anything else?
Low-quality content won't make it!
The Instagram algorithm won't support low-quality, sexually explicit, repetitive content or so-called engagement bait. It would make more sense to watch videos from other platforms and get a sense of quality Reels.
For instance, low-resolution Instagram Reels won't work, so be sure to use a decent camera and other creative tools when shooting your own Reel.
How To Beat The Instagram Algorithm?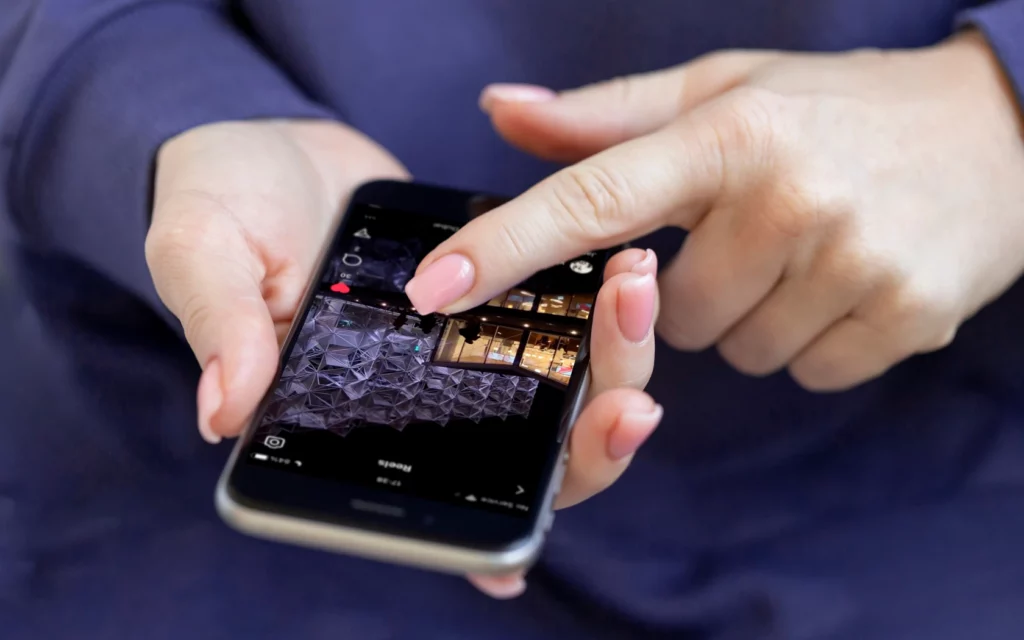 Drum roll, please!
The moment you've been all waiting for – a guide to hacking the Instagram Reels algorithm.
If you're committed to pushing your valuable content forward, showing up on other Instagram users' main feeds, getting more views, and earning more followers in no time, we have some Instagram-approved tips for you.
Entertain, Always!
The entire point of Instagram Reels is to entertain. And, as a devoted brand and social media creator, it's your duty to make your audience laugh, cry happy tears, and ultimately – share, like, or comment on your Instagram Reel.
So, your first order of business on IG is to let loose and start creating fun, buzzy attention-grabbers that will bring in crowds of followers to your account.
Take advantage of everything you see online: trending music, plot twists, the latest news, and general topics that are hot ATM.
Getting to know your audience's humor and what they expect may take some time, but as user engagement builds over time, you'll see that it's worth it. No matter what your target audience is – focus on creativity, humor, and high-quality content.
What happens if you don't get to your audience?
Well, if you stick to the same content and continue posting boring, repetitive videos, it may reflect on your user activity, causing a drop – and your brand will start to lose followers, too.
Use Original Music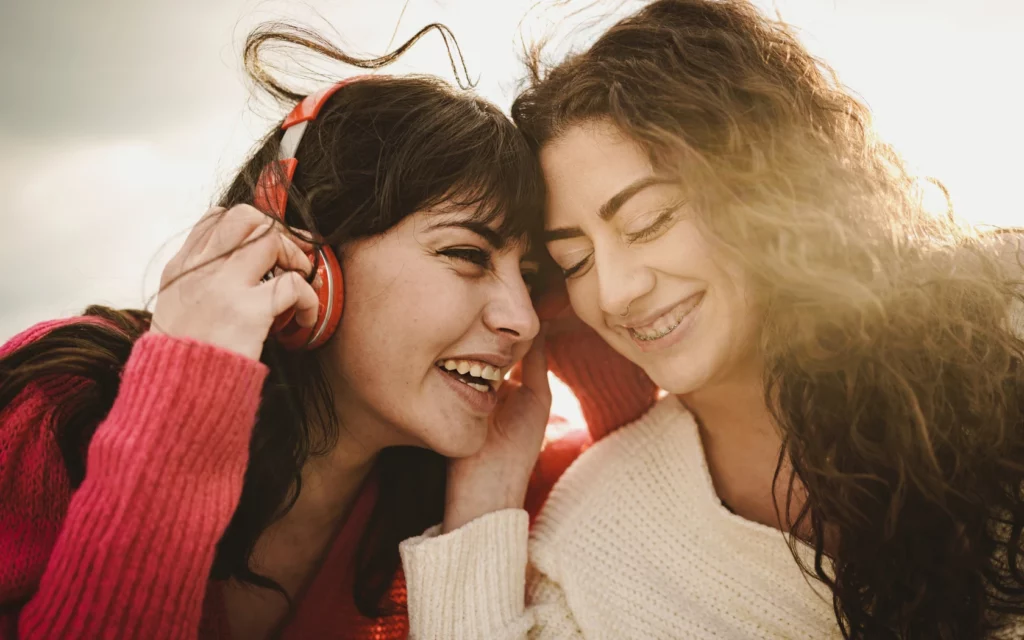 The part that makes Reels so interesting and attention-grabbing is the music that we pick. It gives the video "life" and a certain "mood." In short, it helps you convey your message to the audience in a relatable way.
With Instagram Reels, you want to be cautious, though.
If you're looking to promote something or recommend a product to people who aren't on your followers list yet, Instagram is here to lend a virtual helping hand:
They do it indirectly by prioritizing Reels that add music from the Instagram music library or original audio tracks that you can find yourself.
It may not necessarily seem like it at a glance, but trending music is a crucial point in landing your content on the Explore Page and getting more visibility. The audio track can get your brand the recognition it needs.
When you post Reels, you should feature popular sounds and topics, but you should aim to give a personal touch to every Instagram Reel you post on your account.
Post Regularly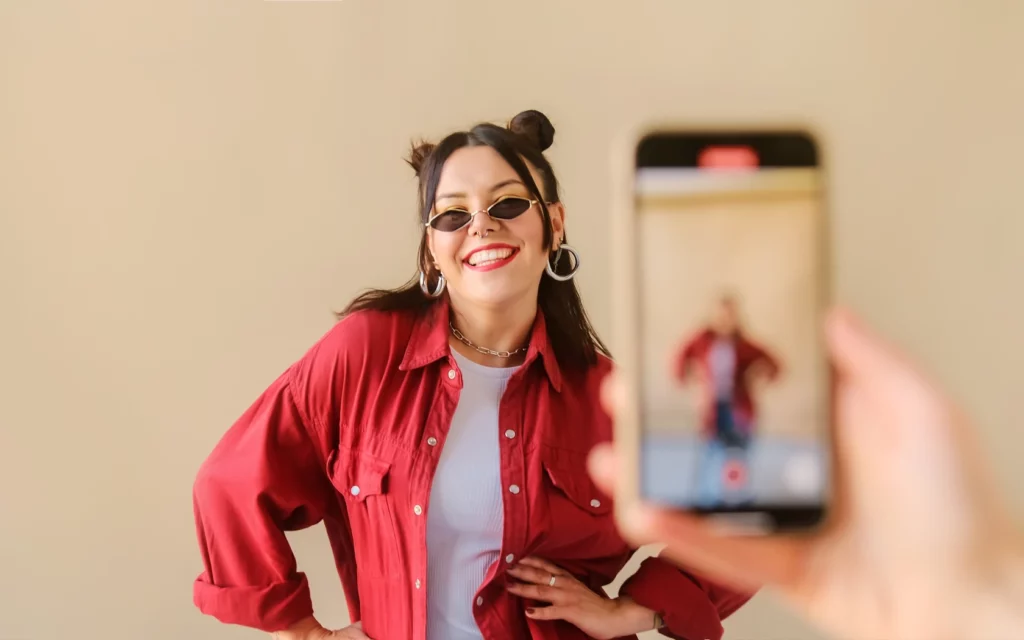 One entertaining video content won't get you the fame that you anticipated.
If you want your brand – or products and services – to get the full spotlight, then you need to devote additional time to making and posting Instagram Reels on a regular basis.
When it comes to content strategy for Reels, consistency is key.
For starters, you should start posting one or two Reels a day. From that point on, you'll see what works for you and what doesn't. If you fail to do this, you'll slowly but surely slip under Instagram's radar, and the platform will forget you.
Create Original Content
We've said it once, and we'll say it again:
Your Instagram faith is in the hands of users, and your followers, and the truth is – they can get bored quite quickly.
Originality is crucial.
You need to start thinking about everything – aligning colors, choosing the right hashtags, angles, music, text styles, filters, camera effects, and so on. Anything that might be new and exciting to your target audience, really. So, think about how you can achieve that.
You're on social media, and expressing yourself is arguably one of the best ways to draw in more comments, likes, and shares from the people that follow you and that will click the "Follow" button once they see your true personality.
Instagram's goal is to support and reward original creators and brand voices that are willing to experiment – creating unique content that reflects their ideas in the best light possible.
How Can Flock Social Help?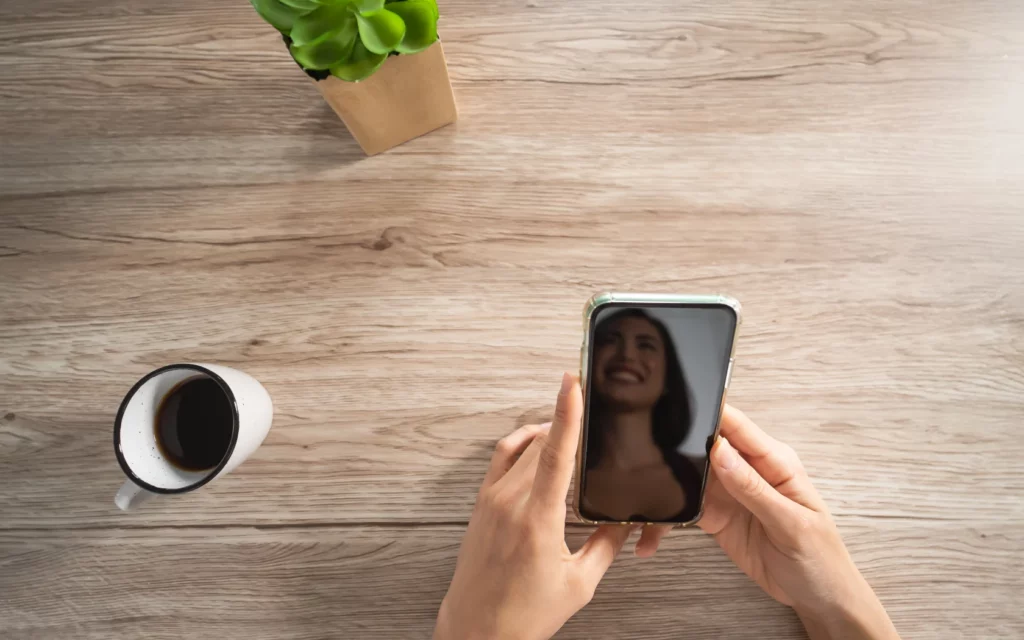 Want more from your Instagram platform?
We've got you, over-achiever!
Flock Social is the growth service you've been searching for. Our Instagram-customized tools will bring organic and real fans straight to your Instagram profile.
We share the same goal – boosting social currency and organic engagement on your profile. Our dedicated team of professional managers and cutting-edge technology work together to ensure that your profile gets the best of the best.
We know that Instagram's algorithm can be confusing at times – especially when you're focused on account growth. However, if you accept the helping hand of Flock Social, your content will reach a wider audience and receive the recognition it needs.
Don't leave anything to chance.
Take advantage of new creative tools and the audio page, aim to post Reels regularly, and have some fun with it – and let Flock Social handle the rest.
Final Comments On Beating Instagram Reels Algorithm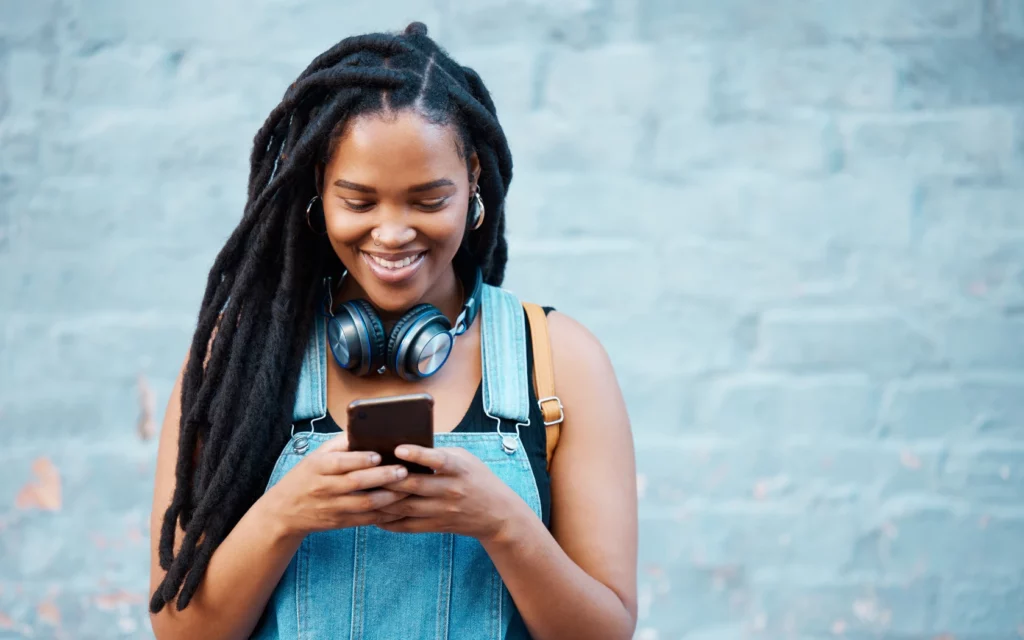 That's a wrap, folks!
Beating the Instagram Reels algorithm – and landing your content where it deserves to be – shouldn't be that hard.
Posting on your Instagram Story isn't gonna cut it anymore. You need to acknowledge and embrace the importance of Reels:
They hit the Explore Page directly, make for highly engaging content, showcase your brand's personality, and, most importantly – the Instagram algorithm loves them!
You don't need to have outstanding hacking skills to learn how to beat the Instagram Reels algorithm. You simply need to take note of how the algorithm works and stick to some ground rules when you create Instagram Reels – entertaining your audience, posting regularly, using original music, and creating original content.
If you're hoping to reach – and even exceed – your Instagram goals sooner, consider joining Flock Social. Sign up now!