The Instagram Stories feature has taken the social media world by storm, boasting a staggering 500+ million daily users, making it the favored method for sharing content online.
They're all about the here today, gone tomorrow vibe—fleeting, engaging, and creative, giving everyone a canvas to express themselves and engage with their followers.
But, hey, ever found yourself wondering how to like a story on Instagram to show some appreciation?
If so, you're in the right place.
In this article, we'll delve into the world of Instagram Stories, unraveling why they're such a big deal and, most importantly, showing you the ropes on how to applaud those captivating stories.
Stay tuned!
Looking for more Followers?
Why Stories are Crucial for Brands and Individuals?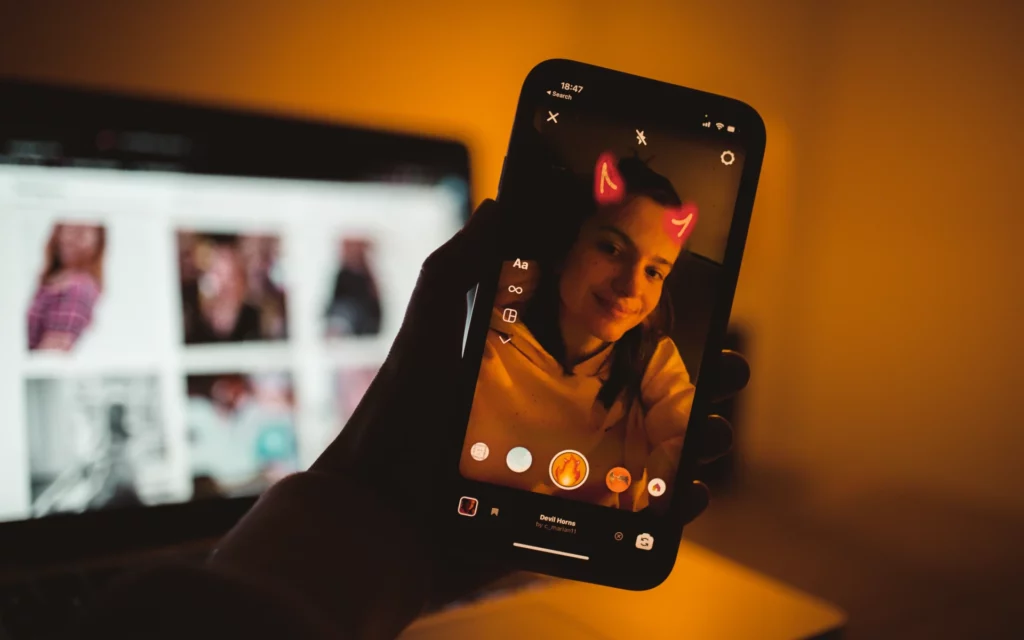 Instagram Stories aren't just fun and games – they're also serious power players for anyone looking to boost their online presence and reach a wider audience.
Wondering why? Let's break it down.
Engagement
Instagram Story feature is designed to be easy to digest and captivating, and it's loaded with interactive goodies like polls, questions, quizzes, stickers, and filters. Plus, they bring more engagement as Instagram users are more likely to comment on story posts than on regular ones on the main feed.
For social media influencers, this means more opportunities to connect with their audience.
Visibility
Stories appear at the very top of Instagram feeds, ensuring high visibility. But here's the kicker—they're not just for your followers. Thanks to trending hashtags, locations, and the Explore page, they can attract even curious passersby.
They are truly a golden opportunity for brands and individuals to make their content stand out and stay top-of-mind.
Storytelling
Stories give Instagram users the power to spin a narrative using a sequence of images and videos. This storytelling capability is an impactful tool for conveying messages, highlighting products, or simply sharing personal experiences from the heart.
And if you're ready to crank your Instagram game up a notch, give Flock Social a spin. We're your ticket to more followers, engagement, and that sweet spotlight, all by zeroing in on your target audience and automating your actions.
How to 'Like' an Instagram Story?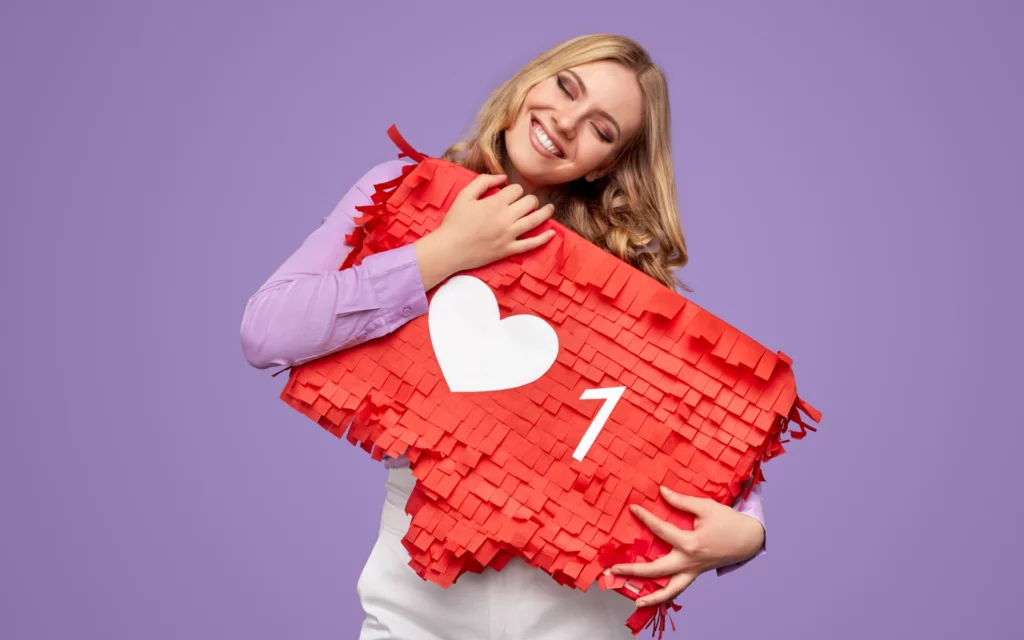 Liking an Instagram Story is as simple as a heartbeat.
Follow these easy steps using the Instagram app's latest version:
For starters, launch the Instagram app on your mobile device and log in to your account.
Once you're in, take a peek at the top of your Instagram feed. You'll spot a lineup of circular profile pictures there – those are the Instagram Stories from the people you follow.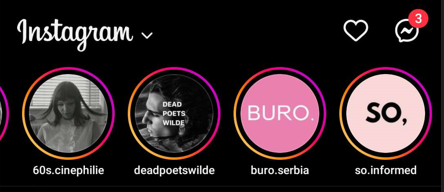 Find the one you want to show some love to and give it a tap. You can find Instagram's little heart icon in the lower-left corner of the Instagram story viewer sheet.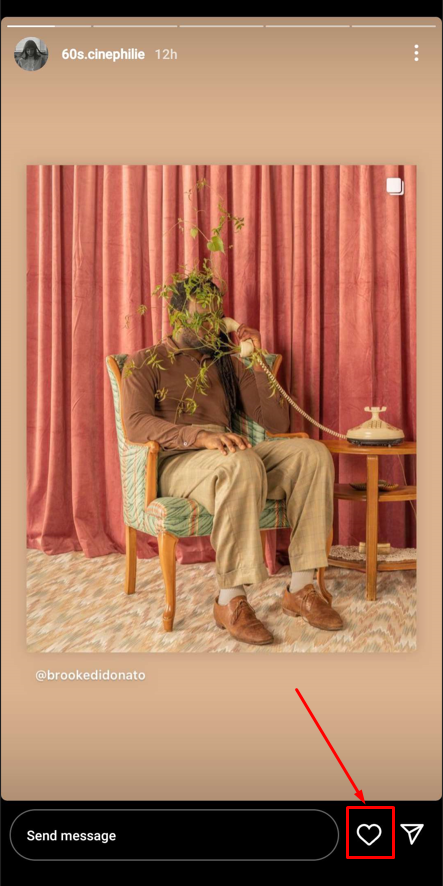 Simply tap on it, and it will turn red, indicating that you've liked the Instagram story.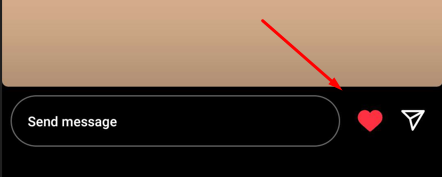 And if you ever want to unlike a story, just tap again on that heart. Don't worry, only the person who posted a story can see the likes.
Other Ways of Showing Appreciation Online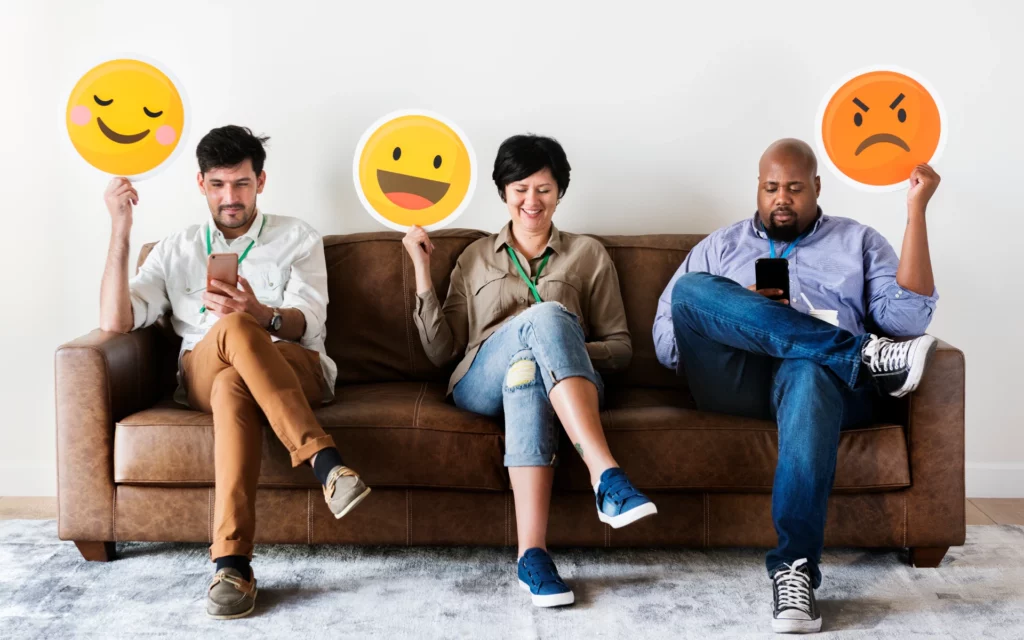 While giving an Instagram story a quick like, that is a ❤️, is a simple and effective way to show your appreciation, there are plenty of other ways to engage with interesting Instagram Stories:
Sending a Direct Message or Reaction
If you want to express your thoughts or feelings more personally, use the direct message (DM) feature. You can send messages through the little paper airplane icon in the upper left corner of the Instagram story viewer sheet. This allows for one-on-one conversations and can be a great way to connect.
Ah, let's not forget about the reactions! They are an awesome and creative way of conveying a message. Here's how to send a reaction:
Find the profile photo of the person whose story you want to engage with and tap on it.
Then, swipe up from the bottom of the screen to reveal the possible reactions (😂😍😮😢👏🔥) and choose one.
And there you go – that person will receive a notification.
Mentioning the Story Creator in Your Own Story
Here's another nifty move: give a shoutout to the Instagram story creator by mentioning them in your own story.
It's a double win – you show your appreciation, and it's a bit of content cross-promotion that helps knit your community together. You can do that with multiple Instagram photos.
Liking Someone's Story: Wrapping Up
To wrap it up, Instagram Stories are no longer just a feature; they're a crucial part of the Instagram ride, offering a special blend of engagement, visibility, and storytelling.
Liking an Instagram story is great for connecting with those content creators and giving them a nod for their hard work.
So, don't be shy – tap that heart icon on stories that truly grab you.
If you're aiming to level up your Instagram game, jump on over to Flock Social. Our potent social media management tool is built to boost your growth and audience engagement like never before.