Before we begin to discuss Instagram marketing strategies of the future – let's take a stroll down memory lane. More specifically, 1995. 
If you're a 90's kid, this grudge MTV point in time is no stranger to you. But it isn't only characterized by pop defining musicians and films – it was also the first time email marketing hit the scene. And the people went crazy. The same thing happened in 2003 when internet blogs were a completely fresh concept. 
Looking for more Followers?
And you might ask: What does this have to do with the DM on Instagram and sales pitch? What makes it so successful?
Just like in 1995 and 2003, 2020 is no different. Opportunities like this are very rare. Especially considering the fact that Instagram is still a fairly new social concept. 
It's a brand new market. A whole new world of clients. And it's accessible now more than ever before. With millions of potential customers who are just a direct message on Instagram away from your business…What are you waiting for?
Contrary to popular beliefs, Instagram is probably the most underrated social media platform. Especially when we're talking about business. Or more specifically, client-acquisition. 
In the last couple of years, Instagram has progressively become more and more business-friendly. It also introduced many useful business features that help your marketing strategy. 
But in this blog, we're here to talk about DM cold pitching and how to DM people on Instagram. A.k.a, how to become a true Jordan Belfort, Wolf of Instagram…Minus the jail time.
This is how you can utilize the most sales-friendly social media platform out there. So, let's get ready for phase one…
Target your audience
Before preparing your Oscar-winning sales pitch to send to users via DM on Instagram – you have to locate the people you will be sending it to. Now let's get one thing straight. The good news is that there is near an infinite amount of users you can research! The bad news is there's near an infinite amount of users you can research.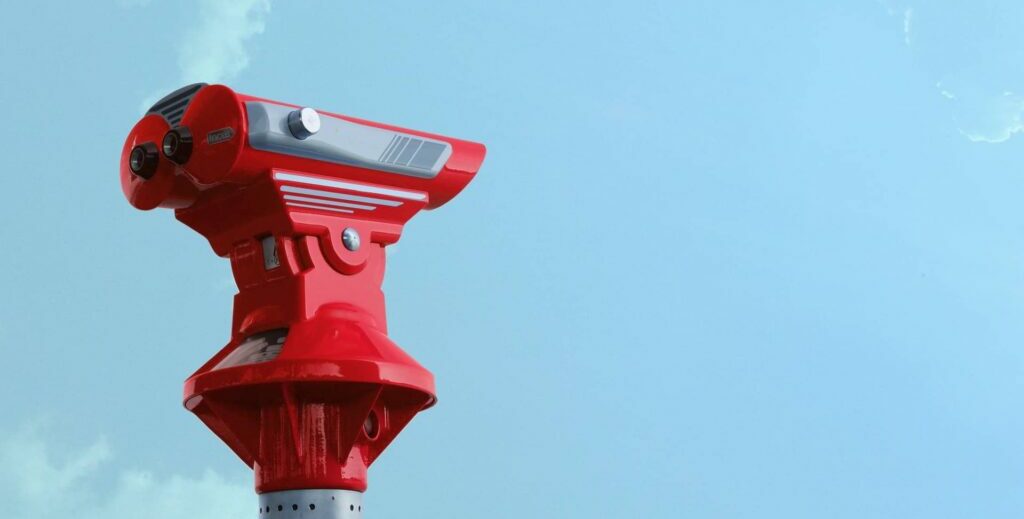 A double-edged blade of some kind. So, this leaves us with three options. You can research users by location, hashtag, or well, the user.
Now keep in mind, this step is for the beginners of Instagram business. If you haven't started your customer hunt, this is your opening point! 
To put things into perspective, let's make up a scenario. Let's say you are an ambitious sports gear online shop, based in the always sunny Philadelphia. Your business's Instagram account is fresh out the oven – it's time to feast.
Searching for people "in your lane" is genuinely not that hard. Seriously. Start with, for example, typing #sportswear in the search bar. You will get around, well, 4.1million posts. To optimize your search, try adding your or your store's location. 
The first thing you'll see is the top posts under that specific search criteria. Open a couple of them in different tabs, (yeah, it's a smart idea to use a laptop for this one), and start examining each one. 
Hashtags on Instagram are by far some of the most important aspects of Instagram. More businesses should get to know how to utilize them! 
Pro tip: Always make sure to check the engagement of the profiles you're interested in! If their engagement is high, this only means the relationship with their followers is extremely strong. Even if it's a smaller account – boost engagement on Instagram!
On average, spend about a minute scrolling through each account. The goal is to understand and get to know their likes, preferences, and activity. But don't stray away from smaller accounts. 
Your perfect customer doesn't always have to have a big following. Is it preferable to have a client that will possibly share your product on their page? For thousands of their followers to see? Of course! But is it a necessity? Absolutely not! 
One loyal customer is worth a thousand bucks. Especially if they end up spending that much on your cool new Instagram shop! How to turn Instagram followers into customers has never been easier. 
Pay close attention to the micro-influencers that are near your area too. Especially if they are within your lane. They can provide great value to your service or products by influencing their firm follower base. That's why we said to always check the engagement rate.
According to surveyed marketers, 89% indicated that Instagram was the most important social media channel for influencer marketing. That's right! Influencer marketing is a field every business should get to know. 
When you stumble upon one of these online crusaders – this is what you should be on the lookout for:
Do they post regularly?
Do they engage? 
Do their fans like them?
Do their fans listen to them?
It's one small DM for you and one giant PR stunt for your business.
Once you compile a reasonable amount of Instagram profiles, it's time to go to phase two…how to send a DM on Instagram.
"SELL ME THIS PEN!"
Phase two is the heart of the direct message on Instagram pitch mission. Here, we'll be discussing how and why you need to bring value to the table. And by the table, we mean the DM on Instagram. 
Just like in any sales deal, the person on the other end wants one thing. Value. If you can show how valuable your product/brand or service is with just one DM…you basically know how do you attract customers on Instagram. Now that's how to send messages on Instagram!
And we know it's the core of your business that will make or break the relationship. At the end of the day, it's the product that speaks the loudest. But if you're confident in the quality of your service, you should show that in between the lines of the DM. 
Value is what will set you apart from the "spambots" of Instagram businesses. The issue with DM pitching is that sometimes it comes off as "spammy". 
This is exactly why we should avoid the "copy & paste" method. Even though it's easier to just, quite literally, spam these profiles with one original message. That's how to message people on Instagram.
Getting more clients via direct message on Instagram is the essence of this practice, no doubt about it. But it shouldn't be this one-sided. You know what you want from this. 
But it's also important to keep in mind what the customer wants. Especially when you're the one offering something in hopes of a positive response.
No one wants to talk to a bot. No one wants to feel like a business is only in it for the money. And no one wants to be spammed with meaningless chunks of information. So? Here's how to put value into your pitch. 
And what's the value? Whatever you make it out to be. Although, here are a couple of tips:
Firstly, create the core message template for your DM pitch (which we'll get into in a minute). Reach out to the profiles you've found by starting a conversation about something that is relevant to their life. 
Only after you've started an interesting conversation with one of them should you introduce your DM pitch. While you want to keep the convo really quirky and somewhat spontaneous – it's important to create a "template sheet" and plan everything out.
Coming back to that sportswear scenario for a second. You obviously searched for people who are more or less interested in what you have to offer. Let them know how much you love their latest picture or reply to their exciting sports-related story. 
Show your interest in them for them to start having an interest in you.
Talking about interest, phase three is one you would want to pay attention to…
(Finally), Direct your message
This portion of the blog is no run-of-the-mill process. No matter how boring and repetitive pitch templates may seem. Here's how it goes…This is how do you DM somebody on Instagram the right way. No spam! 
It's important to know that for every yes, you will get around 50 nos. And that's the harsh truth, most people won't even reply. This shouldn't discourage you whatsoever. Because the struggle by starting from the bottom is what builds character and a personal brand. 
Just because Kim Kardashian West won't reply to your makeup brand ideas – a smaller beauty mogul might. After a couple of months or even years, your personal brand and name will not only build character but a reputation as well. A good one at that.
Having a large audience on Instagram really helps. You should extend your budget for an organic growth service – but why you shouldn't buy followers on Instagram is multifold. Choosing the right service to work with is essential. 
So, now that we've cleared the air a bit, let's write the script for our Oscar-winning movie.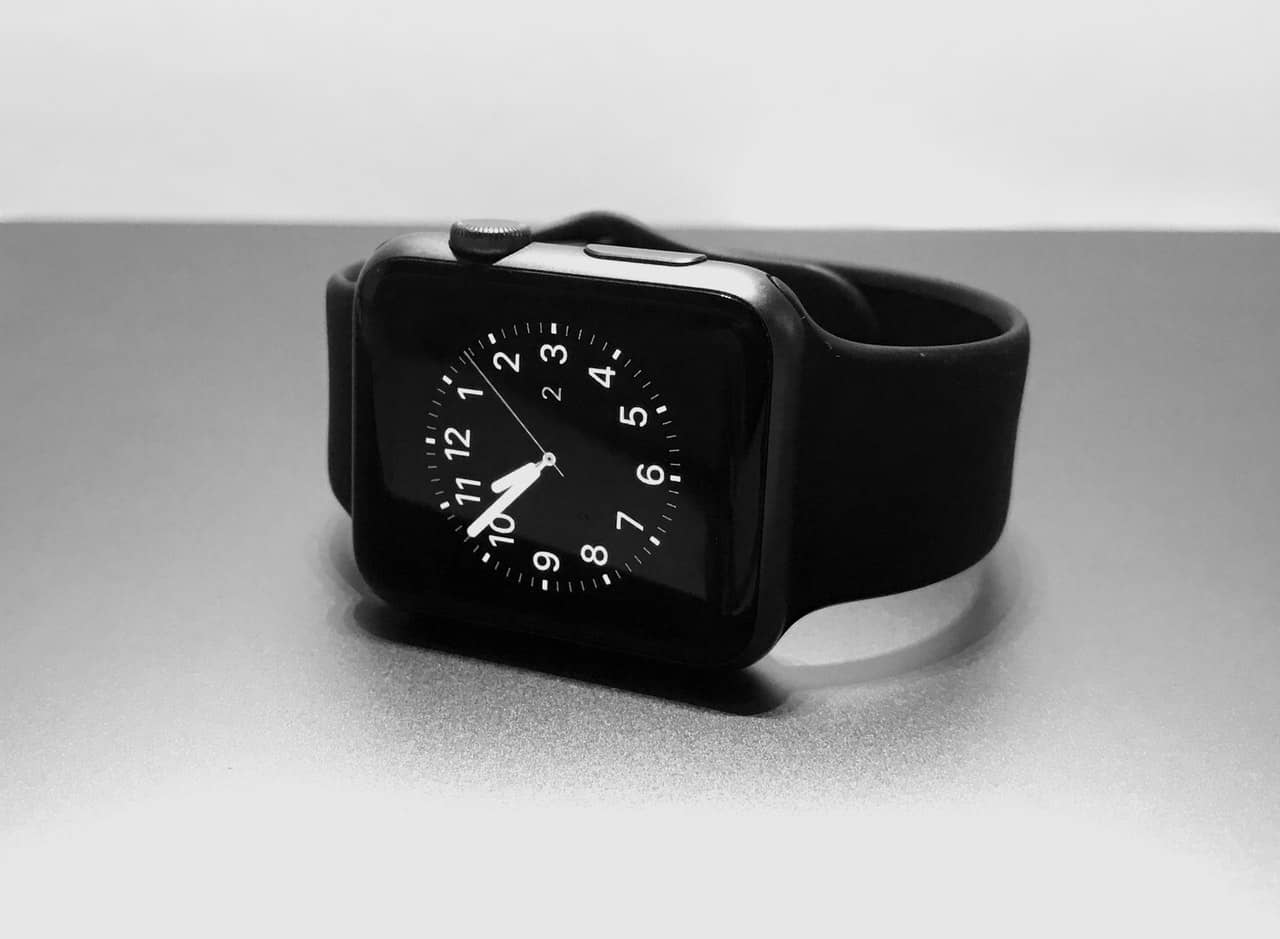 Pro tip: Keep in mind that you can send from 50-100 DM on Instagram in 24h! Also, sending an Instagram DM post is also a great opener that more people should use.
"How do I dm someone on Instagram?" Here's how it goes:
As we've mentioned before, it's important to show interest in your customers' life. After you've replied to their story, and hopefully got a yes, this is how the convo should flow. Here are the main pointers on how to direct message Instagram.
A personal Opener 100% focused on the customer!
Ask leading questions and truly listen to what they have to share.
Offer relevant and sympathetic support if needed.
Throw in your pitch. Be subtle and genuine! 
If they say yes, suggest a call and offer more information.
Send your calendar link or offer 2-3 available slots.
After they have scheduled the call, follow up with an email to show you are 100% committed to them!
Let's get to the nitty-gritty and show some actual examples of the DM sales pitch part! Of course, feel free to customize these to fit your brand and image. This is just a direct message template. 
Plus, this could also be an answer on how to get more followers on Instagram! 
Pro tip: Customize each template for each new conversation and customer. Even though they are in the same lane as you, it's important to remember they are all different people!
Here's how the convo should look like:
You: I just wanted to say hi and congratulations on that amazing dress you made! My jaw dropped, you are so talented. 
Ideal Client: Thank you so much! It's alright I guess. Fashion is my passion haha
You: I can tell. You are far more than alright, don't downplay your talent! How long have you been making dresses? I'm really interested to know.
Ideal Client: Thank you so much!!! I think about 6 years? Something like that, not sure. I'm always drawing ideas in my notebook though haha
You: You are very welcome. Would you mind if our page posts your dress on our story? We would love to share it with the community, it's just so amazing.
Ideal Client: Really?!! Of course, thank you so much!! What is your brand even about?
You: No problem! It's very deserved! We sell fabric and materials all over the world! We've just released a new velvet collection, pretty similar to the one on your dress. Check out our site if you want to have a closer look.
Ideal Client: Oh wow!! I'm always looking for new materials for my dresses, I'll definitely check it out!! Did you say worldwide? 
You: Great! Yes, wherever you are, we are shipping there! Let me know if you have any questions or need more info. Here's my personal email: person@mail.com  Let me know what you think, I love receiving feedback!
Ideal Client: Thank you so much! I definitely will. Is it the link in your bio?
You: No problem! Yes!
Ideal Client: Thank you! Omg, I love red velvet!!
Hopefully, this little example has shed more light on how to DM on Instagram.
Looking for more Followers?
Takeaway
Even though it doesn't seem like it, Instagram marketing is still under-utilized. This one billion-user social media platform is a goldmine for upcoming businesses. 
Many businesses have recently opened their Instagram stores. They've expanded their budget for taking care of their customers on the platform as well. The list goes on. 
The average person spends around 53 minutes on Instagram every day. They are bound to stumble upon a business or product they like. Especially if they find it right underneath their nose…Or right in their DMs, so to say.