We trust the opinion of the regular people more than the brand advertisement – that's the whole logic behind user-generated content or UGC on Instagram.
Before we dive into how you can take advantage of this powerful strategy, let's first define it in more detail.
So, what is user- generated content exactly?
Posts about a brand created by regular folks, reposted or regrammed by the brand are what is considered user generated content. Especially popular on Instagram, this type of format is extremely efficient as it largely influences the purchasing decision of consumers.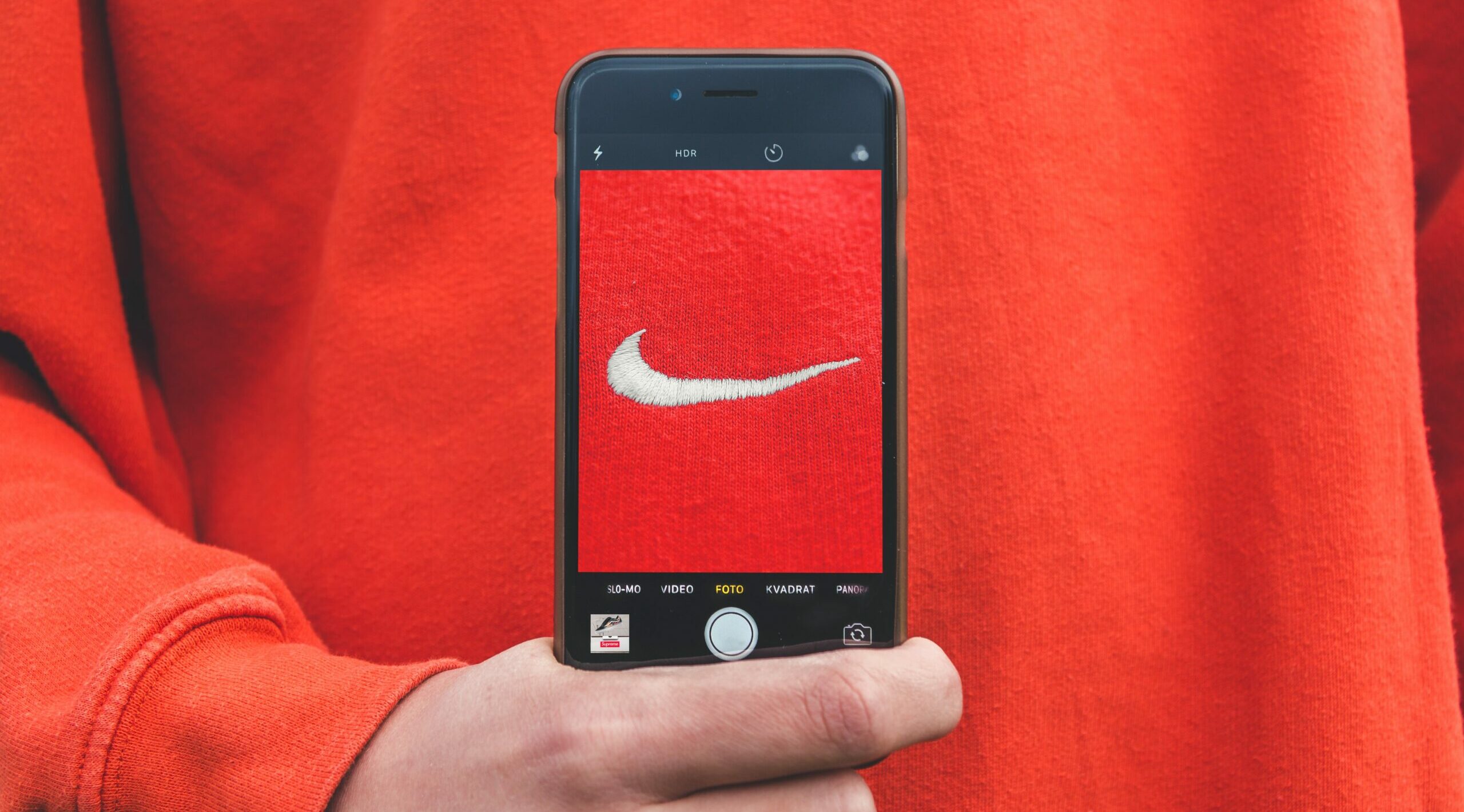 Why User-Generated Content?
Sure, but what does this mean to you as a brand, an aspiring influencer, or a marketer looking into UGC marketing potential?
Let's break down one of the most significant benefits of this approach. 
Unlike any other form of IG marketing, user generated content is usually not a paid deal, but an "organic" way of brand recommendation by regular, satisfied customers. Well not entirely organic. The incentive comes from the brand, yet the unpaid for part still speaks of the authenticity and value the brand provides. This is essential for users to even consider taking part in the brand's user-generated content collection game.
And it pays off big time! If a couple of thousand regular people are willing to have their posts speak about a brand, you'd be more likely to consider buying from that brand, right?
Simple as that.
If you're a brand that understands the importance of user-generated content in their marketing toolbox, buckle up, 'cause we've got just the right guide for you. Read on to find out how you can get the users to brand-ambassador your way to success.
Looking for more Followers?
Types of User Generated Content
As there are numerous examples of user-generated content on Instagram, so much of the content can be classified as UGC. Basically, any type of organic mention of the brand by users is considered UGC.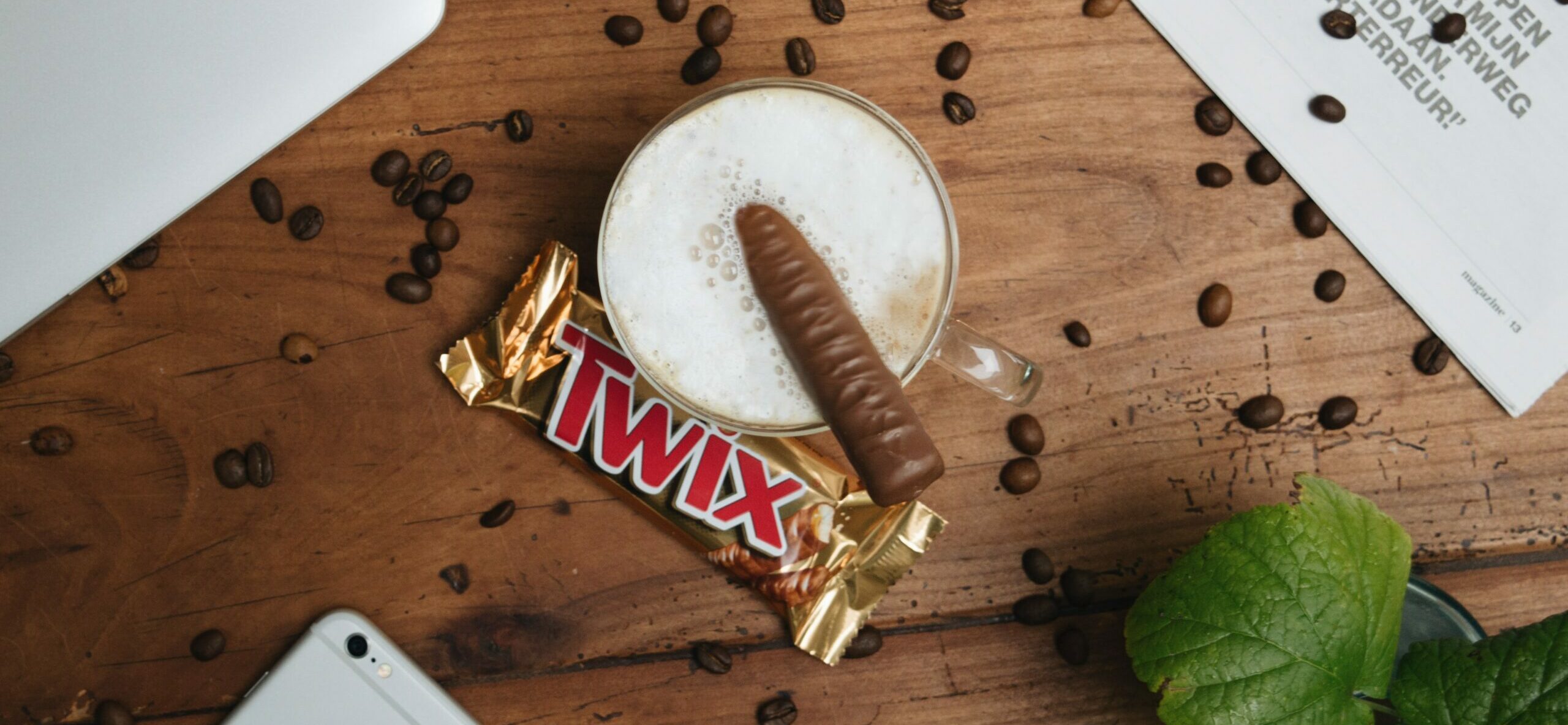 That being said, there is still one way to categorize UGC. If we consider the form of it, we could see that there are essentially two types of UGC on Instagram and social media in general. 
Reviews and testimonials

– Most people would think of reviews and testimonials as a category of their own. However, these are actually the quintessential user-generated content examples. Created and posted by users, mentioning a brand, and posted on social media, in most cases free of charge, reviews and testimonials are the pioneers of UGC on social media and beyond. 

Community content

– This is your regular type of UGC where a brand sources UGC and uses it to boost brand awareness and grow a community around their business. 
How to take advantage of the social proof in UGC
Still not convinced UGC is the way to go? Let's break down some of the major benefits this approach will deliver
Engagement boost

– more comments and likes, more likely to get prioritized in the IG feed, and get your place in the Explore tab. For more tips on how to increase your engagement, check out our blog post

11 Ways to Boost Your IG Engagement in 2020.
Authentic

– posts from real users using and loving your product speak louder than the carefully staged post. And people are here for it. Especially because a ton of brands are still not using it

Social Proof

– People trust real and relatable people more than brands. Stats are clear on this – the staggering

92% of people

trust more the recommendations of people they know than any other form of marketing

Drive sales

– More people are willing to buy from a brand that gets regular folks' approval

Cost-effective

– One of the cheapest ways to get a ton of engagement for little to nothing in payment. Sometimes this can be done in the form of a competition, with a prize. Yet, people would do it for free just to get more exposure, and a chance to be featured by a big brand or influencer.
How to get started with UGC
First things first, you need to find the content.
If you're already in the game for some time, make sure to search above and beyond for your user-generated content, to make sure you haven't missed any. Explore the tagged section to see if you haven't missed any of the cool posts you're tagged in. And more importantly, think of the ways you can use these to your advantage. Whether it's within a specific campaign or a weekly spotlight, be sure to utilize all the resources you've got.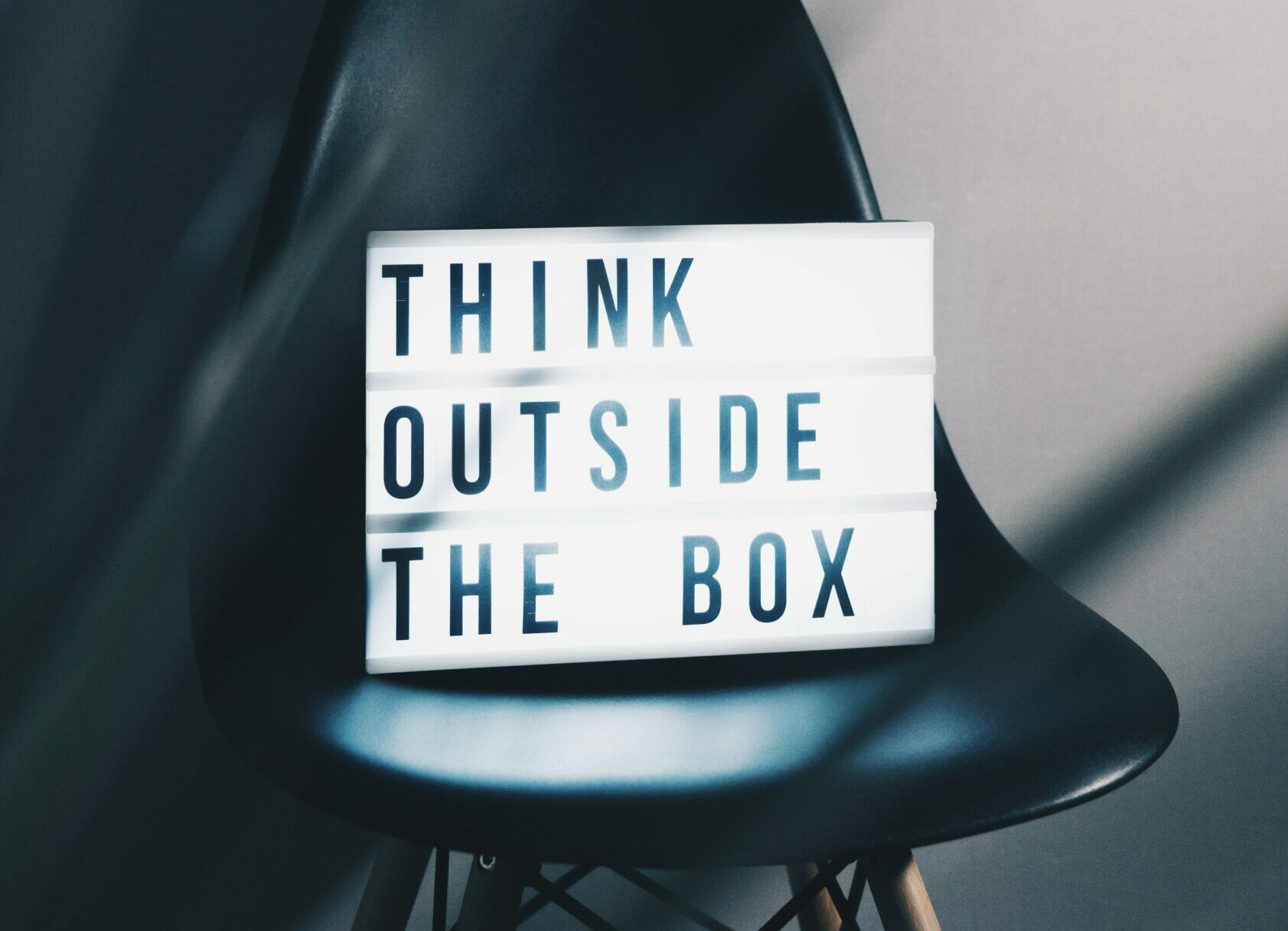 If you've got a specific couple of branded hashtags (and you should have) search for those, and prepare a list of the most representative ones to showcase in a special series of posts. Sometimes, the hashtags you've designed can get misinterpreted and be placed in posts that don't necessarily relate to your brand, so be careful not to include everything you find.
On the other hand, if you're completely new to the user-generated content game, and don't have any user-generated content examples to work with, don't worry. We've got just the right strategy to help you navigate the UGC Instagram space.
Hashtag your way to UGC success
Start a trend. Come up with a campaign, generate a cool set of Instagram hashtags that could get the best results (test their potential with our hashtag checker) and get the word out there. Come up with a cool game that awards the most interacted with content.
Or, go fully organic, and think of a valuable and meaningful way to get people to join and do so proudly.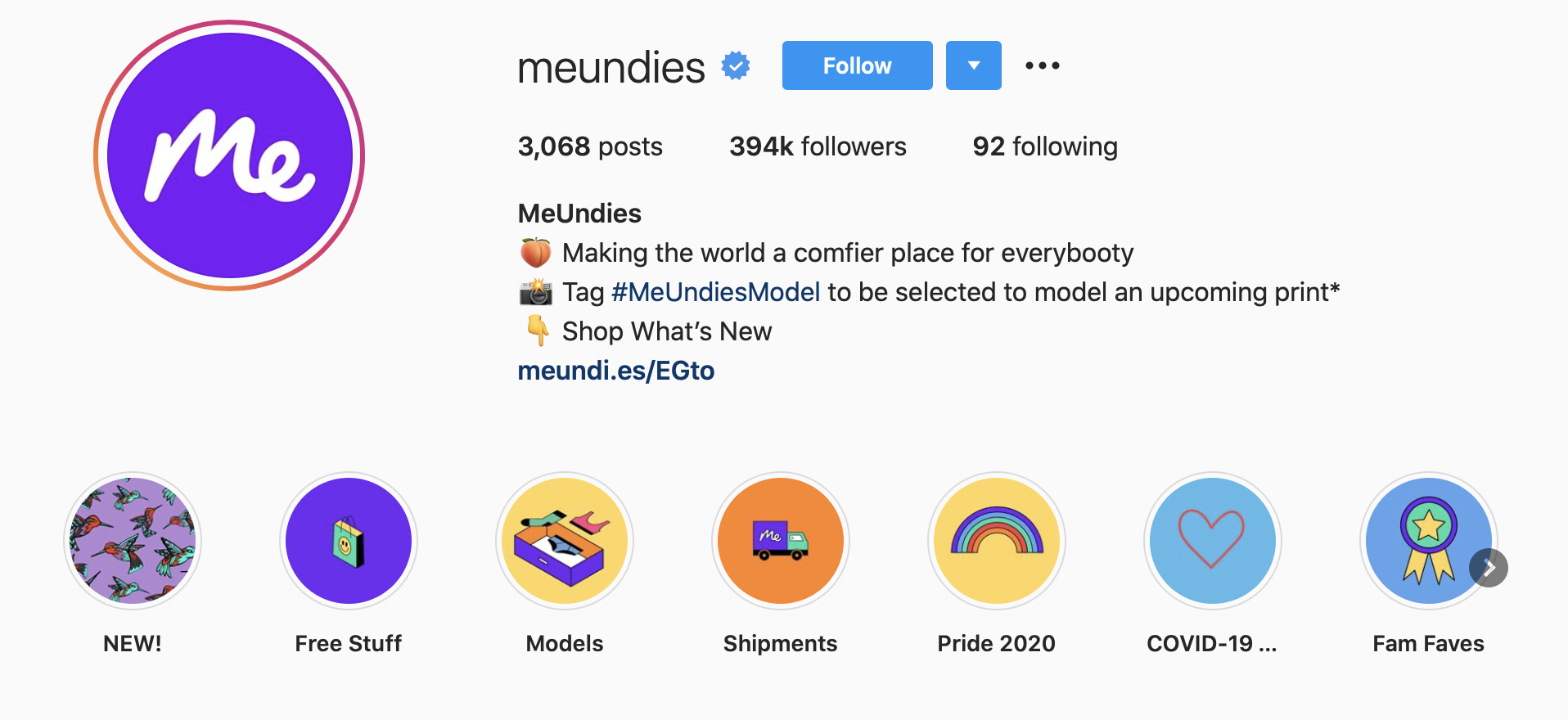 If you're a hair salon, for example, you can start a fun campaign and ask your followers to use the specific hashtag and share their craziest or coolest hair makeovers during COVID-19 quarantine and make the difficult times more bearable. This will surely get a great number of people to jump on the trend, since it's relatable, fun, and makes them feel connected in times of crisis.
Feel like you need more Followers to be able to pull this off? We've got you covered. Get started with FlockSocial today to skyrocket your IG growth, get a better understanding of your results with our cool analytics and get your IG game to the next level.
Looking for more Followers?
Utilize partnerships
Whether in the form of influencers, or businesses you've been working with, partnerships are a great way to fish for more user-generated content on Instagram. Why? Influencers have a specific following that trusts their opinion. This is especially important for projects where they collaborate with brands they are promoting. When it comes to businesses, their audience also consists of people who love and trust their product, or at least who like their IG content, so it's a great strategy to have them ask their audience to take part.
If we're talking influencer generated UGC, the best practices include working with micro-influencers. The prices are usually cheaper, or in some cases, you can offer a free product in return for access to their audience. More so, working with micro-influencers for a user-generated content campaign is even more effective because they have a super-specific audience. In fact, this is how most of the famous influencers started building their careers as brand ambassadors. 
What this means to you as a brand is a more likely engagement from all of them since there's a better possibility of the majority of them sharing the same opinion as the influencer they are following. Some of the most popular influencer-based user-generated content examples include contest promotion, Instagram giveaway promotion, or direct promotion of the UGC campaign.
You can also ask businesses or clients you've done business with to share reviews of your products within their posts, using a specially designed hashtag.  This will boost your engagement, and more importantly, your brand will get noticed by a new audience. 

Make it irresistible
We love giving our opinion on all sorts of topics. And we love it even more if it's recognised and featured by a popular brand.
Ask a question to get them engaged and ready to share a post and tag you. For example, you can ask your followers to show how they use your product, what's the lesser-known feature of it, or how it has made their life easier.
Let's take a look at some cool user generated content examples to get the idea.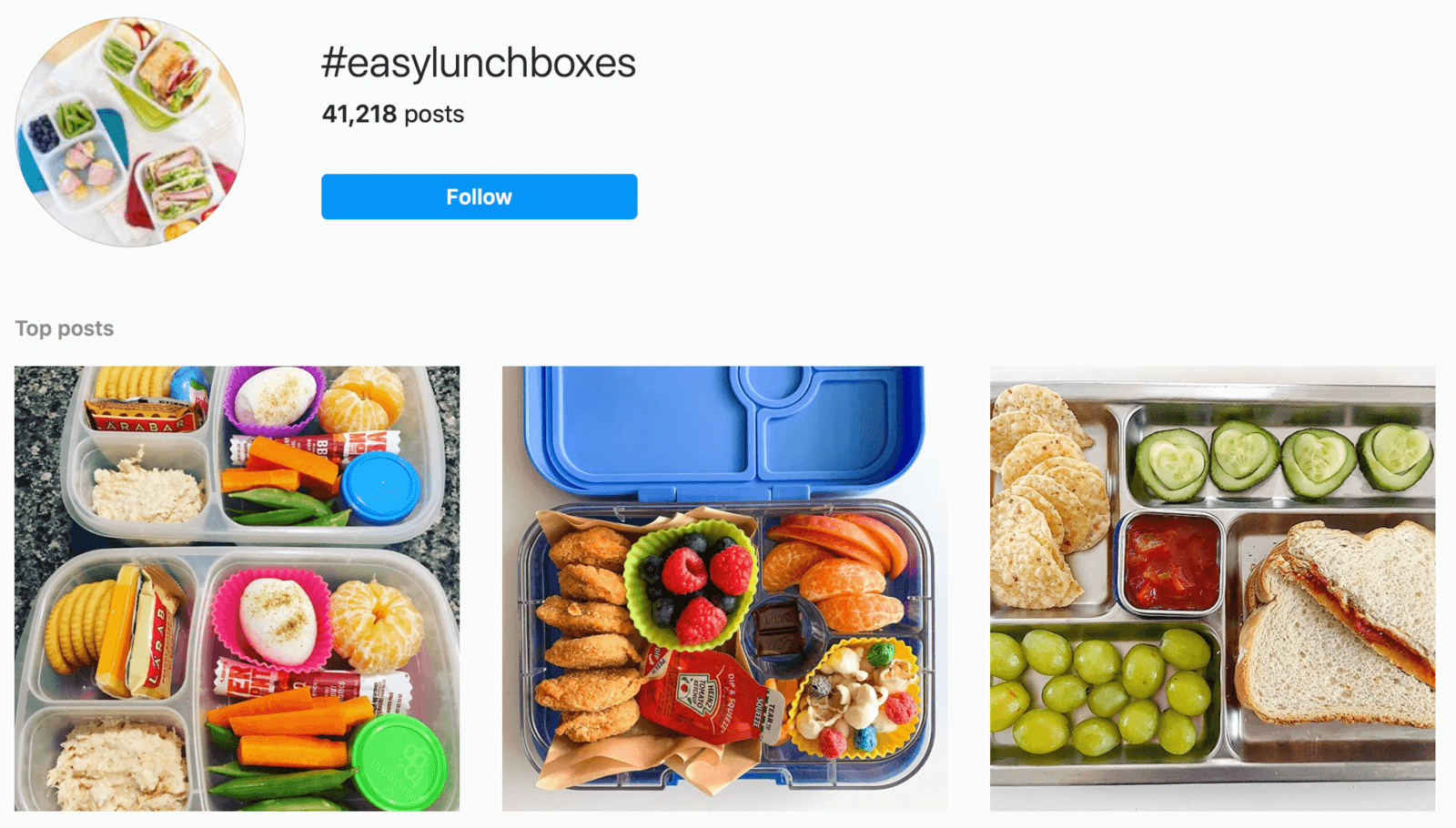 Another great way to go about this is to cater to the most essential human need – a need to belong. Create a sense of community everyone would want to be a part of. See how @matakkiscissors designed a hashtag #matakkitribe that creates a sense of community and spotlights their customers as a part of a cool tribe. 

Spark the envy
Instruct the influencers or partners to share how they are using your product in a really cool setting to mirror the lifestyle your target ideal customers are desiring. Share a hashtag to invite them to do the same and just like that, you've got a ton of user-generated content. This works like a charm because people strive for lifestyles of influencers, and nothing makes it seem like they have made it like a cool IG post featuring the settings and products that reflect this.

Execution
Now that you've generated a ton of UGC, it's time to cover the basic rules of using it to your advantage.
First, and most importantly, ask for permission to use other people's content. It's not always clear if the people using your hashtag were exactly a part of your specific user generated content campaign, so make sure you're on the same page and they are perfectly fine with having their posts on your account. In addition to playing the fair game, you are making sure that the user-generated content examples are a clear reflection of your brand advocates' opinion and not a false representation.
Give Credit
Speaking of the fair game – always give credit to authors of the posts. A little bit of respect goes a long way. In addition to showing respect and integrity, you're also creating the opportunity to get noticed by wider audiences. Talking about a boomerang effect, right?
Award loyalty
Don't forget to show appreciation to your brand advocates. Reward the most active user-generated content creators or the posts that got the most engagement. This could be a cool merch bag, a subscription to your service, or a really valuable educational session with the experts in your team.
Learn from it
Last but not least, treat your every UGC post as a learning experience. Analyze your audience, customers, their behavior, and overall satisfaction with your products or services. Use this data to optimise your buyer persona, and perfect your service.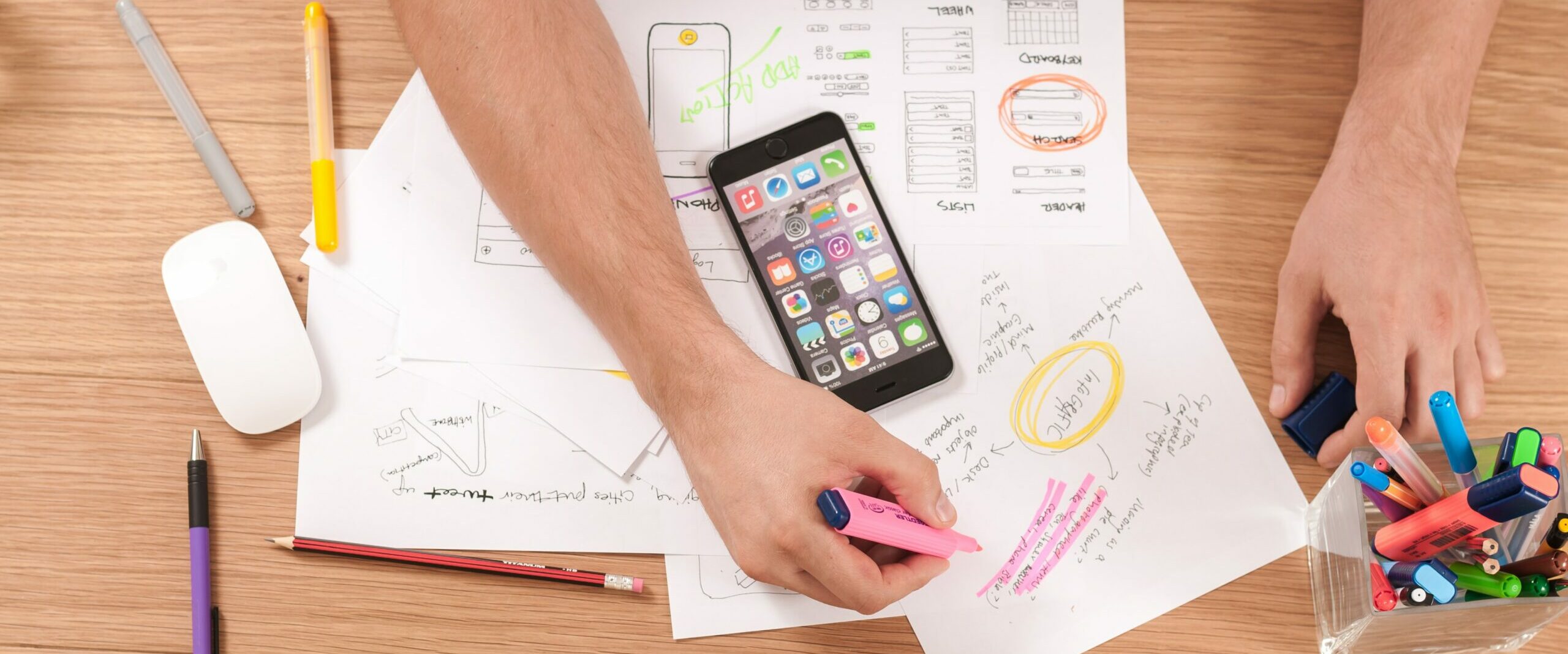 Also, keep track of everything in order to classify and use the content according to specific categories for special campaigns. For example, if you're a clothing company, categorise photos featuring mothers to use them in a special Mother's day series of posts.
Conclusion
User-generated content is one of the most powerful marketing tools used by brands to maximize their Instagram game. Make sure to follow the steps we provided above to jump on the trend and get the best results. Always remember the psychology behind influencing purchase and only use the best practices to play a fair and successful game.
For more info on these and similar topics, check out our related reads.
Follow our blog to get the latest IG growth stories.