Flock Social is an Instagram growth service that utilizes the organic approach. Our system is designed to target only real accounts that naturally follow your account and engage with your Instagram content based on a specific niche you're both interested in.
Our spam- and risk-free, carefully selected approach allows us to consistently connect you to hundreds and even thousands of new followers.
Looking for more Followers?
At Flock Social, you're in charge of the audience you want us to connect you to:
You select the sources – including similar accounts, hashtags, and locations – and that's it. The rest is in our hands.
Read on to learn how Flock grows your Instagram!
What Is Flock Social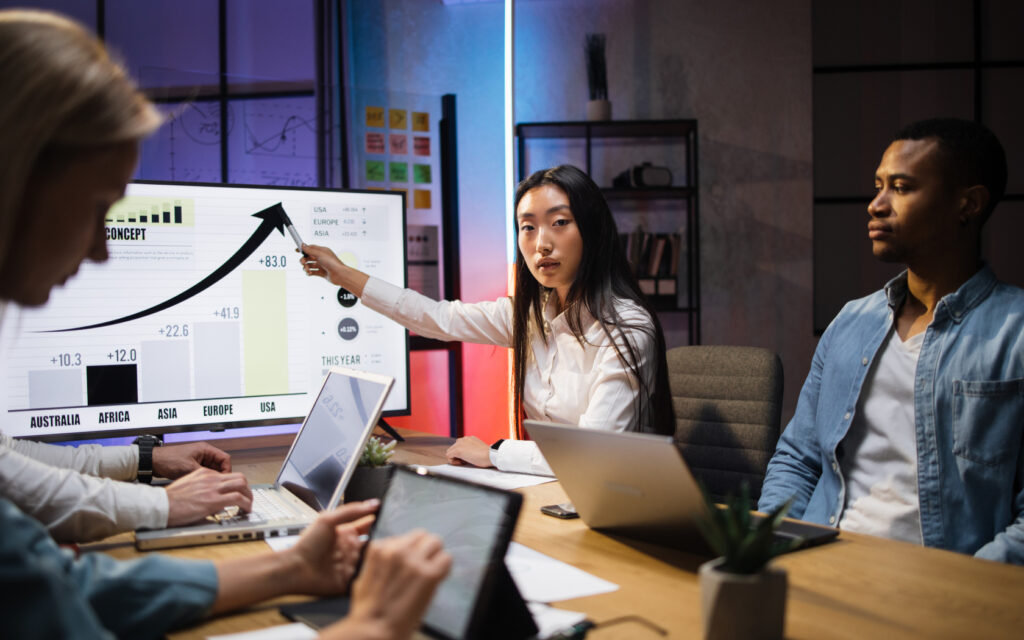 Flock Social is a popular Instagram tool that many influencers and businesses use to increase their engagement rate and the number of followers on social media. Unlike similar Instagram tools, Flock Social offers organic Instagram growth, getting only real Instagram accounts to follow your page.
There may be many Instagram features for business accounts – but they are still limited when you want to target accounts in a specific niche.
That's why Flock Social offers specific features to ensure you meet your growth plans. Our tool targets your selected Instagram audience to get you more monthly followers.
100% Organic growth

The secret to organic growth lies in using real phones to connect user profiles.
Unlike other growth services, all actions – like follow/unfollow and story viewing – perfectly mirror real human actions. It's like having a personal account manager constantly engaging with your audience.
Do note that Flock Social offers real but moderate growth – and it takes a couple of days to see some progress.
Targeting Features
With Flock Social, you don't have to limit yourself to one specific target metric – you get to choose from a wide array of them to increase your followers.
To attract actual followers and up your Instagram game, you can target accounts based on the specific location, age, and the specific accounts they follow – and you can also rely on hashtag targeting.
Moreover, you can even schedule interactions with your Flock Social target account to ensure you are as active as you need to be.
How Does Flock Social Work?
Our process is based on the goals you define for your own account.
Whether you're a Business client with your dedicated account manager or a Rising Star taking your first steps on this social media platform, your growth will be founded on Following and Unfollowing niche users.
You'll get more followers in just a few short days!
Important note: Flock NEVER unfollows anyone you followed before signing up! Your account is your own – and we're just here to assist you in your business venture.
Create An Account
The first step you'll need to take is to sign up for our Instagram growth services. When signed up, you will be taken to the Flock Social Dashboard, where you can connect your accounts and set your targets.
Set Up Target Audience & Goals
Before beginning your Instagram growth journey, we need to know what you're interested in. Set up your target audience by choosing influencers and competitors in your niche – and you can even add accounts that post similar content to yours.
Then, you can pick out filters and hashtags to ensure you're getting what you want.
Engage With Your Target Audience
Flock Social helps you attract new followers with advanced analytics and competitor targeting – finding the most relevant audience for the best Instagram growth.
Flock Social will grow your account and automatically engage with real Instagram followers. After the warm-up period of about three days, we'll start following and unfollowing targeted accounts to seek engagement.
With this, your reach and the number of comments, likes, and new, engaged followers will go up, too!
Automatic Follow and unfollow
To ensure the maximum safety of your Instagram account, we typically perform between 6-8 thousand interactions (follows and unfollows) per month, which result in about 150-600 new, REAL followers you can expect on your page.
As we exclusively engage with your selected niche audience on your behalf, the follow-back is almost guaranteed. Why?
Your ideal audience would love that you popped up on their profile!
In fact, our top-performing clients get up to a 30% follow-back rate – which is more than you can easily accomplish on your own.
Once you enter your target sources, warm-up takes a day or two. That's how long it takes to let your account get used to the new login from our system.
After that, we only perform follows for a few days – before switching between following and unfollowing batches.
Following and unfollowing are perfectly balanced out to give you ideal results. We're making sure your "Following" number never gets too high – and we also follow an account for roughly four days before unfollowing them.
That way, we ensure that:
Your Following will only increase by a flat amount of 800 while using the service 
People will have enough time to decide if they want to follow you back
In the end, your Following will be increased by a flat amount, but your followers will continue rising monthly! The balance will keep on tipping to the right side.
Why Use Flock Social To Grow Your Instagram?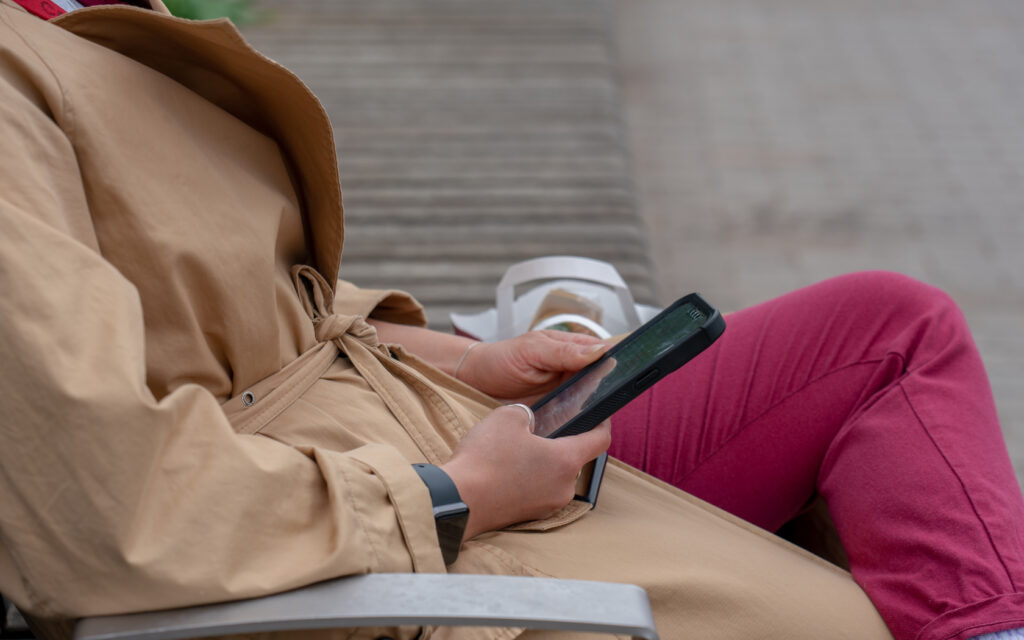 Using Flock Social is completely safe, and you can count on easy setup. With all these features at your disposal, you can start growing your Instagram account immediately – and you will get real engagement within a few days.
Our services don't come with fake promises.
We offer high-quality followers, zero fake accounts, and advanced targeting options.
There are many benefits to choosing our Instagram growth service – and we will discuss them here:
Location Targeting
If your business Instagram account would benefit from new followers in a specific location, you can target by location and get followers from that area.
Flock Social will expose your account to potential followers in the location you set, allowing you to get authentic users and grow your business.
You can even use similar user targeting to get more accounts from that area and gain access to the whole niche.
Effort-Free Instagram Growth Services
Getting more Instagram followers was never easier than with Flock Social Instagram growth service.
Flock Social promises real followers every time – no fake followers whatsoever.
Our main goal is to provide users with a genuine Instagram audience compared to other growth services that just up the follower count. We can help you reach all your goals even if you have a new Instagram account.
Aside from typing in your Instagram username, selecting the hashtag targeting, and choosing an audience in your niche, you don't have to do much.
You can track your social media account and see real growth – and you'll quickly see how your followers engage more with your Instagram posts.
Trust Score Boost
Our aim is to grow your audience and secure thousands of new, laser-targeted followers for your profile. However, there's a bonus effect of our method:
The organic interactions Flock uses positively affect your profile's trust score over time. As a result, we're also gradually increasing the maximum amount of interactions your profile can perform.
Your Instagram profile will find a suitable audience with authentic engagement easier as the trust score grows – which will do wonders for your engagement rate.
Efficient Human Support
Using the best Instagram growth service can still be challenging, and we understand that you cannot manage your account every time. That is why we offer 24/7 live support for all of our customers.
So, feel free to message our customer service if you need help with your Instagram audience – or anything else, for that matter.
How Much Does Flock Social Charge Instagram Users?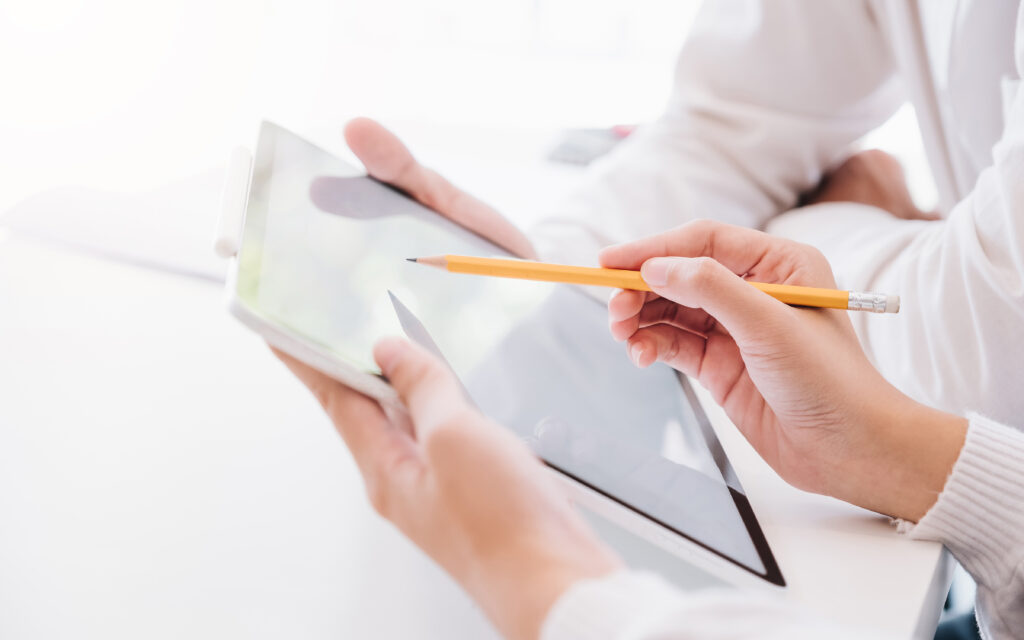 Our service works as a subscription you can sign up for monthly or annually.
You can upgrade or downgrade – or cancel – whenever you want. Please remember that you can do this on the Flock Social dashboard – but if you experience any issues, our Live Chat Support agents will be happy to help.
We offer two Flock Social pricing plans at this moment:
Instagram Rising Star Plan
This pricing plan is perfect for organic Instagram growth for influencers and personal profiles.
For $49 a month, you get the following:
Get Real & Targeted followers Monthly
Target by Influencers, Competitors & more
Target by Hashtags
Advanced Targeting Filters
Whitelist & Blacklist
Automatic Whitelisting
Powerful Mobile-Friendly Dashboard
Advanced Insights & Analytics
Email & Live Chat Support
5-minute setup
Instagram as a Business Plan
The Instagram as a Business plan is a fantastic way to grow your Instagram account and get more options than the basic Instagram tools.
For $99 a month, you get the following:
Get Real & Targeted followers Monthly
Target by Influencers, Competitors & more
Target by Hashtags
Advanced Targeting Filters
Whitelist & Blacklist
Automatic Whitelisting
Powerful Mobile-Friendly Dashboard
Growth Insights & Analytics
Email & Live Chat Support
5-minute setup
Personal Account Manager
Growth Optimization
Priority Support and Consulting
Please note that we do not offer a free trial. We dedicate many resources to each client, so we cannot offer a free trial at this time. The service is a monthly subscription, so feel free to try it for 30 days and see how you like it. We don't have any contracts – and you can cancel anytime.
You can sign up for the annual plan and save up to 50%!
Bonus Tip: How To Spot Fake Instagram Followers
Flock Social is an organic Instagram growth service – and we will never resort to getting you fake followers for your page. However, if you are worried that your account has plenty of fake followers, here are some tell-tale signs that an account is fake.
First, check out the username – if it is a random combo of letters or numbers, this account is most likely fake. Even more so, if the user does not have a profile picture and they have a few random photo posts – or they don't have any posts at all – that's another sign it could be fake.
You can also check out the posts. If they all look like stock photos of nature or animals, this is a fake account we're talking about.
Then, check their followers and the following count. If the user has a few followers but follows hundreds or thousands of accounts, you can be sure it's fake.
Flock Social FAQ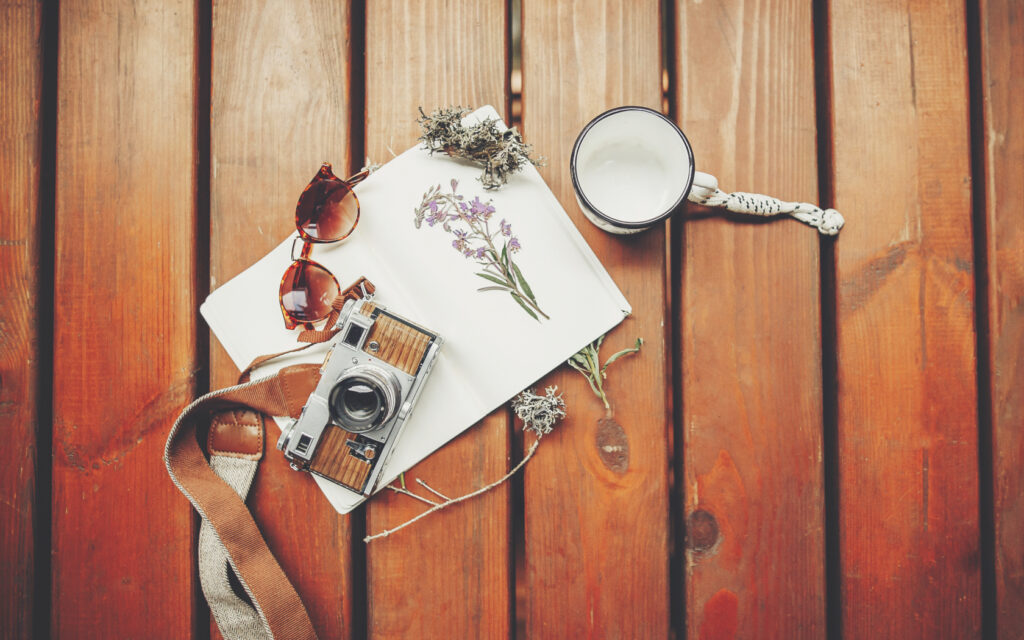 Q: Is Flock Social Legit?
Flock Social is a legit Instagram growth service that promises to get you followers within your niche. You can choose targeting features to get the right audience and boost your engagement rate – and help you succeed in your business.
Q: What Happens After You Add Your Instagram Account to Flock Social?
Once you add your account and Instagram password to Flock Social – don't worry, we use top-notch encryption to store it safely – you will be asked to put your ideal audience and preferred hashtags into the hashtag tool and select Flock Social features that work best for you.
From there, you can expect your follower count to grow in less than a week.
Q: How Fast Do Instagram Followers Grow?
Flock Social offers moderate growth, meaning that if you have a small follower count, you will see growth, but it won't be overnight. We work carefully alongside the Instagram algorithm to ensure your account is not banned because of the follower surge, ensuring that your account is growing safely and organically.
Q: How Can I Cancel My Flock Social Subscription?
If you decide that Flock Social no longer works for you – for whatever reason – you can contact us to cancel your subscription. Since Flock Social offers monthly subscriptions, we'll continue working on your account until the expiration of the billing period.
Ready To Grow Your Instagram Following?
Flock Social is an Instagram tool designed to get Instagram businesses closer to their goals. We allow our customers to hand-pick their goals, ideal audience, and hashtags – and even schedule interactions that work best for them.
That's how Flock grows your Instagram.
We do not offer fake followers – we are an organic Instagram growth service, and we are here to help you grow your Instagram!
If you need help getting more Instagram followers and boosting your engagement rate, sign up for Flock Social today!
Meta Description: How Flock Social grows your Instagram? How can our Instagram growth services help you reach your goals? Read our article for the full scoop!
Looking for more Followers?
Latest Instagram Updates
Stay on top of the latest Instagram features and updates
Read more