Posting continuously without seeing improvement in your engagement rate can be a frustrating experience. You're not the only one – many people struggle with this issue.
If you're wondering how to get more views on Instagram, we can tell you that there are several strategies that you can try out.
Keep scrolling to find out!
How Is Getting More Views on Instagram Helping Your Brand?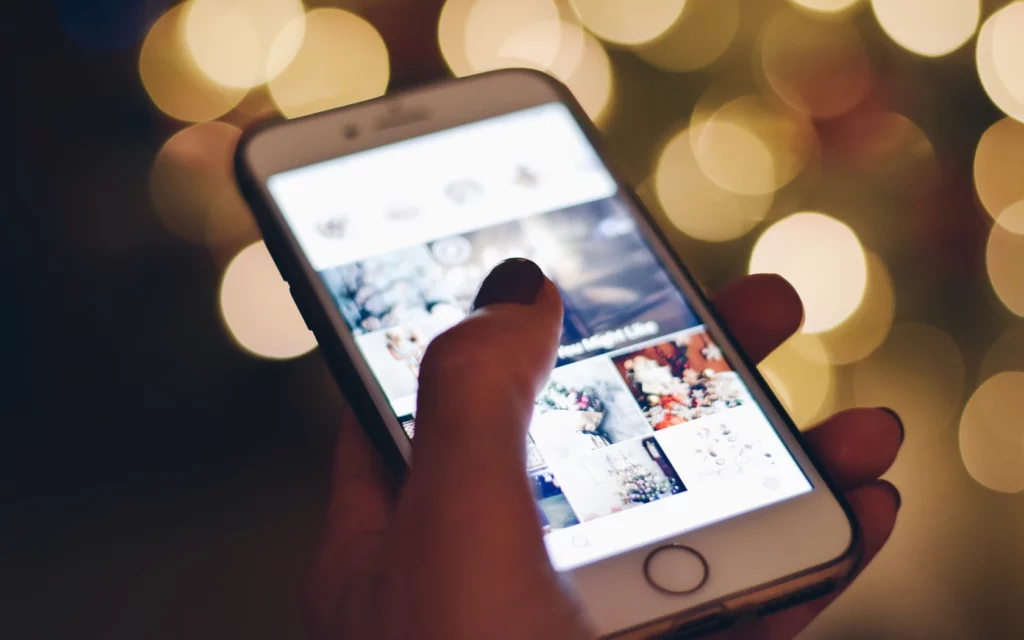 Instagram views show how many users viewed your post on the platform; they make up a good portion of your engagement rate.
That is why your Instagram marketing campaign should also focus on getting more views.
Moreover, more views will boost your engagement rate, and more people who've seen your post will interact with it somehow – liking it, commenting on it, or even saving it to their Collections folder.
That's not all, though – increasing your engagement rate will attract new IG followers, further establishing your brand's Instagram presence.
How to Get More Views on Instagram?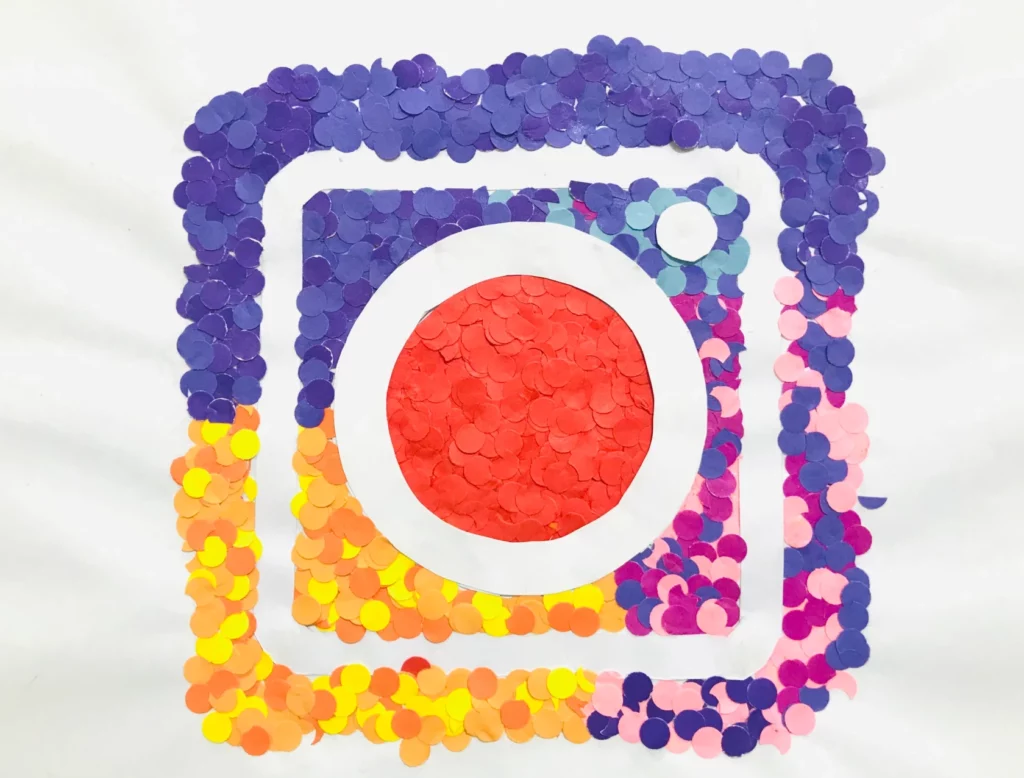 Getting more views on the platform should be one of your main goals when growing your brand. However, Instagram's algorithm can make it a challenging experience.
Be that as it may, it shouldn't discourage you!
Here are ten fantastic tips that will get you more views in the nick of time and build your engagement rate.
Figure Out the Ideal Time to Post on Instagram
When growing your Instagram business account, it's not just about finding your target audience; figuring out WHEN your target audience is online to see your posts is every bit as important. Your post schedule needs to align with your followers' activity and optimal posting times, when most Instagram users browse the Instagram app.
Here's when Instagram users are typically most active and when it might be a good time to upload Instagram stories and posts:
5 AM and 11 AM on Mondays;
9 AM, 1-2 PM on Tuesdays;
9-11 AM on Wednesdays;
11 AM-1 PM on Thursdays;
2 PM on Fridays;
1-2 AM on the weekends.
Remember that this particular schedule will not work for all Instagram accounts. You won't need a digital marketing strategist to figure out the best times – but you will need to rely on Instagram Analytics to see when your users are most active.
Use Popular Hashtags and Trending Sounds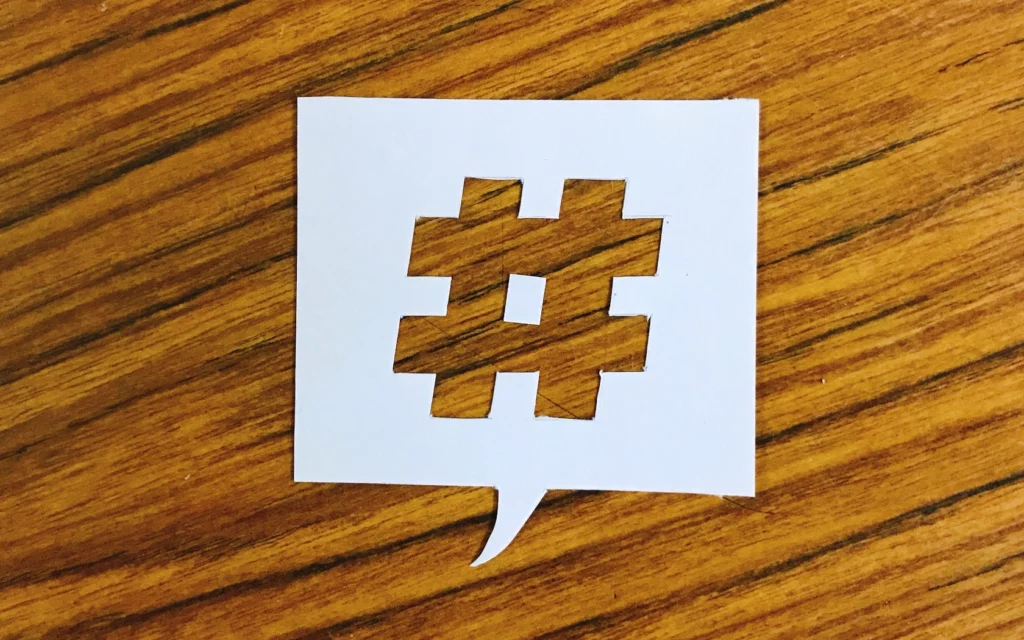 Adding Instagram hashtags to your posts and Reels is one of the oldest tricks in the book when it comes to getting more Instagram views on your business account. You should also consider adding a hashtag sticker to your Instagram story.
Adding a location tag on your posts will allow you to reach a niche audience and become more discoverable in a specific area. Also, using trending sounds and participating in Reels trends will reach new audiences and boost your overall engagement rate.
Using trending sounds increase engagement and, along with the right hashtags, allows you to grow your account.
Instagram users even follow specific hashtags. With these hashtags, they can create engaging content and get more people to view their Instagram profile.
Add Interactive Stickers to Your Instagram Stories
When posting on Instagram, you shouldn't just post something related to your brand. The goal is to create valuable content for your target audience and everyone else who comes across your post.
The same goes for Instagram Stories; you can use an interactive sticker to get more Instagram Story views.
Stickers are a great way to engage with your followers:
You can ask questions, use emoji reactions, and so much more. Using a poll sticker is also a fantastic way to ask your users what they want to see more of and get direct answers on what works and what doesn't.
Interacting with your crowd is crucial, and posting Instagram Stories is one of the best ways to get more impressions. A hashtag sticker or a countdown sticker can also build hype and boost engagement, and you can use it to participate in currently talked about topics.
Use the Location Tagging Feature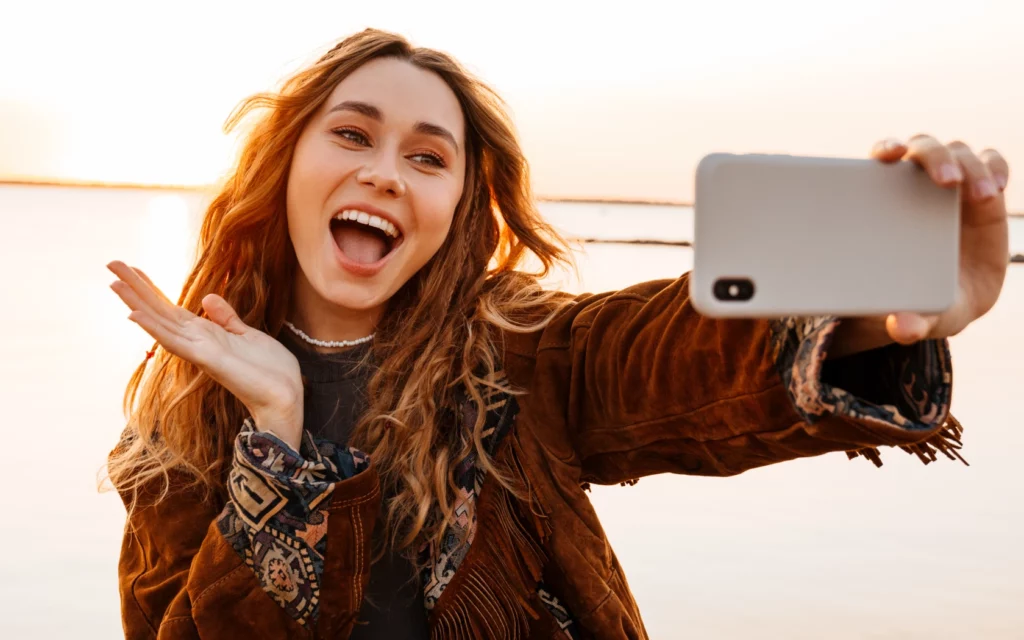 Location tags can be the final push that makes your Instagram Stories more visible to users and helps you reach people looking for local businesses.
If you run a local restaurant, for example, you should use location tags on all your posts and Instagram Stories to encourage people to come and check it out. You can tag your city or neighborhood on feed posts so anyone nearby can feel compelled to see it for themselves.
Also, you can encourage other users to tag your restaurant in their posts. You can collect these stories, for example, and feature them as user-generated content in your Highlights.
Commit to a Consistent Posting Schedule
One of the things many people overlook in their social media marketing campaign is that consistency is key. Yes, serving high-quality content is crucial on this highly visual platform – but remembering to post frequently and consistently is even more important if you want results.
Instagram's algorithm prefers consistent posters, and posting more often increases the chances of your profile being featured on the Explore page.
Even one story a day will help you get more followers. If creating quality content daily is too much, you can create posts ahead of time and schedule a time to post them later.
Instagram for Business allows you to schedule posts to show them to the public during users' most active times – but you can also schedule the posts days in advance. That way, you can increase views without setting aside the time to post daily.
Go Live on Instagram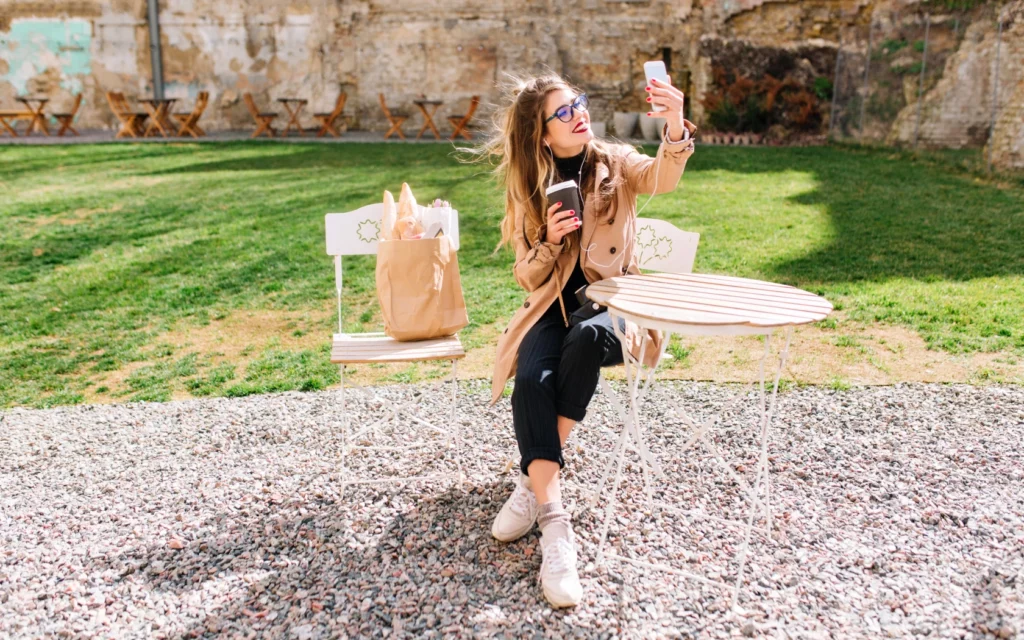 The Instagram algorithm loves live streams – and you should definitely use the Instagram Live option. Along with posting high-quality photos, going live occasionally can help you interact with your target audience directly and increase your Instagram profile views.
Instagram Live makes your brand feel original and genuine, allowing you to show an unedited, unpolished side of your brand, which is priceless. Plus, users to comment in real-time and ask questions directly, resulting in an authentic interaction.
You can use the Live option to raise awareness about your brand, products, or a topic of your choice, and share news with your audience on this social media platform.
Promote Existing Instagram Posts With the "Boost Post" Feature
Posting Stories may get you more views on your Instagram – but that's not all there is to it. You can also promote your existing content with the feature called "Boost Post."
This feature enables you to get your post on more users' feeds and boost Instagram Reels and other social media content. Essentially, boosting a post means that it will be shown to more users, resulting in a new audience.
When they like a certain post, many users will check out the profile – and if all content seems exciting, there's a high likelihood they'll follow that Instagram user, too.
Alternatively, you can opt to run Instagram ads.
Collaborate With Micro-Influencers in Your Niche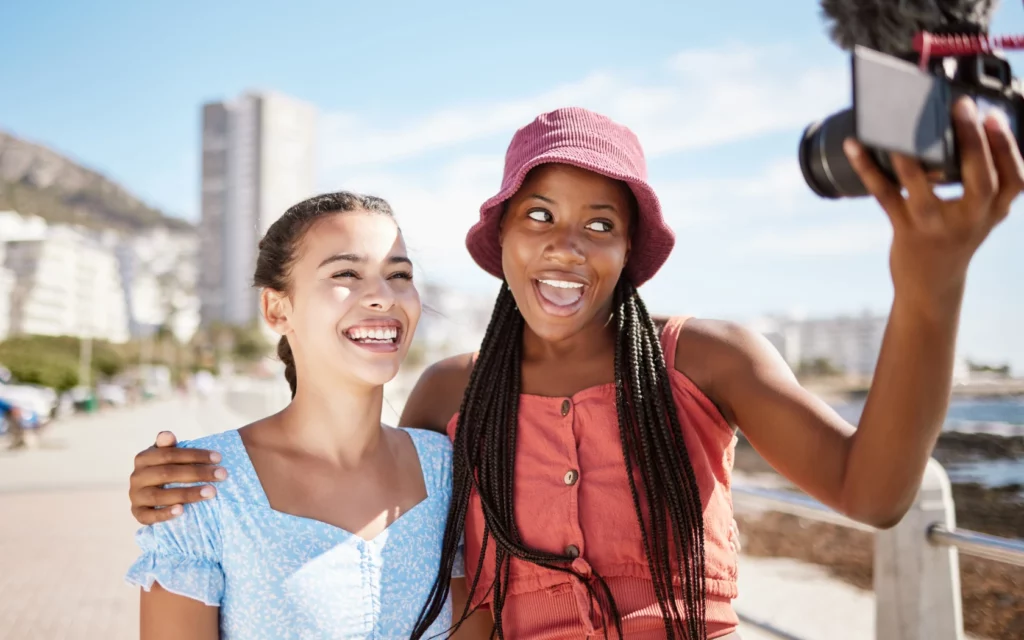 Collaborating with influencers can also increase your online presence on popular social media channels and get you more views, which is ideal for your brand.
Rather than collaborating with huge influencers – you can find micro-influencers in your niche to promote your Instagram account and go from there. Despite not having millions of followers on their IG accounts, micro-influencers in a specific niche often have a huge engagement rate.
You can find influencers by scrolling through relevant hashtags and the Explore page. As for establishing a successful collaboration, you can:
Promote a giveaway together
Make a discount code for your collaboration
Use special offers and promotional periods on your website
Paid collaborations can help your Instagram posts become more visible – and a portion of your marketing budget should go to this purpose.
Interact With Your Audience
Although you can easily buy Instagram views and followers, it will never lead to an increased engagement rate – at least not enough to reach your Instagram goals.
Buying fake followers may make it look like your brand is growing, but these "blank" profiles won't help your visibility.
Instead, you should interact with your active followers and create an Instagram community around your brand. Ask your followers different questions and respond to their comments. This way, you're showing other users that you care about their opinion – and the bonus is that this makes you approachable.
Additionally, make genuine Instagram content. Do your best to keep it real – this will surely help you attract more views on Instagram. Content that feels authentic will activate the Instagram algorithm and increase engagement.
It may seem obvious enough, but many business accounts don't interact or respond to DMs, and their account suffers for it.
Bonus Tip: Embed Your Instagram Feed On Your Website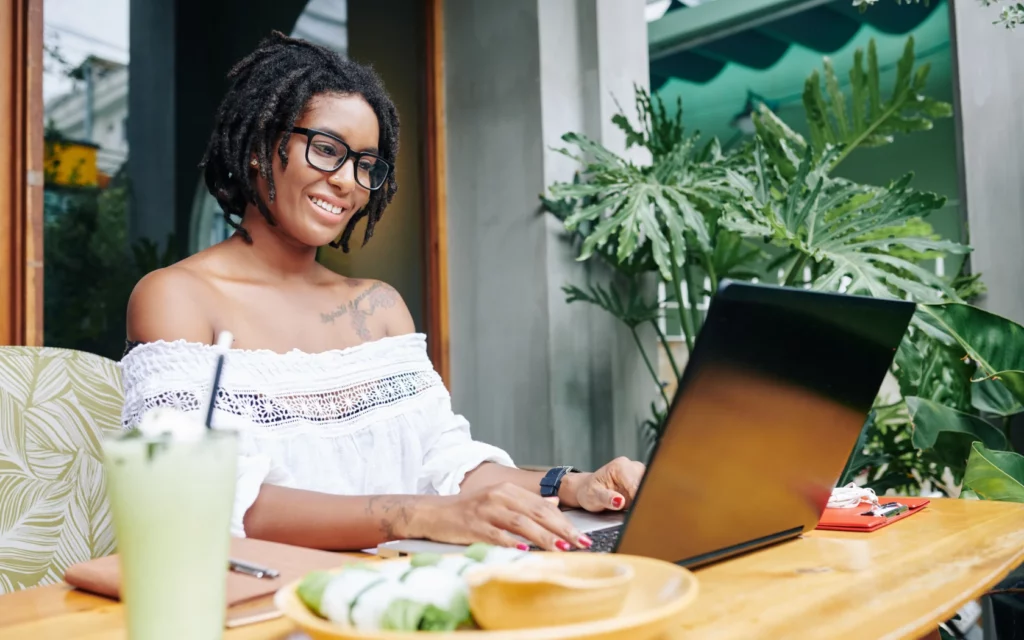 Including Instagram content on your website can also be a great method to get more views on your Instagram account. You can post content and share it on your website. Alternatively, you can embed your entire Instagram feed.
If you want to try embedding individual posts to your website, here's how to do it:
Find a post you like, and click on the three dots above the post.
Click "Embed" and choose "Copy Embed Code."
Paste the code into your HTML editor.
And here's how to embed the entire Instagram feed:
Go to your profile, and click on the hamburger icon (icon with three lines).
Click on "Embed," and choose "Copy Embed Code."
Paste the copied text into an editor of your choice, and now your feed will appear on your website.
This give your Instagram more exposure, especially to people who visit your website but aren't aware of your Instagram account. Moreover, it strengthens your brand identity, serves as a testimony to your online presence, and provides a uniform experience between the two platforms.
How to See How Many Users View Your Instagram Profile?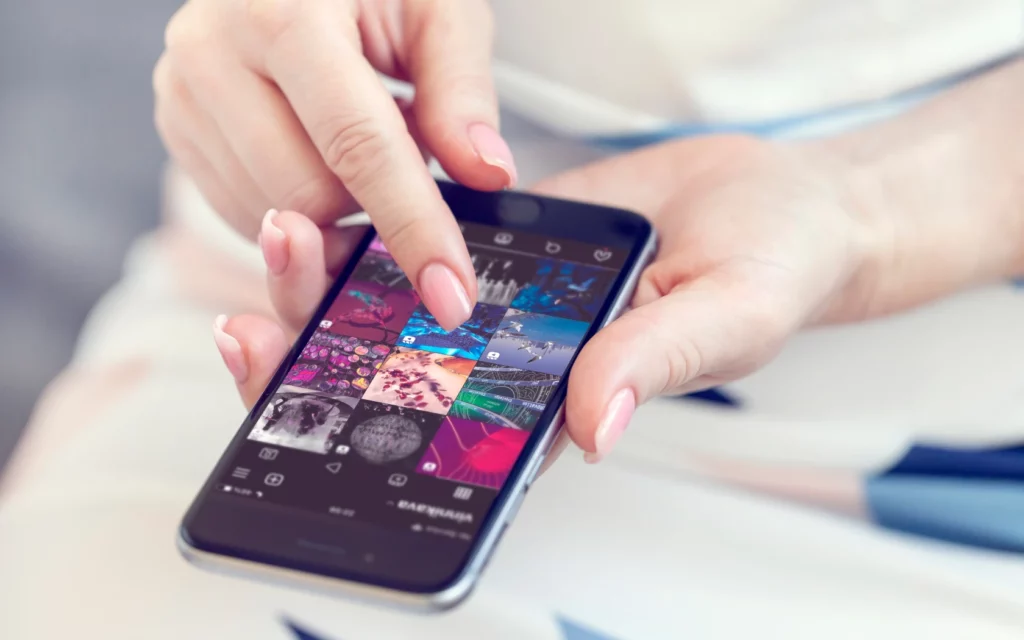 Thanks to Instagram's updates, brands and influencers now have access to a variety of tools that can help them track efforts and increase their engagement rate.
We're referring to Instagram Insights – a feature that gives you insight into the metrics of your account and posts. You can see Impressions for each Instagram post – or, in other words, how many people viewed your post and the reach of each Reel, Story, or video you posted.
The main perk of Instagram Insights is that it allows you to track how each post performs.
This information lets you see which posts work, what's the best time to post, and what kind of Instagram content attracts your target audiences. The goal, after all, is to create quality content your audience wants to see.
You can also use it to see how many people viewed your Instagram profile. Just open your Instagram app and go to your profile. Under your username, you'll see how many Instagram views you got in the past seven days.
Most social media platforms have some form of Insights – but Instagram's metrics are broken down into information you can use to your advantage. You can track your progress weekly and see if your social media presence is improving or not.
Conclusion: Ready To Boost Instagram Views?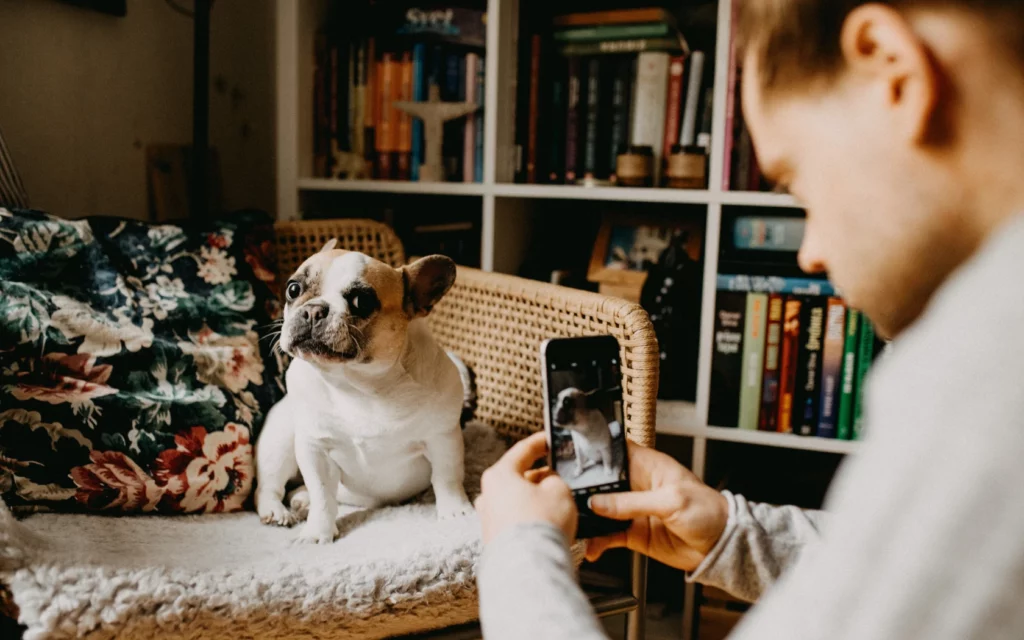 Instagram is one of the best ways to promote your brand and increase awareness online. You can increase views on specific posts and your entire profile in several ways.
You should use a combination of them to see what works best for your online presence.
Adding poll stickers, location tags, and hashtags takes the least work, but they will all increase your visibility on the platform. You can also choose the best time to upload posts and Instagram Stories and remain consistent in your posting.
That will help you grow your brand and drive traffic to your website, so don't sleep on these methods on how to get more views on Instagram!
If you want to grow your Instagram, sign up for Flock Social today to boost your engagement and attract new followers!