Hey there, Instagrammers! Today we're tackling a burning question:
How to go viral on Instagram?
With millions of Instagram users, standing out from the crowd can be tough. If you're looking to boost your follower count, increase engagement, and get your content seen by the masses, this is the guide you want to read. Why?
Today, we'll share nine strategies to help you go viral on Instagram. So, sit back, grab a cup of tea, and let's get started!
What Qualifies As A Viral Instagram Post?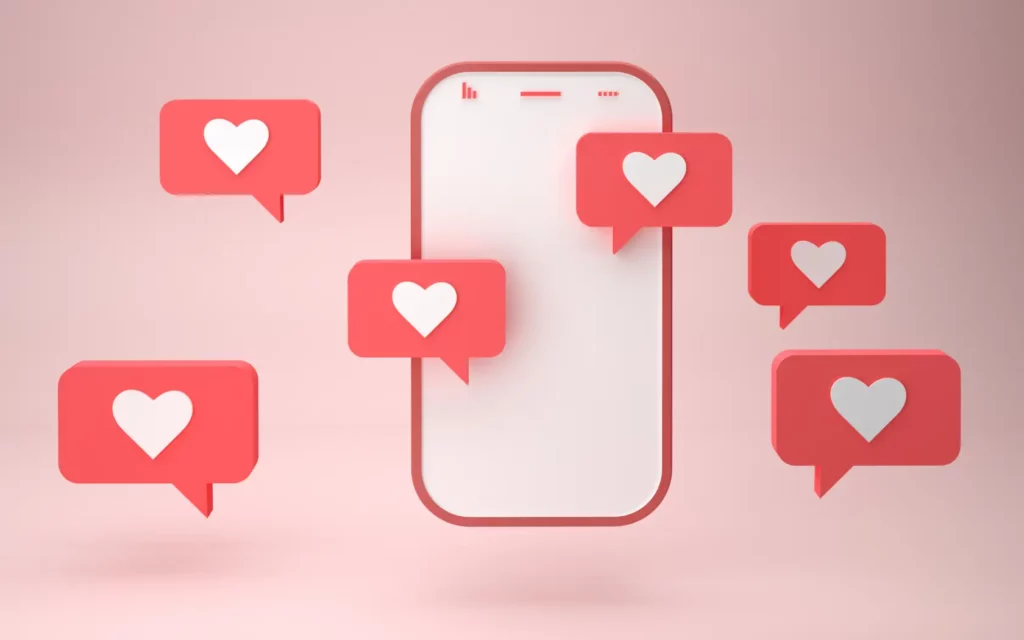 Let's start by defining what viral content means on this platform.
Simply put, in order for a post to earn viral status, it needs to get significantly more engagement – quickly. That includes likes, comments, shares, and even reposts from other Instagram accounts.
The exact number needed for a post to be considered viral on Instagram depends on various factors – the number of your followers, the type of content, and the timing of the post. However, a post will earn "viral status" on Instagram when it reaches a higher engagement than your other posts.
Let's say you post content that typically gets around 100 likes, but your latest post gets at least 1000 likes and more views from unique users quickly. In that case, it can be considered a viral post.
Why Would You Want To Go Viral On Instagram?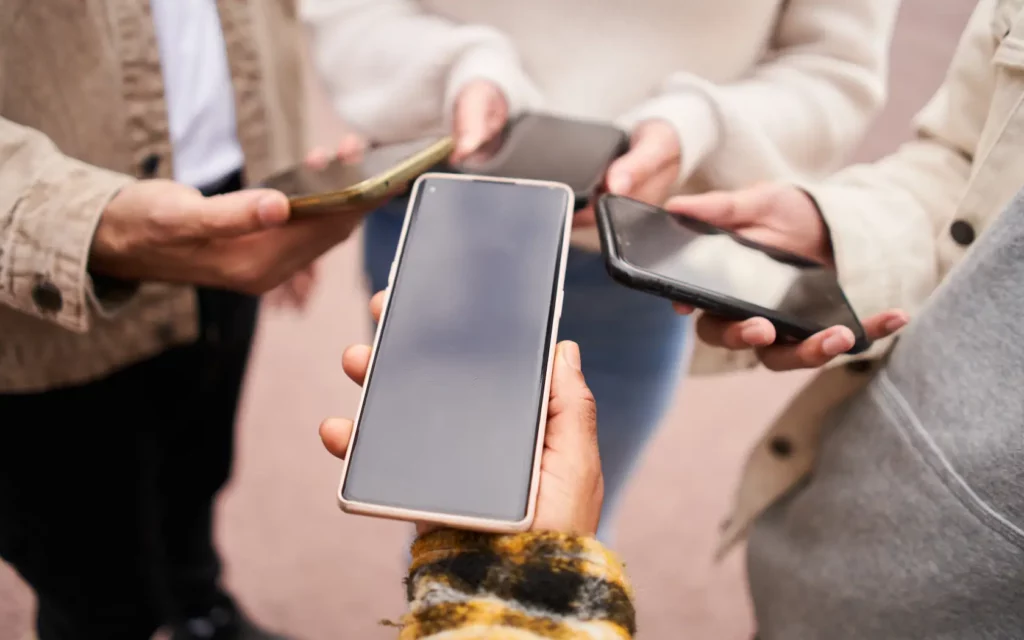 Going viral on Instagram can bring numerous benefits – namely, it can increase engagement, raise awareness, ensure more exposure, and grow your follower count.
What does it take to go viral, though?
For example, posting high-quality, visually stunning content can draw attention and make users stop scrolling. Also, collaborating with other Instagrammers and influencers can help your content reach a broader audience.
Another strategy for making viral content is using popular hashtags relevant to your niche and audience. Using popular hashtags makes your content more likely to be discovered by users interested in similar topics.
Enough about strategies, though; we'll get to that in a second. Let's focus on the benefits of going viral on Instagram instead.
Firstly, it leads to high engagement. Users who enjoy your content are likelier to engage with it, leading to more likes, comments, and shares, which is something that the Instagram algorithm values.
Secondly, going viral can increase your follower count. When users enjoy your content, they're more likely to follow your account and engage with your future posts, leading to a long-term increase in followers.
Thirdly, going viral can boost brand awareness. When your content reaches a larger audience, more people become aware of your brand, which can lead to more customers and sales.
Remember to use Instagram analytics to keep track of key metrics and see how your content performs.
How To Go Viral On Instagram: Tips For Creating Viral Content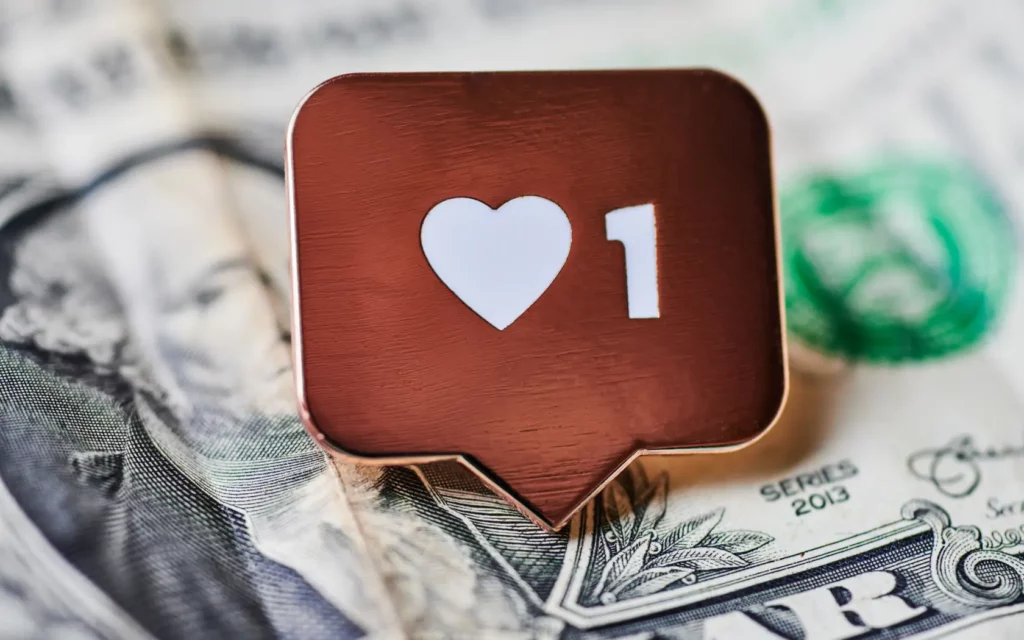 If you are frustrated with your lack of engagement on Instagram, fear not – we've got some killer strategies to help you go viral and skyrocket your follower count.
Here's our list of the best strategies for Instagram success:
1. Get To Know Your Target Audience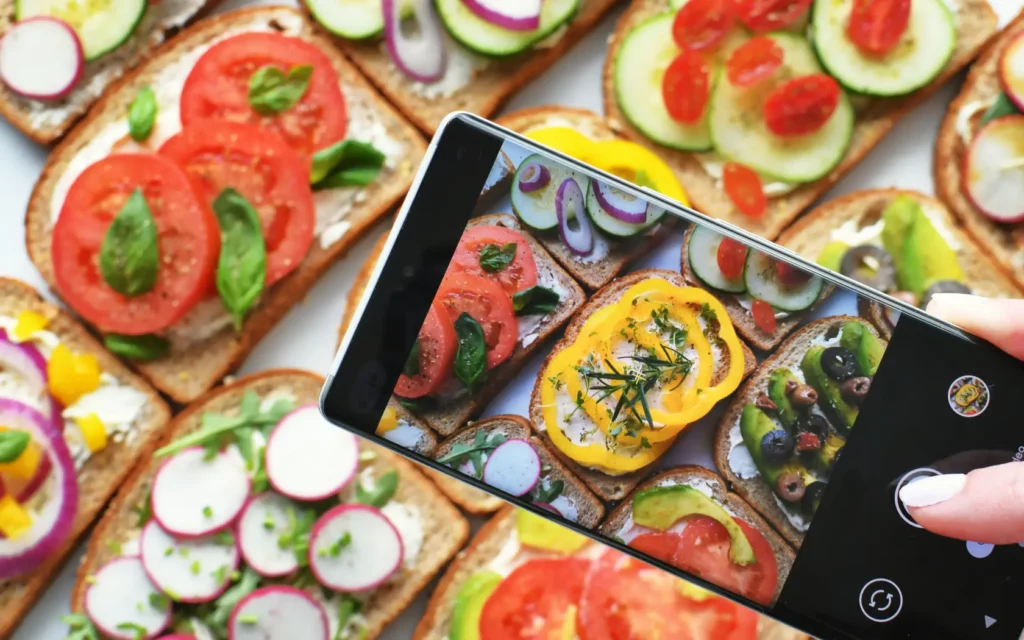 Who is your audience? What do the people following you like?
Start by creating your buyer persona. By understanding their interests and preferences, you can tailor your content to better resonate with them. Don't be afraid to conduct a poll or survey to gain valuable insights.
Getting to know your audience is key – and what better way to get personal than by engaging with them directly? Respond to comments and direct messages to show that you appreciate their input and value their opinions.
By building a strong connection with your audience, you can boost engagement and create content that's more likely to go viral. So, go ahead and slide into those DMs – your audience will thank you!
You can also use Instagram's built-in analytics to understand your audience demographics and interests better. We will devote ourselves to this in our next subheading!
2. Use Instagram's Built-In Analytics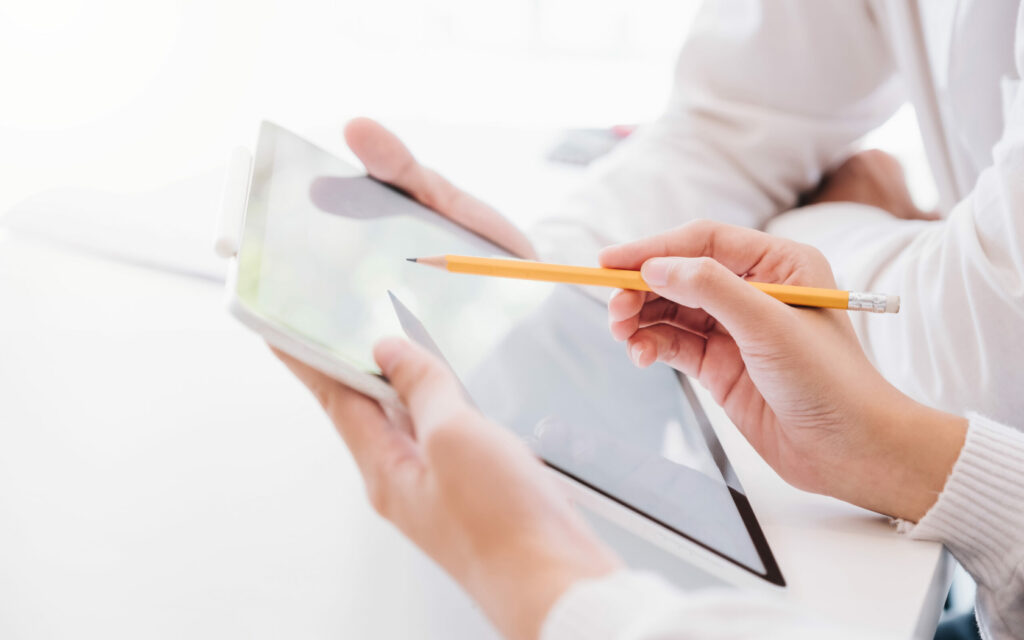 Next up, let's talk about Instagram's built-in analytics.
Instagram's built-in analytics is a powerful tool to help you understand your audience and improve your content strategy. This awesome tool lets you see your follower count, engagement rate, and top-performing posts.
Plus, it helps you better understand your audience demographics and their interests to help fine-tune your digital marketing strategy. You can see your audience's age, gender, location, and interests. That can help you tailor your content to your audience and create viral content that resonates with them.
3. Recreate Viral Content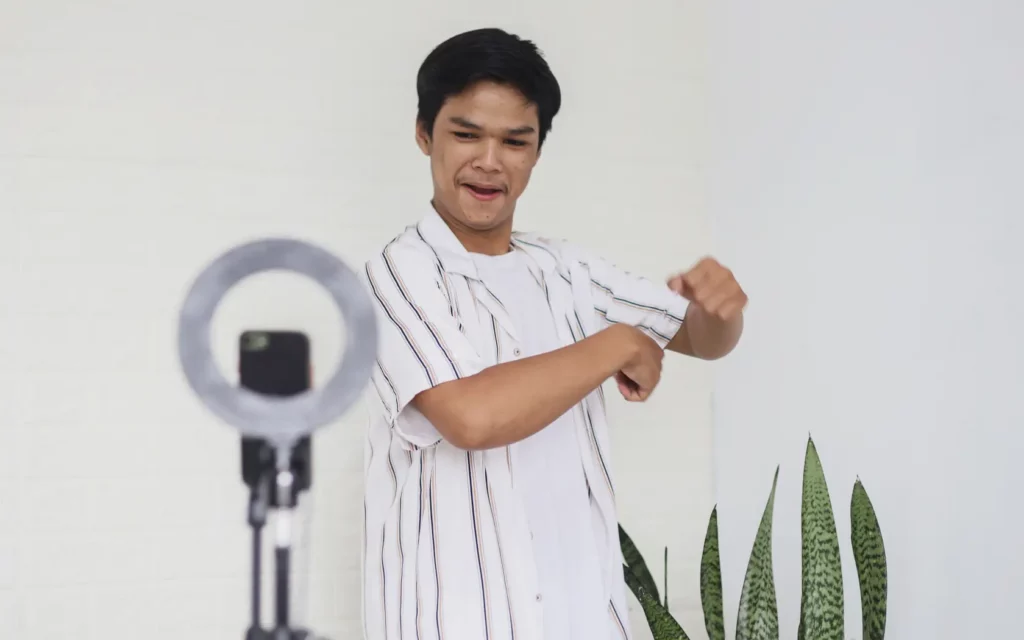 Another great way to go viral on Instagram is to find trends and recreate content that has already gone viral.
For example, if a dance challenge is trending on Instagram, you can create your own version of the challenge and invite your followers to participate.
Of course, you don't want to create the same content as everyone else. Put your own spin on popular trends and challenges to make your posts stand out from the crowd. Create high-quality content that shows your own personality and brand voice and resonates with your audience.
Mix it up with different types of content – video posts, photo content, carousel posts, and short videos (Reels) – to keep your audience engaged. Oh, and don't forget to include trending music to increase engagement.
You can also recreate viral stuff from other social media platforms. Although your primary goal is to create viral Instagram content, sometimes a trend from TikTok and other social networks will be good for your Instagram feed.
So, check out your competitors' posts on other platforms – like Facebook, YouTube, Snapchat, and TikTok – for some inspiration.
4. Post More Instagram Reels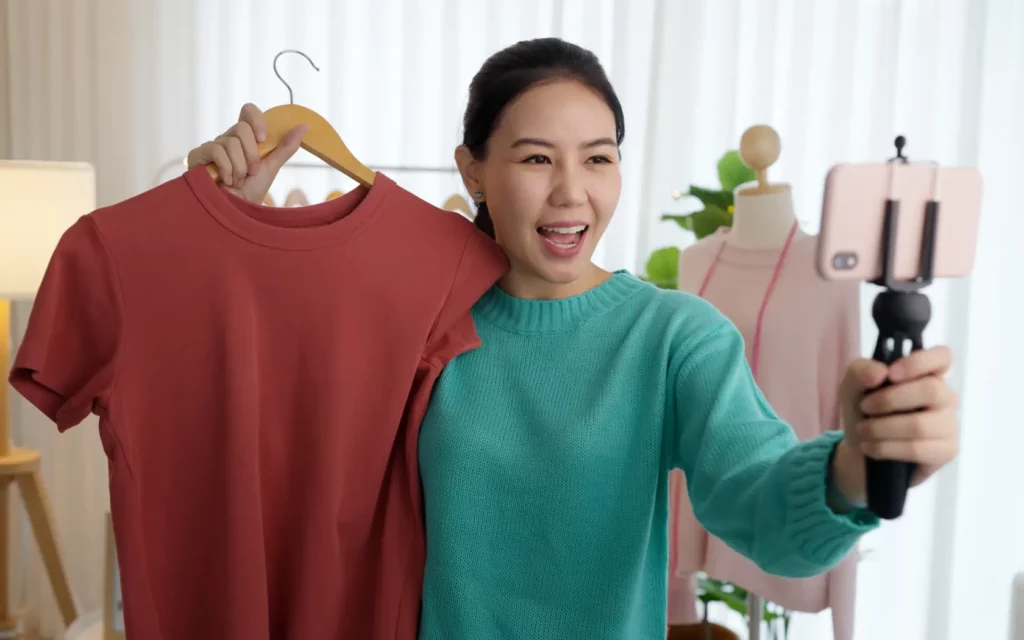 Don't forget about Instagram reels, either!
These short, engaging videos with trending sounds are a fantastic way to increase your visibility and reach a wider audience.
If you're still getting familiar with Instagram Reels, here's a quick explanation:
Reels are short, engaging videos that can be up to 60 seconds long. To go viral on Instagram, you should post more Reels and experiment with different types of content that will keep your followers hooked.
For instance, you can post tutorials and behind-the-scenes videos or showcase your products or services.
5. Collaborate With Popular Creators in Your Niche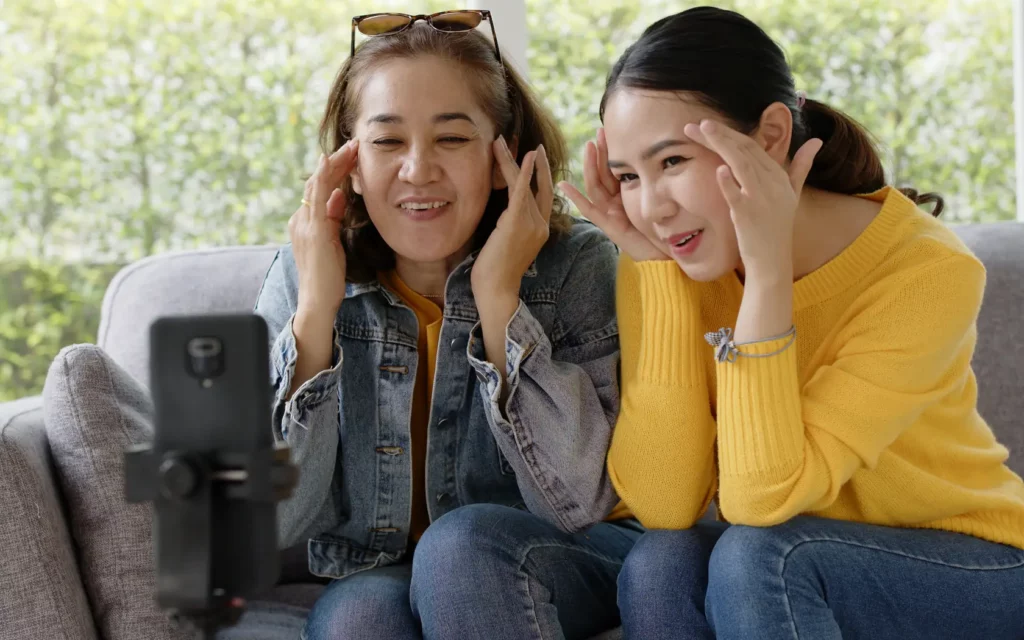 Collaborating with popular creators that have a similar audience can help you achieve your Insta goals.
You can create a joint post, a series of stories, or even a giveaway together. You can also tag other influencers in your viral posts – they might be interested in it – or write them a note explaining why your Instagram post is valuable to them.
Remember that, like any partnership, reaching out to other Instagram influencers requires communication, collaboration, and the willingness to grow and thrive.
6. Engage With Your Audience and Other Creators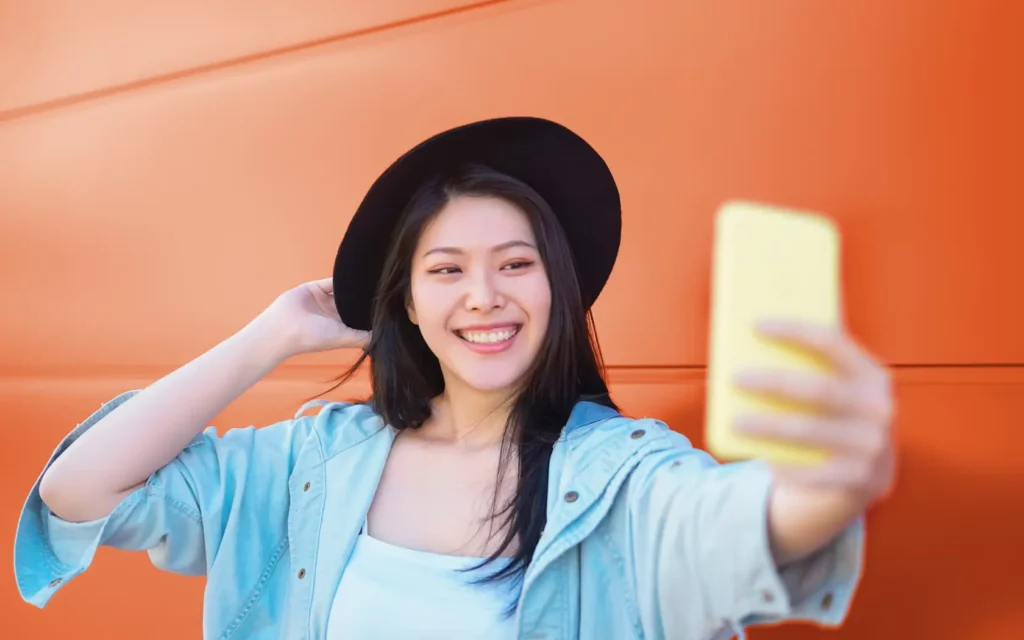 Engagement is crucial for building a loyal following list on Instagram!
You should take your time to respond to comments, like and comment on other people's posts, and join Instagram communities relevant to your niche. Engaging with other accounts will help you create relationships and a sense of community around your profile.
7. Post Consistently To Keep Audience's Attention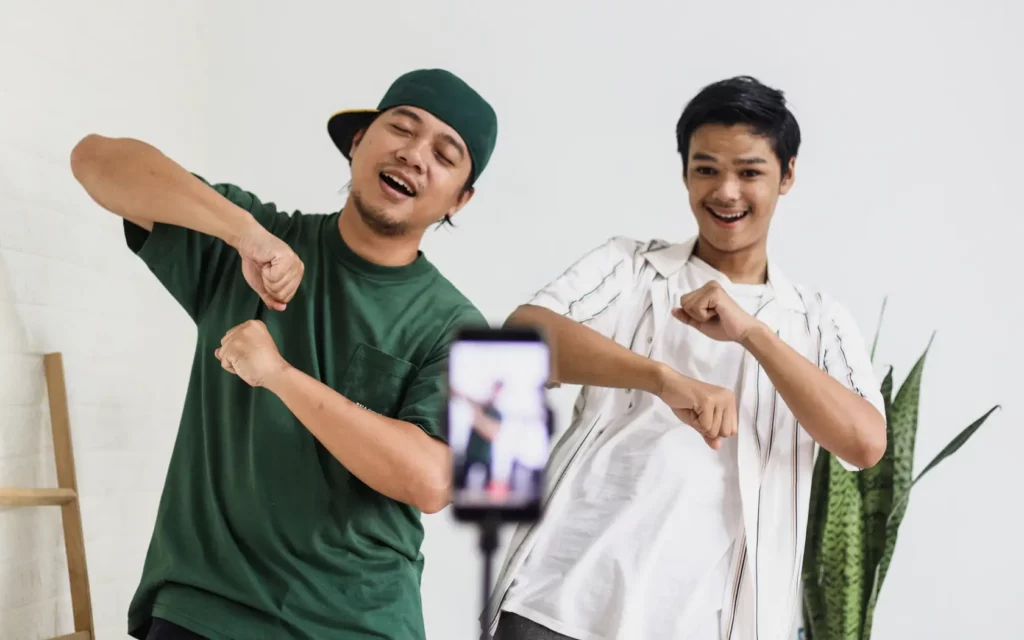 Consistency is key when going viral on Instagram. When you maintain a consistent posting schedule, your followers get excited about your next post. It would be best if you aimed to post on Instagram regularly – every day, if possible. That will help your followers know when to expect new content from you and keep them engaged in the long run.
New, eager fans might lose interest in your content if you post randomly or have extended intervals between posts.
8. Evaluate Your Instagram SEO Strategy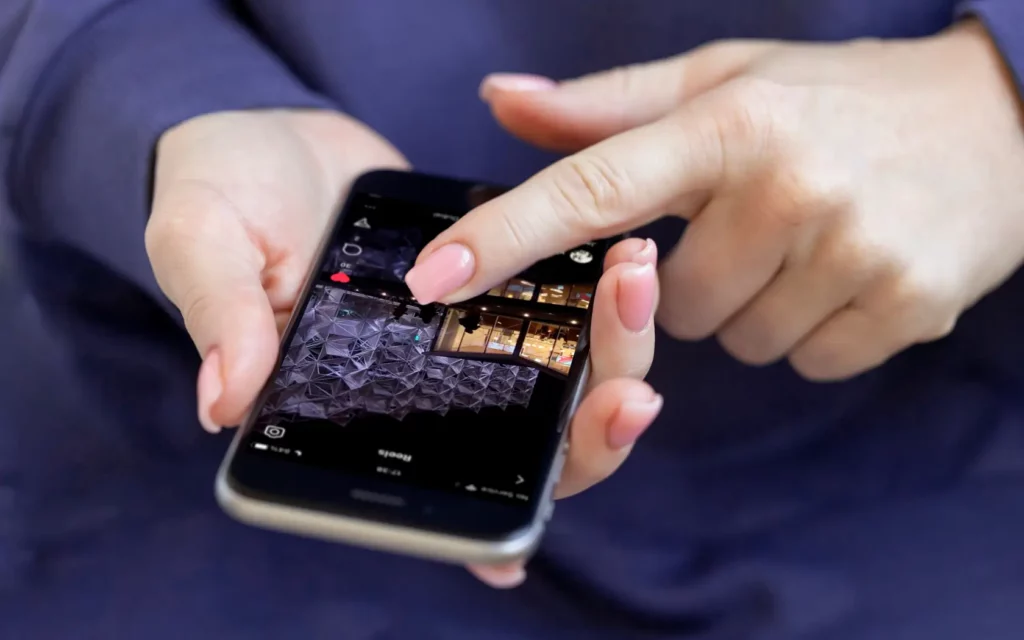 You need to ensure your account is discoverable – which is where Instagram SEO comes in. Optimizing your profile and posts can improve your chances of showing up on Instagram's Explore page and gaining the engagement you need to go viral.
Here are some tips for enhancing your Instagram SEO game:
#1 Fill Up Your Profile and Include a Brief Bio
Be sure to fill out your profile completely and write a clear bio that accurately describes your niche or job. That's the first thing people will see when they stumble upon your account.
Consider using keywords that people might use when searching for content like yours. That way, you'll be more likely to appear in their search results.
#2 In Your Captions, Use Keywords and Viral Hashtags
When you write captions, include relevant keywords and popular hashtags related to your post. That will make it easier for people to find your content through searches and hashtags. Plus, it'll help you connect with your audience and get your content in front of more people.
#3 Make Changes to the Alt Text of Your Posts and Add Keywords
Alt text is the description that appears when someone hovers over your image. Adding relevant keywords to your alt text can improve your chances of showing up in their search results.
Following these Instagram SEO tips can increase your chances of going viral on the platform. And the more engagement you get, the higher the likelihood that a wider audience will see your content – because Instagram's algorithm will reward you by featuring your posts on the Explore page.
9. Create Your Own Content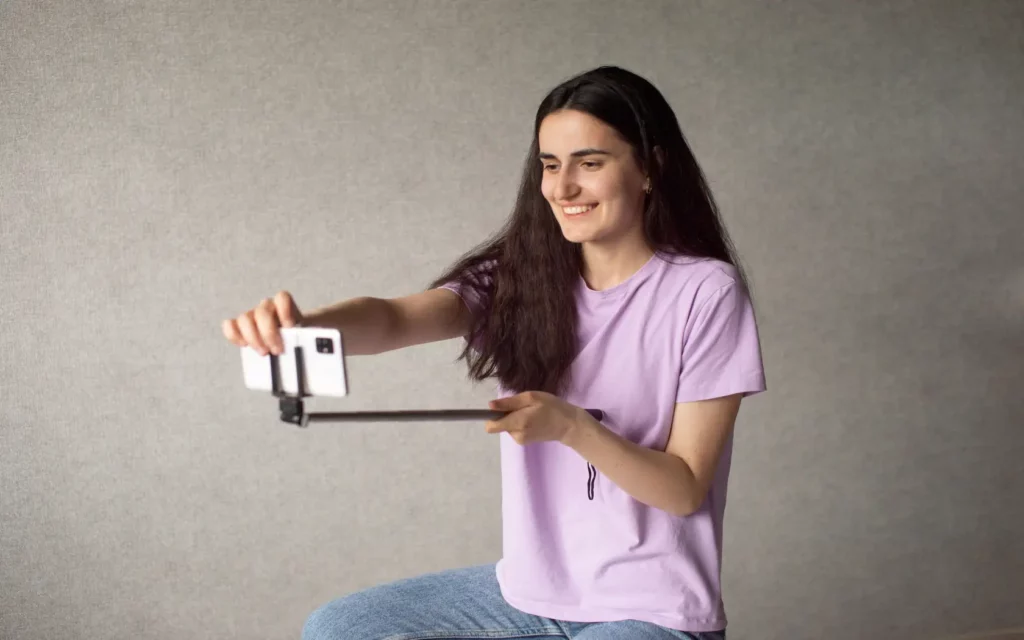 Creating original content that resonates with your audience is crucial for standing out in the sea of monotonous Instagram posts. But, let's face it, coming up with original ideas can be a real challenge.
It's essential to establish your unique and creative voice. Your brand needs to stand out from the crowd and have a personality that resonates with your target audience. Use your own voice and style; that's the key ingredient for viral content.
Step back and brainstorm what makes you and your brand unique. It could be your quirky personality, stunning photography skills, or delicious cooking recipes. Once you've identified what makes you YOU, brainstorm how to translate that into engaging and shareable content.
Feel free to experiment with different formats like videos, carousels, or Instagram Reels.
Secondly, look for trending topics and hashtags related to your niche. Creating content around trending topics and recent events can help boost your visibility and attract new followers. However, ensure the content is relevant to your brand and fits your overall messaging.
Conclusion: Ready To Go Viral On Instagram?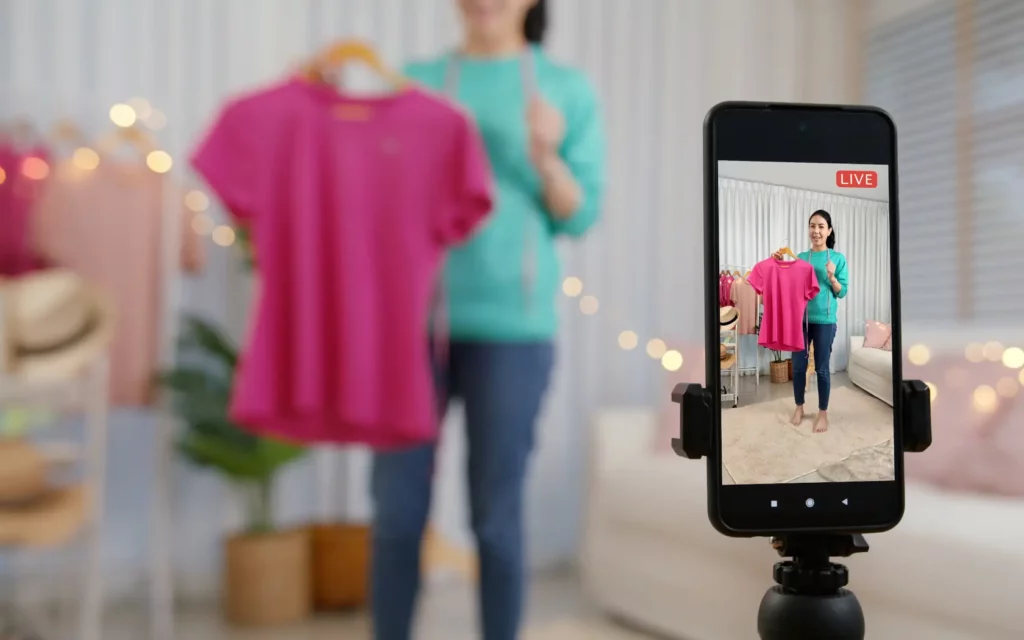 Now that you've learned how to go viral on Instagram, are you up for taking your Instagram game to the next level?
Going viral on Instagram isn't just about luck, though – it takes a strategic approach and a bit of creativity.
First, make sure your profile is complete and interesting. Use high-quality photos, a catchy bio, and relevant hashtags to go viral on Instagram.
Next, leverage the Instagram algorithm – post consistently and at the right time, post Reels and Instagram stories, and engage with your audience. Collaborating with other influencers or brands can also help boost your reach.
Remember to be authentic – people love to connect with real personalities and genuine content. Find your brand voice, and don't be afraid to show your true self and share your unique perspective.
In conclusion, going viral on Instagram requires a mix of strategy and authenticity. By following these tips, you'll increase your chances of getting your content in front of a larger audience.
If you're serious about growing your Instagram account and getting more followers, consider signing up for Flock Social for even more support and guidance.
Ready to go viral on Instagram? Let's make it happen!