As the number one social media platform, Instagram is the place to be for all-size businesses, influencers, agencies, and entrepreneurs.
From brand awareness and community building, to direct sales and customer support, it's got all you need to run a successful business.
With the enormous amount of ever-growing competition on the platform, many users are resorting to Instagram promotions. For instance, almost 38% of brands use Instagram promotions.
Instead of resorting to unsafe schemes such as buying fake followers, businesses usually turn to these promotions and online interest based ads to reach the right audience faster.
All types of p sizes of profiles utilize the potential of Instagram promotions to reach their goals from time to time.
At one point, though, you might feel like you want to pause it. The reasons for this can vary – you can either decide to adjust some details and edit the ad, or you may want to delete the promotion entirely.
Scroll down to read more about 4 simple ways to delete Instagram promotion.
Looking for more Followers?
Way #1: How To Delete an Active Promotion on Instagram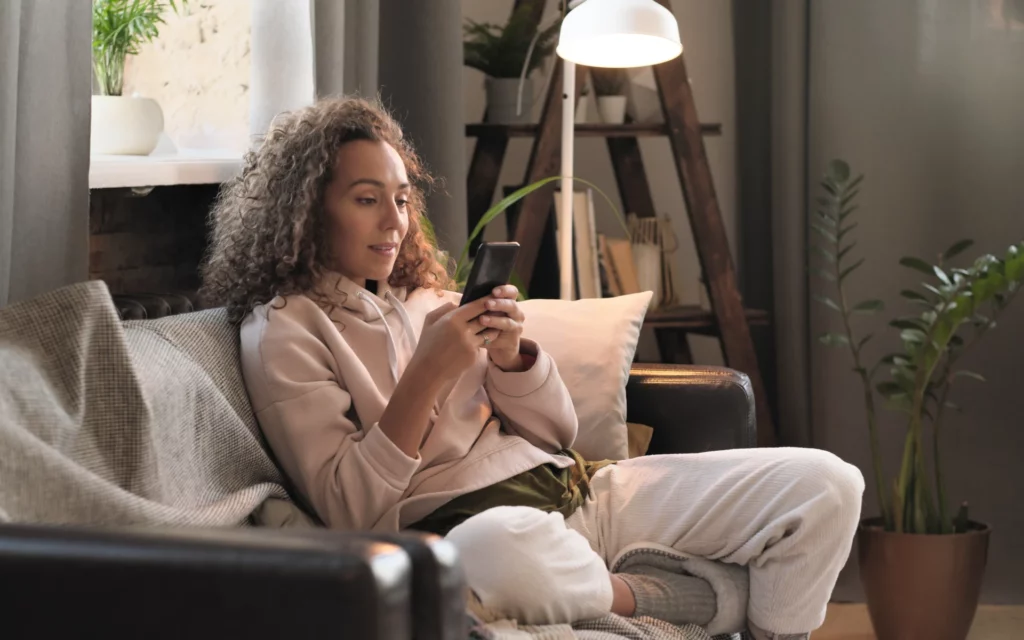 If you want to delete an Instagram ad completely, the best and quickest way to go about this is to do it on your Instagram account directly.
Here's the step-by-step guide:
Go to the Promotions.
Select Current.
Find the promotion you want to delete, and tap View Insights.
Scroll down until you see the Delete or Pause Button.
Tap Delete Promotion.
Press OK to confirm.
That's it, folks!
Pro tip: If the Delete or Pause Button isn't showing up, close Instagram, wait a few minutes, and then repeat the process until the button appears.
This means you will be charged for the duration of your promotion, not your entire planned budget.
Way #2: How To Delete a Promotion on Instagram That Hasn't Been Reviewed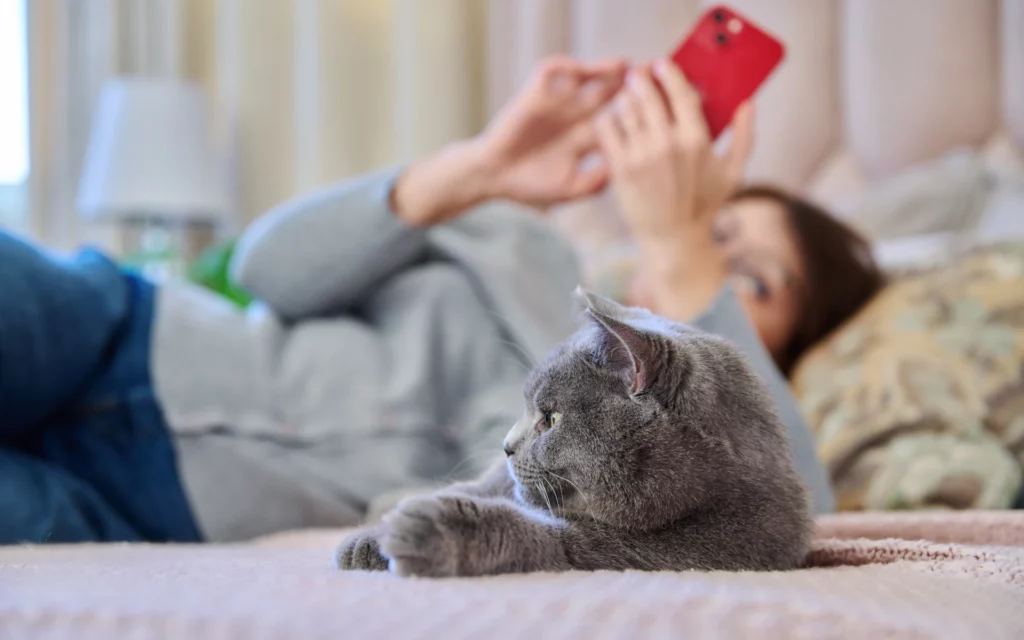 If you're having second thoughts about the promotion you filled out, here's another way – you can delete it before the review.
The best thing? You can just follow the same steps:
Go to the Promotions.
Select Current.
Find the promotion you want to delete, and tap View Insights.
Scroll down until you see the Delete or Pause Button.
Tap Delete Promotion.
Press OK to confirm.
In this particular case, if the promotion hasn't been reviewed, you shouldn't be charged, as no budget has been spent.
Way #3: How To Pause an Active Promotion on Instagram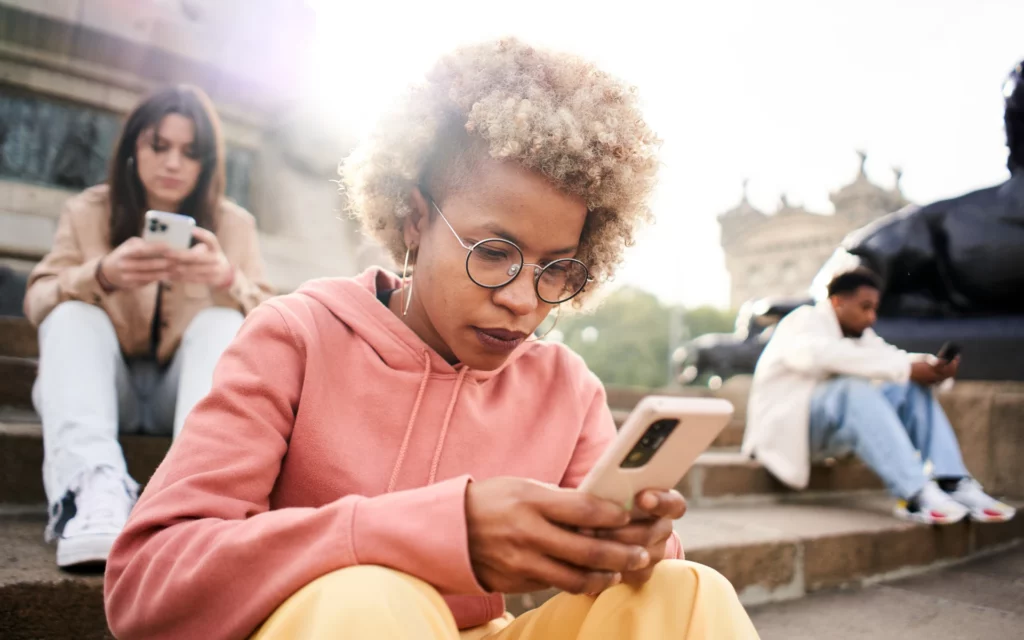 If you want to pause a specific campaign or an ad for a certain period but plan on resuming after some time, here's how to do it:
Go to the Promotions. 
Select Current.
Find the promotion you want to delete, and tap View Insights.
Scroll down until you see the Delete and/or Pause Button.
Select Pause Promotion.
Press OK to confirm.
Way to go – you've paused your Instagram promotion for a minute or two.
The great news is that you won't be charged for the time it is paused, and your original post will be visible on your feed even though the ad isn't running.
Way #4: How To Edit Promotional Ad on Instagram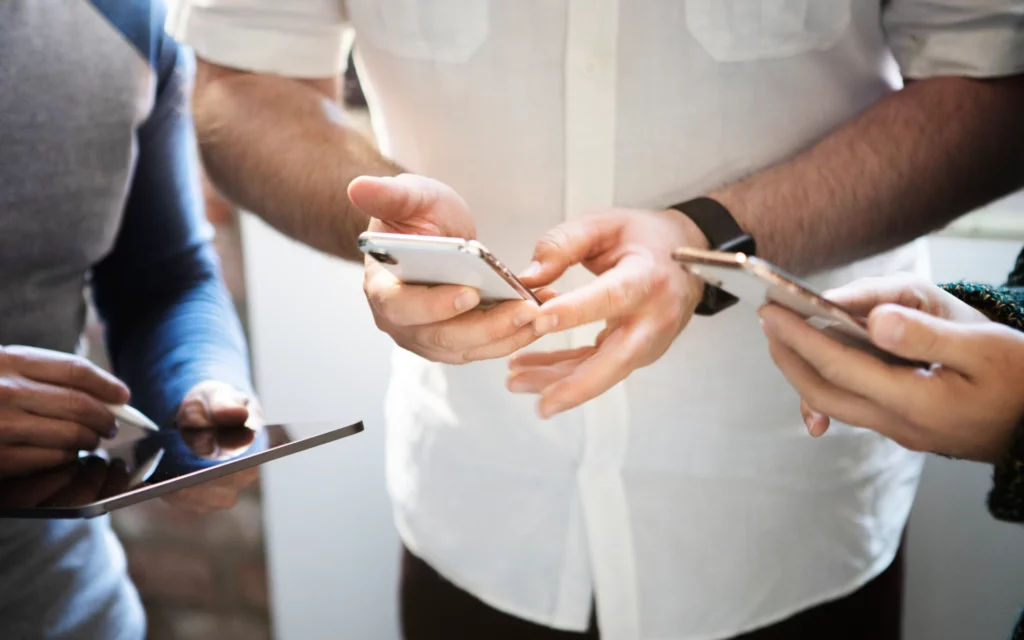 If you feel your ad needs something extra to perform better with your target audience, you can make the necessary edits and adjustments via Facebook Ads Manager.
Here's the step-by-step:
Open your Facebook Ads Manager.
Locate the campaign of the ad you want to edit.
Make edits to the campaign, the ad set, or the specific ad.
When you locate the specific ad, you can click the pencil icon to check all the info you've entered for the ad.
Pro tip: If you make changes to the ad copy or the image, Facebook will immediately ask you to send it for review once again.
This is a part of the prevention procedure to secure appropriate content on the platform.
Is It Worth Paying for Instagram Promotion?
While Instagram promotion can enhance brand awareness and direct traffic, its benefits are often overshadowed by Instagram Ads managed through Ads Manager.
Instagram Ads offer greater targeting options and are more cost-effective in the long run.
However, the true worth of Instagram promotion can only be gauged through personal testing.
You can invest some money to evaluate its effectiveness, considering the results vis-à-vis the investment made. The results can guide your decision on whether or not to make Instagram promotions a regular part of your content strategy.
6 Proven Tips To Fix the Error Delete Promotion on Instagram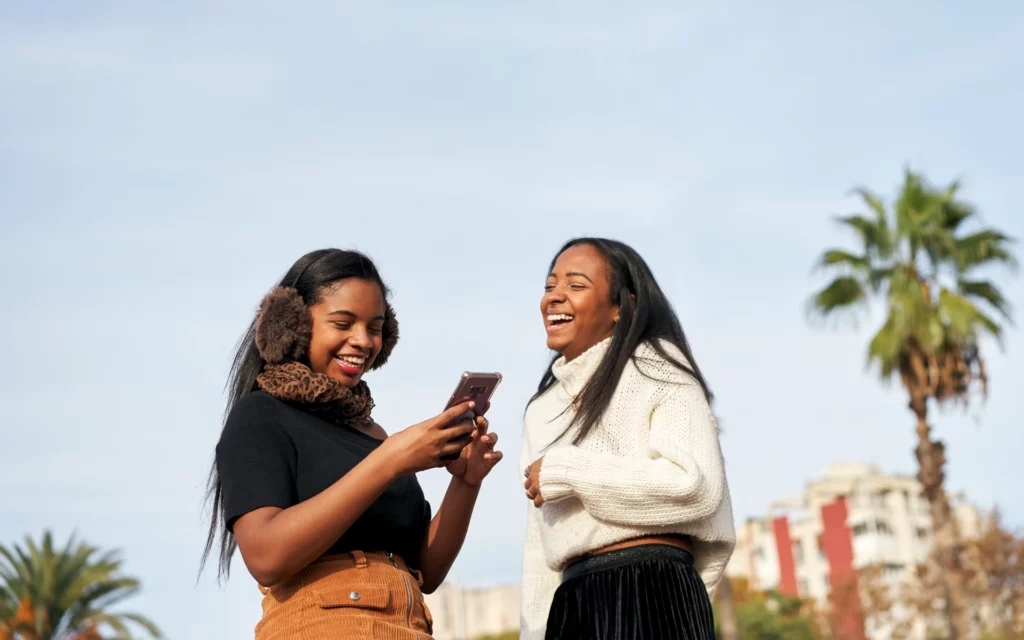 Errors while trying to delete an Instagram promotion can be frustrating – that's for sure, but there are several strategies you can try to resolve this issue:
Tip 1: Check Your Internet Connection
This is a basic check, but sometimes, issues can arise due to unstable internet connectivity. Ensure you have a stable connection before attempting to delete the promotion again.
Check your rooter!
Tip 2: Log Out and Log Back In
Sometimes, it's just Instagram.
Try logging out of your Instagram account and then logging back in. This can refresh your account settings and might help in resolving the error.
Tip 3: Update the Instagram App
Time to check your Google or Apple store.
If you're using an outdated version of the Instagram app, it might lead to errors. Ensure your app is updated to the latest version.
Tip 4: Use Instagram's Desktop Version
If you're experiencing the error on the Instagram mobile app, try logging into Instagram from a desktop browser and deleting the promotion.
Tip 5: Check For Reported Bugs
Visit the Instagram Help Center or Community Forums to see if other users are experiencing the same problem. If it's a known issue, Instagram is likely working on a fix.
Tip 6: Contact Instagram Support
If all else fails, report the issue to Instagram Support. Provide them with all the details about your issue and the steps you have already tried to resolve it.
FAQs
Here are a couple more questions that might have popped up while you were taking notes on ways to delete your Instagram promotion.
Q: Should I Pause or Delete the Instagram Promotion?
Whether to pause or delete an Instagram promotion entirely depends on your strategic needs.
Pausing an Instagram promotion allows you to stop it temporarily without losing the setup and results data – it's a good option if you want to retain the ad for future use or if you're testing its effectiveness.
On the other hand, deleting an Instagram promotion is irreversible and wipes out all data. This is ideal if you're sure you won't need the promotion again.
Q: Does Deleting a Promotion on Instagram Delete the Post?
No, deleting a promotion on IG does not delete the original post.
When you promote a post on Instagram, you're essentially creating an ad. The post remains on your profile feed, whereas the promotion exists in the realm of Instagram advertising.
If you choose to delete a promotion, it simply removes the ad from circulation and halts any ongoing promotion.
Your post will remain on your Instagram page unless you decide to delete it manually.
It's important to be aware of the differences between the ad (promotion) and the original content, as they operate independently of each other.
Q: How Much Do Instagram Ads Cost?
The average cost of Insta ads changes with the platform's popularity and growth. For instance, an average Instagram ad costs up to $8.83 CPM.
The Final Verdict on Ways To Delete Instagram Promotion
There are numerous reasons why you may want to delete your promotion on Instagram. Luckily, you can find the actionable steps in our blog for each one of them. So far, we've outlined the following ways:
How to delete an active promotion on Instagram
How to delete a promotion on Instagram that hasn't been reviewed
How to pause an active promotion on Instagram
How to edit promotional ad on Instagram
The pros of Instagram promotion are only understandable through personal testing. Before you decide whether to promote on Instagram, take a closer look at your social media marketing strategy and really think – does my Instagram need this?
If you decide it's a "Yes," there's no guarantee that it'll go smoothly – you might encounter some issues. The good news is they're easily fixable. Try logging out for a moment, update your app, or just contact support.
Oh, and there's one more thing we'd like to add before we sign off.
If you're looking for 100% natural, organic growth for your Instagram account – look no further. This is your sign to sign up for Flock and enjoy engagement from real Instagram followers!