As you already know, the Instagram app is a platform for connection and creativity.
It's safe to say that learning all of its features is critical – and that trip begins with understanding app store updates, their data, available settings, and more. 
We're here to help with that!
Staying up to date means you're at the forefront of the Instagram experience, from bug fixes to expanded functionality. 
With us, you can learn how to update Instagram and level up your social media game.
So, let's get started!
What Are the Latest Updates on Instagram?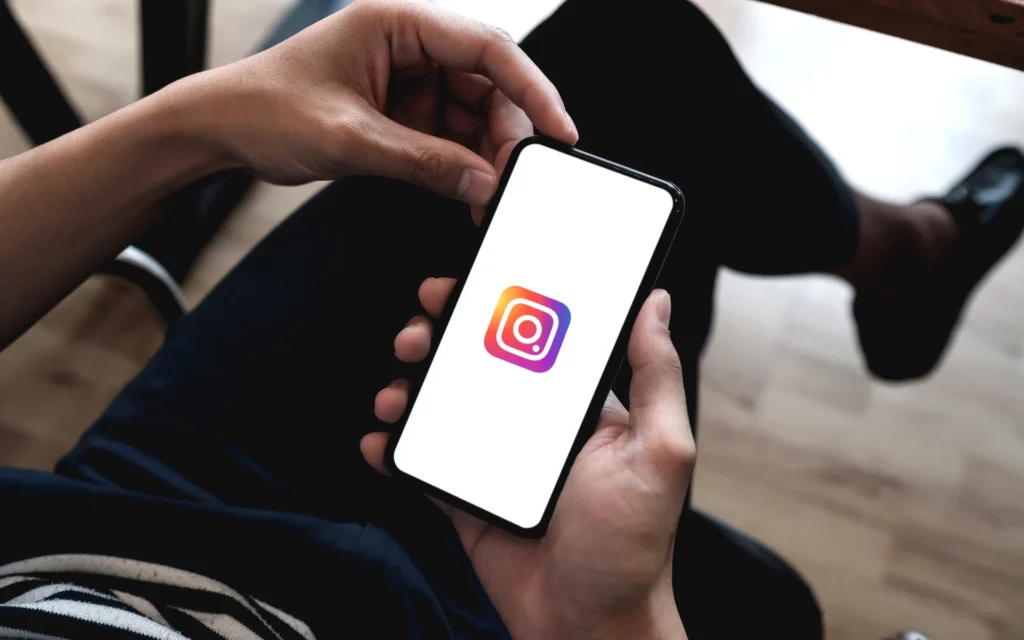 Here are the latest updates that you CAN'T AFFORD to miss.
New Features & Algorithm Changes 
Recent advancements include a variety of intriguing innovations, ranging from creative interactive aspects to shiny design changes. Interactive stickers that stimulate audience interaction are among the fascinating innovations, establishing a more dynamic relationship between creators and followers.
Furthermore, enhanced design details add a new visual appeal to your Instagram feed, making browsing more aesthetically attractive.
Long story short:
Instagram's new features aim to create an environment that effortlessly merges creation and engagement
So, how to update the Instagram app on your phone?
Here is a quick step-by-step guide.
Go to the play store and type Instagram app in the search bar.

When you find Instagram in the play store, look if there are available updates.

If there is, select the Instagram app and tap update, and voila!
That's how simple it is to update Instagram manually.
Impact on User Experience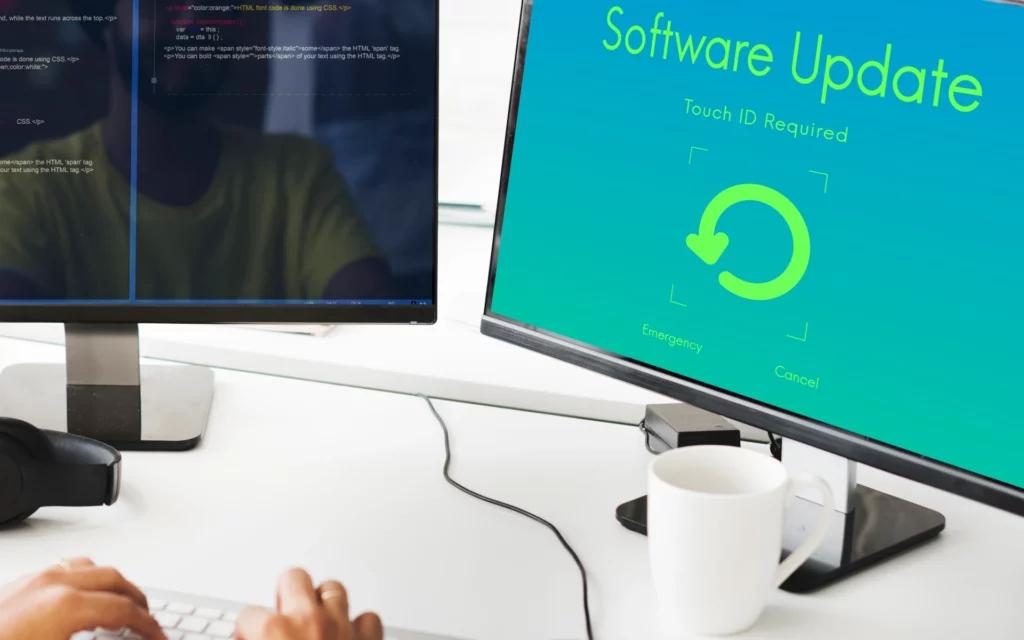 These improvements aren't just for the show; they really influence the user experience.
The algorithm adjustments are designed to fine-tune content distribution, ensuring that your feed matches your interests more precisely. So, if you are a loyal fan of the Arsenal football club, for instance, the Instagram algorithm will throw out news and memes related to that.
The platform now adjusts better to different screen sizes – smartphones, tablets, or desktop computers.
These tech advancements demonstrate the platform's obligation to establish meaningful relationships and improve the digital storytelling journey. You can get your latest version in your Apple app store, Android Google Play, or you can use automatic app updates.
Master Instagram Stories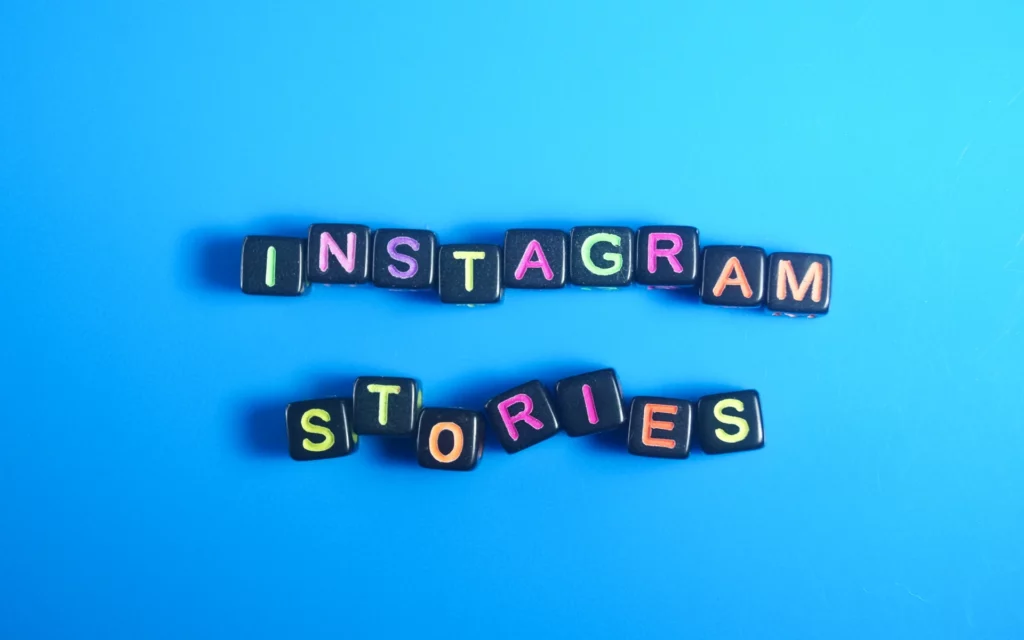 Insta is always introducing new tools that might help you improve your storytelling skills. From interactive polls that promote audience engagement to dynamic countdown stickers, these enhancements bring your Stories to life.
With the Swipe-Up function, you can smoothly lead your viewers to external links, making your Stories fascinating and actionable. Also, you can use augmented reality (AR) filters to create hypnotic loops. 
Instagram offers a plethora of stickers, GIFs, and typefaces to liven up and personalize your Stories.
With all the magic that Instagram already offers, you should consider the potential of Flock Social, a dynamic partner for content creators, as you begin to amplify your online career.
Our tool revolutionizes interaction through sophisticated analytics and exact audience insights by providing unique features suited to your needs.
Craft a Smart Content Strategy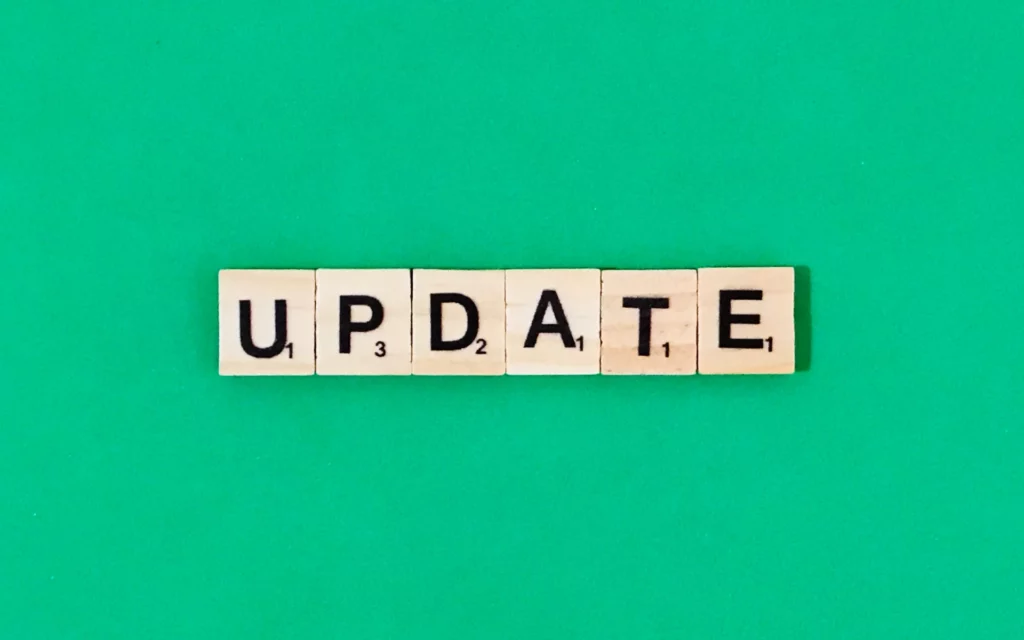 Here's how to craft an effective content strategy and level up your Insta app skills.
Align with Platform Updates 
When Insta introduces the latest features, you need to keep up with it – align yourself. It's the same as following fashion and trends, only this time it's rather with more professional things.
You can use Instagram's developing features for increased engagement and reach.
This strategic approach keeps your material and content relevant and ensures you take advantage of every chance to engage with your audience.
Utilize New Features in Content Creation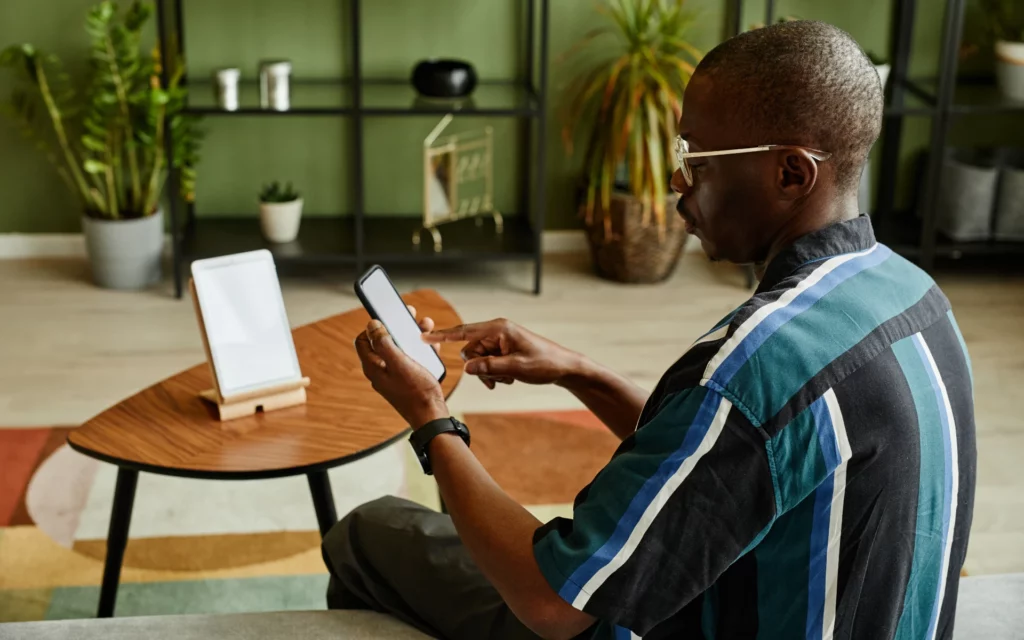 First things first: What exactly is content creation? 
It's creating written or visual material around your ideas and making that information available to your audience as a blog, video, infographic, or other content forms.
So, you should infuse your content creation process with Instagram's tools, such as promoting posts, live videos, hashtags, and more.
Incorporating these components guarantees that your content remains new, interesting, and matched with the interests of today's online audience, from intriguing AR filters to interactive stickers and beyond.
Elevate Your Insta Feed & Posts
Instagram's continuous growth brings new effects and layout possibilities that might revitalize your graphics.
By carefully combining these technologies, you unify your feed's look and build a visually compelling narrative. Also, the correct filter may elicit emotions, while imaginative layout options can show your material in appealing ways to your target audience.
The platform's interactive capabilities, which range from polls and quizzes to questions and countdowns, provide innovative ways to engage with your audience.
Looking for more Followers?
Stay Authentic!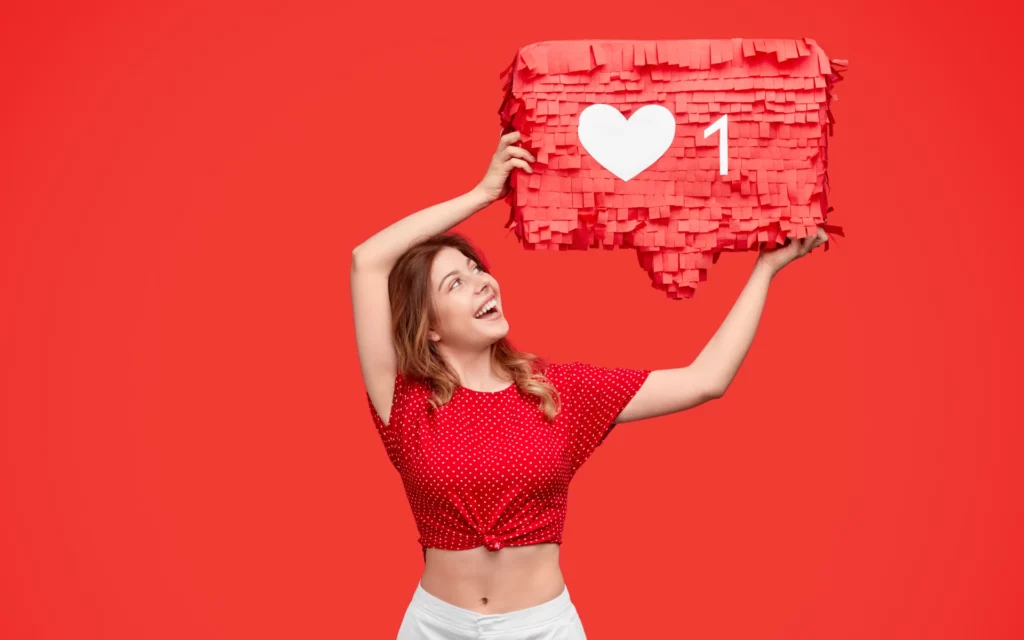 Staying faithful to your brand's essence or personal identity is critical as you adopt the latest features and trends. Remember that your audience follows you because of your originality, not your imitation.
Trends come and go, but your truthfulness lasts.
While incorporating popular components into your material is important, do so with a genuine spin. Rather than restructuring your business to meet the trend, tailor trends to fit your brand's style.
Authenticity goes beyond aesthetics. Share your journey with your audience.
When people see your progress personally, their support will multiply.
Final Comments on How To Update Instagram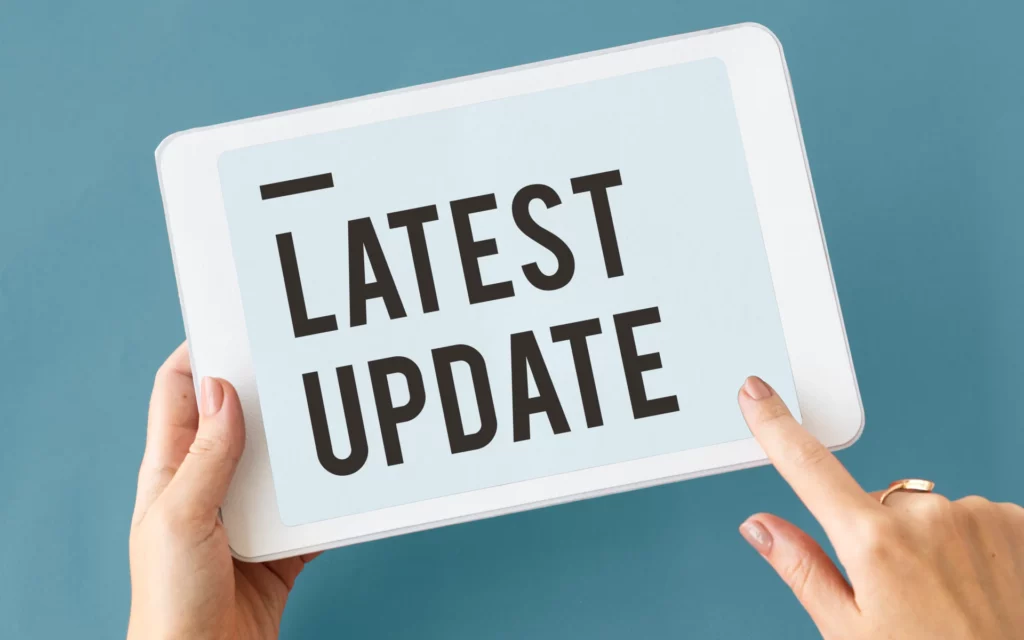 By now, you've learned much about managing the ever-changing environment of app store updates and trends while stepping up your Instagram game.
Remember that remaining unique is more than just having the latest Instagram update; it's about seeing change as a chance to shine brighter. You need to be ready to make your mark, from aligning your content strategy with platform improvements to creating real content that matches your brand identity.
Also, consider including Flock Social in your strategy – a tool designed to help you develop your Instagram profile organically. Hop on the train adventure and sign up now.
And for our last words:
May your Instagram updates be quick, your interaction be lively, and your Instagram experience be both rewarding and delightful.