What started as a cool mobile app for photo enthusiasts has grown into a major social media platform. Instagram allows businesses, influencers, and regular folks to design and monetize the experience and reap the tremendous rewards of engaging with their target audience online.
With numerous features and opportunities, Instagram is a gold mine for businesses that post consistently.
However, not all is sunshine and rainbows, unfortunately. To help you navigate the mysterious – and, at times, overwhelming – waters of Instagram, we've compiled the ultimate list of 10 do's and don'ts for Instagram for business.
Here's how you can confidently craft and implement your next successful Insta strategy, manage every product launch perfectly, and get more engagement!
10 Do's And Don'ts For Instagram For Business
These stats alone show how important Instagram is for growing your brand nowadays – and what opportunities there are for businesses crafting their social media marketing strategy:
90% of Instagram users follow at least one business IG account.

80% of Instagram users report Instagram is driving their decision to purchase a product or a service.

Over 70% of US businesses are on Instagram.
DO Create A Social Media Marketing Strategy & Take Your Instagram Account Seriously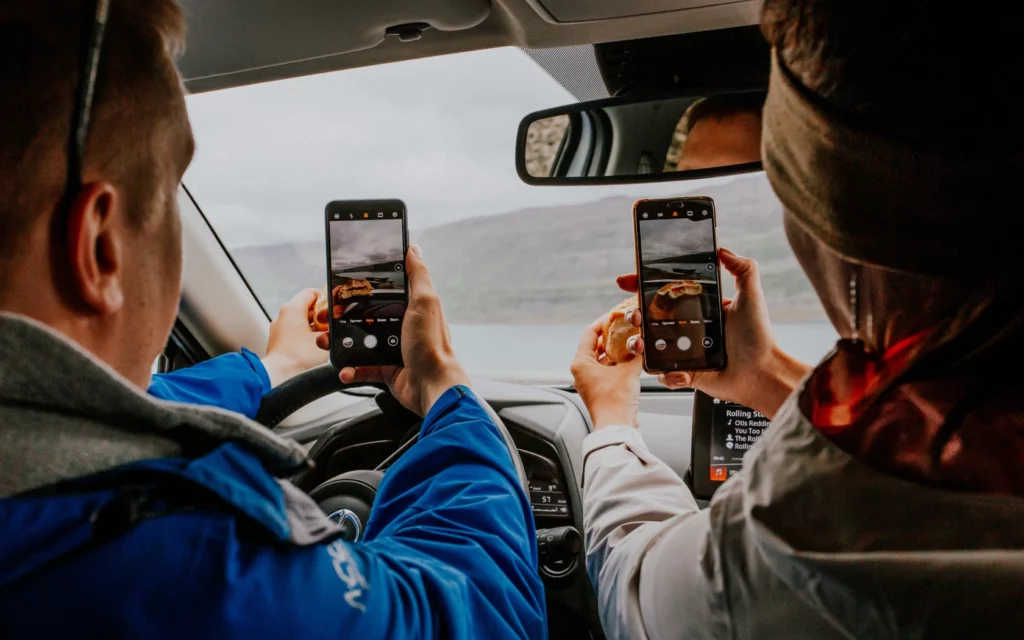 When we say "take your Instagram for Business account seriously," what we actually mean is – take the time to:
Perform Instagram analytics

Know your ideal customers

Develop a creative plan

Track your success

Define branding elements

Come up with creative Instagram Stories and image post ideas

Start sharing content to promote your personal brand
Treat your business Instagram profile, and especially your bio, as your new business card – and make sure it contains all the relevant information.
When translated to Insta language, you have to show your audience you mean business. The best way to do that? Ensure that your profile reflects serious branding, well-thought-out content, and stellar strategy.
Just take a look at any of the top brands on Instagram, and you'll notice the pattern.
From your Instagram Story size and scroll-stopping images to the perfect growth strategy and Instagram ads, it all matters.
DON'T Be A Robot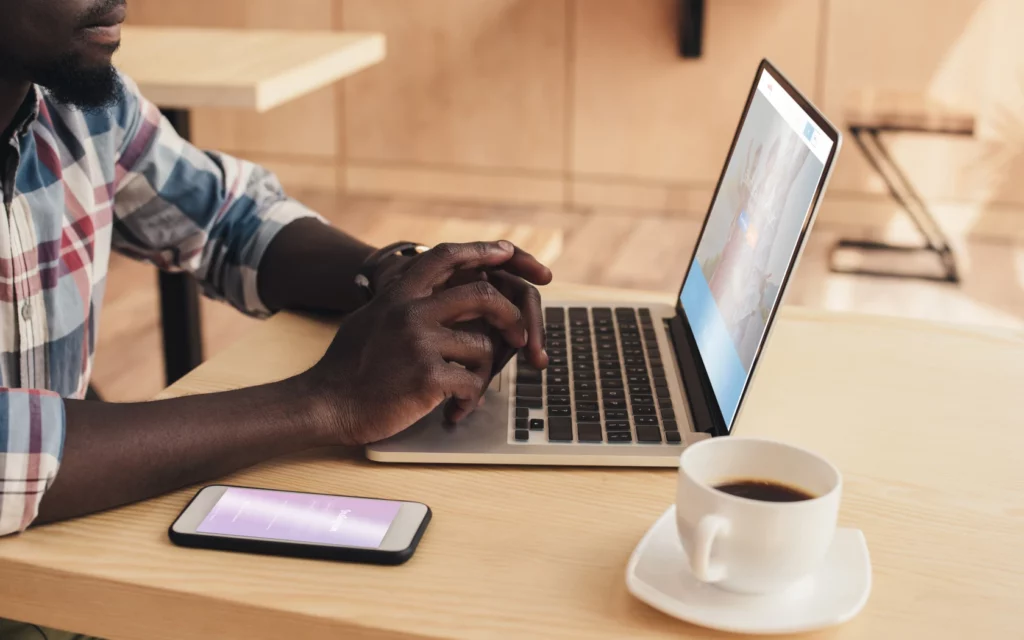 It's worth noting that there's a fine line between taking Instagram planning seriously and being too serious in actual execution.
Let's not mix up the two:
While serious planning needs to take place if you hope to attract customers on Instagram, when it comes to your general tone and the format of your content on Instagram, you can play around with it and let your creativity run wild.
Whatever line of work you're in, Instagram is not the place to show a corporate, formal tone. People go to Instagram for inspiration and a fun break from their everyday routine – so don't hesitate to let the candid, fun-loving, or emotional side of your brand show:
Tell a personal, candid story. 

Show your funny side in the comment exchange.

Post funny and unedited photos of your team. 

Do IG Live sessions in a casual setting on your Instagram account.

Play around with emojis.
Show your audience that there are real humans behind the brand, and you'll get some major points for authenticity.
View this post on Instagram
DO Listen to Your Target Audience
One of the most important lessons on how to promote your business on Instagram is:
Monitor your audience – not in the "stalk them" kind of way, of course.
Take notes of what your followers like and the kind of IG posts they engage with the most. You may find that your most liked posts include those unrehearsed videos of behind-the-scenes at your company.
Sure, trends and fun new options are worth giving a go. However, if it doesn't align with your audience's taste, it shouldn't be in your content calendar.
The way to get your audience engaged is through content that is entertaining. It should speak to them, intrigue them, and ask the right questions.
So, if you want to boost engagement significantly, find what speaks to your targeted audience – and stick to it. Don't overdo it, though; too many posts could have a negative effect.
Don't Buy Followers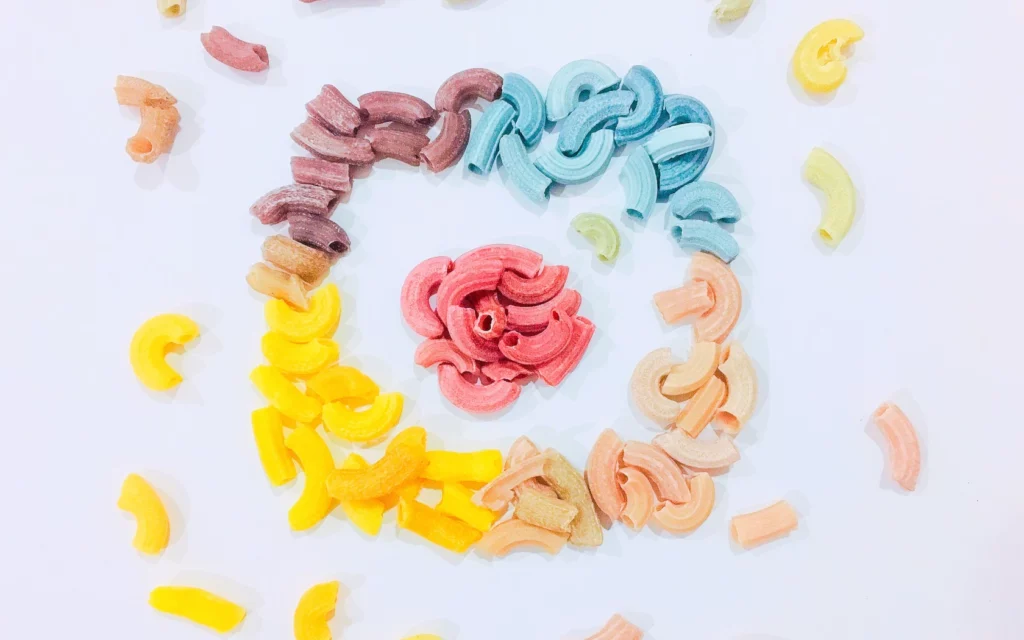 It's not worth it. You won't get any real Instagram engagement – and the risk of losing your reputation is too high.
There's not much use in having 10k followers that generate only a handful of comments and likes. And even if you do get some occasional engagement peaks, they're most certainly going to affect your reputation – negatively, of course.
The generic nature of the comments coming from the fake followers is pretty apparent – and such a turn-off.
Take the organic route instead. It may not seem like it, but:
It's better to have fewer followers who genuinely like and comment on your content.
If you want the best of both worlds – a substantial amount of real followers driving a ton of engagement – there's a safer way to achieve that.
How?
The answer is – Flock Social.
With Flock, there's no risk of getting involved with auto commenters, bots, zombie followers, or fake accounts – and no risk of a ban or tainted reputation. You'll get real, targeted followers who genuinely want to engage with your content.
Looking for more Followers?
Do Think Repurposing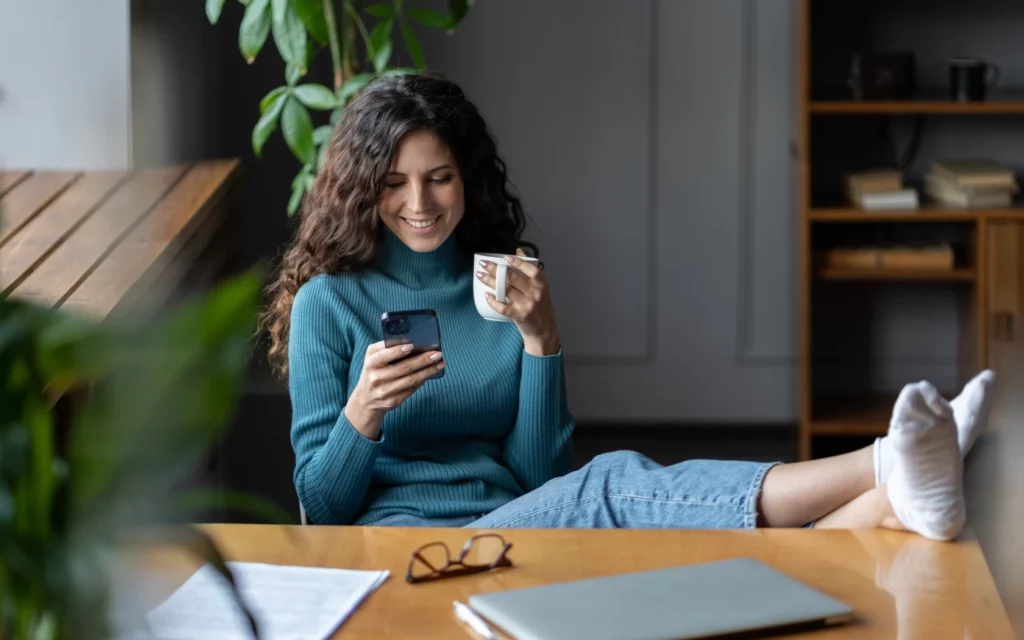 Instagram is arguably one of the top platforms for business marketing, so it's only natural that one of your brand's main concerns is how to use it for promotion.
Why not think outside the box, though, and utilize it as the powerful multi-purpose channel it actually is?
Here are some suggestions:
Turn it into social media customer service. Don't let any comment, concern, or inquiry go unanswered. Help your followers reach you easily by including the contact info in your profile bio, and monitor your comments and DMs to be able to respond quickly. Also, be sure not to delete negative comments; respond to them in a positive manner.

Use it as a source for cross-promoting content on other social platforms your brand has a presence on. 

Provide a direct shopping experience. Streamline the entire process by using Instagram to attract, convince, convert, and sell to your ideal customers with shoppable IG posts.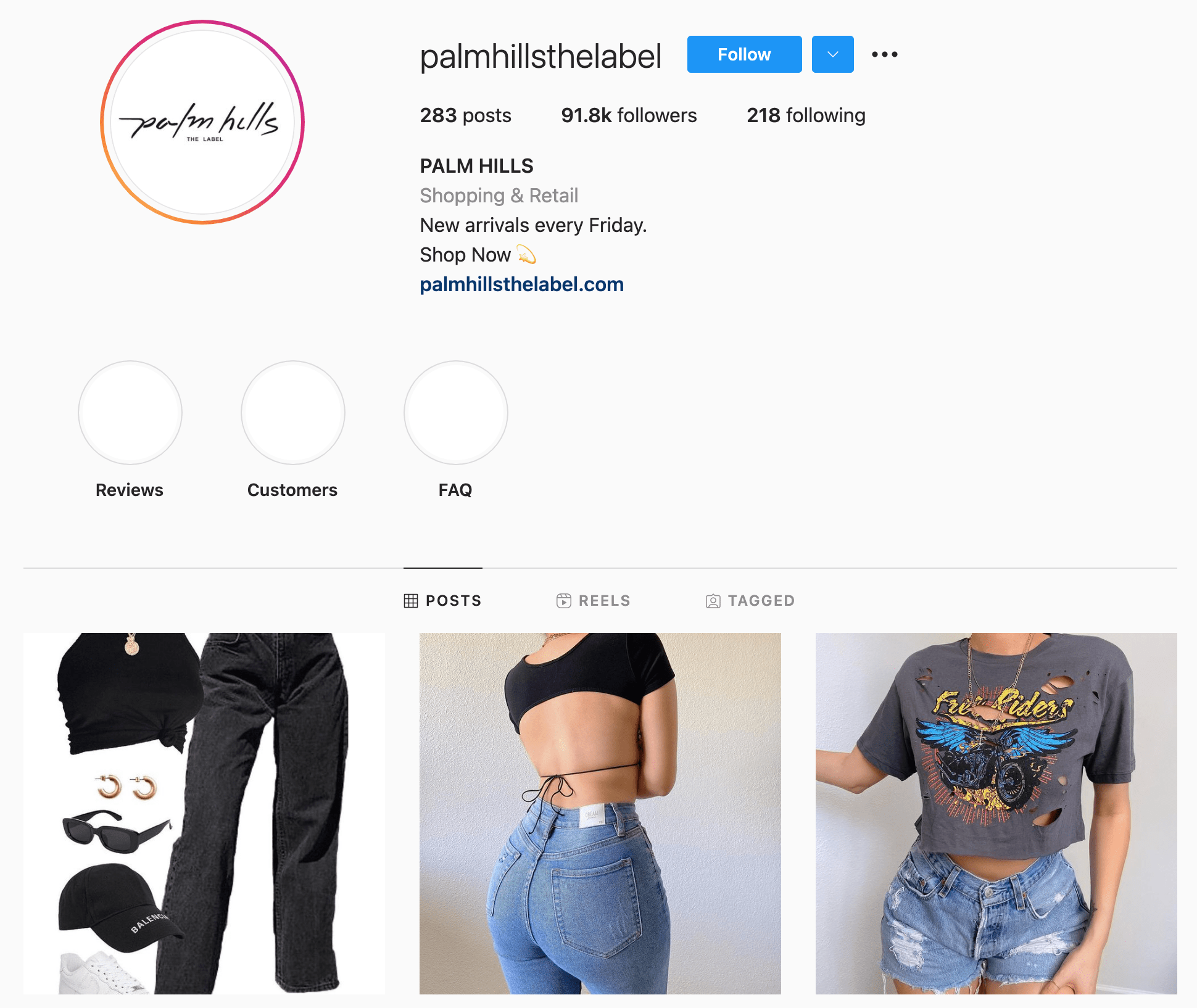 DON'T Forget To Capitalize On Instagram Stories
Consider your IG Stories as a fun – and essential – addition to your content plan. While your feed can take a more curated tone, IG Stories are the place to let loose and stray away from your plan a little bit.
More importantly, though, IG Stories are a chance to streamline your sales on social media.
Yes, we're referring to the swipe-up feature:
In addition to adding CTAs to the captions of your posts and inviting your audience to check out the link in your account bio, you can use the swipe-up feature to direct them from a Story straight to the landing page on your website.
Do plan your hashtags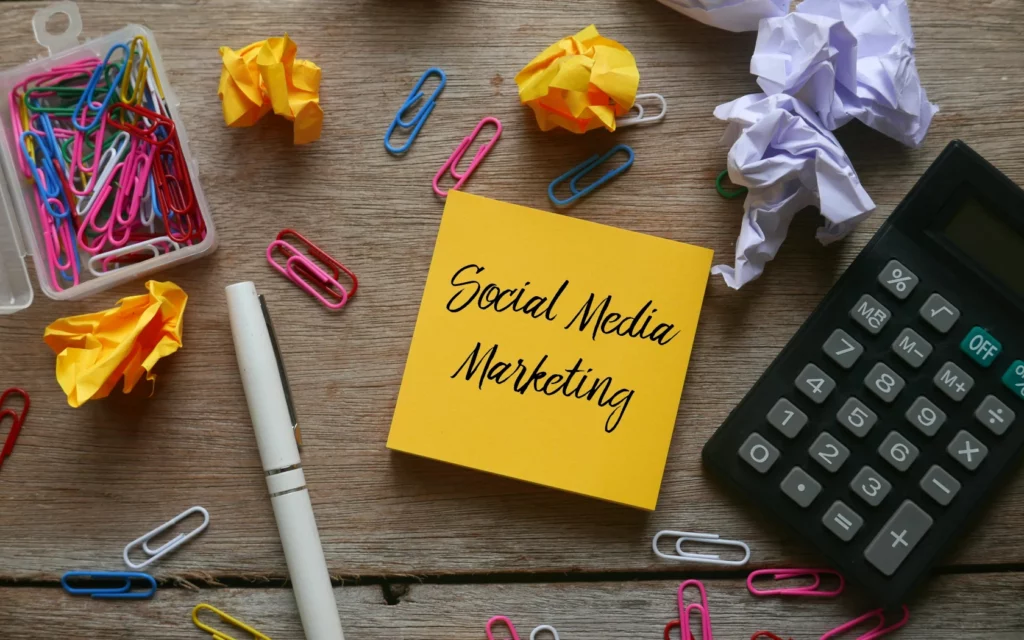 We get it; all everyone seems to be talking about is Instagram hashtags. But there's a reason for this — and a major one at that:
Hashtags are genuinely that important.
They're a huge advantage as they make your social channels more discoverable when you post content – and they boost your sales and engagement rate, too.
View this post on Instagram
DON'T Be Generic About It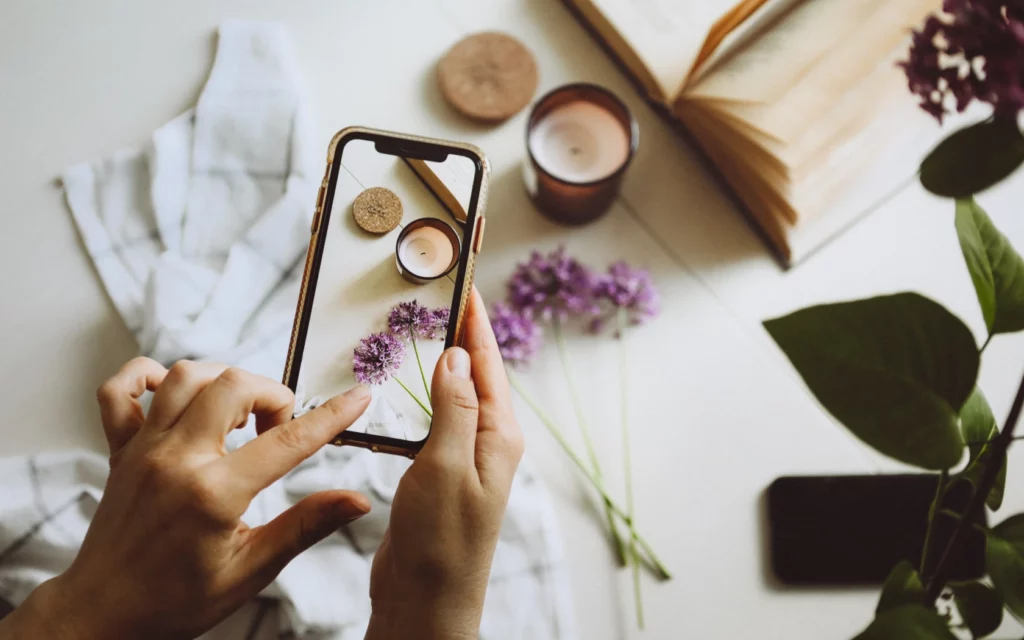 Yes, you should aim to post consistently – but irrelevant content can be much worse for your business than not posting at all, as it can drive away your target audience. So, make sure that your comments, captions, and especially the photos you use are anything but generic:
Skip stock photos – and, instead, create a signature style with real pictures of your business.
No one likes staged photos, by the way. Use unedited company culture photos to make your Instagram Stories and posts more relevant – and relatable – and spark a genuine conversation about your brand.
View this post on Instagram
DO Show Up For Important Causes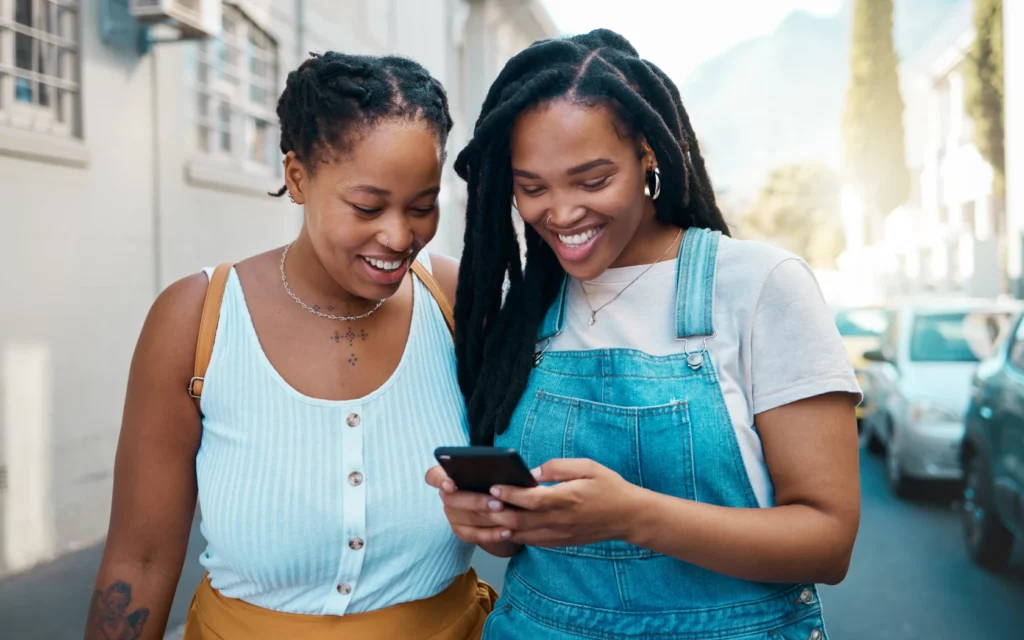 Remember to support small businesses, movements, and important causes – and show character and integrity with your Instagram posts. 
It speaks volumes about your brand, strengthens customer loyalty – and can do wonders for your Instagram presence.
Many well-established and small businesses will pause their usual posting schedule to show support and help the most affected communities in time of need; don't be the one to turn a blind eye.
DON'T Forget To Track Your Instagram Account Performance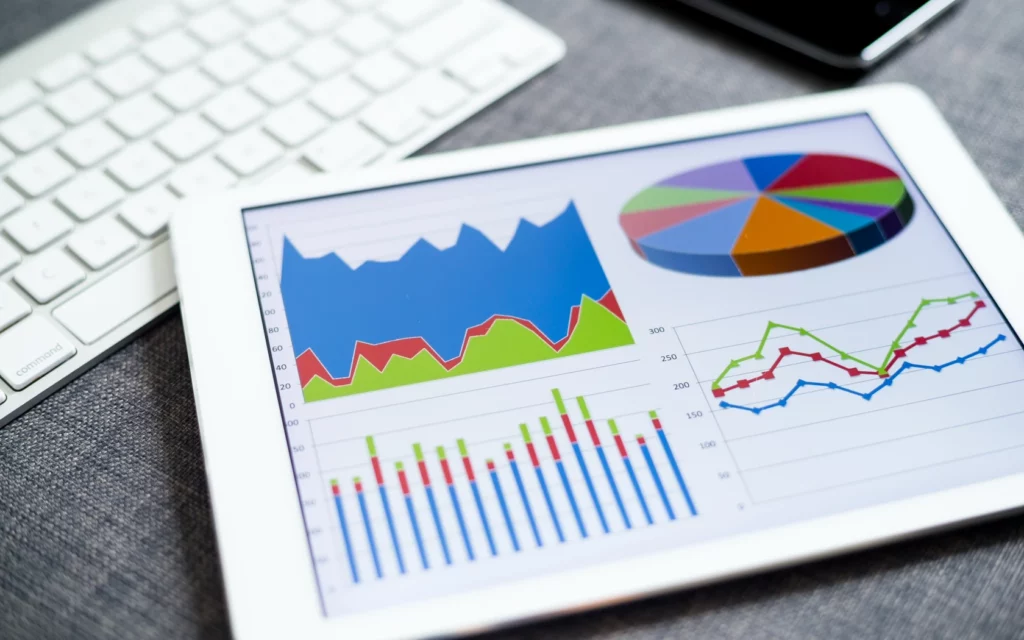 Running your business account on Instagram can be a handful. However, that doesn't mean you shouldn't take the time to track your performance with built-in analytics.
Instagram for Business offers you access to Insights, where you can view relevant stats and metrics regarding your account's performance on the platform.
You can track impressions – how many people viewed your post, Story, or Reel – how many new followers you got after a specific post, and how your Instagram ads are performing. That, in turn, helps you determine what works for your brand – and what doesn't.
Final Thoughts On Instagram Do's And Don'ts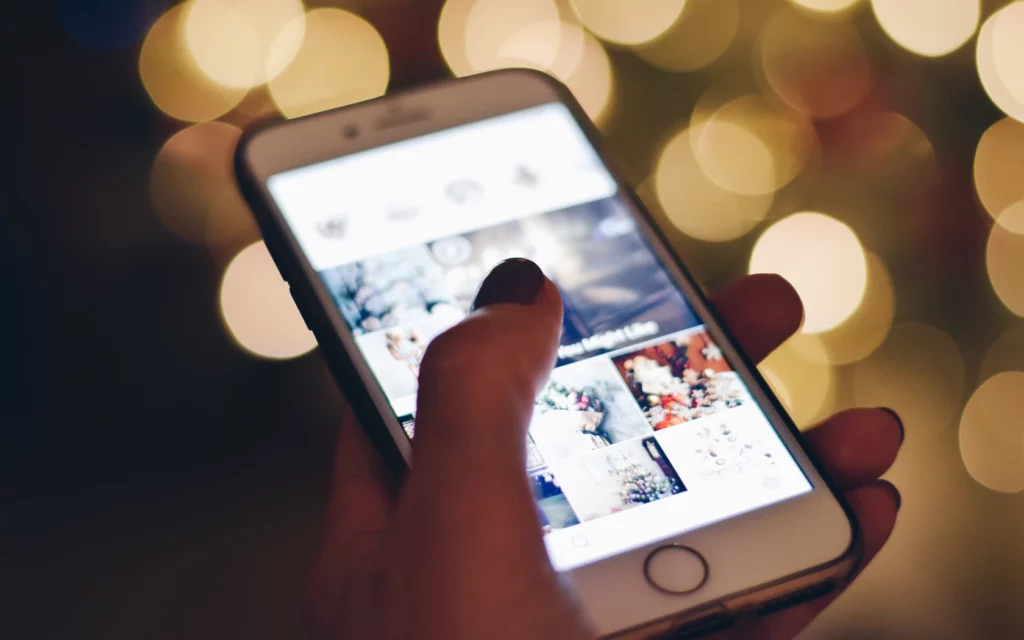 Hopefully, we've managed to clear the air a bit on the most important social media dilemmas with these 10 do's and don'ts for Instagram for business.
Remember that the success of your brand on Instagram comes down to the consistent and honest assessment of your IG strategy. It's essential to always keep an eye out for new ways of improvement and process optimization – especially with the fast-paced nature of this social media platform's development.
If you're looking for more ways to attract new followers and grow your Instagram account further, consider signing up for Flock Social today!