Every 'like' on an Instagram post, where visual storytelling reigns supreme, represents a moment, a connection, or an appreciation for the content you've shared.
However, as our Instagram adventures go on, these liked posts fade into ignorance, buried amidst the constantly shifting stream of new, interesting content.
Whether you want to reminisce, follow the progression of your hobbies, or even clear the list and unlike posts, learning how to see liked posts on Instagram is crucial.
Lucky for you, we're here to help you access these posts.
If you've ever wondered how to go back and revisit liked posts that were once on your Instagram feed, just stick with us!
Looking for more Followers?
What Are Liked Posts on Instagram?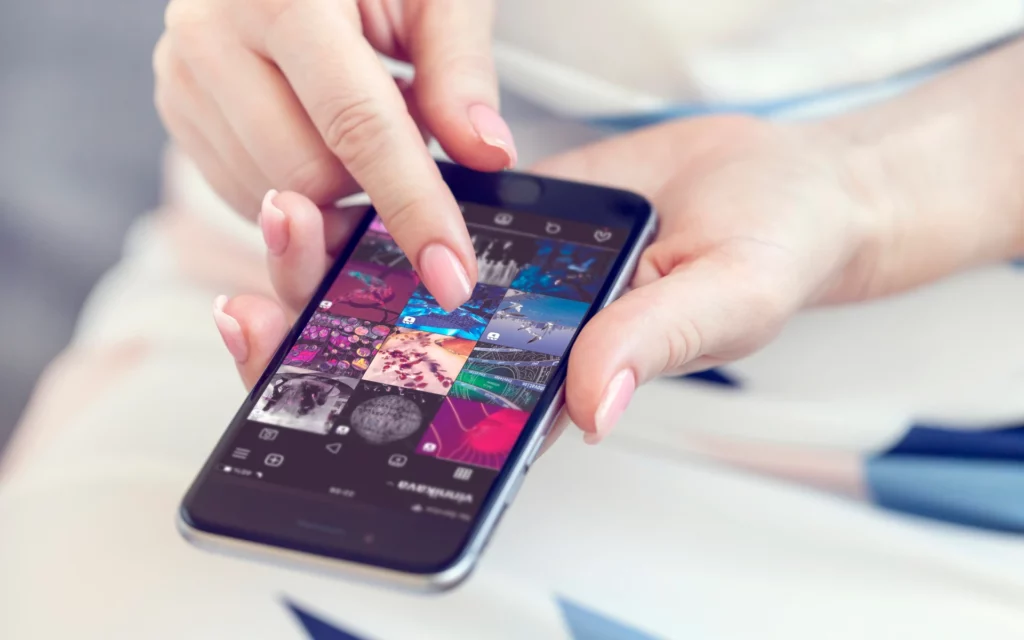 A like is a way of saying, "Hey, I love this!" or "This is soo me." 
When you tap that little heart icon, you're not just acknowledging a post; you're creating a connection, supporting a creator, or simply expressing your admiration.
Imagine that you watched a performance on stage that blew your mind. The audience's thunderous applause can be compared to likes on the Instagram app. A greater number of likes exudes greater audience satisfaction and admiration – simple as that.
You could say that liked posts are the content you prefer.
But here's the catch. The more you 'like,' the more these posts tend to get buried beneath the avalanche of new content on your feed.
The Importance of Likes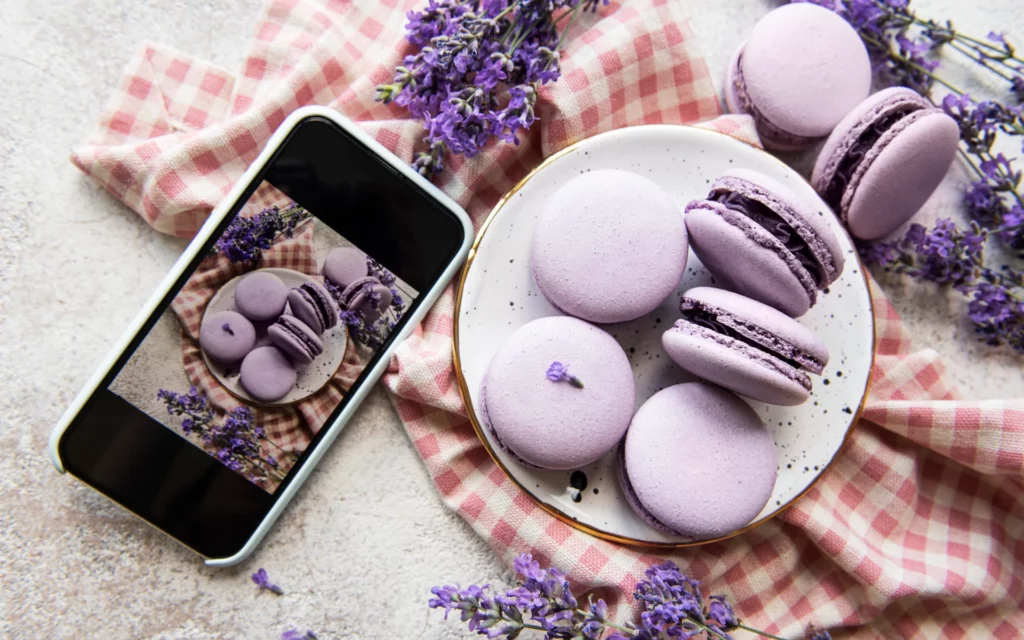 Take a moment to imagine this situation.
A food blogger meticulously arranges their avocado toast for that perfect Instagram shot. You, a healthy food lover, spot their creation, double-tap that post, and maybe even leave an emoji in the comment section.
This interaction isn't just a thumbs-up; it's a form of digital connection with that creator. You've just exchanged a virtual high-five with a stranger who shares your passion for creamy green goodness.
Likes are also an algorithm game, not just a digital pat on the back.
And what does the algorithm have to do with my feed, you may wonder?
Well, Instagram's algorithm learns from your 'likes' to curate content that aligns with your interests in the future.  For instance, if you consistently 'like' posts related to travel, Instagram takes notice and starts showing you more travel content.
There's a twist here, though.
Based on posts you've liked, Instagram will show you similar photos and videos. This means your feed can become a page of similar content, inadvertently limiting your exposure to diverse perspectives.
Reasons to Revisit Liked Posts On Instagram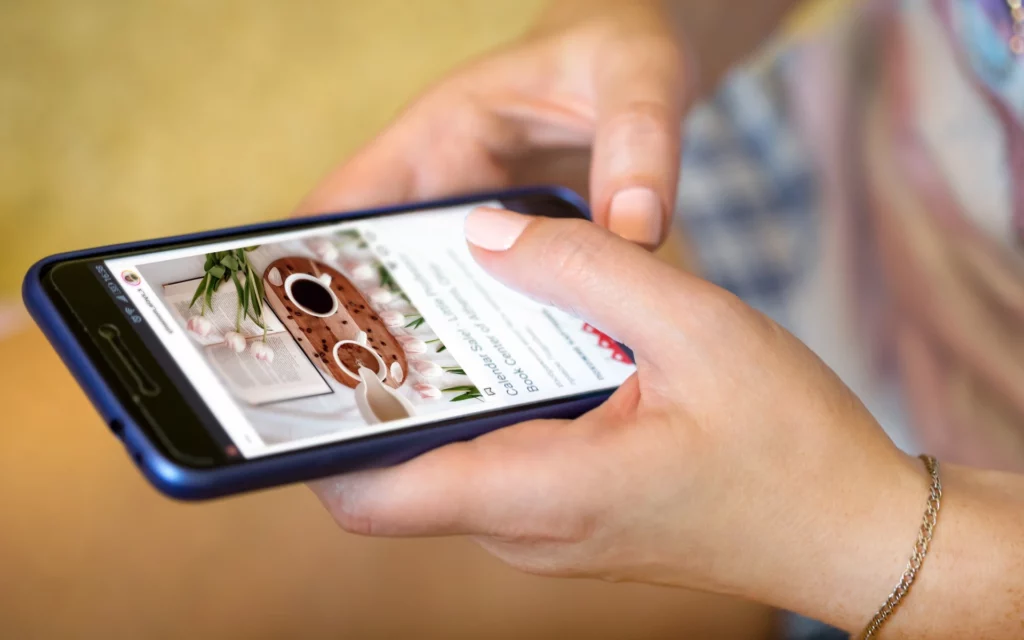 Beyond the nostalgia factor, there are other compelling reasons why you'd want to revisit your liked posts.
Basically, liked posts on Instagram serve as a visual diary of your life, a collection of moments that made you smile, laugh, or daydream. That 'liked' post of a breathtaking landscape of a celebration with friends might inspire your next adventure, job idea, and so on.
You could also go back to track the activity of the post.
Inspiration & Ideas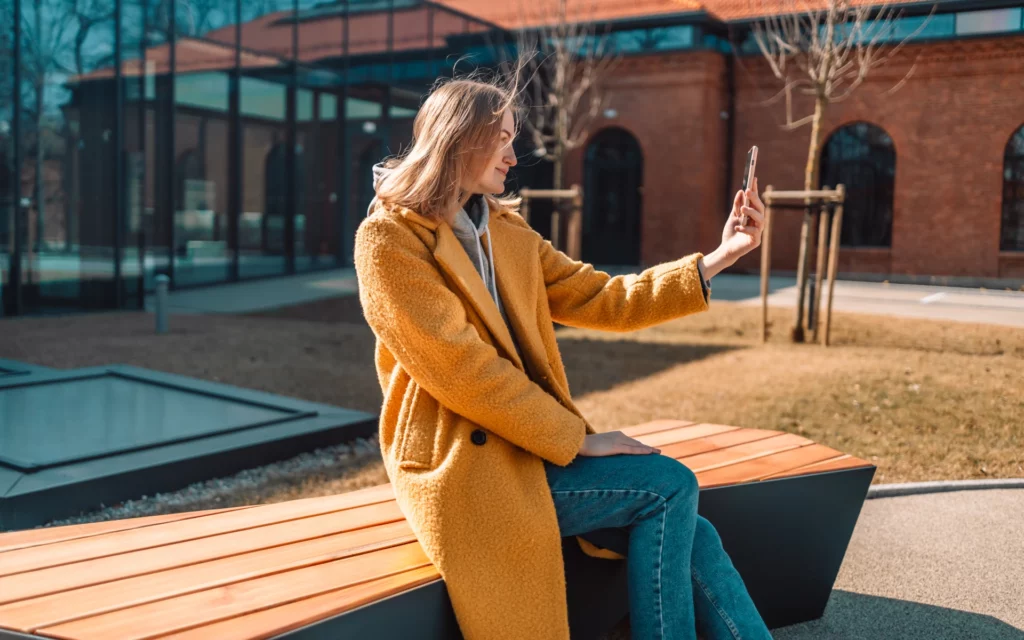 Remember that inspiring photo of a friend standing atop a majestic mountain with the world beneath them? Perhaps it's time to start planning that next unforgettable trip, and that's what seeing the old posts you've liked on Instagram will help you remember.
Also, you can uncover delicious recipes or restaurant recommendations you might have forgotten about. You might even find the motivation to start that DIY project you've been postponing or embark on a fitness journey after seeing a transformative before-and-after post.
There is always more. Whether it's revamping your living space or tackling a craft project, those 'likes' can guide you.
Lastly, let's not forget the fun stuff – memes, comics, and witty posts that made you chuckle deserve a revisit as well.
Tracking Activity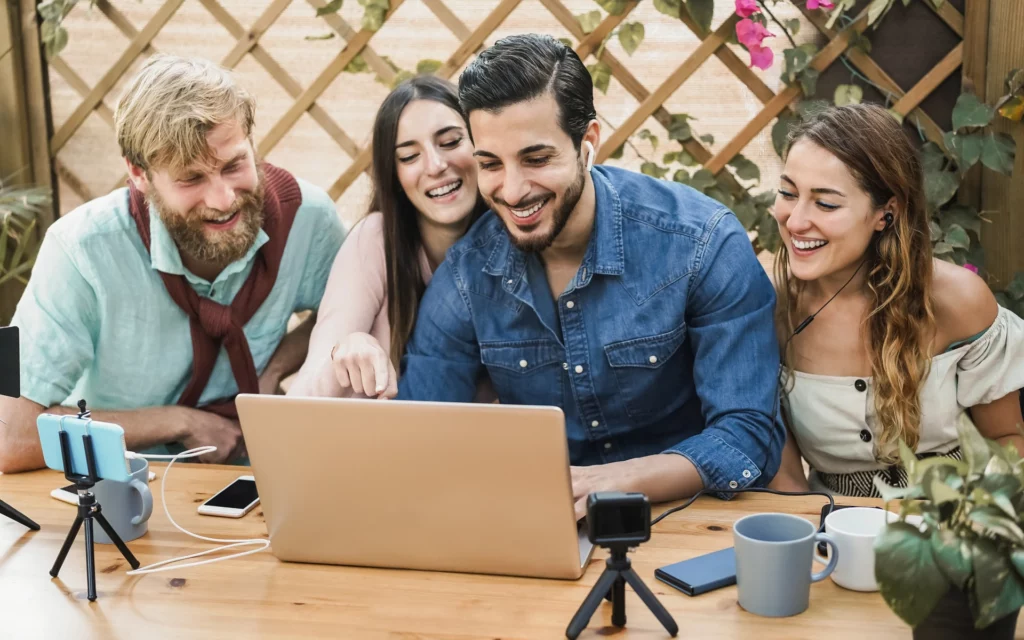 You may wonder, is there a way to track your Instagram activity?
Yes, there is a way to trace back your digital journey, and relive the moments that sparked your interest, made you smile, or inspired you. Instagram's 'Your activity' option is your best buddy for tracking your activity.
All of the posts you've liked, your comments, and your replies are here.
You can scroll back weeks and months to see posts you've liked.
How to See Liked Posts on Instagram: A Step-by-Step Guide
It's finally time to give you a detailed walkthrough on viewing your liked posts on Instagram.
Let's start by explaining it on the Desktop version!
On Desktop
Open your browser and go to Instagram's sign-up page.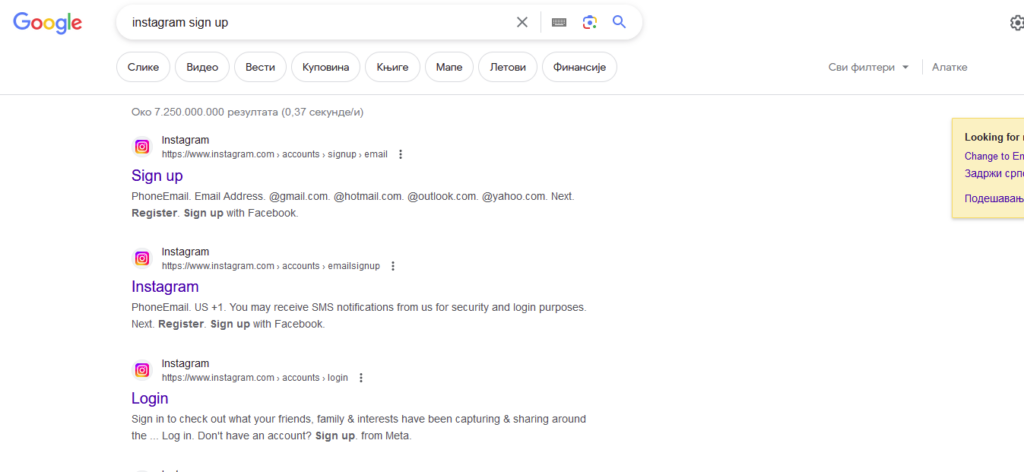 Log into your Instagram account using your credentials.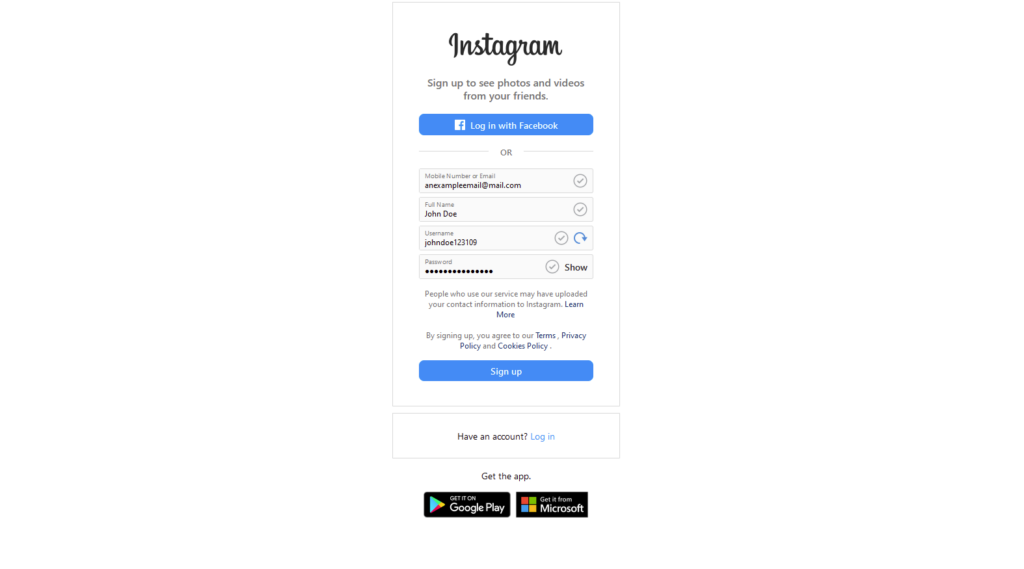 Once logged into your Instagram profile, tap on the three horizontal lines in the bottom left corner that read 'More.'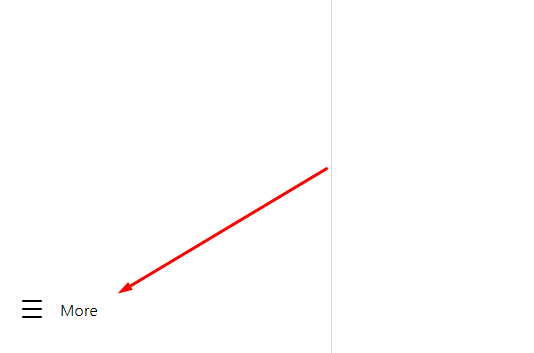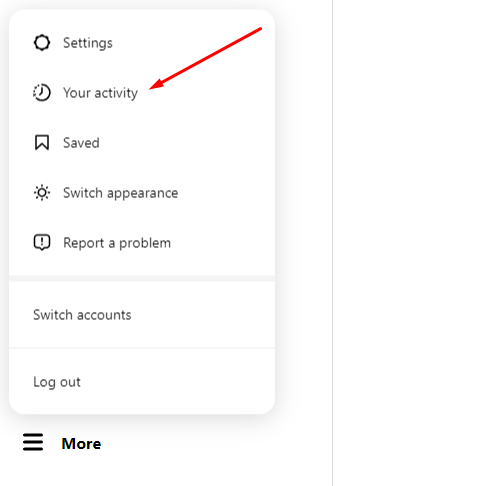 You'll enter your likes, comments, story replies, and reviews.
On Mobile
Finally, here is a step-by-step guide for your Androids and iPhones.
Launch your Instagram app and click on the profile icon in the bottom right corner. This will take you to your profile page.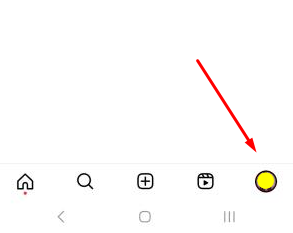 You'll notice three horizontal lines or a hamburger menu at the top right corner of your profile page. Tap on these lines.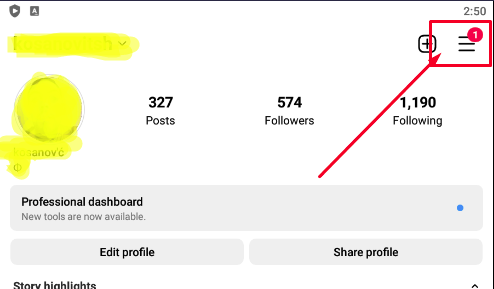 From the menu, choose 'Your activity.'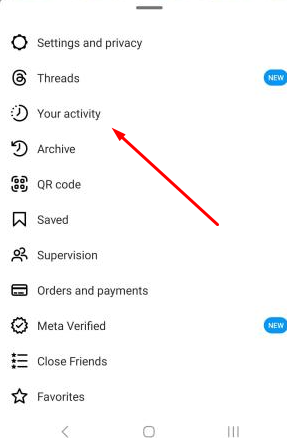 Voilà! You've accessed your liked posts – it's as simple as that!
Unlocking your liked posts is a journey of rediscovery, and we at Flock Social understand the value of your digital history. Our tool is here to help you get noticed and make your content shine by connecting you with an interactive and targeted audience.
Troubleshooting Common Issues
Unlocking your liked posts on Instagram can be a delightful trip down memory lane, but sometimes, even with social media, you hit a roadblock.
Let's see how you can fix these problems.
Not Seeing Some Liked Posts?
You should pay attention to two things here: hidden posts and posts that were removed from Instagram.
Hidden Posts: 
Some users may have hidden (archived) their posts from their profiles. This might be the case if you can't see a particular post you've liked. There's no way to access posts on Instagram the user has chosen to hide.
Posts Removed by Users: 
If a user deletes a post you've liked, it will vanish from your liked posts as well. As you already guessed, Instagram won't keep a record of posts that no longer exist.
Limitations of Accessing Liked Posts
As much as we'd love to have limitless access to our liked posts, Instagram has some constraints we should be aware of:
Time Limit: 
Instagram only retains your liked posts for a limited time. So, if you're trying to access a post you liked several years ago, it might have vanished.
Instagram's Terms and Conditions: 
Remember, while you can access your liked posts, Instagram's terms and conditions state that this data is for personal use only. It's not intended for commercial purposes or as a database for external applications or services.
Intermittent Glitches: 
Instagram, like any digital platform, is not immune to glitches. Sometimes, a temporary issue on their end might disrupt your access to liked posts. In such cases, patience is key. Give it some time, and try again later.
Conclusion
So far, we've successfully answered the question of how to see liked posts on Instagram.
Remember that these posts are more than simply heart-shaped indicators. They are reflections of your digital adventure, and there will surely come a time when you'd like to see posts you've liked and take a trip down memory lane.
You can access all the posts you've liked with the help of your smartphone or desktop in less than 5 minutes. Still, you should be aware. The list doesn't go on forever, and the platform is not immune to glitches.
While you're reminiscing, consider Flock Social. Our tool will help you grow, connect with like-minded people, and gain access to even more of what this dynamic platform offers.