Instagram is a social media platform where users post updates about their lives. The posts can tell us a lot about people – and what kind of lives they lead. Because of that, it can be tempting to visit profiles of various people.
However, there is nothing more annoying than wanting to view someone's Instagram profile, only to find out that it's private. People have the right to keep their profiles private, but it can be frustrating nonetheless.
So, the real question is – how to see someone's private Instagram? Lucky, we have done extensive research on the subject to answer the question everyone's been bothered with for years.
Below, you will find the best methods to view someone's private Insta. All you have to do is keep scrolling!
How to See Private Instagram?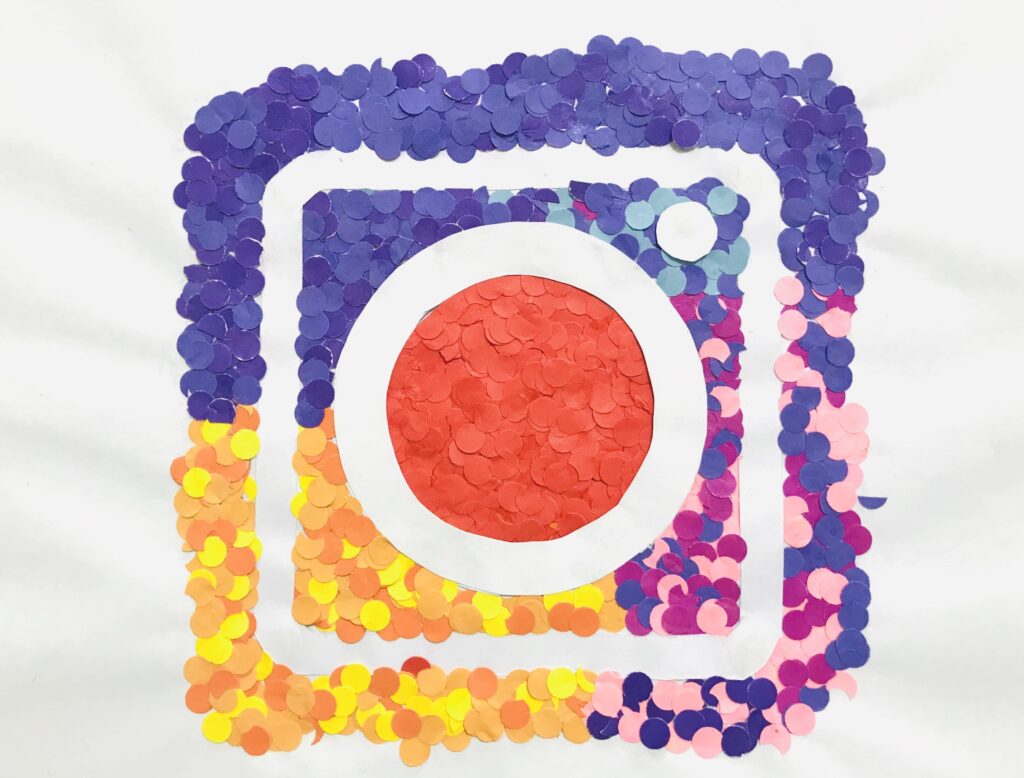 If you found an account on Instagram that seemed particularly interesting, it's only natural to be curious, wanting to see their posts. If the said account is private, the easiest way to view that account is just to follow it.
If you follow the account, you can view their posts and highlighted stories whenever possible. However, to follow a private account, the account holder must approve the request to follow first.
If you aren't sure that you will be granted that follow request or don't want to follow that person for any reason, there are other ways. The internet offers various third-party apps that violate the terms of use set by Instagram – and these apps can be used to view private accounts on Instagram.
Luckily, there are several methods to view someone's private Instagram without following them – so let's go!
Use Google
In many cases, Google is your friend – and the situation when you want to view someone's Instagram is no different. For instance, when you want to see what the posts are like on someone's private Insta – you can do a Google search.
If their account was public for a while, Google could have a copy of all of their old posts. You can search through them – and it's fairly easy.
You must copy the Instagram handle of the private account you are interested in and copy it into the search bar. When the results pop up, you can view the full name of that Instagram account owner, their post count, how many people they follow, and how many followers they have.
Then, you can click on Images and see some of their posts. If someone reposted it or shared lots of their posts on Facebook, you will likely be able to see more of their posts on Google Images.
If nothing pops up, you can add 'instagram' in the search query along with the Instagram nickname.
Use Other Platforms
If the Instagram account is private – it doesn't have to mean all their accounts are. Check that account's bio to see their full name, and use the name to search for their TikTok, Facebook, Pinterest, or any other account.
If they have these accounts and they are public – you might be able to take that to your advantage and find what you are looking for – without going on Instagram!
Create a Fake Account
If the private profile you want to view knows you and won't accept your follow request, another thing you can do is make a fake account. Fake accounts without followers will likely not get accepted, so you must make them look believable.
Use a generic picture for the profile pic, and start following various influencers who are still trying to build their brand. They will likely follow you back, making your fake account look real.
Once you obtain a decent amount of followers, tap on follow on that private profile, and that's it!
Looking for more Followers?
Ask a Friend for Help
You can see more when viewing a private account, along with basic info on the profile, such as the name, handle, bio, and profile picture. You can see whether some of your following are following that same account.
If those people are your friends, you can ask to use their Instagram to view the said account without breaking a sweat. Even better, if you cannot see that friend soon and won't give up their Instagram password, they can screenshot some of their private content and send it to you.
This way, you can view someone's private Instagram within a few minutes of coming across it!
If you want to view anonymously through someone's Instagram, PrivateInsta might be the answer you have been looking for. Some similar third-party apps are only offered on specific platforms, but PrivateInsta works on iOS, Android, and Windows phones.
It's been the go-to choice for many people and has a good reputation. The best part about PrivateInsta is that it doesn't require you to sign it to view private content on Instagram.
The thing is – you will have to fill out a survey first to look at private profiles. Thanks to their stellar reputation, even that is not the issue.
Before you start, ensure you are comfortable with the data you share and the app you want to use – nobody wants their devices or private information compromised. Once you fill out the survey, all you have to do is put the profile you wish to view on the Instagram handle, and that's it!
InstaDP can be the perfect solution for you if you want to view private content. This spy app enables you to look at private profiles without human verification – in a matter of moments and whenever you want.
You can access that person's private posts, but even better – you can download their videos, profile pictures, Stories, and Reels. However, this app works a bit differently compared to apps of the same nature.
First, you will need to get the Instagram to handle and put it into the box on the service. Then, you will click on download to gain access, and moments later, you will see the account profile picture.
Then, use the right click to save it to your device. Once saved, you can view the content of the private Instagram account whenever you want.
If you don't like to download anything on your computer or phone, InstaLooker might be the best spying service for you. It won't make you uncomfortable, and it protects your data while giving you the option to view private accounts on Instagram.
This is essentially a private Instagram viewer, allowing you to see the private content for whatever reason – for example, if your children only have a personal account they use with their friends.
The full service is on the web, so you don't have to download any software. It allows you to remain completely anonymous, which is why we recommend it.
All you have to do is go to the InstaLooker website, click on 'Spy Now' and enter the username of the private profile you want to look at. Then, click on 'Start Viewer'. The entire process is straightforward and completely secure while quickly delivering the results you are looking for.
Another reason we like this service is that it allows you to download private content such as photos and videos and keep them for later.
What Does It Mean to Have a Private Instagram?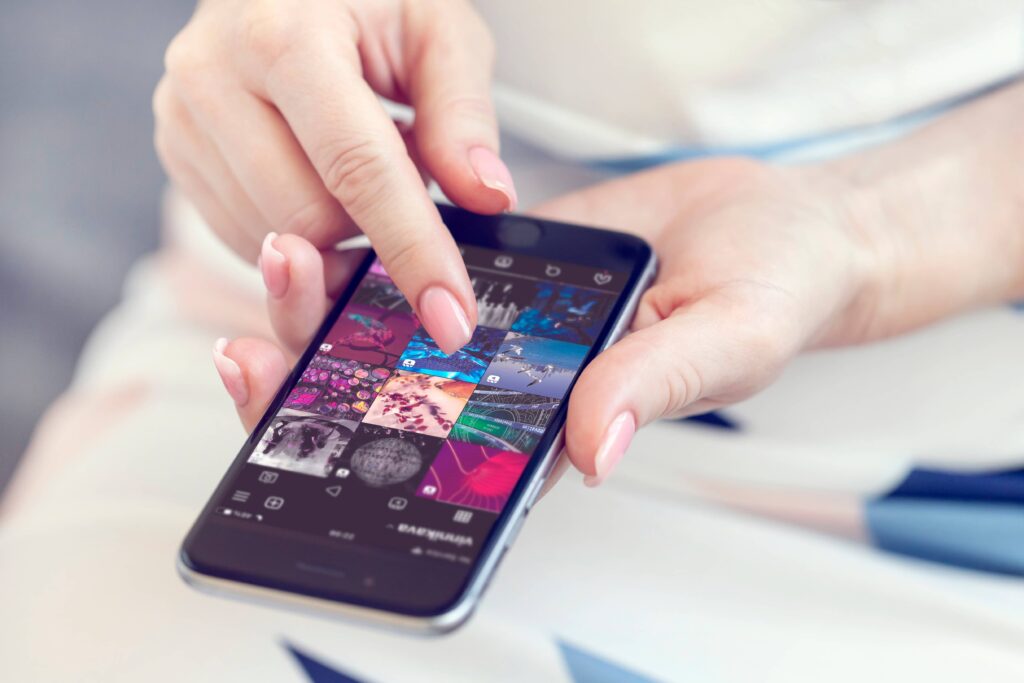 Every user on Instagram that uses their profile for fun or personal purposes has the right to have a public or a private account. Private accounts enable users to choose who interacts with their accounts and views their content.
Some people have private profiles because they want to limit real-life interactions with people they know. Some have a wider following but still want to keep their content exclusive to their followers.
If you have a private profile, you can select who follows you and who doesn't. Many personal users of Instagram choose to have a private Instagram because they want that level of privacy, while most influencers and businesses have a public profile.
The important thing is – even if your profile is private, you can open it to the public whenever you want. If you change your mind again – you can make it private. Just remember, if you decide to make your profile public, all the requests to follow you didn't accept or reject will automatically be accepted when you go public.
Looking for more Followers?
Final Thoughts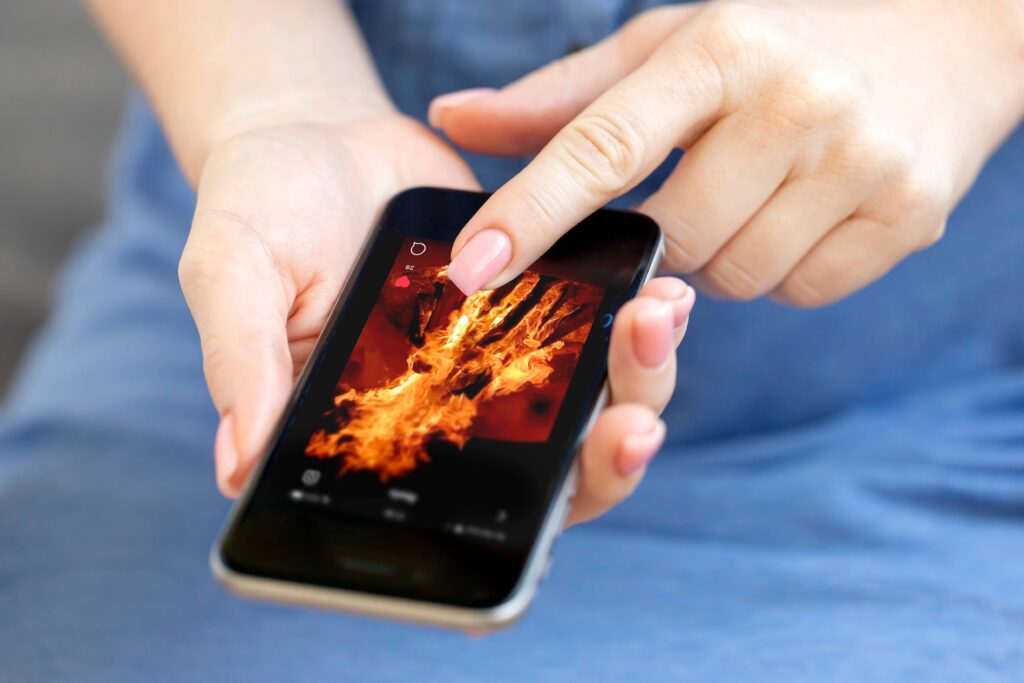 After going through the details of each method, we can safely say that some of them are easier to handle. Some of these methods require you to install third-party apps, but luckily, these apps are safe to use.
Despite that, there are some methods you can use that only take a couple of minutes of your time, and the best part is – you don't need to follow that account at all. Sometimes, you want that account owner to remain in the dark for whatever reason – and luckily, there are ways to do just that.
If the first method you decide on doesn't work for you, there are many, so check them out!