The world of social networking can sometimes prove quite troublesome when users aren't fed with the necessary information, especially when we discuss the Instagram app.
Most people have wondered how to see who viewed your Instagram post.
It's quite difficult to provide a short version of the answer, but if you dedicate no more than 5 minutes of your life – the solution will be presented throughout this article.
Do we need third-party programs to see who viewed your Instagram posts? Is it possible to see who viewed your Instagram story? What about Instagram videos – can we know who viewed them?
As long as you stay by – you'll learn everything about the topic at hand. Stick around and enjoy!
Instagram Posts – Can You See Who Viewed Them?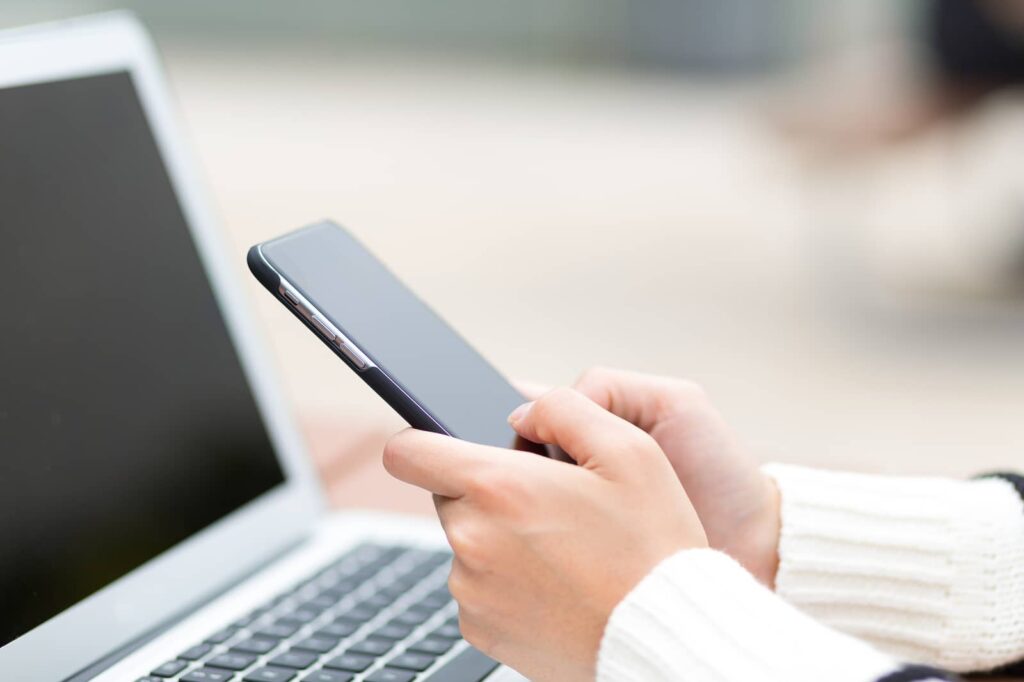 Since October 6, 2010, the application that we all love – Instagram, has been live and operating on most devices that have access to the internet. Some were given this opportunity sooner than later, but everyone across the globe eventually rushed to make their accounts.
People longed for a new application, wishing to re-enact the feeling when they created their Facebook accounts at the beginning of 2004. As you might have guessed by now, the explosion behind the release of Instagram felt strong.
Whether it's to check what's new on the fresh application known as Instagram, to post various pictures daily, or simply to browse others' content feeds – the Instagram community brought something for everyone!
But, one of the most wanted things that people were searching for in the Instagram application is whether you can see who viewed your Instagram posts or not. As that function was never available on Facebook – people believed that Instagram would make that rearrangement.
Unfortunately, as they tirelessly searched for that option, from top to bottom, they came short, unable to find where this secret knowledge lay.
Looking back now at these events, it should be quite apparent that some changes should have been implemented, as nearly 12 years have passed from those days.
Despite all odds, it's still impossible to see who viewed your Instagram posts. But, before you drop into despair, certain methods can be used to narrow down who has seen it and who might've seen your posts.
The first and most obvious way is to see who has liked your Instagram post.
Regardless of how old your Instagram post might be – the application will save all of the likes acquired on that post indefinitely. So, even if you have a post created in the late 2010s – if someone has liked it, that piece of information will remain.
The only things that can put a thick fog over this situation are the person who liked your Instagram post removing the "like" or if they have removed you from their account, whether intentionally blocking you or simply deactivating their account.
Luckily for you – if you are interested in how to block someone on Instagram, we've got you covered – click on the link here! On the other hand, for people interested in the consequences of deactivating an Instagram account, click on the link here!
Back to the topic – you'll need to display the Instagram post of interest. Once you find it – it's imperative to locate the section where the likes are stored within that Instagram post. The "Others" will be your destination – tap on it.
As soon as you tap on the "Others," you'll be presented with a new page containing all of the accumulated likes gathered on that post and all of the Instagram accounts that have liked the previously mentioned post.
From here, we can dissect the following:
The people listed in this tab are the ones that have seen your Instagram post, proven by the fact that they have liked the Instagram post of interest.
With that in mind, we can divide your Instagram followers into two categories – those that have liked and those that didn't like the post.
From there, we can further divide the ones that haven't liked your Instagram post into two categories – the ones that certainly didn't see your Instagram post and those that have seen it but decided not to like it.
You need to understand that not all people are urged to like every single thing their Instagram feed provides, especially if someone posts several photos daily.
So, just because someone didn't like you something doesn't necessarily mean they aren't thrilled to see that kind of content.
But, the matter remains – differentiating between those two groups is virtually impossible, especially since we don't possess third-party programs that can help us in that department.
Did someone mention third-party programs?
Looking for more Followers?
Third-Party Apps – Are They Of Any Use?
As soon as people realize that Instagram won't provide them with who views their Instagram posts – they embark on the path of finding and downloading third-party applications claiming to be capable of providing them with the necessary pieces of information.
Regrettably, we need to inform you that there isn't a single third-party application capable of presenting you with who viewed your Instagram posts. Since the acquisition of Instagram in 2016, Facebook has made sure they were using the same policies and site.
Because of that, you can't access the information, leading you to know who viewed your Instagram posts.
For further (dis)encouragement – learning who viewed your Instagram posts would violate the terms and conditions of possessing an Instagram account. As a result, not a single third-party application can provide you with this piece of information.
With all of that out of the way, let's talk about something that can be obtained – like the exact number of views on your Instagram videos:
How To See Who Viewed Your Instagram Video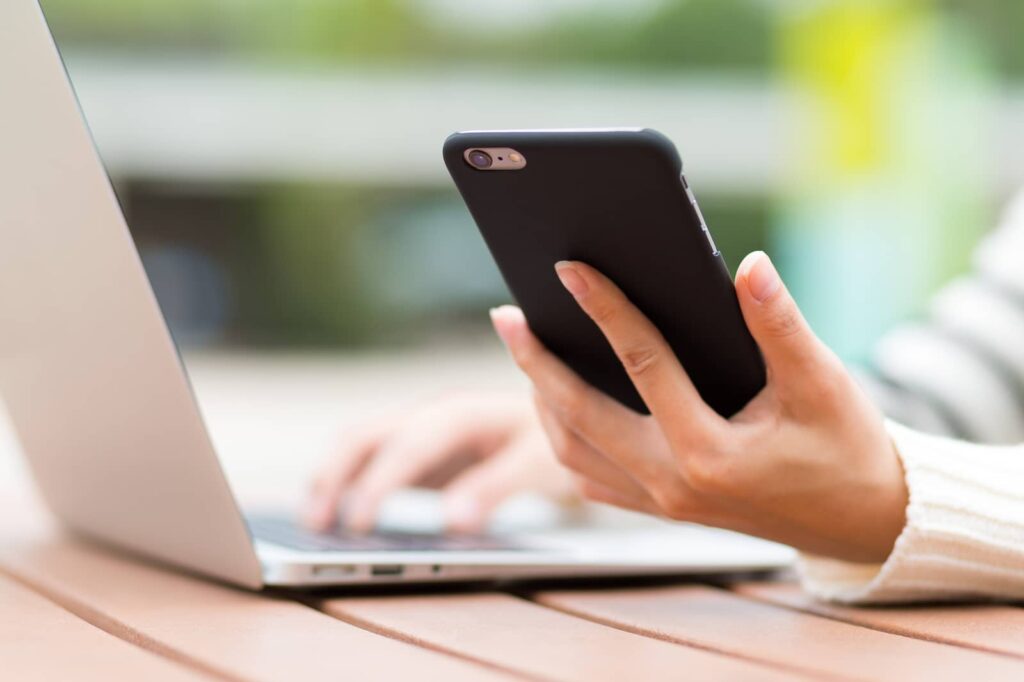 Despite having the same focal point of becoming an Instagram post – the key difference between Instagram photos and Instagram videos lies in the ability to have the pleasure of seeing who viewed your Instagram videos.
For the record – you can hide the information regarding the number of likes on all of your Instagram posts. We will leave that topic for some other time, but for now, let's learn how to see who viewed your Instagram videos:
Open your Instagram app and try to locate the Instagram post featuring a video that you uploaded. You can simply scroll down your feed if you recently uploaded that video. On the other hand, you can always browse your main profile for further convenience.
As we previously discussed, tap on "Others." From there, you'll need to pay attention to the top of your screen – below the Search bar, the precise number of views will be presented at all times.
In most cases, it's quite difficult to predict the ratio and balance between the views and likes, but you can always expect to have significantly more views than likes. As we previously established, there are lots of Instagram users that tend not to like posts.
But what about Instagram stories?
How To See Who Viewed Your Instagram Story
As of August 2016, all Instagram enthusiasts were surprised when the application launched the Instagram story feature. People were thrilled to test it out and were left amazed by the characteristics given to the user.
Of course, people desired the possibility of keeping tabs on who views their stories – they weren't disappointed when they discovered that it was possible to access that piece of information.
So, for all of you newcomers to the Instagram world and for others that wish to reexamine their knowledge – let's briefly explain how to see who viewed your Instagram stories:
We will presume that you have previously captured and posted an Instagram story – open your Instagram app and tap on the Story icon in the upper left corner of the main feed.
You'll access all of your currently uploaded stories within the category by tapping on your Instagram story. From there, in the bottom right corner, you'll be presented with the Seen by, which features all of the people that have seen that Instagram post.
How To See Who Viewed Your Instagram Post – Summarization
With that in mind, we have arrived at the end of today's topic – "How to see who viewed your Instagram post." Before we separate, let's quickly go over the key elements of this topic:
It's impossible to find out exactly who viewed your Instagram posts. You can only be certain about one thing – the people that have liked your post have undoubtedly seen your Instagram post.
On the other hand, stuff like Instagram videos and stories all feature the possibility of seeing who viewed them.
Looking for more Followers?
We hope that you have enjoyed today's topic and will see you shortly!