Instagram should be an integral part of your social media campaign. Good Instagram posts can get you much closer to your goals; there's no doubt about that. You may have heard of the boosted Instagram post, but you're not quite sure how it contributes to social media marketing.
If you can't seem to reach your target audience with your Instagram posts, consider making a boosted post. The Instagram Boost Post feature can help you reach a new audience, get more followers, and increase brand awareness.
If all that seems like a great idea, keep scrolling to learn more!
What Does "Boost Post" Mean on Instagram?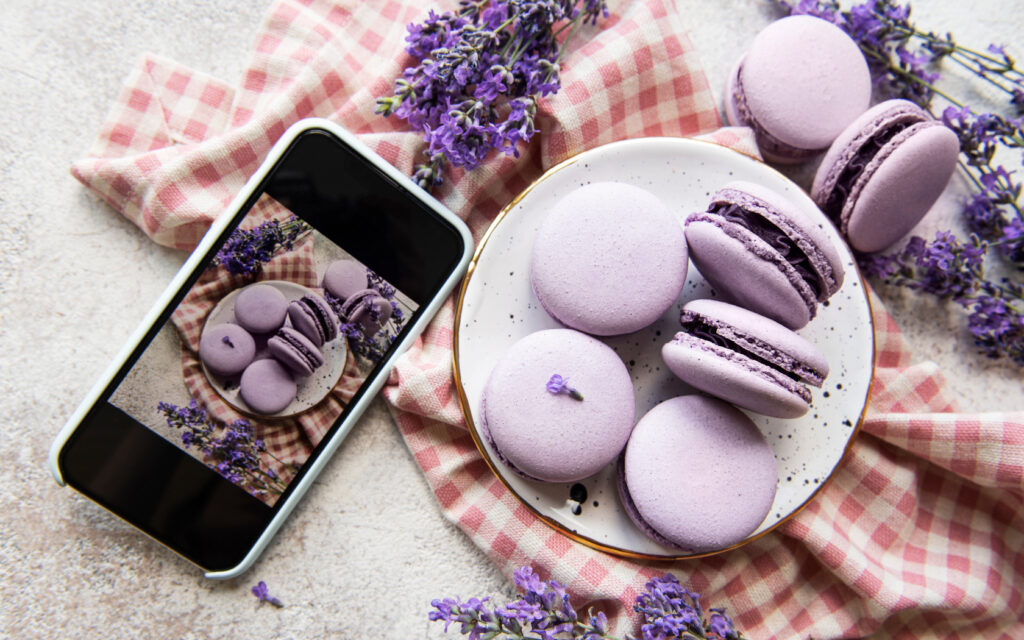 Boosting a post on Instagram is a method used to get more views and improve engagement on your new post. When you boost an Instagram post, you essentially promote it, meaning that more people will see your post on their Instagram feed.
Even if those people don't follow your Instagram page, the boosted post will appear in more feeds throughout the platform. Depending on the post type, your boosted post can also occur as an Instagram Story or show up on the Explore page.
In essence, a boosted post is the same as a regular post, but it allows you to get your Instagram content seen by a larger audience and could even encourage people to follow your page. You can choose who you want to see the Instagram post – and target users according to their interests, location, and age – resulting in a spike in new followers.
Boosting Instagram posts allows you to reach a larger audience and get more profile visits. Reaching a new audience could encourage people to visit your website, especially if you create custom audiences.
The boosted post also allows you to use Instagram's Insights to see how your post performed and how your current followers interacted with it. That way, you can ensure that you reached your target market with that specific post – and if you didn't, you'd get insights on what to do differently next time you boost an Instagram post.
Boosted Posts vs. Paid Ads on Instagram
If you're new to marketing on social media, you may be confused about all the different methods of promoting your page on Instagram. That being said, two fundamental ways to advertise, promote, and improve organic reach are paid ads and boosting an Instagram post.
So, what are the differences – and what is the better option?
Paid Ads
A paid ad is not an organic post by any means. When using paid ads, you cannot simply promote a social media post you already have on your page; you'll have to create specific posts for this purpose.
There are multiple variations of paid ads that can be spread all over social media platforms and are made to heavily promote a product or service. They have a defined call to action, and their goal is to get users to click on the website link.
The sponsored post usually pushes a special offer or an eCommerce business, and the ad's point is to help realize long-term goals defined by the social media marketing strategy.
Boosted Posts
Post boosting, also known as a sponsored post, is a method used to ensure that more people see your post on that social media platform. It's a cost-effective way to get new followers compared to the paid ad spend.
If you're new to marketing on social media, you may not be aware that not all of your followers will see your post simply because they follow you. However, if you boost a post, you can target potential customers in a specific location and ensure they actually see it.
To boost a post, you don't have to film or take a photo for that specific purpose; you can use an originally published post from your feed and boost it. Then, you can use Instagram's Ad Tools to present it to your ideal audience.
Moreover, boosted posts are easier to handle, and it's easy to control the budget and duration of boosting, along with setting the ideal demographics for the post. In other words, it's a piece of cake to reach the right people by boosting an Instagram post.
You can also see how the boosted posts performed and whether they resulted in you getting more messages, likes, or comments, for example. There is a downside to it, though – there are fewer options for scheduling and how the post looks compared to paid ads.
Why Boost Instagram Posts?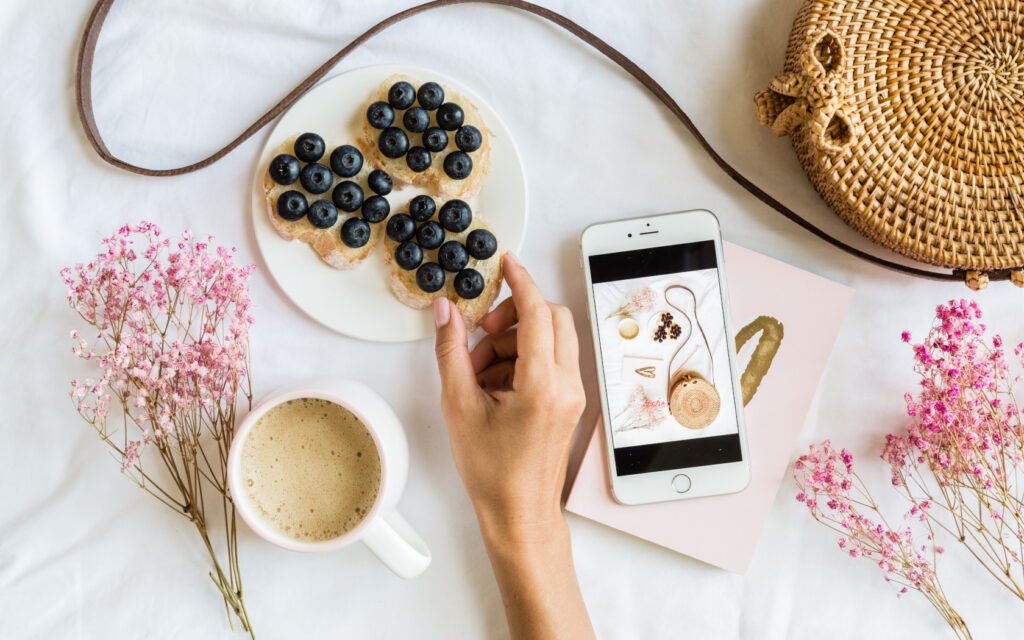 Boosting posts has several benefits, but the most important is ensuring your audience sees your posts. The goal is to increase your engagement rate and get your posts in front of the right audience.
One of the most important benefits – and the reason why you want more people to see your post – is to increase brand awareness. As we explained, boosting posts targets a specific audience – and encourages them to engage with content.
Boosted posts can also drive website traffic, meaning you can easily sell more products by promoting your posts. As you can target what groups your post will reach, you can find people in your niche.
Another useful thing that comes with the decision to boost your Instagram post is gaining access to Instagram Insights. With Insights, you can track your engagement rate, how many people saw your posts, and if they shared them with others.
How to Boost a Post on Instagram App?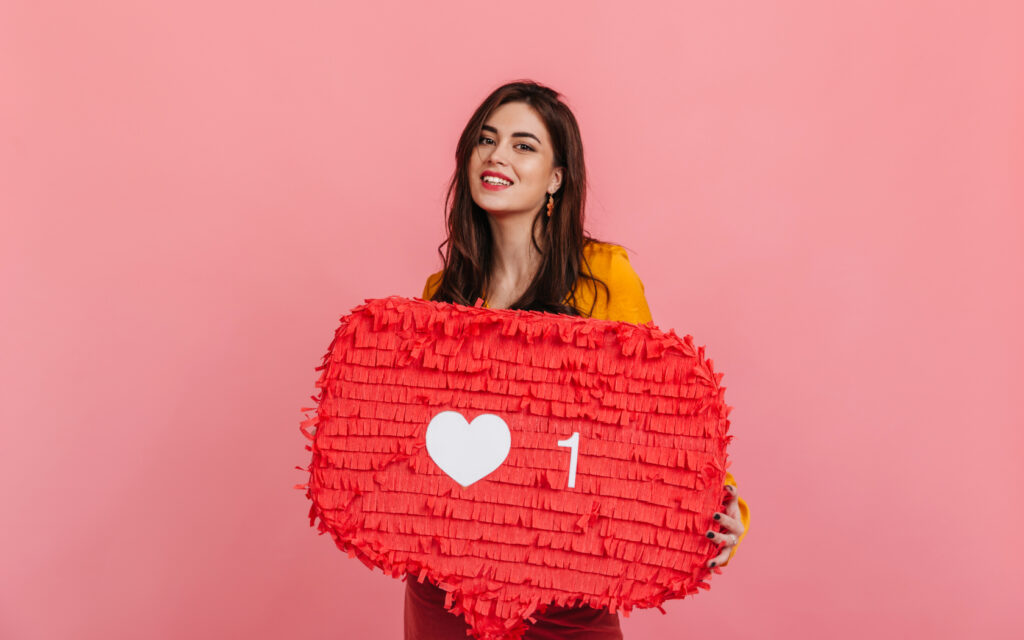 A boosted Instagram post can easily help you reach your goals; there's no doubt about that. But you need to know how post boosting works – and that's where this step-by-step guide on how to boost Instagram post comes in.
1. Switch to a Business Account on Instagram
The first thing you'll need to do to boost a post is switch to an Instagram for Business account. So, open your Instagram app, go to your profile, and tap the hamburger icon (the one with three lines) in the top right corner.
Tap on "Settings," go to "Account," and scroll down to Switch to Professional Account. Tap "Continue," select a category that best applies to your account, decide if you want to show the category on your page, and tap "Done" when done.
Choose between "Business" or "Creator," select to get promotional emails or not, and then click "Next." Add contact details, choose to display them on your profile, then select "Next" to connect your Instagram to your Facebook account.
Lastly, tap on the X in the top left corner to return to your profile, and that's it – you're done!
2. Choose a Post You Want to Boost
Remember that you can create specific posts for boosting, but you can also promote existing posts to upgrade your engagement rate. Pick out a captivating post that truly speaks something about your brand and click the "Boost Post" button at the bottom right corner.
You can even use the user-generated content you shared on your page as a testimony that your brand is popular and beloved among your audience. User-generated content can do wonders for your engagement by making your posts feel personal.
3. Select a Goal
Decide what goal you want to reach by boosting your Instagram post.
Do you want more people to visit your profile on Instagram? Or do you, for example, want to engage your existing followers more and get them to send you DMs? You could also use your Instagram profile to drive more traffic to your website, so your goal could be to get more website visits.
Instagram allows you to choose a goal. So, decide what you want your boosted Instagram post to accomplish before you create one, specify that in your boosted post, and, if needed, add a call to action (CTA).
If you aren't sure what your first post's goal is, try each goal for a couple of days and see what works. Trial and error sometimes work best.
4. Select Your Target Audiences
Now, it's time to choose your audience. Ask yourself who your ideal customer is and start there. You can use Instagram's Automatic audiences, but you also have the option to set up your own audience and target people outside of your current demographic.
A boosted Instagram post aims to get more profile visits from people you want to reach with your products, services, or content. For example, if you run a website selling cosmetic products, you'll likely want to target younger users, particularly those interested in influencer marketing or specific brands.
That can help you get more sales – and it will certainly drive more traffic to your website.
5. Set Your Budget and Duration for Post Promotion
Along with the target audience, you should choose how long you want your boosted post to appear on users' feeds. You can select the duration individually for each Instagram boost post to make a mix of various posts that will reach your ideal audience.
Here, Instagram will ask you for a payment method – and you can choose one that works best for you. Once you set your budget and duration, it's time to promote that post and reach new customers!
6. Review and Boost the Post
As we have mentioned, once you create a boosted post, you can use Instagram Insights to see how many people viewed it, save it to Collections, and more. So, if you boost Instagram posts, you can track the post's engagement in real-time and see if it works.
Before you boost a specific post, you can review it and add some final touches, such as emojis or hashtags, to ensure that your post reaches the right people – every time.
How Much Will It Cost to Boost An Instagram Post?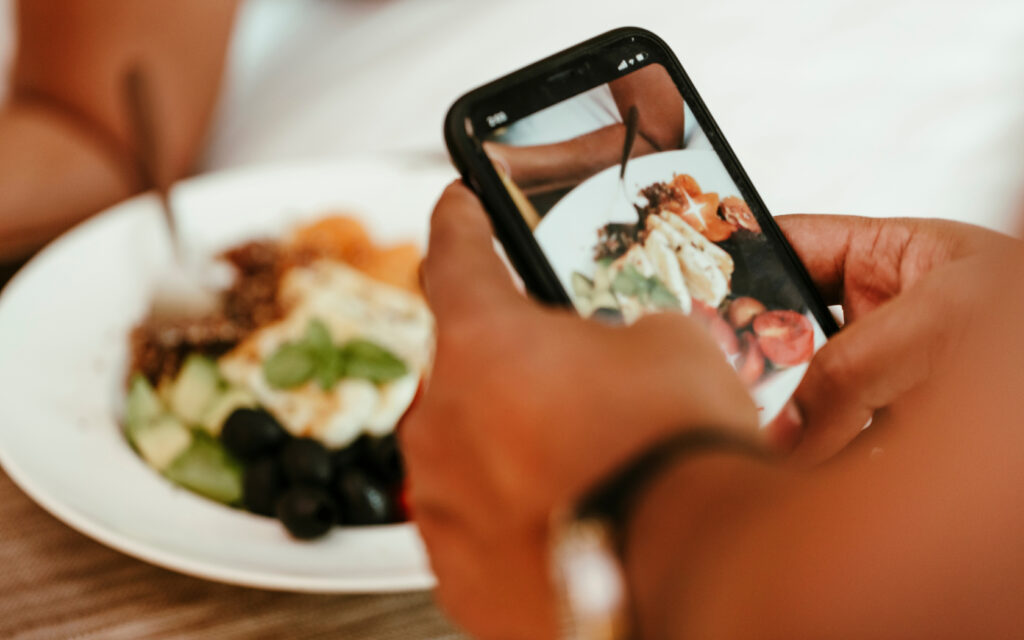 Boosting a post on Instagram is not free, but the pricing is flexible. The price Instagram will require you to pay depends on many factors, such as the boosted post's budget, campaign goals, and audience scope.
It should go without saying, but Instagram's Boost Post feature is extremely effective and costs a fraction of an ad. You also don't have to pay lots of money for a longer ad duration since all you're doing is making sure more people see your post.
However, it's not free, and the saying "you have to spend money to make money" also applies to social media marketing campaigns.
Conclusion: Boost Instagram Posts & Reach The Right Audience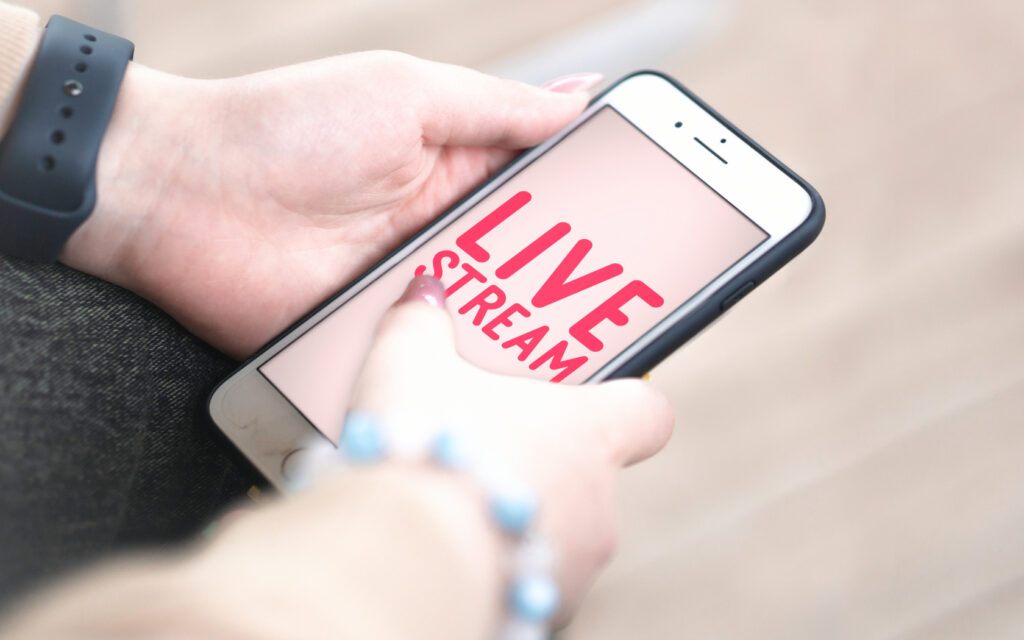 When you boost Instagram posts, you have a chance to reach more people and take your Instagram account to the next level. Instagram boost post is an extremely effective ad tool that reaches a large target audience without breaking the bank.
Before you can boost post on Instagram, you will have to switch to a Business account. Then, select the posts you want to boost, set your goals and target audience, promotion duration, and budget.
You can boost an Instagram post according to your needs – and it could be the action that takes your business to the top.
If you are ready to see real, organic engagement and growth, sign up for Flock Social and start growing your Instagram account today!