If you're in the social media game, staying on top of trends is basically the key point in your job description. There's no denying that the pressure builds up once you understand how vital frequency is.
So, what to do when the creator's block threatens to ruin your Instagram efforts?
We've all been there, honestly. Sometimes the idea generator in our brains just shuts down for a few days, and we can't do anything about it.
Repurposing is the solution when you need to work smarter, not harder.
You can use everything from your best video tutorials and blog posts to webinars and Tweet threads.
However, with the information overload on the market currently, it's getting more challenging to come up with original and super sticky content pieces on a daily basis.
Experiencing creator's block lately?
We're here to lend a virtual helping hand and show you how to repurpose your social media content for Instagram!
Looking for more Followers?
hat Are The Main Benefits Of Repurposing Content For Social Media?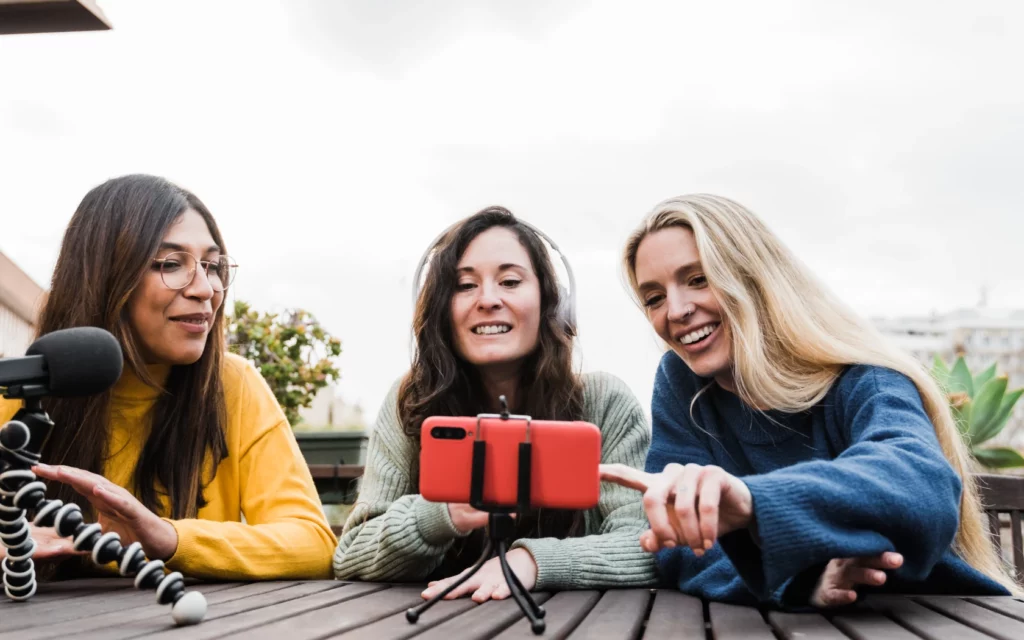 Giving yourself a break during a social media quest for the perfect post is much deserved.
But once the break is over, it's time to get back on track and overflow your Instagram account with new, buzzing ideas that are gonna spark comments and invite new followers to check out what's going on.
To help you kick off the creative process, here are a few needed reminders why content repurposing on social media – especially Instagram – is key to your strategy:
Reaching bigger audiences: You're allowing access to your top-performing blog posts to new audiences that may not have seen the original ones – love at first sight, again!

Strengthening your brand image: By strategically highlighting specific posts on your Instagram account, you are automatically setting intentional brand messaging.

Improving your SEO content: With social media, it's not just about aesthetics and arranging colors in a certain way. You must work on your SEO to bump up your content.
Important Disclaimer
Before we go on with the topic, it's important that you don't mix up social media cross-promotion with repurposing content.
When you repurpose content, you're "reformatting" your best posts that have already been published on other social media platforms. Cross-promotion, on the other hand, is when you reference the original content from one platform for promotion purposes.
7 Quick-Witted Ways To Repurpose Social Media Content For Instagram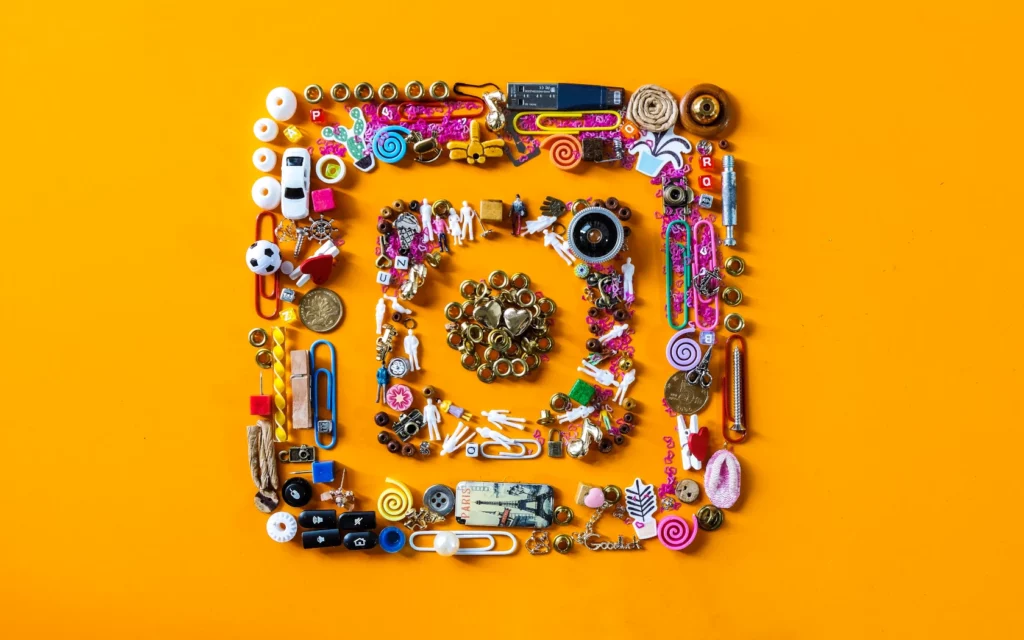 Without further ado, here's how to repurpose your social media content for Instagram and, essentially, give it new life! 
1. Screenshots for easy wins
You've surely come across a hilarious meme from Twitter that got thousands of likes and comments on your feed before.
If so, then we can bet that your initial thought was that these social media posts were edited specifically for your feed rather than a simple screenshot.
But the truth is – these are just regular screenshots that came directly from a Twitter thread.
If you've been using Instagram for a while, you might've noticed that most users actually prefer screenshots of Tweets rather than edited images. Who would've thought?
So, what can you do about this?
Just focus on repurposing your top-performing Tweets for easy engagement wins on your social media platform – that's the entire idea.
You won't have to dig for juicy information for too long, that's for sure. Twitter users are always alert and ready to share their thoughts on everything – and at any time of day.
So, if there's a hot topic that's going around, and you'd like to get your hands on some first-hand funny comments and impressions, screenshotting on Twitter is your lottery ticket.
What's your goal here?
Well, your aim is to repurpose the Tweet that received the most attention from users. You want them to get a fresh dose of comments, likes, and saves.
2. Use Carousels for longer formats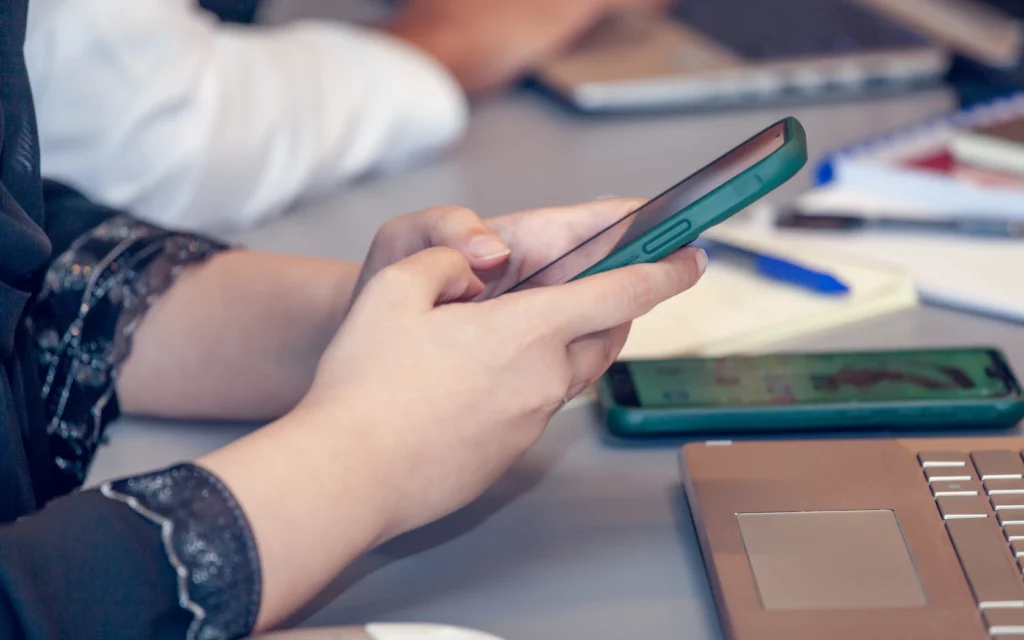 Did you know that Instagram Carousels are the format types that generate the highest engagement rate?
Well, now you do! 
Research shows that 10-slide Carousels get over a 2% engagement rate.
If you're already running a business blog, you can use Carousels to repurpose your blog content on different social media platforms like a pro.
Even though it's an obvious choice, this is still a surprisingly underutilized strategy that can boost your Instagram content and spark interest among your followers. 
Here are some examples:
Take some of your evergreen blogs or webinars and recycle them into easily digestible Instagram-user-friendly bits.

Summarize each paragraph into 1-2 slides.

Design each slide using branded colors.

Write a compelling caption to encourage your users to read on.

Leave the last slide for a powerful CTA to drive more engagement.
3. Make Plenty Of Infographics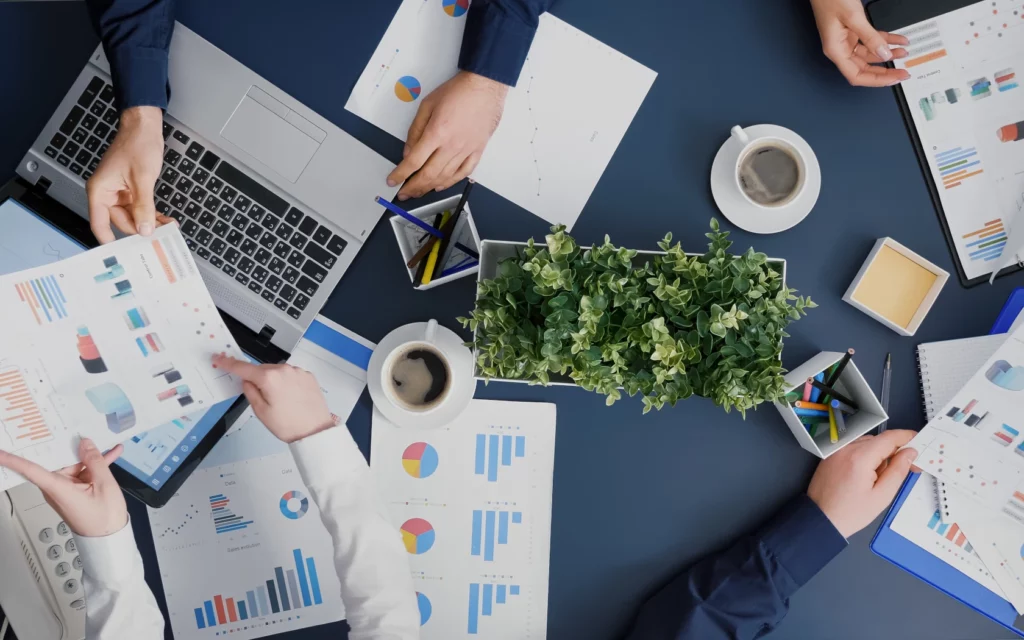 If you're a social media brand that bases its presence on statistics, reaching out to an audience that truly appreciates tons of data is a tough one.
The very mention of data doesn't necessarily have to mean a headache for your followers, though.
There is a wiser and more creative way to go about this, and one word explains it:
INFOGRAPHICS.
You don't need additional research to confirm that consumers and followers of all kinds appreciate attractive visuals when they see them.
Infographics keep them interested and engaged enough to read the blog till the very end – which makes them a promising candidate for repurposing content for your Instagram.
4. Shine A Light On Old Pics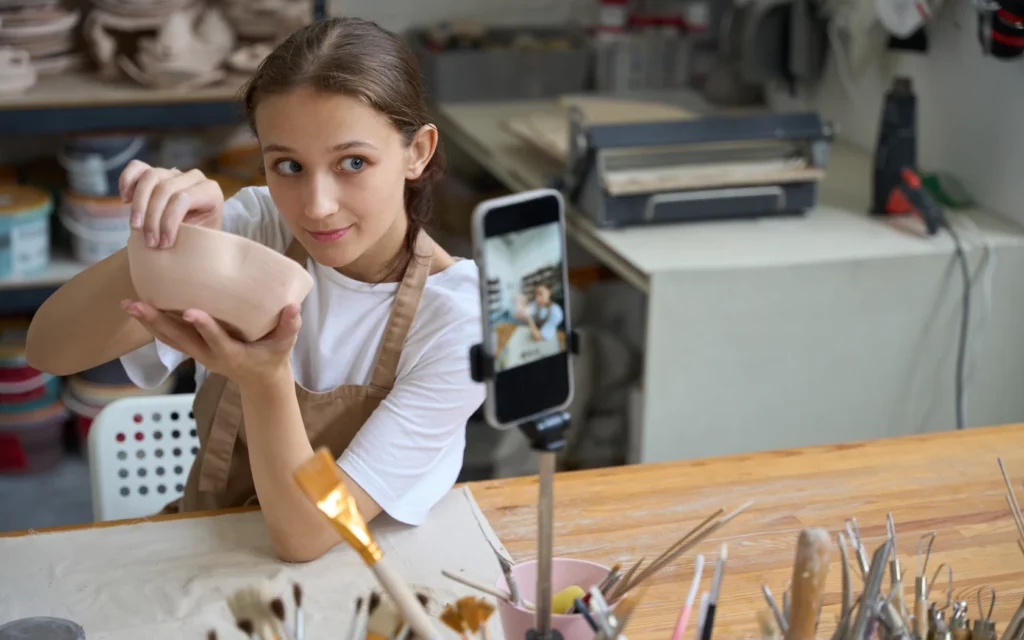 There's nothing like a good, old #tb on some precious memories from the past.
We don't even have to ask; we're 100% sure that you've got some selfies, breathtaking landscapes, or memorable events that would refresh your Instagram feed and do the trick.
Don't worry – this won't take too much time out of your busy schedule.
In fact, it's the most time-efficient way to repurpose content for your Instagram account and reach your goal. Basically, all you have to do is scroll to the bottom of your IG feed and look for pics that would make an epic return.
If you feel like the existing ones won't do the trick, and you've got more in your drafts, go ahead and post those with a throwback hashtag and a catchy caption.
Above all, make sure that your #tb is seen by your audience – either as a post or an Instagram story.
Bonus Tip:
It's good to have a color theme so your feed looks clean and uniform. Your Instagram audience is all about visuals, so having a specific color scheme in your posts can help people feel drawn to your content.
5. Create Video Teasers & Clips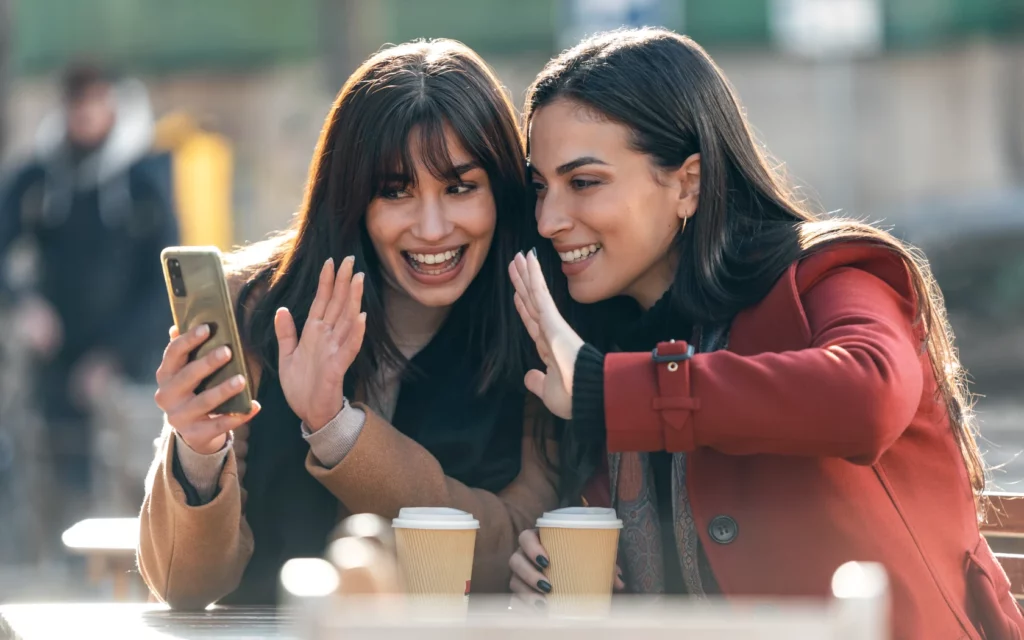 How many of you felt excited to click on the teaser of a brand that you've faithfully followed for years?
It's like a natural response – especially if you belong to the narrow audience that was there from the start.
Well, making video teasers and clips is another quick-witted way to repurpose your content for Instagram.
It's simple:
Making video teasers and clips from old relevant content can help your brand to build some hype among your audience and deliver the news in a new, exciting, and interesting way. It can be an upcoming event or a new product; either way, these short clips can get you the most engagement.
It's much faster to create content such as teasers when you already have all the shots you need, and it's a great idea to put the content you already have to good use – and make a genuine short clip about your brand.
In short:
You've got everything you need; you simply need to piece it together.
Pick high-quality, relevant content for your teasers and regain your Instagram popularity in the nick of time.
YouTube Video Or IGTV?
If you're having a dilemma about whether to go with YouTube or IGTV when repurposing content for Instagram, our advice is:
Take your best-performing YouTube videos and resize them into IGTV. You can also turn your YouTube video description into your IGTV caption.
If you're not sure how to edit videos for IGTV, you can use one of the many useful tools and editing software designed specifically for these purposes. 
While we're at it, here are some direct tips:
Create short teaser videos and post them as separate Instagram posts.

Turn your YouTube and Instagram Live streams into short videos for your Instagram post.

Take the most exciting bits from different segments of your video and create a series of content pieces for Instagram.

Notice potential GIF material? Use it to create fun GIFS for an instant engagement boost.
6. Repost Blogs With Insta Guides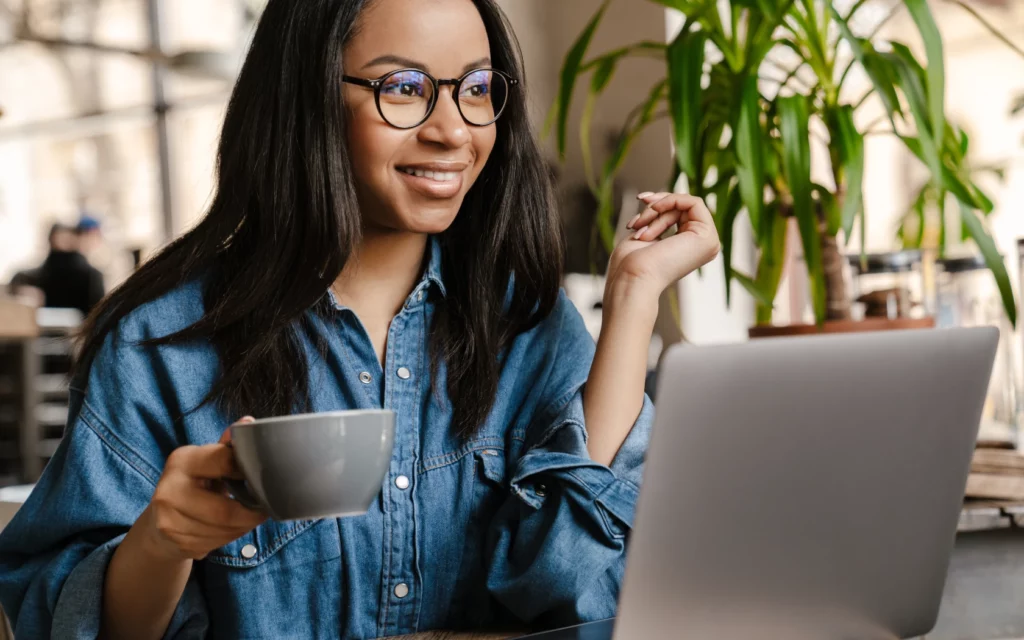 Guides were originally designed to present Instagram users with useful and reliable information that's easy to follow.
Quickly enough, they've gained immense popularity and made it easier for social media creators to reach out to their audience, help them through easy steps and answer all their questions before they even come to mind.
Today, well-known Instagram guides are an inevitable part of this platform.
Besides being a source of reliable and helpful information, they are now a smart social media strategy for repurposing blog posts and other long-form content.
Social media creators can now link all your captions together in a cohesive sequence with guides – creating content that's relevant to your social media profiles.
7. Regular Blog Post Updates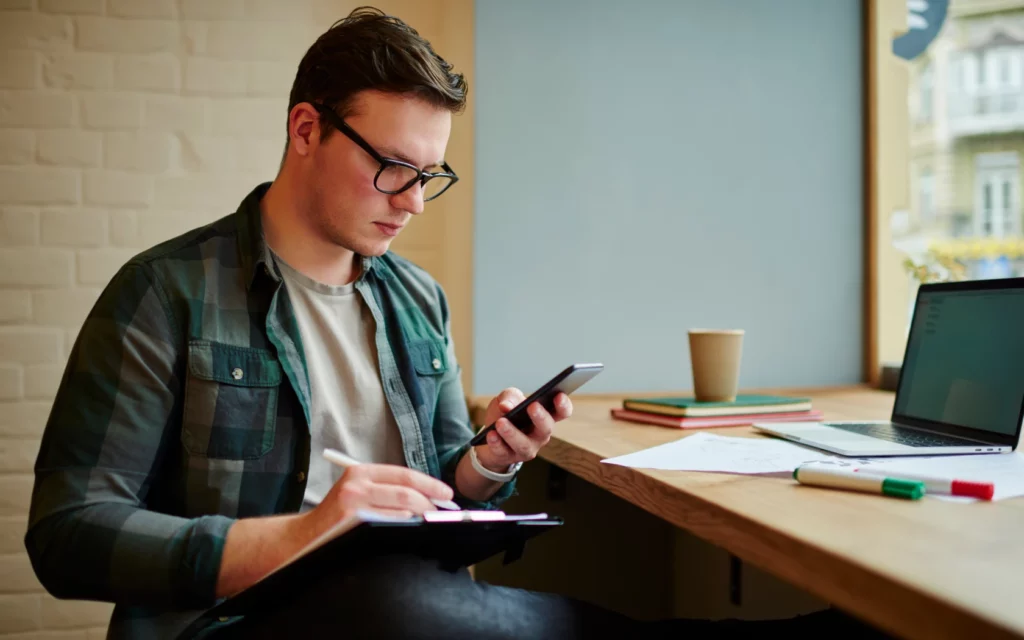 Another great way to find content worth repurposing is to scroll through other social media profiles or maybe look at an old blog post and turn these sources into high-performing posts.
Let's face it:
Everything changes – including the good, old blog posts that we used to scroll through.
Some posts that were considered the greatest hits at the time and generally relevant may no longer work – simply because the info posted back then is no longer applicable.
If you know a post that faced that destiny, then this is your chance to spruce it up, post an update on your social platform, and let your existing content shine – again.
The best way to go about it?
Well, you can simply rewrite the sections that you feel are outdated and not relevant to your existing content. You can even feature it in an Instagram video or your podcast episode to ensure you get the website traffic you need.
Generally speaking, updates can do wonders for the same content when published on different social channels at the right time – and search engines love it, too. You should definitely take advantage of this engagement boost strategy.
Smart Tips When Repurposing Content For Social Media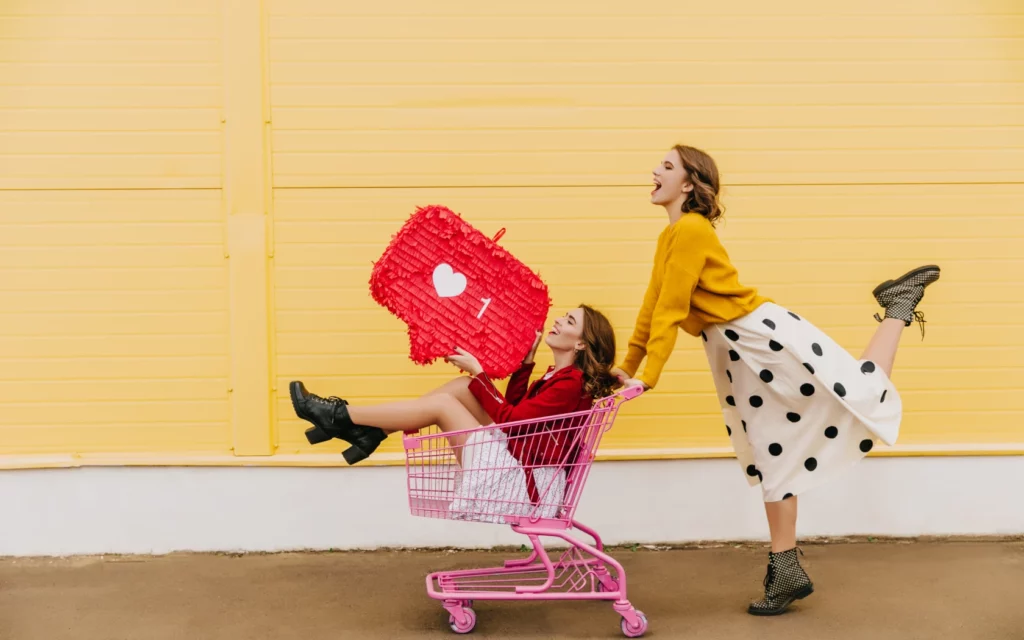 Ready to take on the adventure of recycling your social media content?
Before you do so, consider these quick and clever tips on how to repurpose content more efficiently:
Align Your Goals
Before even thinking of repurposing your Instagram content, you should think about one thing – your long-term goal. As a creator, you should make sure that your recycled content aligns with your Insta goals.
To recycle – or not to recycle? That is the question.
Take a few seconds and evaluate whether the content piece you're recycling is worth it or not.
Timing Is Key
Next up, be careful about the timing of your specific content pieces. That's one of the key secrets to getting more views and engagement on Instagram.
For instance, you can look through your articles – and if you've got an evergreen blog post, consider using it to freshen up your feed any time you want. Timing is not of the essence with this type of content.
However, if we're talking about specific content tied to a season, event, or year, you need to plan ahead for your content repurposing. 
Consider The Format
Finally, ensure that your content topic and format are Instagram-friendly. More importantly, get to know your audience and pay close attention to the content format that works best for them.
It's essential to ensure that your recycled content becomes an Instagram post that aligns with your crowd's values. 
How Does Flock Social Help Your Insta Game?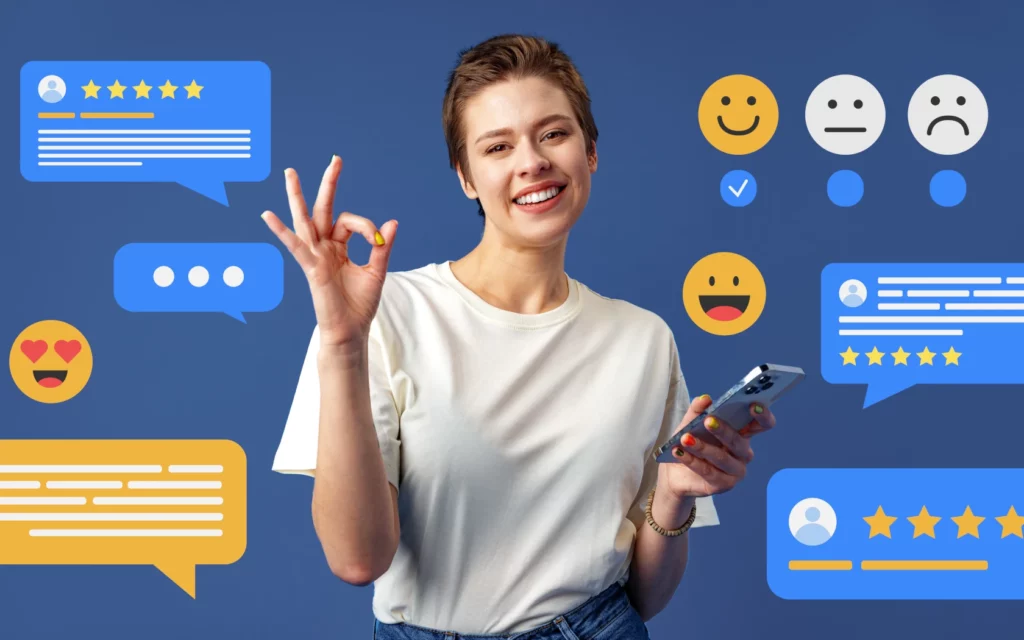 The social media game can be unpredictable at times.
Some days are just less creative than others – and it seems like there's nothing that you can do to turn your content around. And even something that seems like a fantastic idea on other platforms could leave your Instagram account hanging.
Content marketing is a serious endeavor, and sometimes, all you need is a little tailwind. That's where Flock Social comes in and helps you reach your goals – faster and stress-free.
Flock Social allows Instagram users to reach their target audience and get real, organic growth in no time. Our platform can help you attract new followers and get more engagement – all while directly increasing your website's traffic.
Repurposing content is definitely a wise strategic move for social media creators – especially when it comes to Instagram. However, if you feel like you're falling behind other brands, it's time to call professionals for help.
Content Repurposing: Key Findings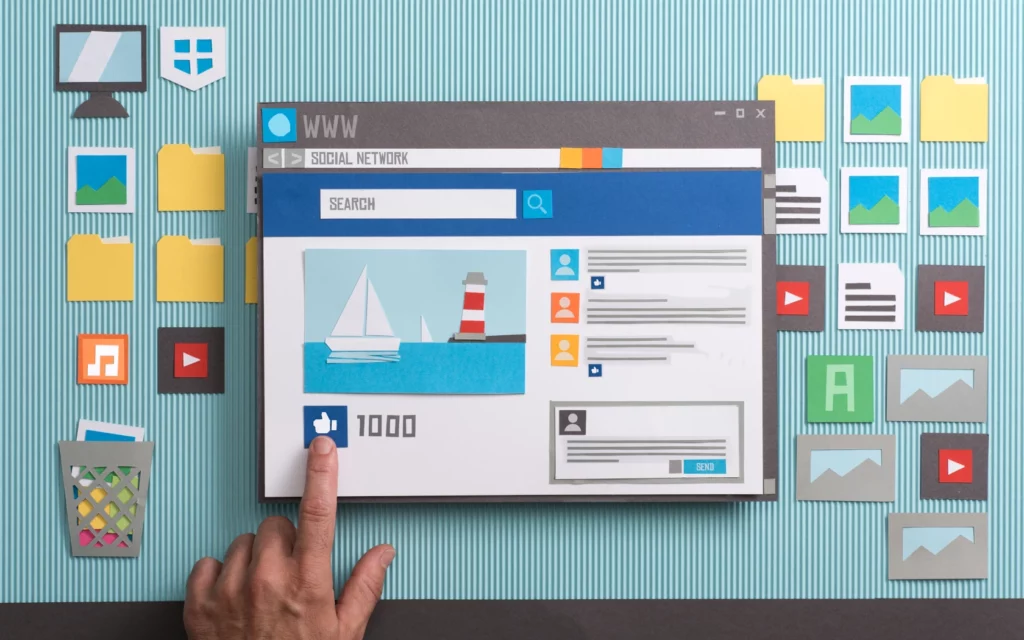 Your evergreen content pieces from other social media platforms are a powerful asset you can utilize to achieve your Instagram goals and create attention-grabbing content that will reach wider audiences without putting in too much effort.
Content repurposing is all about working smarter, not harder.
Social media creators, small business owners, and video marketers are already aware of the significance of high-performing content on their Instagram accounts as part of their content marketing efforts.
When it comes to repurposing content on Instagram, you can share screenshots, Carousels, Tweets, and teasers for your YouTube videos, create infographics based on blog posts, and so on.
You can even use high-quality content from the same platform and give it new life in a different form – Story Highlights are a perfect example of that. Instagram posts, video content like IGTV, or a high-traffic blog post can all get you where you need to be with your brand.
Before you jump on this exciting adventure and fill up your Instagram content calendar, consider your goals, timing, and different formats that you'll be forwarding to your audience.
Overall, we've made sure to lay out everything you should know in terms of how to repurpose your social media content for Instagram.
There's one more thing we'd like to suggest before we sign off – and it's quite the opposite:
Sign up for Flock Social and grow your account now!