Have you ever landed on an Instagram profile you knew you'd like and follow religiously? Of course, you have. And the funny thing is those weren't necessarily the accounts and topics you would typically be interested in. But somehow, you've found yourself spending your entire lunch break scrolling through dog toys – even though you're a die-hard cat person.
Do you think that's a coincidence?
Well, think again.
There's a reason millions adore the most popular Instagram accounts – a "formula," if you will – and you can bet we're about to break it right here and right now for you.
Whether you're a small business, an influencer, or an artist looking for a shot at Insta fame, you have to start by creating a profile that perfectly communicates your message. So, that's what we're doing today – outlining the steps to creating the perfect Instagram profile!
Looking for more Followers?
Getting Started: The Foundations Of A Perfect Instagram Profile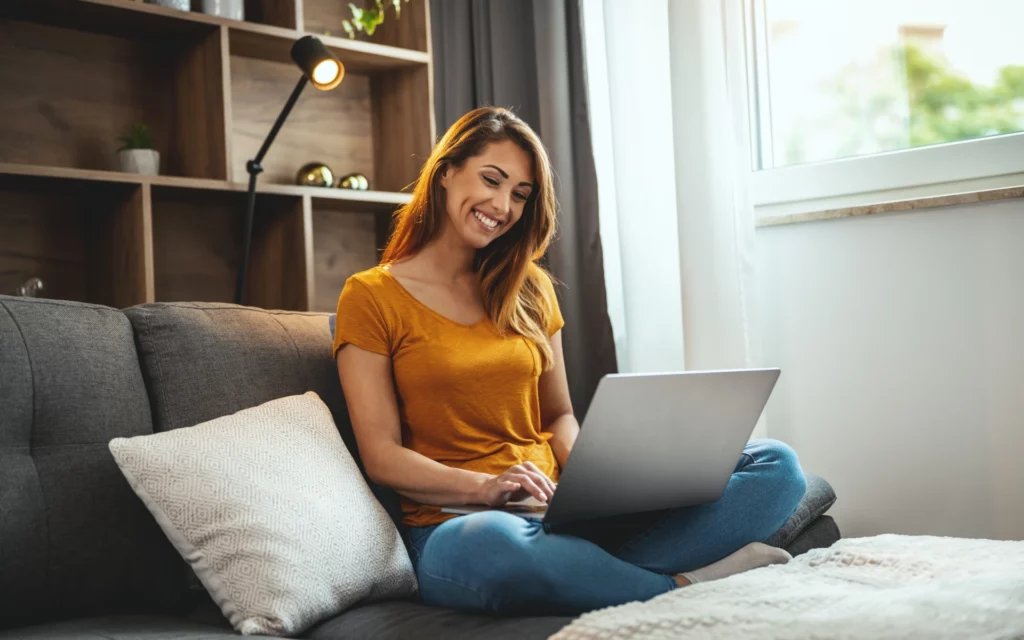 Instagram is more than a social media network. It's a goldmine for growth and income, with over 500 million daily active users, where an overwhelming 70% follow at least one business account.
However, how can you make the most of this platform?
It all starts with optimized Instagram profiles.
You only get a few seconds to make a positive first impression on Instagram. So, let's make those seconds count! We've prepared some handy tips and tricks to help you create a visually appealing and on-brand Instagram profile.
1. Make Sure Your Account Is Public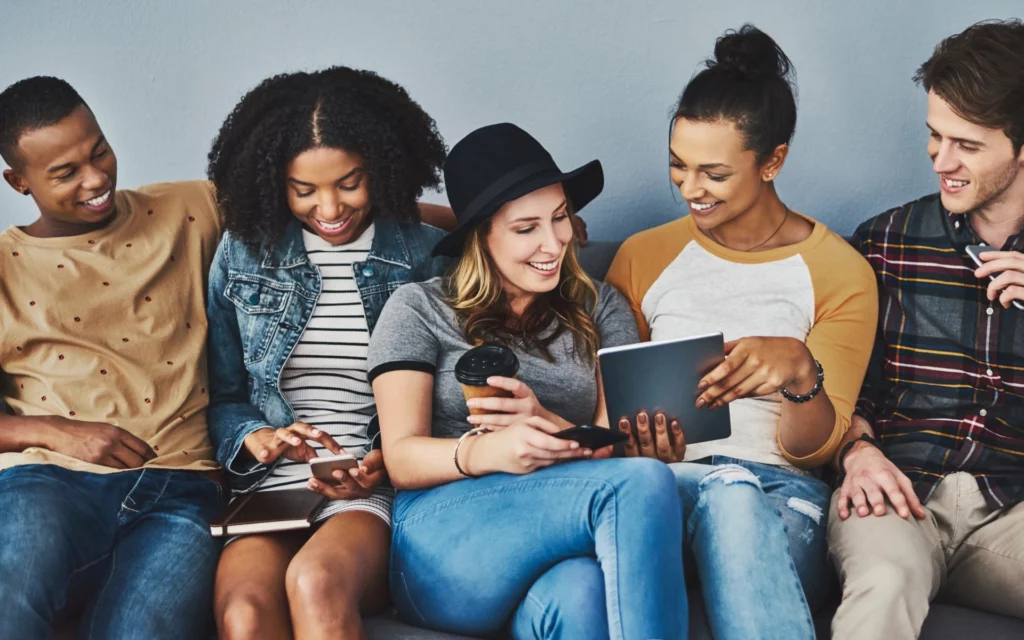 Although this is the default setting from the moment you create an Instagram account, it's best to be sure you haven't put your profile private at some point.
A Public Instagram profile is a must – especially for brands, influencers, or anyone looking for ways to make money on Instagram.
Why?
Well, if your account is not public, it can't be viewed, which ultimately limits your discoverability and chance of getting new followers.
So, ensure that you've got all eyes on your Instagram profile by allowing your content to be seen by everyone.
If you've switched to "Private" for whatever reason, here's how you can make your account "Public" again in a few simple steps:
Tap the gear button on iOs (the three dots icon on Android).
Select "Options."
Toggle off the "Private Account" option.
2. Choose A Memorable & Searchable Instagram Handle
When picking your username – a.k.a., the handle – and your Instagram business name, it's crucial to keep in mind a few key points.
Make sure it's memorable. If your business is already a household name, be sure you use it as your Instagram username too.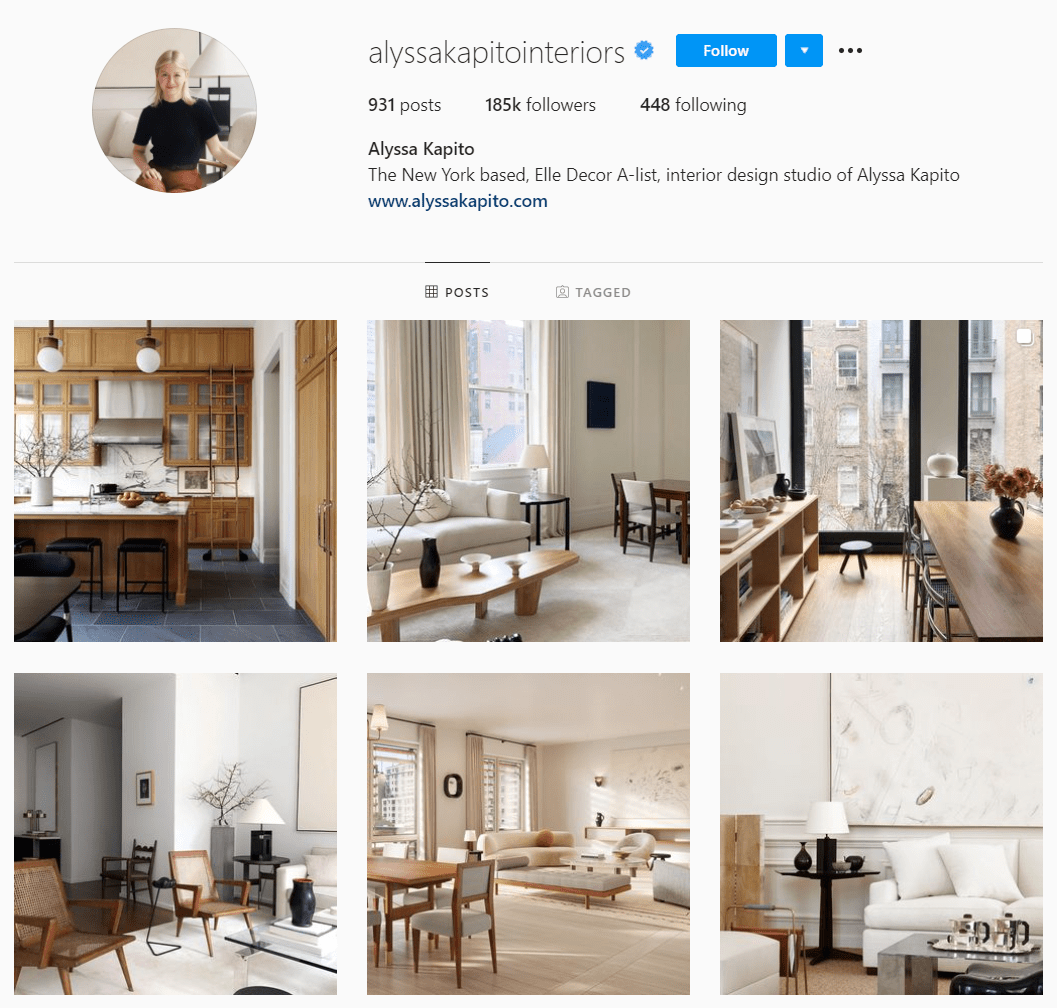 Here's how to edit your Instagram username:
Go to your Instagram profile page.
Tap the "Edit profile" button. 
Tap your current username (next to the person icon), and enter the new one.
Even if your desired username is already taken, don't worry; you can still find a way to use it.
For example, if you want to use your first and last name and you're a furniture designer, you can add the word "design" or "home" to your name. Or, if your business has multiple locations, you can specify the city in the IG name to differentiate between different social accounts.
3. Update The "Name" Section Of Your Instagram Account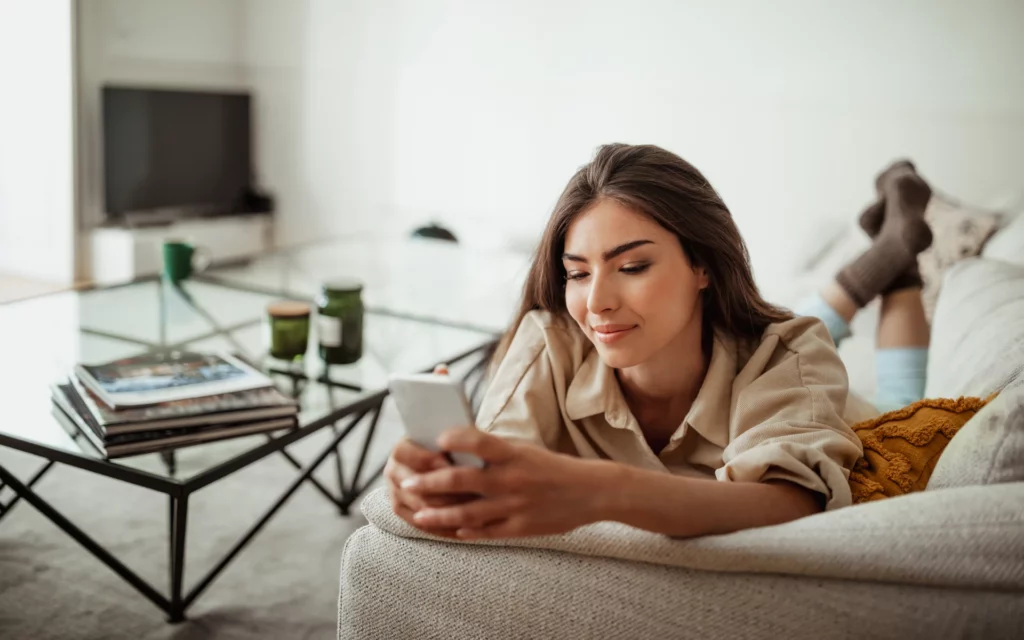 Do you know that small space that appears underneath your profile picture and username in Instagram's search results?
Well, you can make it work to your advantage by optimizing the "Name" section of your Instagram account.
Your Instagram name is how your customers will search for your brand on Instagram – and you don't want any mixups in that department, do you? So, don't underestimate the importance of an easily searchable business name; it ensures that your customers can easily find you.
Here's how to edit your Instagram business name:
Go to your Instagram profile page.

Tap the "Edit profile" button.

Tap your current business name (next to the clipboard icon), and enter the n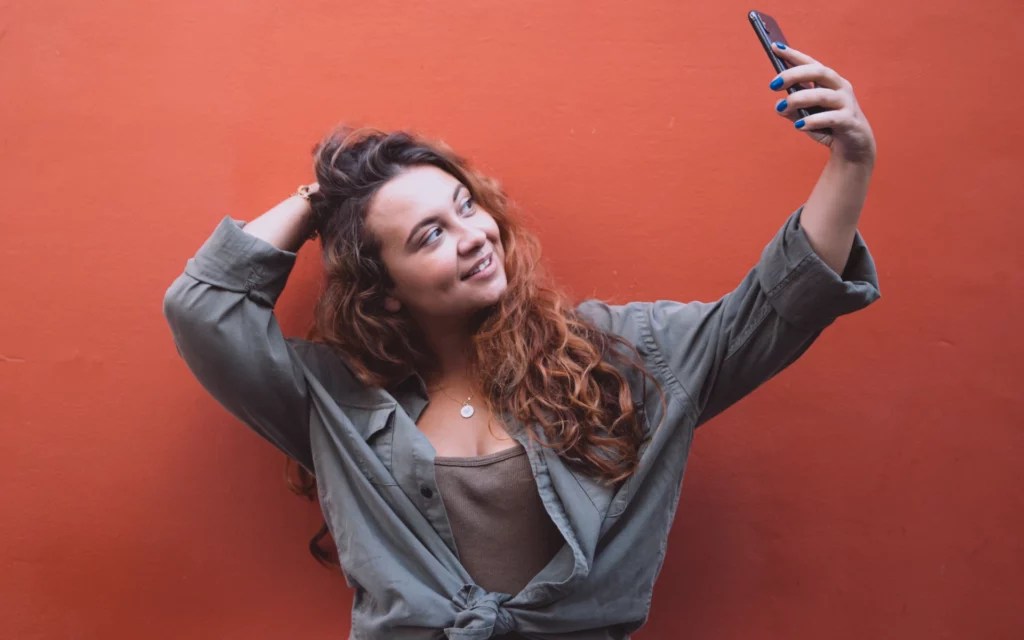 "But why is this so important?" you might wonder.
Adding your complete business name to the "Name" section will help you build brand awareness and boost your Instagram profile's discoverability. It makes your profile easily searchable – simple as that. And, as we all know, discoverability and visibility are the first steps toward gaining new followers and driving traffic to your account.
4. Choose An On-Brand Profile Picture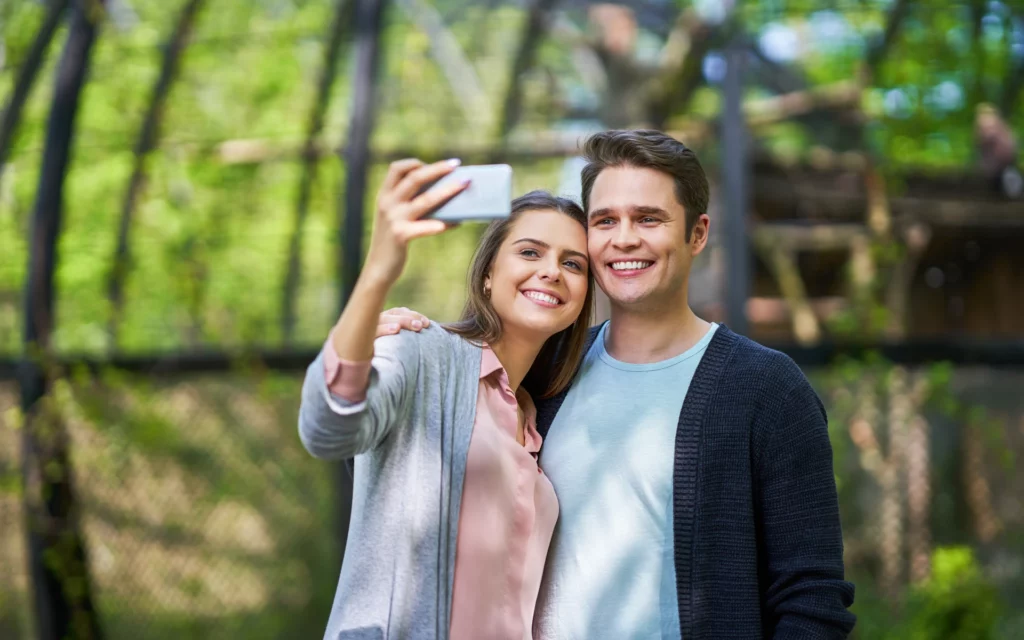 Be strategic about your Instagram profile picture. It's the picture that represents your brand on Instagram, after all, and the first thing that a user notices when discovering your profile. Your profile photo also shows up whenever you post on Instagram, like other people's content, or leave a comment.
Many brands automatically go with their company logo as their Instagram profile picture. That's perfectly fine as long as the logo is the most recognizable image of the brand – and for most businesses, it is.
However, if you are the face of your brand, then it's best to go for a cool headshot rather than a company logo.
On that note, put some thought into it and make sure your profile picture is on-brand.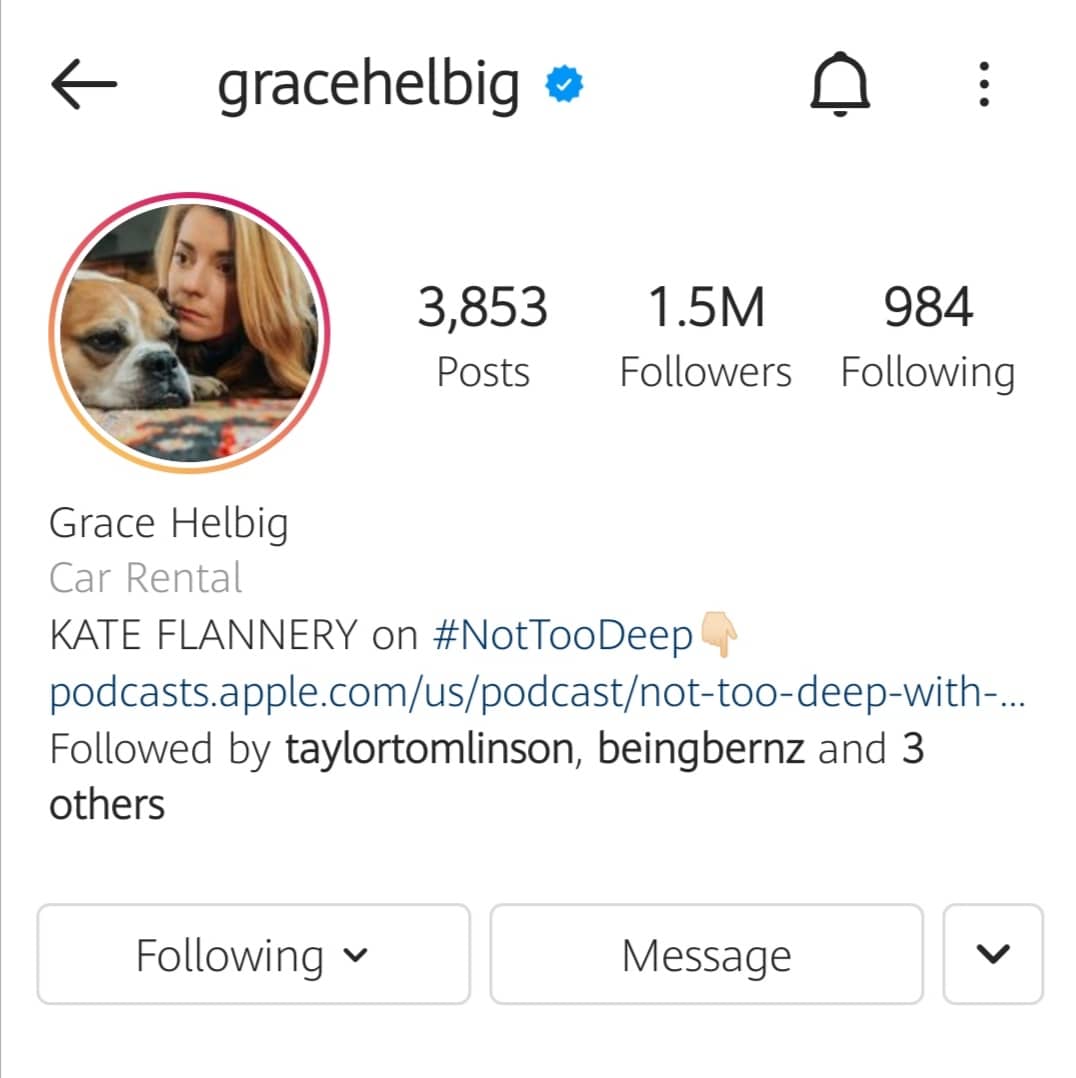 If you're an influencer with a quirky outlook on fashion and life in general, for example, let it show in your Instagram profile picture. And if you're a serious public speaker that doesn't necessarily have "silly" as a part of their brand, then there's no need to fake goofiness for the sake of Instagram crowds.
Optimize Your Instagram Bio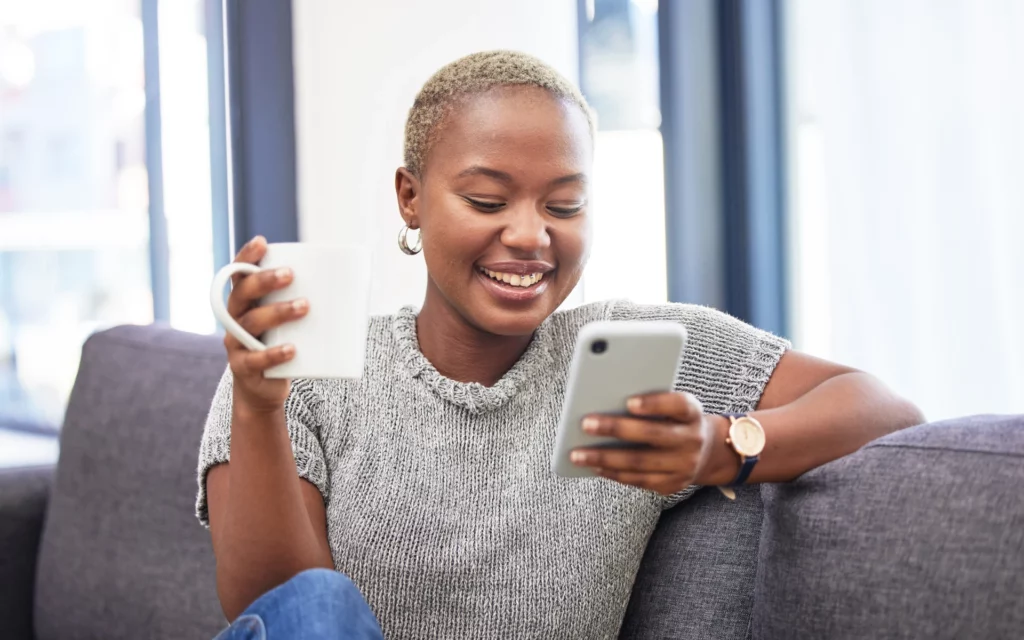 Now that you have your profile picture and Instagram name all sorted out, it's time to move on to the second major aspect of your account – your bio.
1. Write An Informative Bio
Your Instagram bio is the place for you to shine creatively and show your potential followers and customers why you're the person they should follow. The tricky part is that you have only 150 characters to do it. So, you have to make every word count.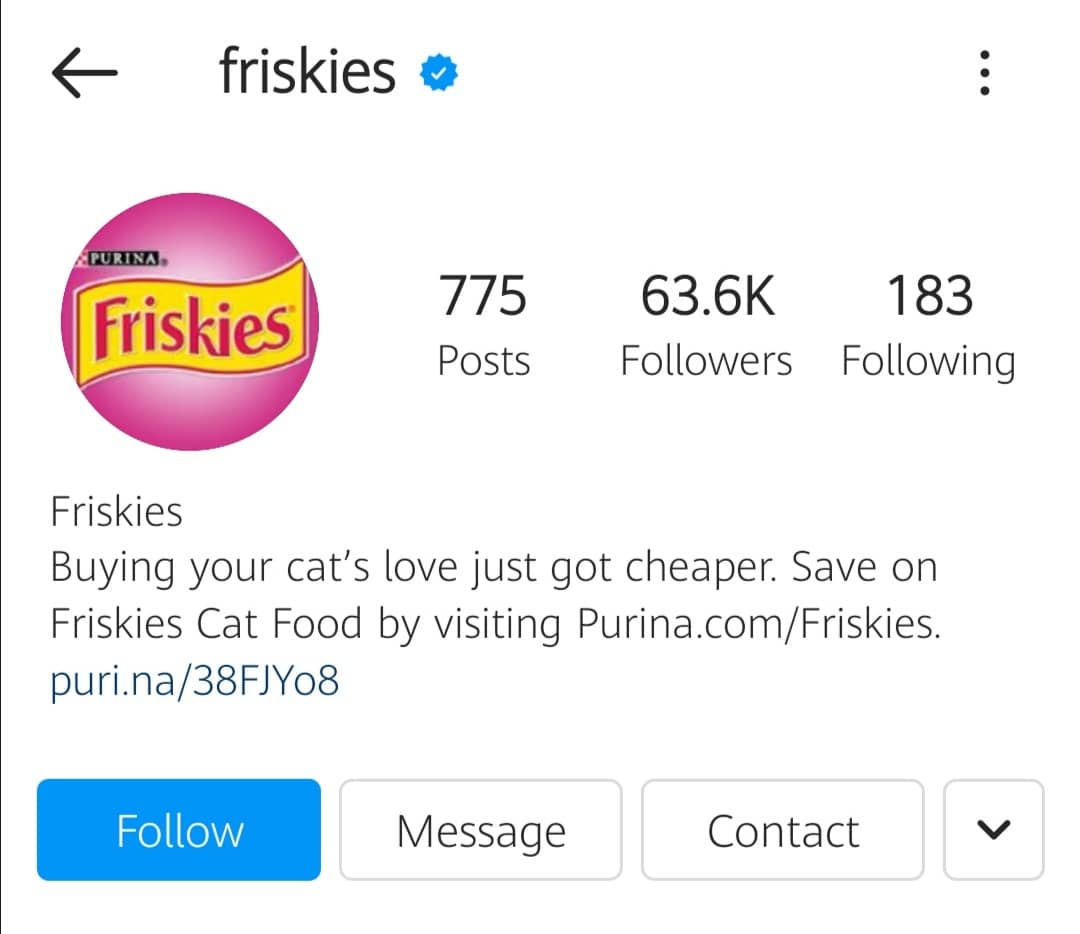 If there ever was a formula for a perfect Instagram bio, it would go like this:
Concise – Make it short but sweet. Say as much as possible – in as few words as possible.

Informative – Tell people who you are and what you do. Make sure it's super clear to anyone that lands on your profile. 

Convincing – Give them enough reasons to follow you. Communicate your values. 

Fun – While this depends on your line of work, you should give your bio a bit of character. It could be some catchy phrase or a funny pun – if your niche allows some humor, of course. 

Easy on the eye – A nicely formatted bio goes a long way. Keep it under 150 characters, and use line breaks to make your Instagram bio easier to read. Add emojis and some cool fonts to make it pop.
Pro tip: If you're struggling to communicate all your business does in a short format, ask your friends or business partners to help you out. Ask them what the first thing that comes to their mind when they think of you or your brand is.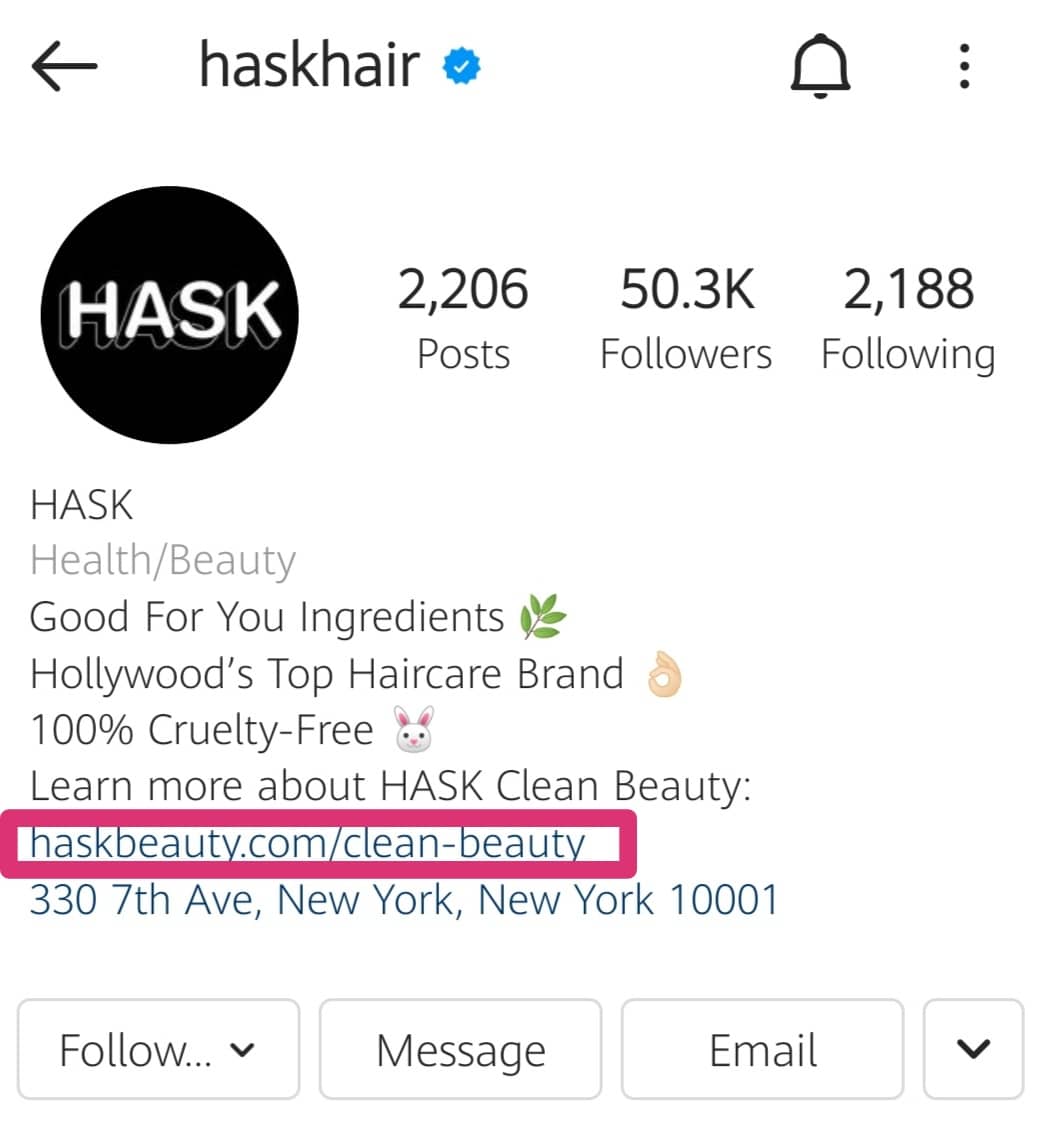 The link in your bio is one of your primary sources of traffic and a key ingredient for creating the perfect Instagram profile that converts.
So, be strategic about it, update it regularly using the URL box – and don't forget to remind your followers to check it out from time to time by including a CTA in your captions and Instagram Stories.
3. Include Your Contact Information
Once you lure in potential followers with a catchy bio, it's time to get logistics into the mix:
How will they be able to reach you?
One of the perks of switching to a Business account on Instagram is that you get to include contact details and make your business accessible to anyone wishing to call, send a message, e-mail, or locate your business on a map.
Of course, it all depends on the type of business you have, but the "Email" and "Message" options should generally always be available to your customers.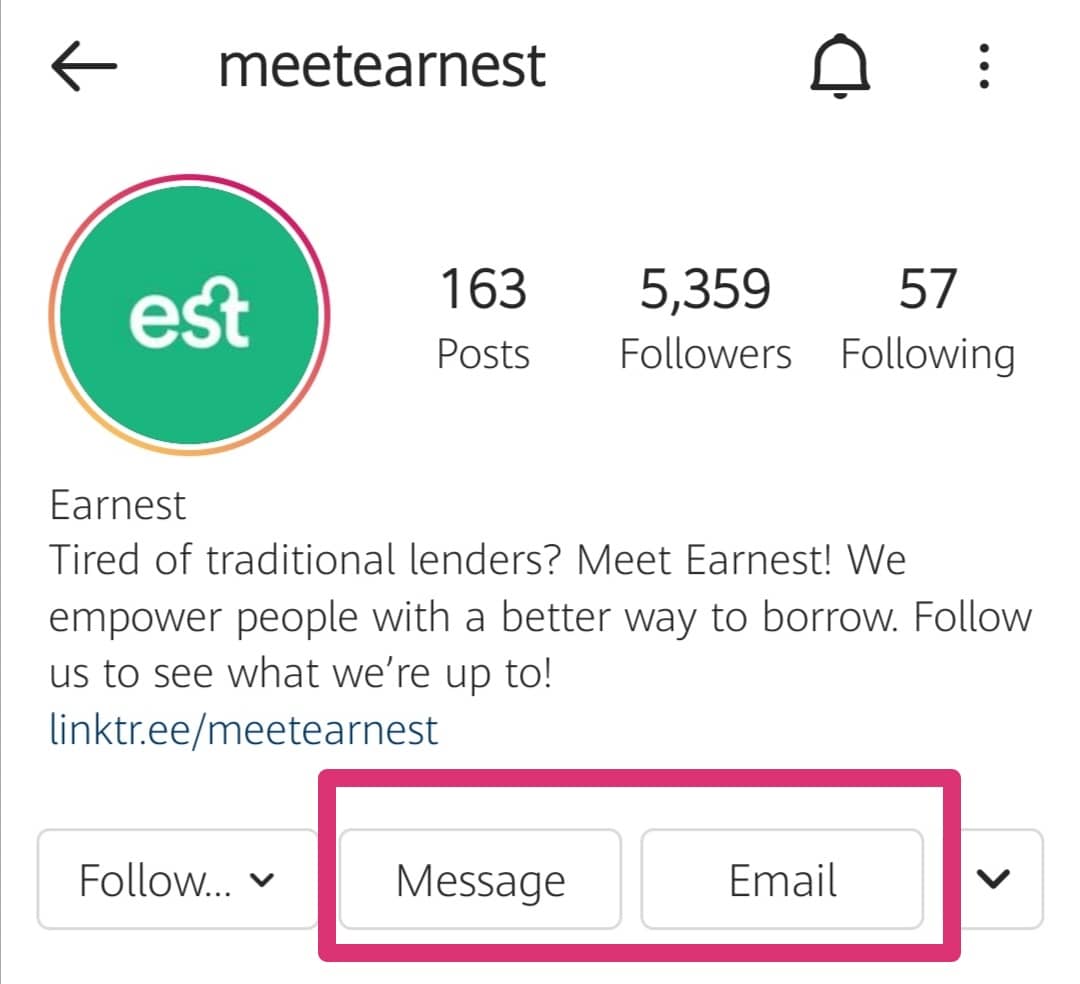 Our advice is to use every contact option available for business Instagram accounts. That way, you'll always be one click away from your potential customers.
Make Your Instagram Grid Visually Appealing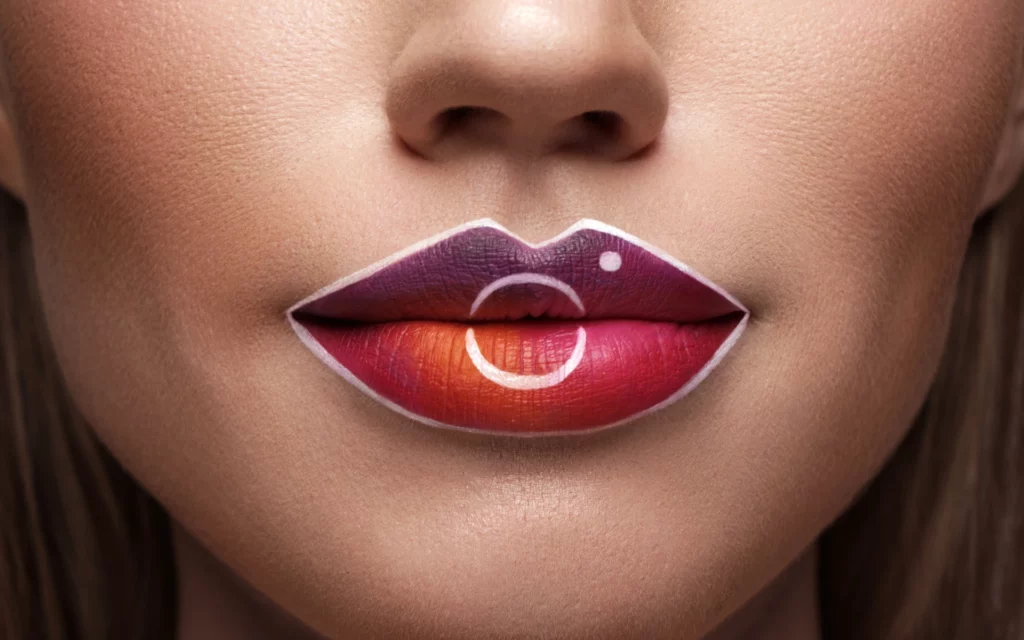 Though super important, none of the previous steps would work without genuinely engaging, high-quality content. Harsh – but true. Entertainment is the number one reason people use social media, making your posts that much more important.
To create a unique Instagram profile, you have to put most of your time and focus on creating ridiculously bomb content. That includes everything from organizing your grid in a creative way to establishing a unique aesthetic and writing brilliant captions that convert.
Not sure where to begin with your social media marketing strategy?
Here are a few tips:
1. Commit To A Theme & Color Palette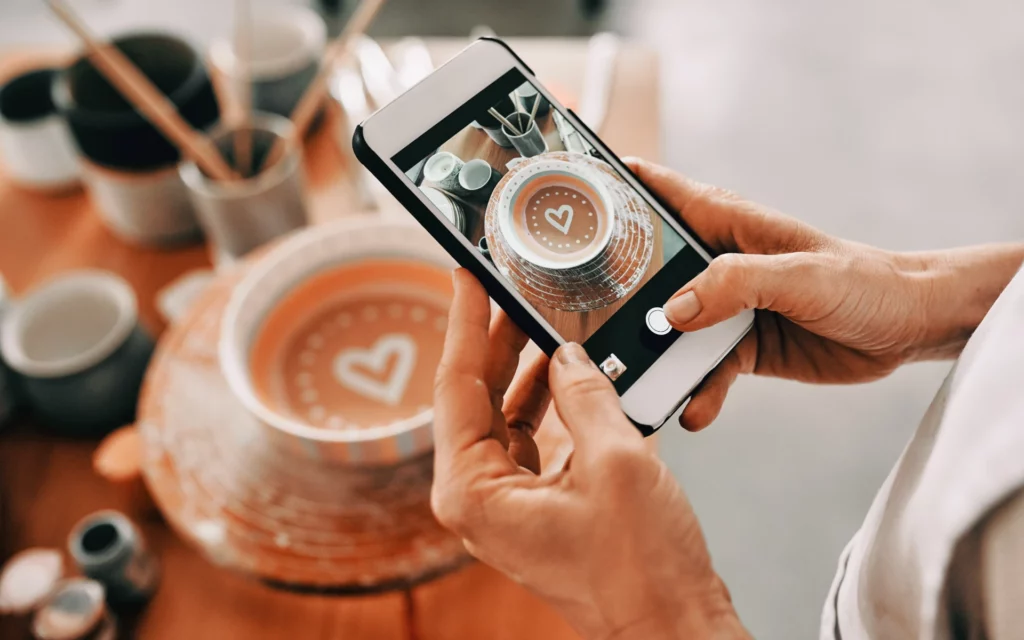 Say you're an Instagram clothing boutique. You'll want to showcase the look of a model in a cool environment with elements of the lifestyle you're promoting. Next up, you'll add a close-up of the item, showing the texture and the color. And finally, you can share some photos of happy customers rocking your best-selling pieces to show how they can be styled in everyday life.
2. Take High-Quality Photos
Always strive for the highest possible quality photos. And no, you don't actually need the latest fancy equipment to achieve this:
Use good lighting and learn a thing or two about angles, and you can transform any photo into a scroll-stopping image your followers would love.
Hiptique does an amazing job with its visual theme: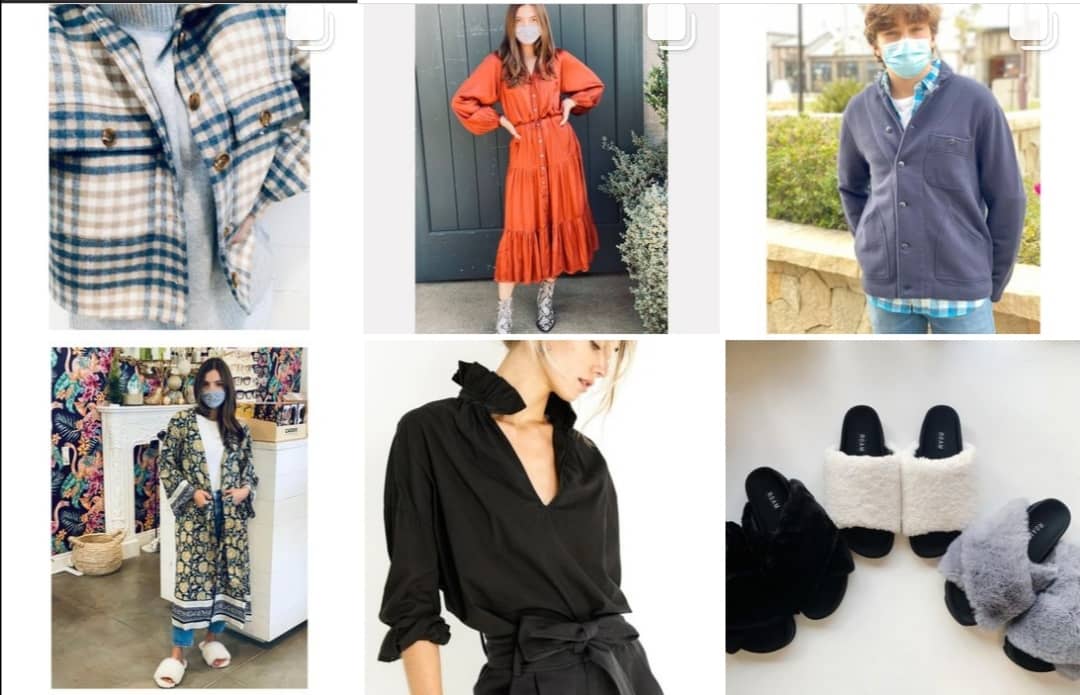 3. Maintain A Consistent Posting Schedule
We all know an optimized Instagram profile also calls for posting consistently. Maintaining a regular posting schedule is critical to keeping your audience interested and your content visible in their feeds. That said, it's not about aimlessly spamming your followers with posts in hopes of getting a few likes.
Quality should never be sacrificed for quantity.
So, instead of worrying about posting several times per day, focus on creating high-quality content that resonates with your target audience.
That said, timing is crucial.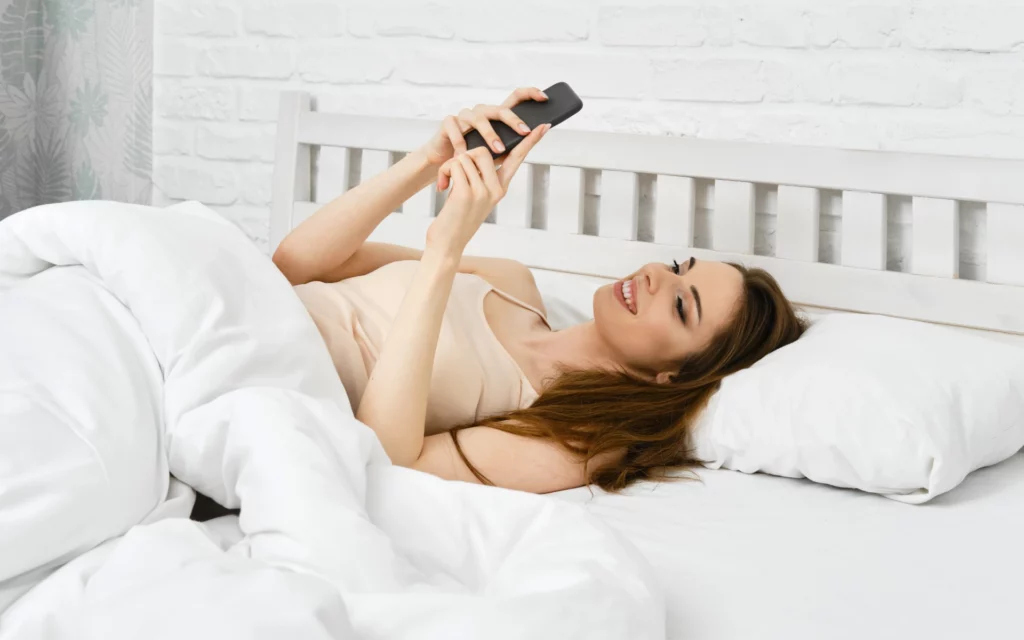 Instagram users are active throughout the day. Most people use it as a mobile app, after all. However, research indicates that engagement is stronger during non-work hours.
Our advice would be to use Instagram Insights; it contains lots of helpful data, including your followers' active hours.
4. Don't Forget About Hashtags
Hashtags are the secret ingredient when it comes to growing your reach and interacting with your target audience. They've become an essential component of the Instagram experience, and choosing the correct ones may make all the difference in getting your post in front of the appropriate people.
When it comes to hashtags, relevancy is everything.
Including the branded hashtag in your descriptions draws the right audience and increases the number of likes on your Instagram posts.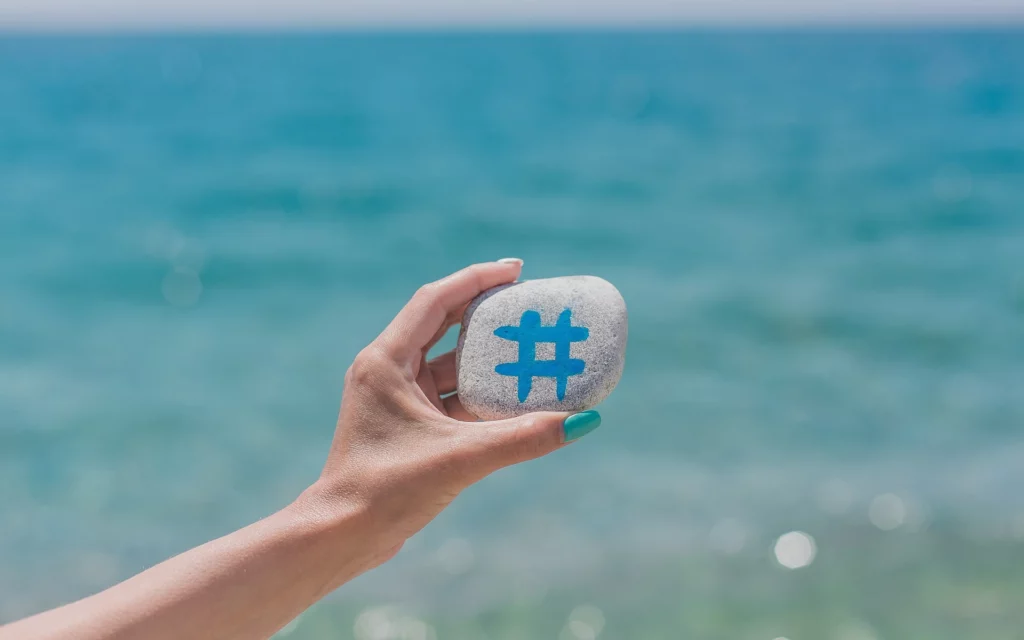 But how can you come up with the best hashtags for your photos?
Well, when it comes to finding the right hashtags, research is your best friend. It's a bit like keyword research:
Enter a phrase related to your brand into the search field, and you'll see which hashtags are trending and how many Instagram posts are related to them.
Ready To Create The Perfect Instagram Profile?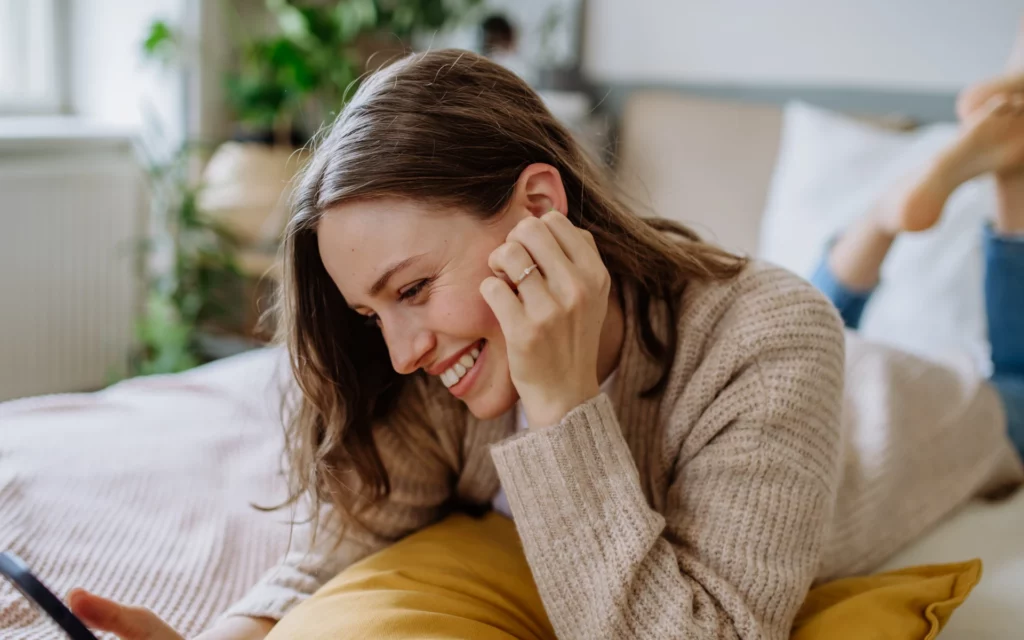 You should start treating your Instagram profile as a powerful business asset – because that's exactly what it is. This platform has a massive reach and can be a real game-changer for your company.
Sure, creating the perfect Instagram profile may require some effort and patience, but the advantages will be well worth it:
You'll get a head start on your business journey, maximize your presence on social media, attract more followers – and, ultimately, build an online community around your brand.
Still struggling to build a loyal following on Instagram?
Sign up for Flock Social today – and let us take care of your account's growth!