In 2018, certain brands have spent over $5 billion on influencer marketing. Experts say that number will even reach a staggering $8 billion here in 2020. 
So what makes Instagram influencers such a good investment in the first place? Surely the brands could have used that money on just regular ads, right? 
They could have. But, there are far greater opportunities in the world of Instagram influencers. 
There is a lot more than meets the eye here. All is a marketing game when it comes to these young businessmen and women of the 'gram. Especially when you want to know how to become an influencer.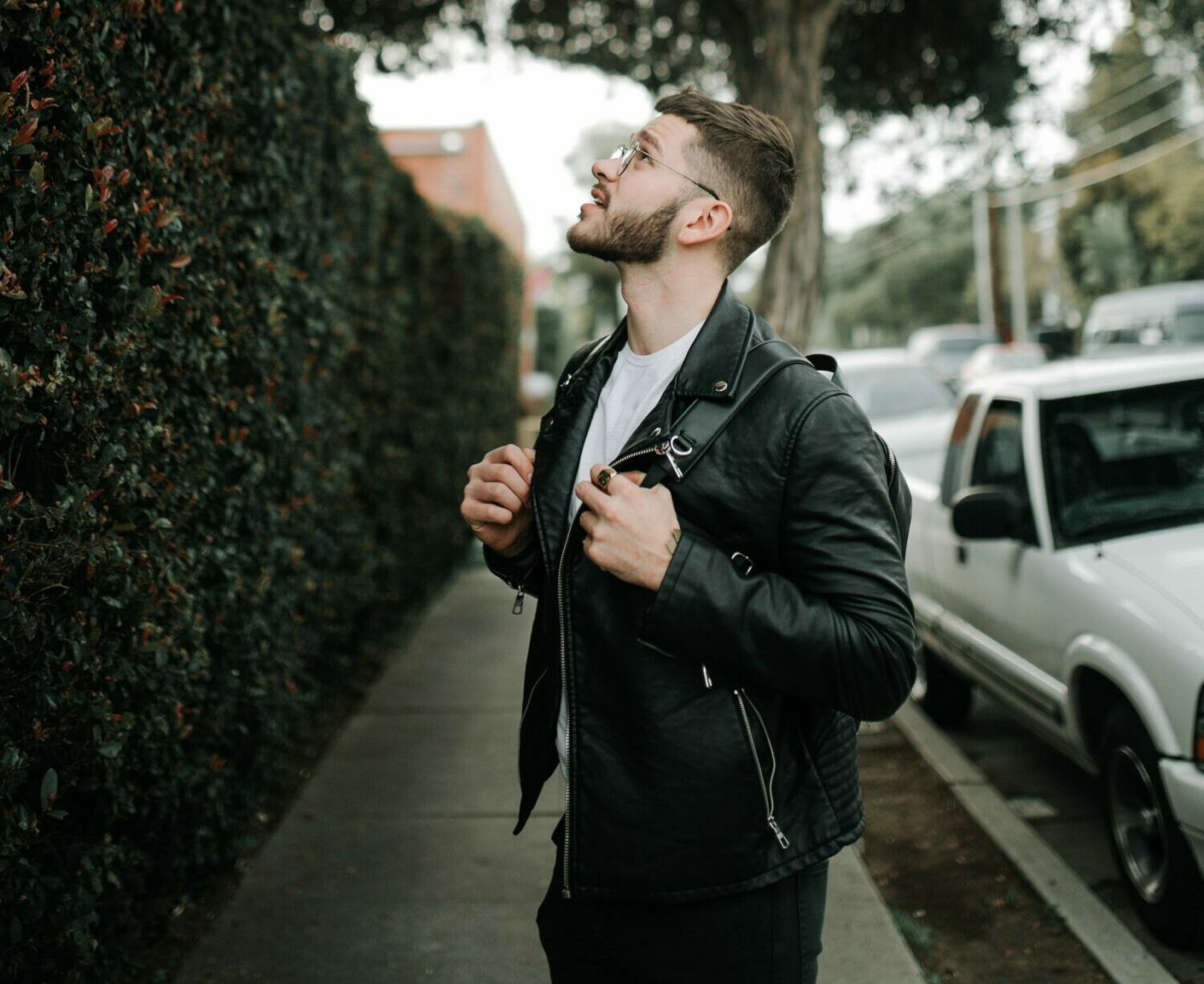 Let's take it from the beginning, shall we?
What is an influencer? Let's go ahead and consult the Oxford English Dictionary: 
"Influencer – a person with the ability to influence potential buyers of a product or service by promoting or recommending the items on social media."
Some of the most searched topics online are "how do you become an influencer". Well, you asked and we answered! Now we know the basis for the term Influencer! So, let's add the Instagram part to it. What is so special about Instagram influencers? 
Or better yet, why the heck does everyone want to become one? And lastly, do you want to become one? Yes? Well, keep on reading! An Instagram Influencer is an Instagram user (well, duh) who has an established audience.
Along with that, they have a distinctive brand and credibility. The trust that they have built up with their audience is crucial. Especially when it comes to sponsorships and company-paid ads. 
They persuade their followers to try out a new product or service of brands they work with.
The majority of these brands use the help of Instagram influencers to advertise their products. Depending on the company and its customers, a fitting influencer would be chosen. 
And with that, specific audiences would be targeted. 
This works a whole lot better than just resorting to general advertising. The followers of these influencers trust their opinion and taste. They appreciate and listen to their recommendation.
Plain ads can't compete with that. That's how to turn followers into customers!
With enough effort, anyone can become an Instagram influencer. You just need to follow a few simple steps. We've covered everything you need to know about Insta-stardom. 
Looking for more Followers?
Now, here's how to become an influencer:
THE 6 MAGIC STEPS:
Know Your Lane and Own It
Looks Do Matter, but so Does Smarts
Seems cool? Great! You are already becoming an influencer. 
Know Your Lane and Own It
First things first. You need to figure out which industry you would like to be part of. And pickings are plenty.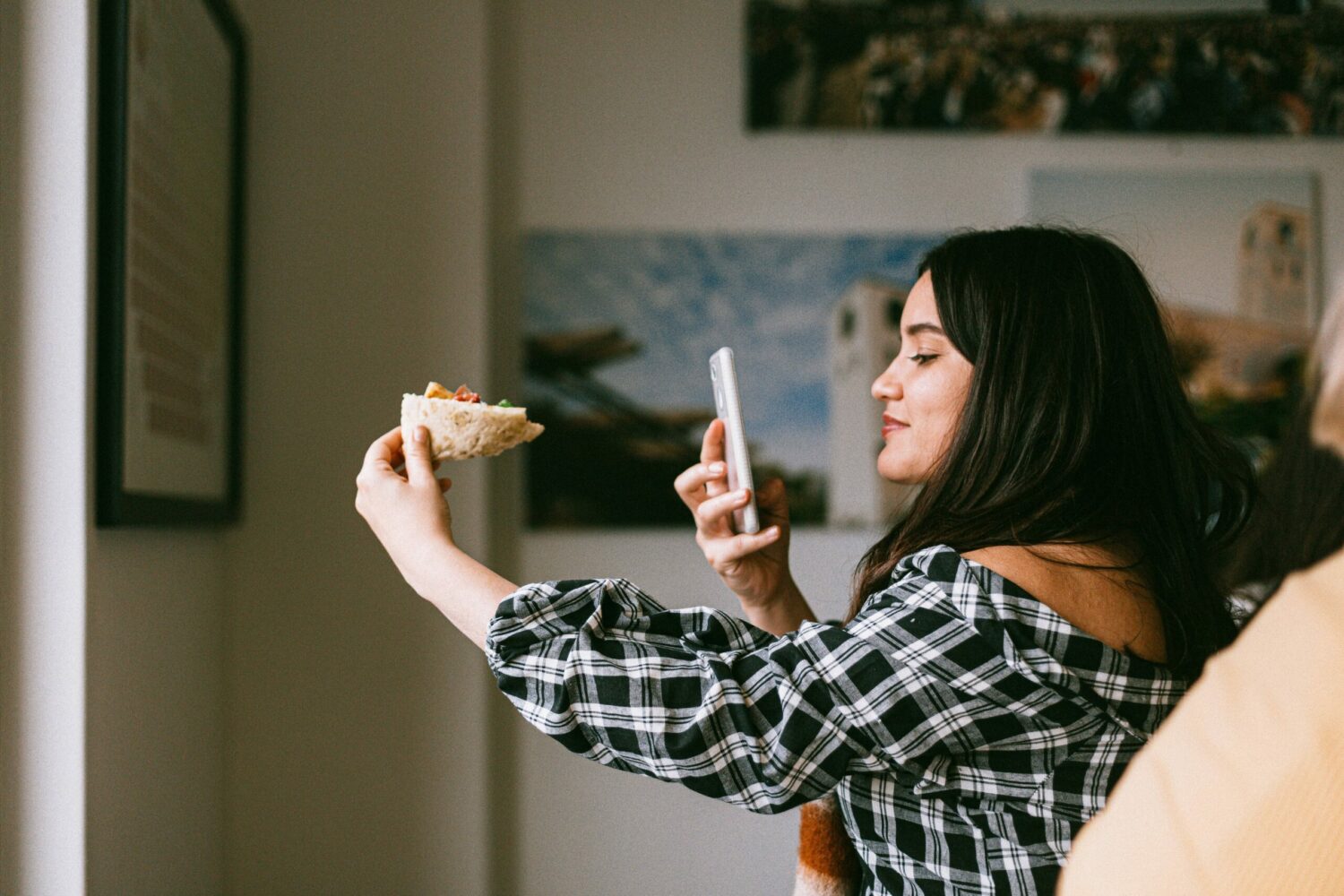 Influencers that focus on beauty, fashion, and lifestyle are extremely popular on the platform. They always have been. People like Gloria Morales and Jessie Chanes are perfect examples.
Cooking and fitness are also great niches to dive into. Striving to be as big as Brunch Boys or Elisabeth Akinwale is always a good idea. They are quite the influencers to look up to!
Maybe you like things that are a little artsier. Fields like art and design are generally more creative-focused. A very vast and good option too. 
Just take a look at the DIY Queen Mandi Gubler or the likes of Adam Ellis. He is a huge creator that focuses on comics. Just look at their amazing works of art! It's important that you do your research on what markets you can influence. Or how much they are saturated. 
For example, there are a lot of beauty bloggers and influencers out there. This just might make things a bit harder. It's important to stand out on this platform. But sometimes that isn't that easy. But not to worry!
The point of this blog is to get you to figure out what suits you the most. That's the first step on how to become an influencer.
Sure, there might be extra exposure in the fashion influencer industry. Making music, on the other hand, is a bit more "rocky". Nonetheless, it's important to love what you do.
This is the best route to succeed in this step:
Build an audience around your passion.
It's an easy way up from there! But speaking of directions, it's time to go down. Down to business. So…
Get Down to Business
There is a huge benefit to having a Business Account. If you want to know how to become a social media influencer – do not keep the personal one!
Once you switch to Instagram Business mode, you'll have more features and options. Like links and contact information directly and publicly visible on your profile. 
This makes it easier for brands to connect with you on potential projects.
Now, on to the numbers side of the business. Business accounts, that is. When enabling this feature you gain access to Instagram Insights. 
This is Instagram's built-in analytics tool. It helps you take your game to a whole new level.
With this awesome feature, you can keep an eye out on how your posts are performing. Numbers like impressions and reach would be just a clock away. 
You can also see the number of visits your profile gets. Both on a weekly and daily basis.
Overall, this helps you to get to know your audience, their demographics, and when they are most active.
So here is how to switch from a Personal to Business account in a couple of quick and easy steps:
Go to Settings from your Instagram profile. 
Select Account on the visible menu.
Scroll down to the bottom and click the Switch to Professional Account.
You'll have 2 options: Creator or Business. The "Business" option provides a more in-depth analysis of your profile's progress and analytics. It would be a great idea to pick that one. But whatever floats your boat!
Next comes choosing the category of your brand or company. Instagram made sure to include many diverse options when it comes to choosing your profession. From Art to Real Estate – they sure did include everyone!
Now that you're done with the basics, the last 2 steps are optional. You can choose to add your Public Business Information and even connect your Facebook profile or page if you want to.
It's always a good idea to connect as many other social media accounts as possible. It makes your profile more secure and authentic.
In the name of creativity and expression, it's time to focus on the content.
Good Looks Are Nothing Without Brains!
How to become an influencer? Well, it's time to express your creative side! Choosing an original theme or aesthetic for your Instagram profile is a huge part of being a successful Instagram Influencer.
Sticking to one style makes you seem more professional and reliable. Plus, the more unique and expressive your ideas get – the more impact it will have on other creators. Don't follow a blueprint, create one!
Here are a couple of amazing styles we've seen and loved!
Inspired by the sunny streets of California in the 60's – warm colors turn your feed from basic to retro chic.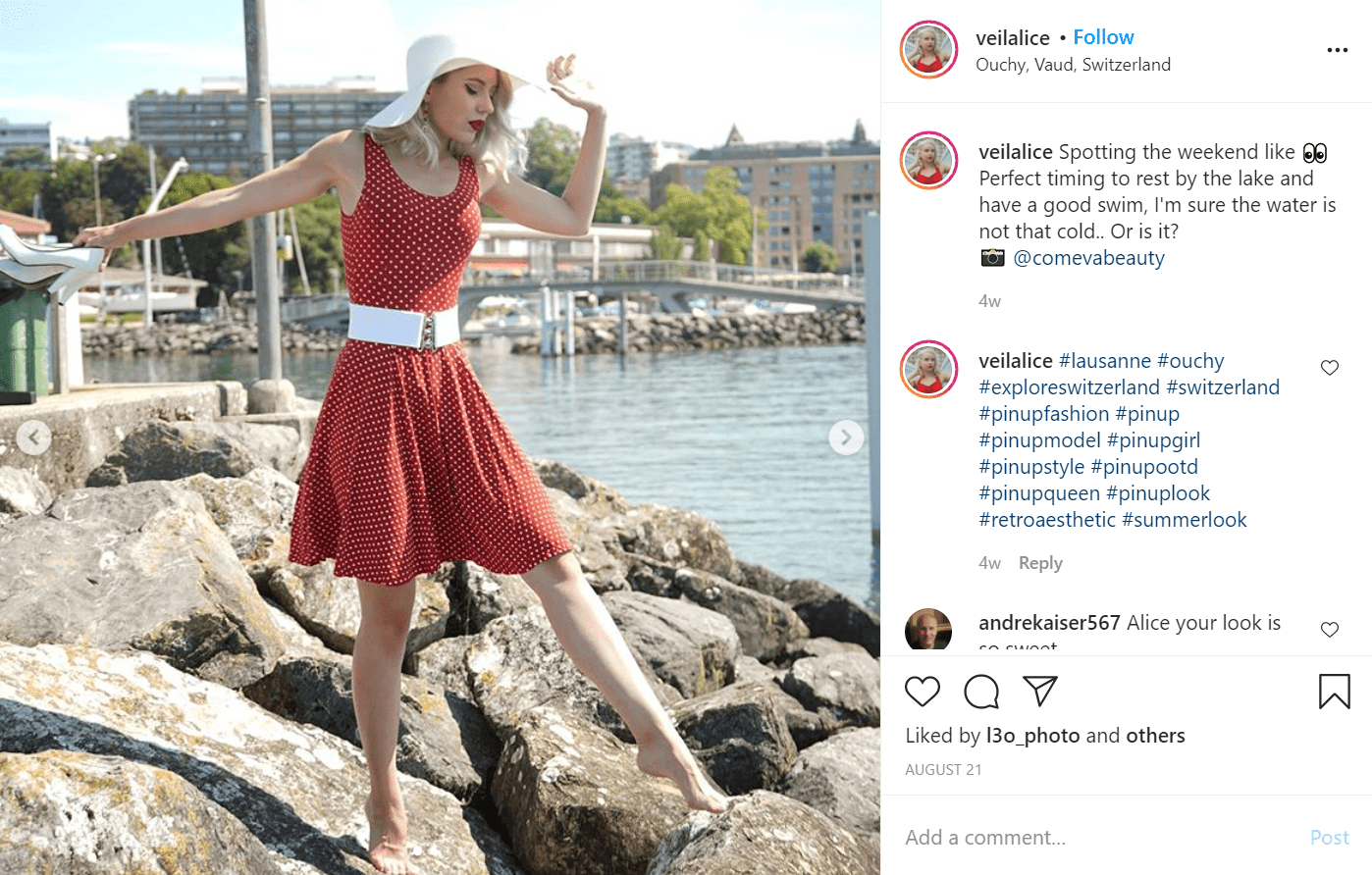 Bring out the minimalist in you with the simple monochrome black and white. It's a Scandinavian daydream, easily accomplished by one Ikea trip and an iPhone.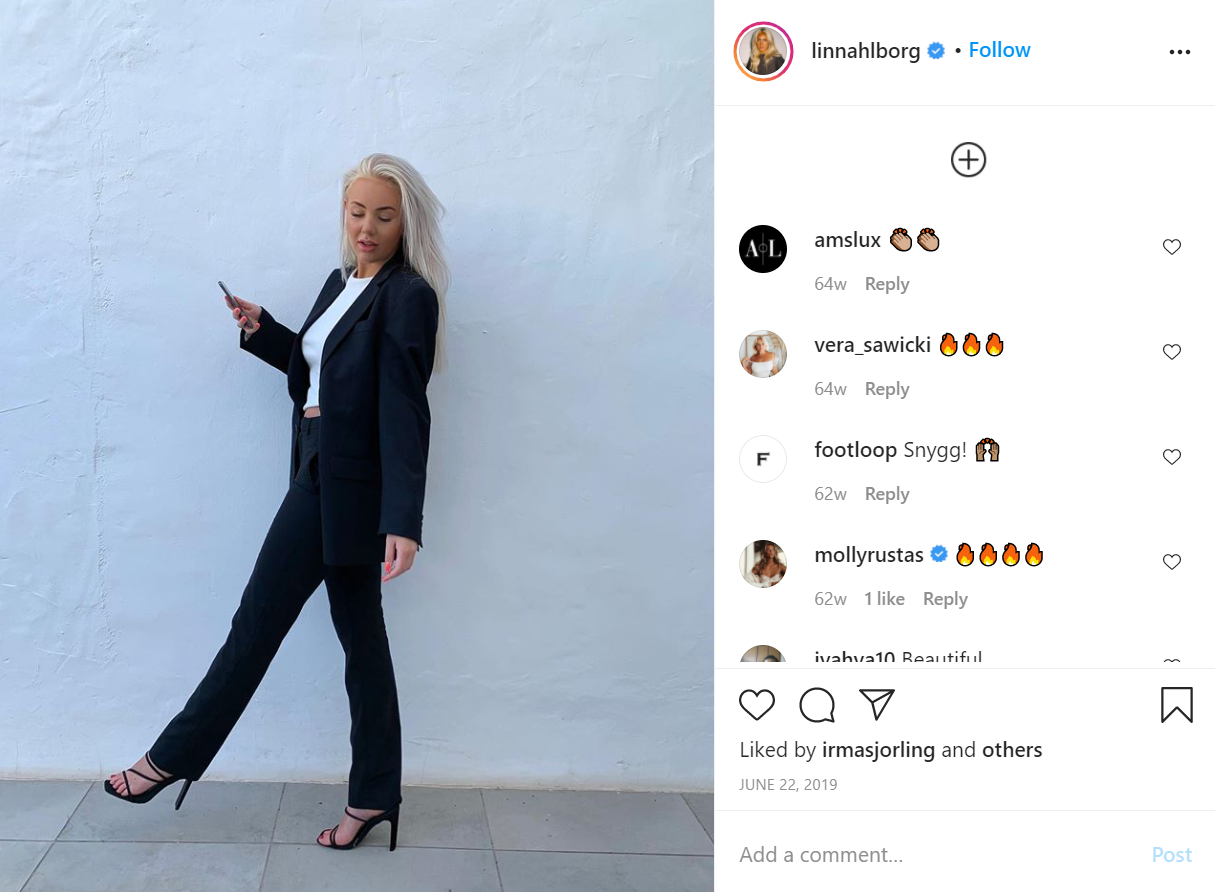 Colorful? No, that's so 10 years ago! Gen – Z calls it a pastel makeup dream! We could just get lost in this Instagram account.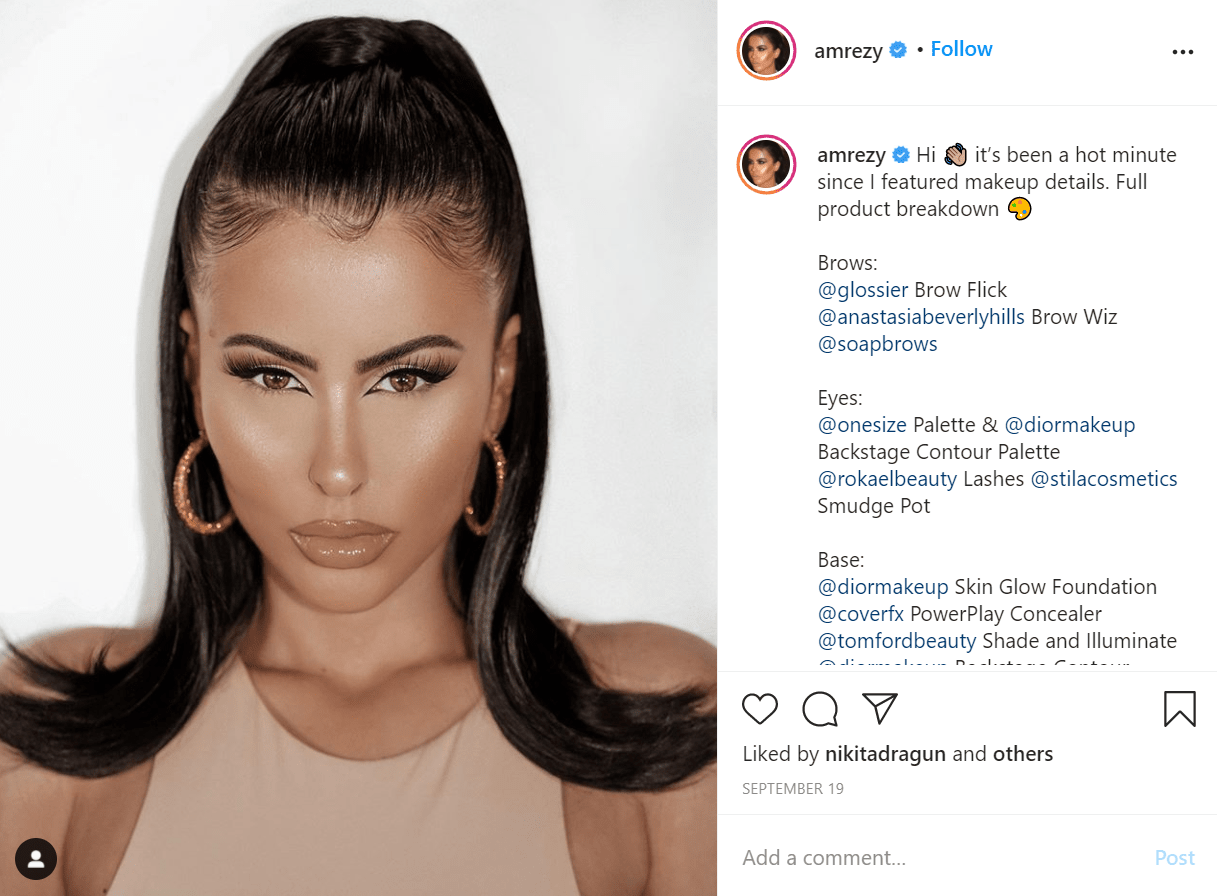 As long as it makes sense and reflects who you are and what you do –  you are good!
The key to this is to not to mix and match too much. If you try multiple themes at the same time, your feed could come off as unorganized. As if you are having an Instagram identity-crisis. 
And getting down and personal on the 'gram is where all success lies! But let's discuss the actual content you will be posting. 
Focus on making high-quality posts. 
The days of badly angled selfies and poorly edited photos are far gone. You want your followers to be impressed with the stuff that you choose to post and engage with it.
Take your time in making content that is one step ahead. Which always requires original ideas and stepping away from your comfort zone! 
Out of Feed, Out of Mind – How to be a Social Media Influencer
We know content is the essence of your page…But timing is its right-hand man.
You need to post pretty frequently to keep your page active and the audience entertained. This doesn't necessarily mean you need to spam your followers with posts/stories every single hour. But some consistency is required! 
This is where those Instagram Insights come into play. Checking when your followers are most active is one of the best features of Insights. That way you can plan at exactly what time you should post to receive the most engagement.
We also recommend creating a Social Media calendar. If you are pretty new to the game, it can be a little bit tricky to come up with one on your own. 
Another good tip is to prepare your content in advance. This helps eliminate the scare of not having content to post. Posting any kind of content for the sake of being active is not the way to go. 
Always remember that influencers' main job is to…influence their audience. And your audience can see when the posts aren't genuine. So, spend that extra hour or two to nail the content game.
Join the Conversation
Building an audience is one thing. Building a community is a different challenge. You might reach your goal of having, let's say, 10.000 followers. But then what?
How to become a social media mode? You need to engage with your followers frequently. Influencers that are approachable and more easygoing tend to do better numbers. Instagram engagement is always a top priority. 
This helps you secure your audience. They came for your content and stayed for your personality.
Here are just a few tips on how to engage more with your followers:
Answer comments and DMs – This is a must if you are looking to boost your engagement. Your followers want their voices to be heard. Keep the conversation going!
Host Giveaways – Giveaways have become very popular in the past couple of years. Not to mention extremely profitable.
Not only will you surprise your followers with, for example, a brand new iPhone or some merchandise, you will also gain a huge boost in engagement from all the likes, comments, and shares. It's a win-win!
Post polls and questions on your Stories – This method is used frequently when influencers want to hear some feedback from their followers. This makes the followers feel more included and a part of your growing community.
Host Live Q&As – An excellent mix of the Q&A feature that has been popular on Instagram Stories, and the feature to go Live. Now you can do it at the same time. Your followers will be able to get their questions answered in real-time.
Put questions in your post captions – If you're posing a recent pic from the beach and it has a beautifully written caption, don't be afraid to tack on a question at the end.
It can be something simple like "Do you like going to the beach" or even something like "Tell me about your favorite memory from the beach".
Reach out to Brands
As an aspiring Instagram influencer, you will need to collaborate with brands on Instagram. This includes 2 distinct types of collaborations: with Brands and with other Influencers.
Build Partnerships with Brands
Once you have a couple of thousand followers, you are ready to start reaching out to brands in your niche. 
Here is where you need to perfect your sales pitch. Instagram DMs work okay, but it's more professional if you shoot them an email. Make sure that you let them know how collaborating with you can benefit them. That's how to be an influencer nowadays.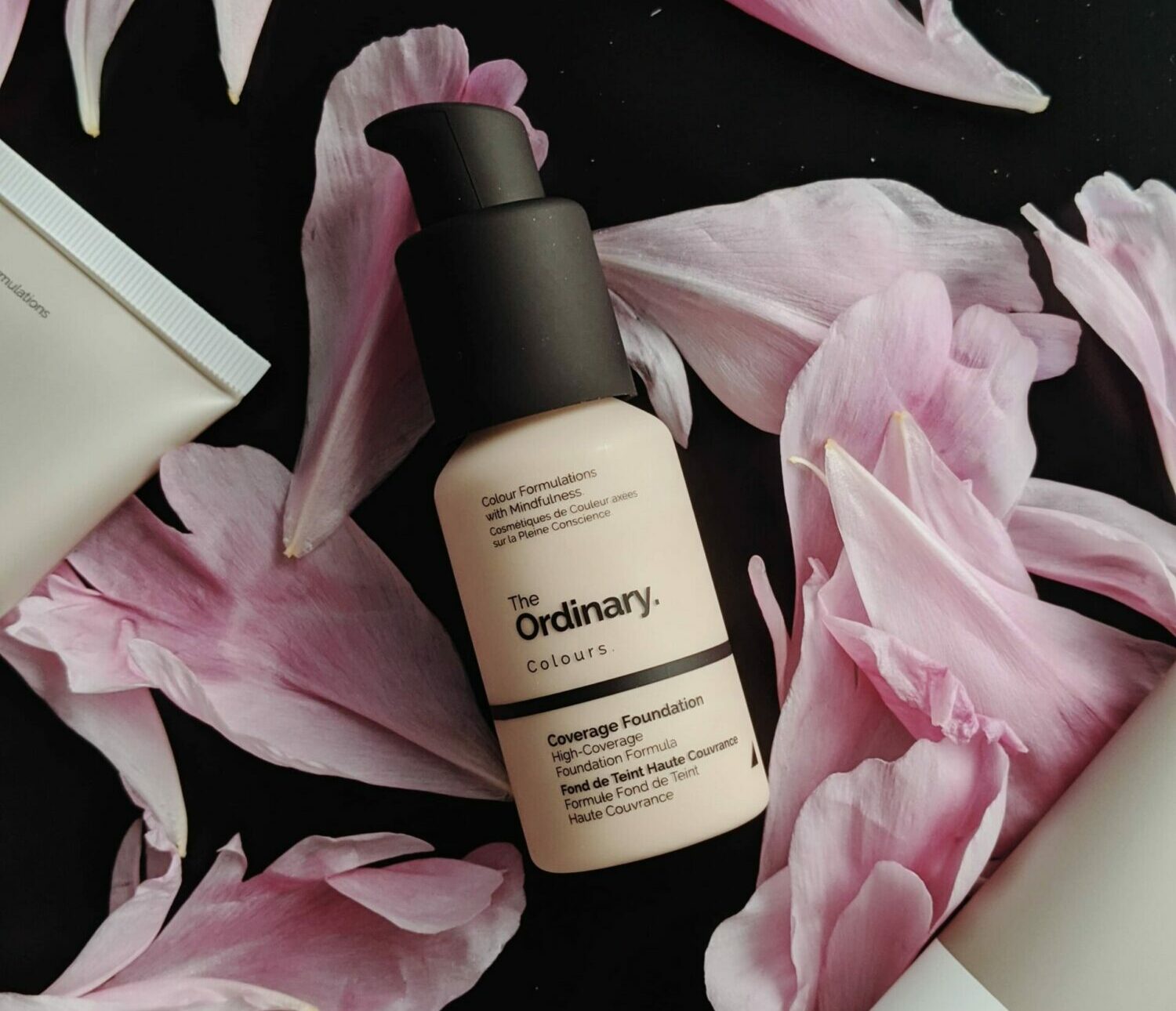 You might not get a response right away. Or, in the case of some bigger brands, ever. Don't let that discourage you. As your Instagram profile grows, you are sure to get positive responses sooner rather than later.
Pro-tip: Try and partner up with brands that you already support. If you already like the product/service, it will be easier for you to share that message with your followers.
Collaborations with Influencers
Additionally, you have other Instagram influencers in your niche that might be willing to collaborate. Instead of looking at them as competition, try the friendlier philosophy. You are in this game together and you can all benefit from a collective boost.
And that's how to become an influencer…By having a close relationship with one first!
Shoutout for shoutout is a great strategy in the beginning. Find people from your industry that you like or even look up to. If you mention them in your Instagram Story, they will surely reciprocate and return the favor.
It's always a great idea to build a likeness amongst your peers. Not just your audience. It gives you and your page exposure, trust, and a sense of community. 
Takeaway
We hope this blog helped you understand what it takes to become this Inta-sensation. Becoming an influencer is not an easy task. It takes time and dedication. But anyone who wants to put in the hard work and dedication, with a pinch of originality can nail it.
And, of course, what's an Instagram influencer without followers? Try Flock Social if you are looking for a no-fuss, organic Instagram profile growth.