After a heated argument with someone, you've decided to block them on Instagram. After a while, you might feel sorry and would like to patch up an old friendship and want to gain access to the person's Instagram profile. Or maybe you've just tapped Instagram's "block" button by accident.
Whatever the reason may be, you would like to reverse it. No need to worry, though, as unblocking someone is as easy as blocking. We've provided a detailed guide on how to unblock someone on Instagram. So without further ado, let's dive in.
How To Block Someone On Instagram
Before we start with unblocking feature, let's cover how to block someone on Instagram. The block button allows you to stop a selected account from viewing or interacting with your account.
The blocked person won't be able to see your posts or your stories. In addition, they won't be able to send you direct messages.
If there's a certain Instagram account that you wish to block, follow the easy steps below:
Open up the Instagram app on your smartphone or browser.
Go to the account of the user you want to block.
Tap on the three dots in the top right corner.
Tap the "Block" button and then tap it again to confirm.
Looking for more Followers?
Alternatives To Blocking Someone
The block option isn't the only way to restrict access to your Instagram account. Instagram offers several privacy settings that give you control over who sees what.
For Instance, you can:
Remove someone as a follower.
Restrict someone from viewing your Stories.
Restrict someone from commenting on your posts.
Report a certain account if you think they are breaking Instagram's guidelines.
How to Unblock Someone On Instagram iPhone Or Android App
There are two methods of unblocking someone on Instagram and both of these ways are very easy to execute.
The first method to unblock someone on Instagram is to go through the "blocked accounts" list. This way, you can unblock multiple accounts at once. The second method is by going directly through the blocked person's Instagram profile — this way you'll be certain of who you're unblocking.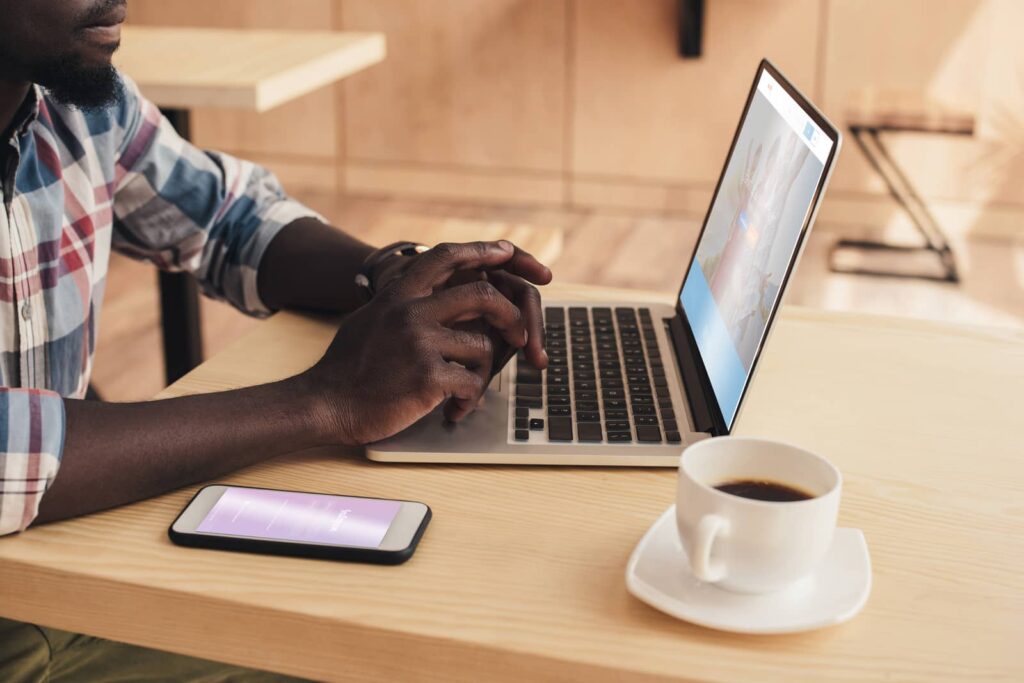 What's The Instagram's Blocked Accounts List
When you decide to block a certain account on Instagram, the app will add that account to a "blocked accounts" list found within your settings. You can see all the accounts you've blocked on the list and can unblock them directly there. However, you should be careful not to accidentally unblock the wrong account.
Here's how to unblock someone through the "Blocked Accounts" List:
Step 1: Open the Settings Menu – Tap the three horizontal lines in the top-right corner of the app and select "settings" found at the bottom of the menu.
Step 2: Go Into Your Privacy Settings – Click the "privacy" button found next to the padlock icon.
Step 3: Tap the "Blocked Accounts" button to view the profiles that you've blocked.
Step 4: If you wish to unblock someone, press the "Unblock" button next to their account name.
Step 5: Confirm you want to unblock a certain account by tapping the "unblock" button in the confirmation window to provide them access to your account once more.
How to Unblock Someone Through Their Profile
Another way of unblocking someone is by going directly to their Instagram account. This allows you to verify that you aren't unblocking the wrong person. However, if you decide to use this method, it will take quite some time to unblock multiple people.
Here's how to do it:
Step 1: Go to the blocked person's account and select "Unblock" on their profile page
Step 2: Confirm that you want to unblock this account by tapping "Unblock" in the confirmation window to offer them access to your account once again.
How To Unblock Someone On Instagram Computer Web Browser App
Don't have a phone on you? The good news is there's a way to block someone's Instagram profile from your desktop web browser. Here's how:
Visit Instagram on the web in your browser and log on to your Instagram account if you are not yet logged in.
Select Search and type the username of the account you want to unblock.
Select the desired user from the auto-complete suggestions.
Select Unblock and confirm that you truly want to unblock the user.
That's it! Now you can follow the person you just unblocked on Instagram.
What Happens When You Unblock Someone
When you decide to unblock someone on Instagram, all the restrictions linked to blocking are lifted:
The person will be able to find you again through an Instagram search.
They can see your posts and stories once again.
They'll be able to follow you again, but this won't happen automatically.
They can DM you.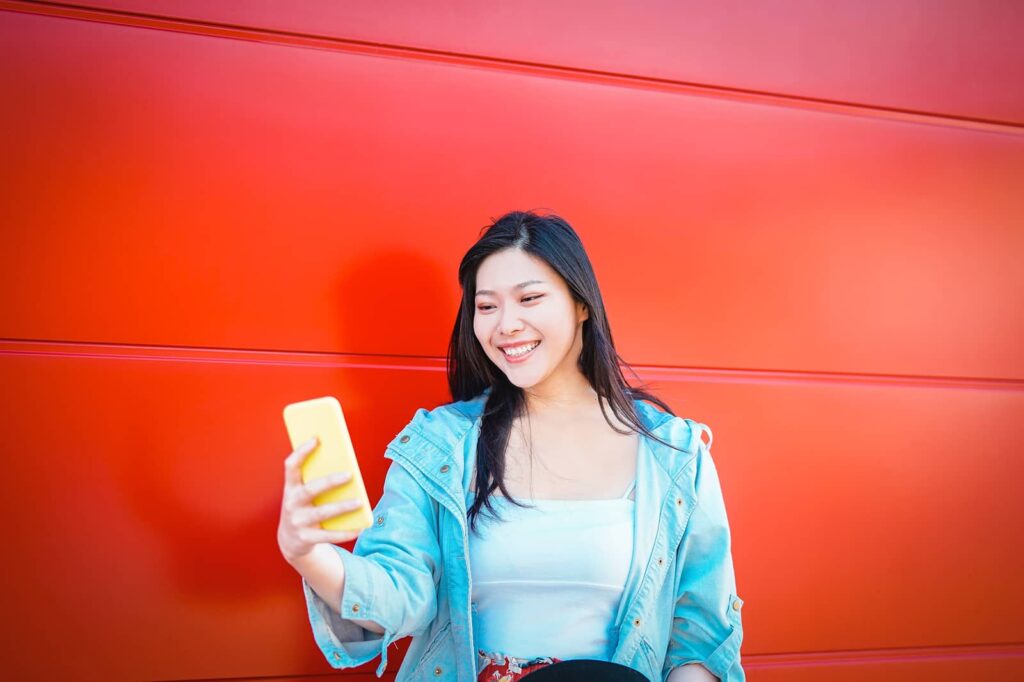 How To Follow Someone You've Recently Unblocked On Instagram
If you've blocked someone's account on Instagram, you've automatically unfollowed them, and new posts or stories will no longer appear on your Feed. You also can't follow an account you've blocked until you decide to unblock it.
To follow the unblocked person all you have to do is search for the person's profile and open it. After finding the person's account, simply tap the "Follow" button and start interacting with their profile once again.
How To Unblock Someone Who Blocked You
Normally, if you wish to block or unblock a certain account, you need to have access to their profile. But how would you do this if they've blocked you in the first place? Luckily, there is a way to block or unblock that person without this access.
To unblock that certain account, you just have to use the first method we covered to see your "blocked accounts" list and unblock them from there. But, if you want to block that person, you'll have to go to your direct messages and block them there.
How To Unblock Someone But The User Isn't Found
Have you ever searched for someone's profile on Instagram but all you got was a message User Not Found"? The reason behind this can be something from the following:
The user has deleted their account.
Instagram has temporarily disabled or permanently banned the profile.
You've typed their username wrong. Make sure you double-check the spelling and try again.
The person you're searching for has changed their username.
Unfortunately, you won't be able to unblock an account that can't be found. But this might only be temporary. You can check at a later date to see if their profile is active again and if it is, you'll be able to unblock them by following the usual steps.
What Happens When Someone Blocks Me?
If you're considering using the blocking feature on Instagram, you may be what actually happens when someone uses it. Will the person know if you blocked them? What will the person see if they search for your profile? Let's have a look at what happens when someone decides to block you on Instagram.
Instagram doesn't tell people they've blocked and despite what certain third-party apps claim, there's no secret way of finding out. Instead what happens is the person who has been blocked will no longer be able to find the profile of the person who has blocked them.
But what about other stuff such as DMs, likes, and comments? Let's find out.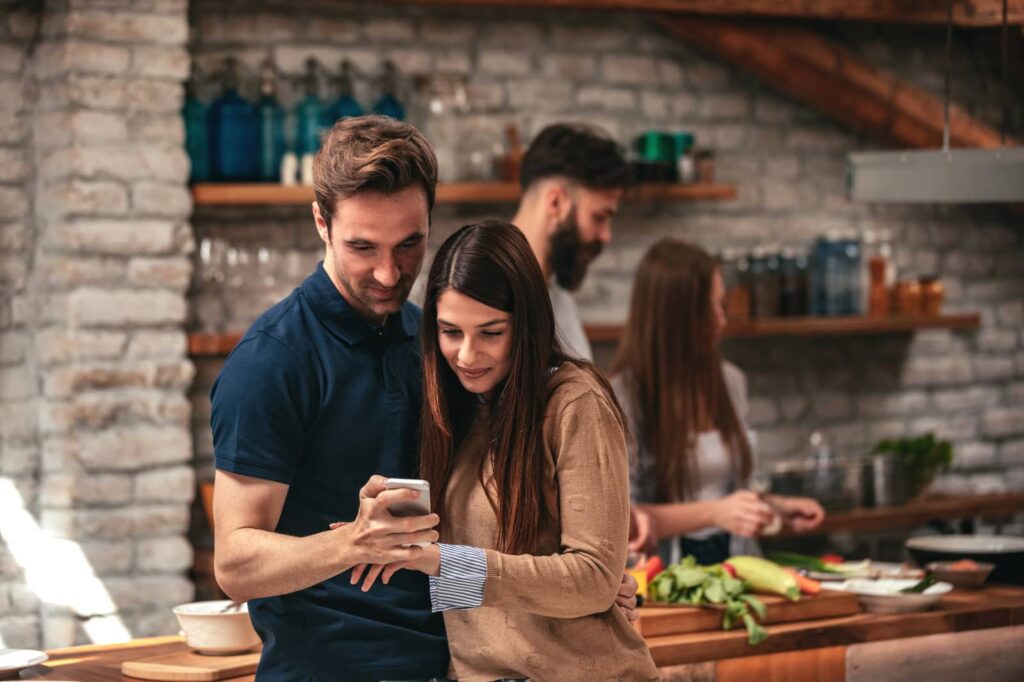 Likes, Comments, Tags, And Mentions
If you block someone's account on Instagram, all their likes and comments will disappear from your posts. Even if you decide to unblock them, their previous likes and comments won't be restored.
The person you've blocked won't be able to like or comment on your future posts as blocking them means they will be prevented from viewing all your posts and stories.
Direct messages
What happens to your DMs with a person you've blocked on Instagram? Here are several things:
Your direct messages with the person you've blocked will stay in your inbox.
The person you've blocked will no longer be able to send new DMs to you – just like you won't be able to send DMs to them either.
If you unblock someone you've previously blocked on Instagram, any direct messages they sent you during the time they were blocked won't be delivered to you.
If blocked someone you're in a group message with, Instagram will ask you if you want to leave that group. If you decide to stay, you're still going to receive messages from the person you blocked.
Looking for more Followers?
Bottom Line
Regardless of why had to block certain someone in the first place, now you possess the knowledge of how to unblock someone on Instagram. This user will now be able to find your profile with the search bar, view your posts and Stories and send you a DM.